Multipurpose machine with 4-stroke petrol Honda engine which can be used with a range of parts and accessories.
160cc 4-stroke petrol Honda engine
Adjustable and reversible handle
2 rear wheels
Product details and specs
The STIGA SILEX 95 H is a versatile machine which can be used year round with a range of parts and accessories for a variety of gardening tasks. This multipurpose machine is powered by a 160 cc Honda engine and can be used in both forward and reverse gear. The SILEX 95 H's handle can be adjusted on both sides and enables comfortable use with any attached part or accessory – cutting bar, milling machine, plough, shredder, brush or snow shovel – all of which are available separately.
A step up for you to work in larger garden environments or be engaged in multiple tasks and for longer sessions.
Robust tools
Tougher jobs
Prolonged sessions
Diversified works
Features
open_in_full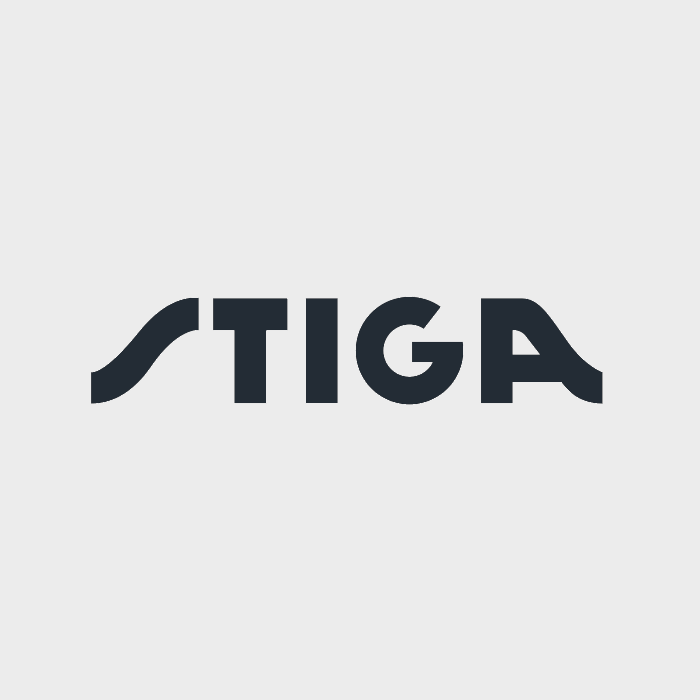 Fastening system
The parts and accessories, which are sold separately, are attached to the machine using the secure fastening system.
open_in_full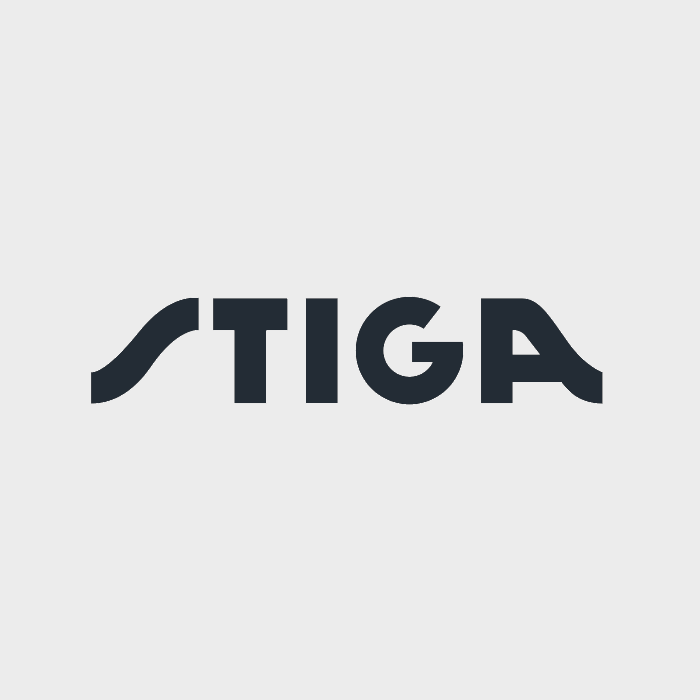 Reversible handle
The adjustable handle can be swivelled 180° for the best position depending on the attached part or accessory.
What's in the box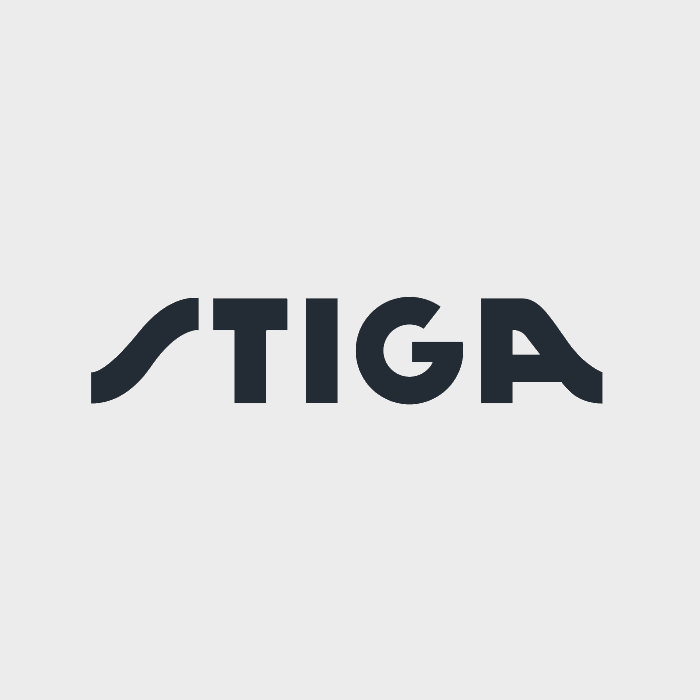 Technical specs
Power source
Petrol 4-stroke
Engine model
Honda GCV 160
Engine rotation speed
3100 rpm
Maximum engine speed
3100 rpm
Gear case oil capacity
0.4 l
Air filter type
Compressed fiber
Transmission type
Worm and gear in oil bath + belt
Number of gears
1 forward + 1 reverse
Transport wheels
13x5.00-6
Support
What can I do with this machine?
This is a multifunctional machine which can cover various types of work (cleaning external areas, treating the lawn, working the soil), depending on the type of accessory tool fitted. Consult the list of all compatible applications for a complete view of the different operations that this machine can tackle.
Is the machine supplied with the accessory tools?
No, the machine is supplied without accessories. They can however be purchased separately.