This rucksack leaf blower powered by a 75.6 cc petrol engine has an adjustable hose and single handle with integrated controls. Maximum air flow rate of 25 m³/min.
75.6 cc (3.1 kW) petrol engine
Maximum air flow rate of 25 m³/min
Maximum air speed of 100 m/s
Easy start function
Vibration control system (VCS)
Product details and specs
The STIGA BL 980 R is a powerful and manoeuvrable rucksack leaf blower for tackling the most demanding tasks. The powerful and reliable 75.6 cc (3.1 kW) petrol engine ensures high performance, while the Auto Choke system with pre-acceleration function makes start-up quick and easy. This leaf blower operates with a powerful air flow rate (25 m³/min) while maintaining freedom of movement. The BL 980 R guarantees comfort and manoeuvrability with an adjustable joystick handle with integrated throttle lock device. The hose is formed from articulated rubber parts enabling the jet of air to be directed easily. The rucksack harness with shoulder straps and belt means the weight can be distributed across your shoulders, making work more comfortable and easier even when task are more demanding and span across larges areas in the case of demanding tasks spanning large rural areas. The filter cover provides easy access for maintenance.
Our most powerful and featured products, with customised performance thanks to the many functions and accessories: you don't need to be a professional, these products make you an Expert.
Durable tools
Superior power output
For really intense working environment
Customisable performance
Most responsive control
What's in the box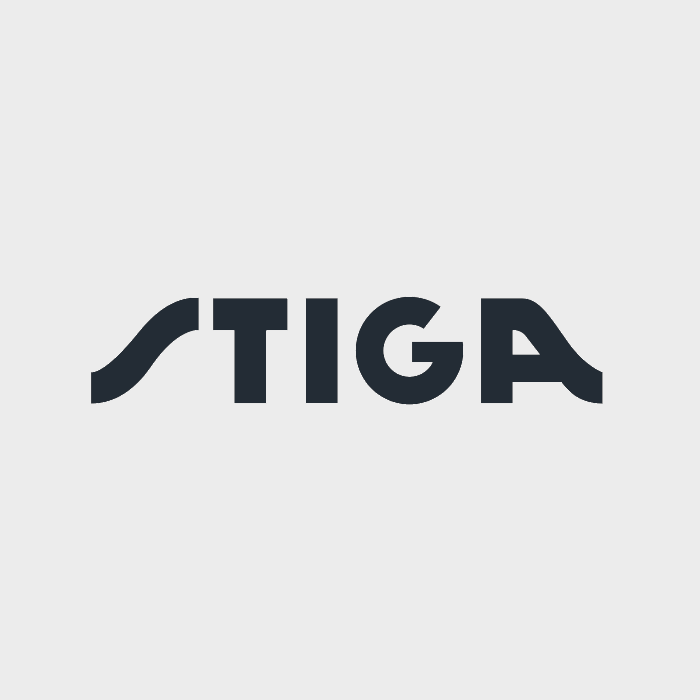 Technical specs
Power source
Petrol 2-stroke
Engine rotation speed
7000 rpm
Maximum engine speed
7500 rpm
Idling speed (+/- 100)
2700 rpm
Choke
Manual with automatic return
Carburettor type
Butterfly valve
Ignition coil type
Analogic
Maximum air volume
25 m³/min
Vibe Control System (VCS)
Yes
Included tools kit
Screwdriver
Vibration level hand (m/s2)
2
Measured sound pressure level at operator ear dB(A)
100
Guaranteed sound power level (LwA) - dB(A)
112
Measured sound power level dB(A)
109
Support
What instructions should I follow to adjust the blowing power?
You should always adjust the intensity of the air flow according to the type of material to be removed:
- low speed for light materials and small twigs on the grass.
- medium speed for moving grass and light leaves on asphalt or solid ground.
- maximum speed for heavier materials such as fresh snow, wet leaves or large pieces of dirt.
You are always recommended to pay careful attention to prevent the material removed or dust from injuring people or animals and damaging
property. Always check the wind direction and never work against the wind.
For more details, please see the user manual.
Is it also possible to use the leaf blower as a vacuum? If yes, what material can be collected?
No, this petrol blower does not have a vacuum function.