Hedge trimmer powered by a 700 W electric motor with a 72 cm double-action blade and 90° rotating handle with three position settings.
700 W electric motor
90° adjustable front handle with three positions
72 cm double-action blade
29 mm tooth spacing
Blade speed 2400 spm
Product details and specs
The STIGA SHT 700 hedge trimmer is lightweight, easy to use and ergonomic, making it ideal for maintaining hedges in domestic gardens. The SHT 700 has a 700 W electric motor, 72 cm double-action blade with 29 mm tooth spacing, and can reach a speed of 2400 spm. The front handle can be swivelled 90° and set to three different positions to reduce strain on the arm and wrist during all types of cutting. The minimal vibrations and noise make the hedge trimmer comfortable to use.
A step up for you to work in larger garden environments or be engaged in multiple tasks and for longer sessions.
Robust tools
Tougher jobs
Prolonged sessions
Diversified works
Features
open_in_full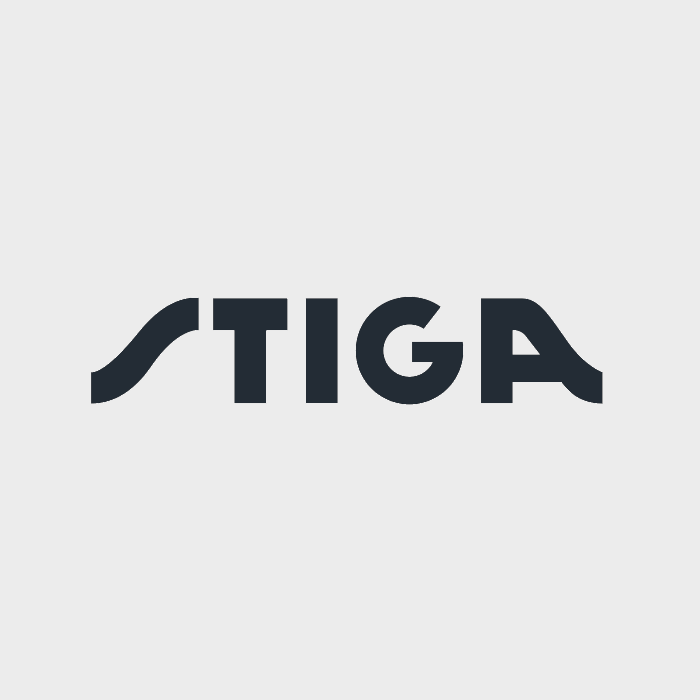 Pivoting handle
The ergonomic front handle can be swivelled 90° and set to three different positions, making it easy to switch between horizontal and vertical cutting.
What's in the box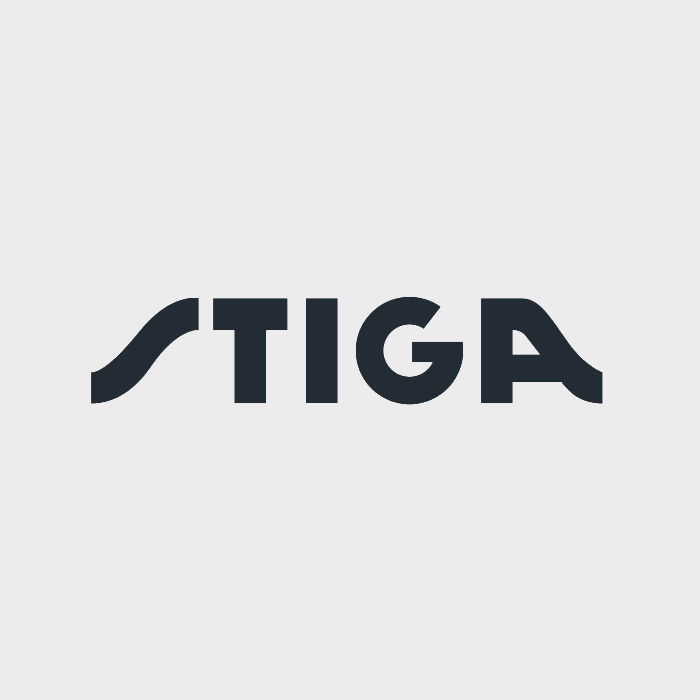 SHT 700
Electric hedge trimmer
Technical specs
Maximum motor speed
28000 rpm
Blade type
Dual action - Laser cut
Blade teeth speed
2400 spm
Cutting capacity (diameter)
29 mm
Handle type
Turnable 90° - 3 positions
Guaranteed sound power level (LwA) - dB(A)
97
Vibration level front handle (m/s2)
<2.5
Measured sound power level dB(A)
96.3
Measured sound pressure level at operator ear dB(A)
85.2
Vibration level rear handle (m/s2)
<2.5
Support
Which type of vegetation can you work on with this machine?
This machine is an ideal tool for tackling medium-sized domestic bushes, including with those dense vegetation.
What should I do when it is not being used?
During the times when it is not being used, we recommend you clean the teeth of the cutting element and place the machine in a safe place, ensuring you protect the blade within the storage area.
Do the cutting blades need maintenance or sharpening?
Cutting hedges leads to detritus and dirt building up between the blades, an issue which without the necessary maintenance can lead to a loss of cutting performance.
After each period of use, you should therefore clean and oil the hedge cutting blades, ensuring you work with the machine in full safety in a horizontal position, laid steadily on the ground. The blades can be cleaned with a dry cloth, using a brush if needed to remove more stubborn dirt. The blades can be oiled by applying a thin layer of specific oil (Stiga recommends using non-polluting products) along the upper edge of the blade.
Please see the user manual for more information on this point.
The blades seem to be working as if they are not clean or fluid. What might have happened and what should I do?
Where the blades tend to catch and you notice a reduction of cutting performance, possibly along with more blade noise, you must check the cutting element.
If the problem persists even after cleaning and oiling the blades, the solution is to sharpen them.
For reasons of safety, this is best performed by an authorised Stiga vendor. Once sharpened, the cutting system will return to working precisely and fluidly.
Lastly, please note that an excessively worn or damaged blade must not be sharpened but always replaced. Again in this case, the Stiga vendor network is always available.
Reach Informations
Information on Article 33 of REACH Regulation concerning STIGA Group products.
Discover more
Reach Informations
SHT 700
| | | | |
| --- | --- | --- | --- |
| 256070002/12 | SHT 700 ELECTRIC HEDGE TRIMMER STIGA | Lead | 7439-92-1 |
| Component | Component description | Substance/s | CAS number |