Compact and lightweight, the BL 100e Kit (with battery 4,0 Ah) leaf blower makes clearing your garden, patio and driveway a breeze. It's powered by a 20V 4Ah battery – developed and tested by STIGA in Italy – that works up to 40 minutes at normal speed on one charge. This ergonomic cordless leaf blower is easy on your arms, hard on outdoor debris, and much quieter than a standard petrol leaf blower.
Battery leaf blower, free from cables, petrol and hassle
Lightweight at only 2.1kg, with a comfortable soft grip ergonomic handle
Powerful motor generates an air speed up to 32m/s to easily clear debris
Variable speed settings clear different debris types and surfaces
Quick release button separates tube to save on storage space
1 x STIGA ePower20V E 24 (4Ah) battery and charger included
Product details and specs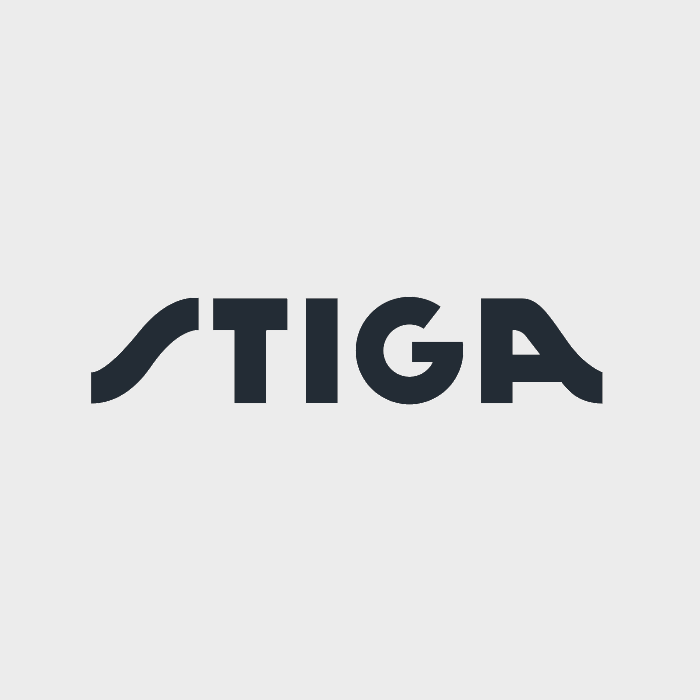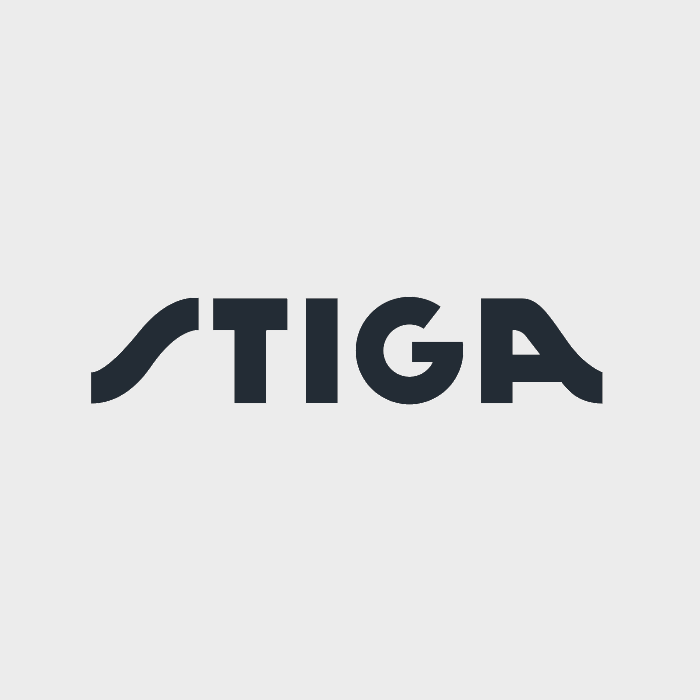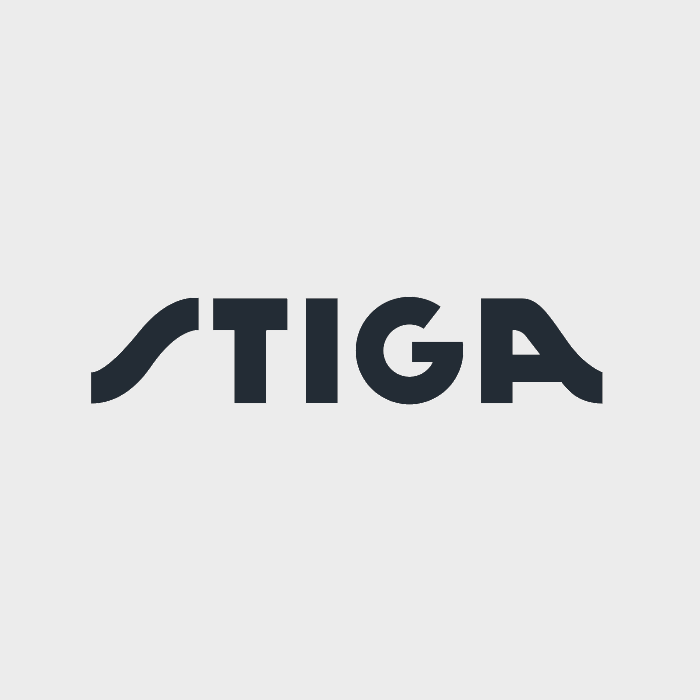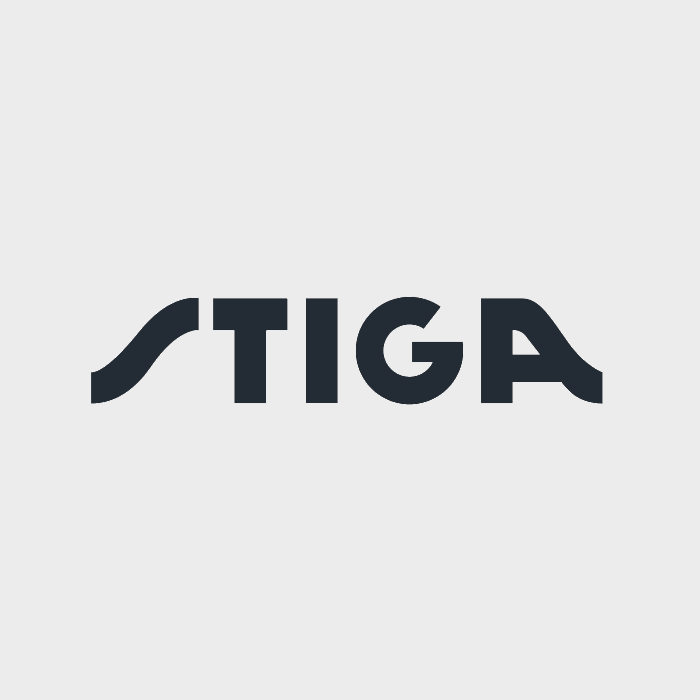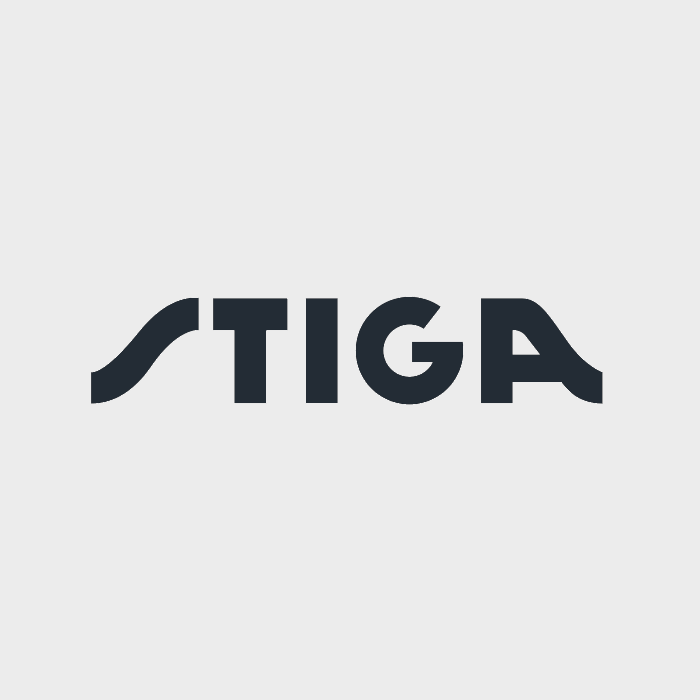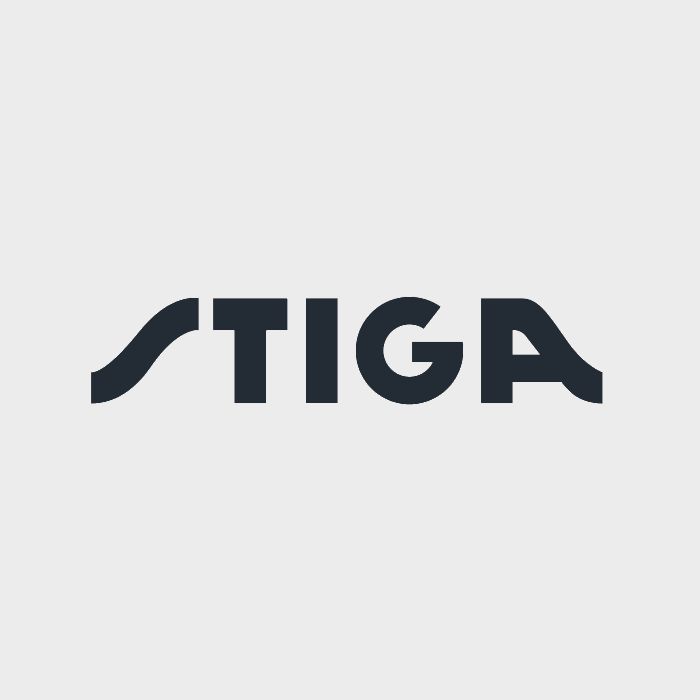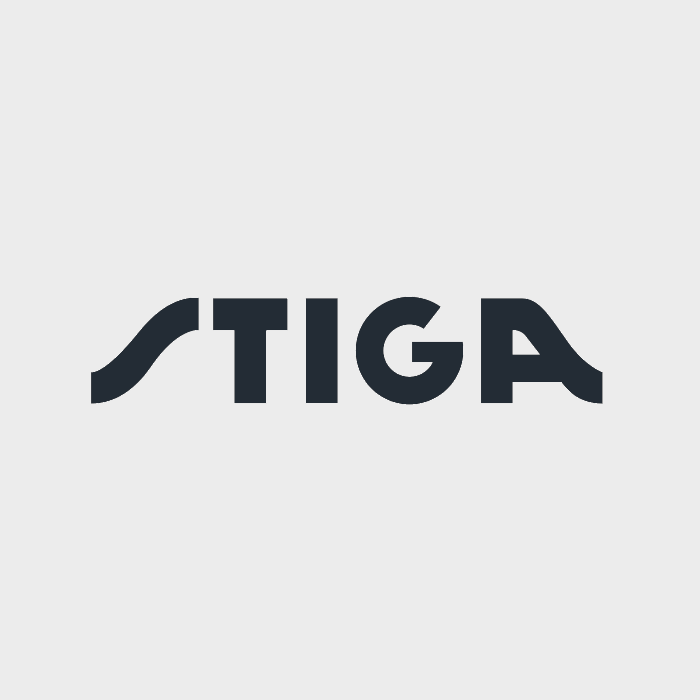 With its 20V 4Ah battery, this cordless garden blower generates the air speed you need to easily clear leaves and debris. One charge gives you working times of 40 minutes at normal speed and 20 minutes at boosted speed. And because it's battery powered, you don't have to worry about trailing cables or filling up with fuel, as you would with a petrol leaf blower. Weighing just 2.1kg, the BL 100e Kit (with battery 4,0 Ah) is refreshingly lightweight. Its compact battery position keeps the device optimally balanced, and the soft grip ergonomic handle feels great. Whether you're clearing leaves or more stubborn debris, the BL 100e Kit (with battery 4,0 Ah)'s variable speed ensures its more than up to the job. Whatever the task, its efficient intake air ventilation grid keeps air flowing and your garden leaf blower working perfectly. Then, when everything's clean and tidy, a quick release button separates the tube for space-saving storage.
Developed for all gardening newbies or those gardeners who want to act quick and achieve a certain garden quality.
Lightweight tools
Easy to start, adjust, use, clean and store
Simple and intuitive functions
Technology
open_in_full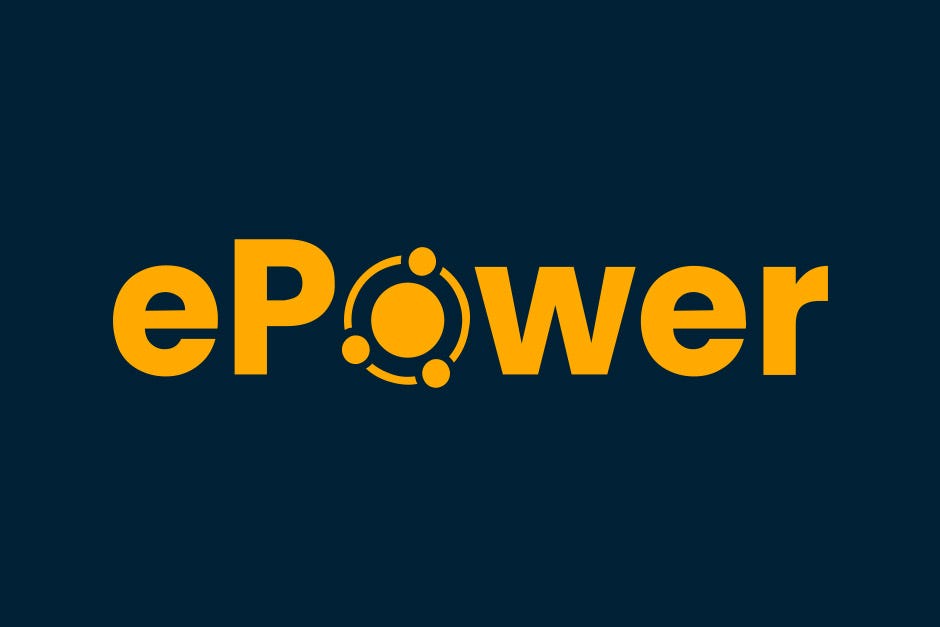 STIGA ePower
Smart, safety tested and synched with STIGA products, ePower is the next generation in batteries. Tests we run on ePower batteries are 5 times tougher than Industry standard requirements, to ensure the highest quality standards in terms of performance, reliability and battery health through time. Our batteries are efficient, as we optimised and secured the position of each individual cell; safe, as we created space to allow air to cool; and smart, as we we developed and tested the electronics and software that controls the cells. They power longer and live longer, thanks to a smart energy management operated by all machines and tools running on interchangeable ePower batteries.
What's in the box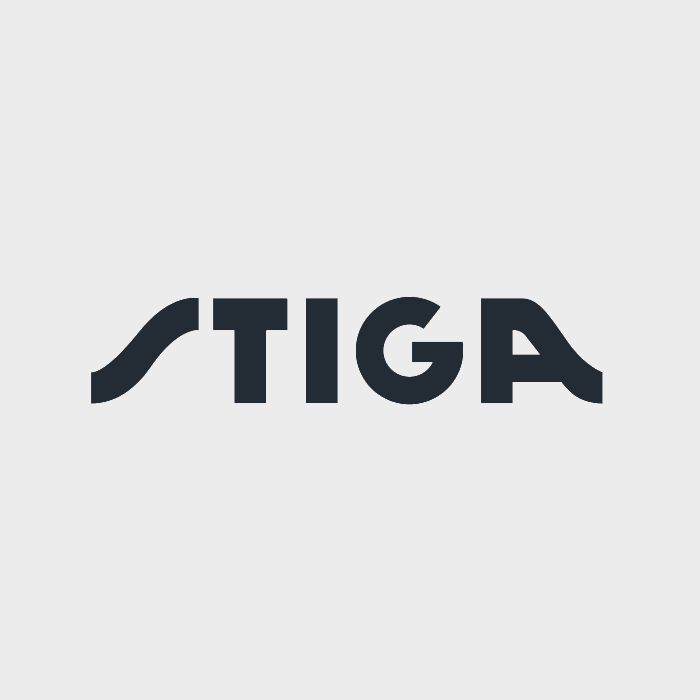 BL 100e Kit
Battery blower
lensFront tube
lensshort tube
lensBattery
lensBattery Charger
Technical specs
Series
Series 1, ePower 20V
Suggested battery capacity
4 Ah
Power source
Lithium-ion battery
Maximum motor speed
13000 rpm
Lithium battery nominal energy
72 Wh
Working time (+/- 20%)
40 min
Maximum air volume
9 m³/min
Battery charger
Single standard
Battery charger output current
2 A
Battery charger plug type
Europlug (Type C)
Included tools kit
Short nozzle
Guaranteed sound power level (LwA) - dB(A)
92
Measured sound pressure level at operator ear dB(A)
77.2
Measured sound power level dB(A)
90.6
Vibration level hand (m/s2)
0.83
Product weight without battery
1.74 kg
Support
What instructions should I follow to adjust the blowing power?
You should always adjust the intensity of the air flow according to the type of material to be removed:
- low speed for light materials and small twigs on the grass.
- maximum speed for heavier materials such as fresh snow, wet leaves or large pieces of dirt.
You are always recommended to pay careful attention to prevent the material removed or dust from injuring people or animals and damaging
property. Always check the wind direction and never work against the wind.
For more details, please see the user manual.
Is it also possible to use the leaf blower as a vacuum? If yes, what material can be collected?
No, this battery leaf blower does not have a vacuum function.
What are the conditions that affect the battery life?
The autonomy of the battery may diminish in case of frequent starting anf turning off while the gardening activties. We recommend adjusting the speed according to the materials to clear off.
Does this products have battery included ?
Yes, this product is sold with a 20V battery (4 Ah) and battery charger.
Reach Informations
Information on Article 33 of REACH Regulation concerning STIGA Group products.
Discover more
Reach Informations
BL 100e Kit
| | | | |
| --- | --- | --- | --- |
| 131400057/0 | ADHESIVE SILICONE SEALANT ELECTR.COMP. | dioctyltin dilaurae | 3648-18-8 |
| Component 1 | Component description 1 | Substance/s | CAS number |