Trim hedges, suck up the clippings and spread this nutritious mulch around your garden.
The STIGA 1 Series Vacuum Shredder is the easy way to switch between blowing and vacuuming, with the debris shredded and collected as you go. You'll have the lawn looking tidy and your flower beds fed in no time.
Reduce the volume of waste to a tenth of its original amount
Brushless motor and two STIGA ePower 20V batteries for a longer run-time
Compact, lightweight design with soft-grip ergonomic handle
Large 45L collector bag opens and detaches easily for cleaning
Two STIGA ePower 20V 4Ah batteries and charger included
Product details and specs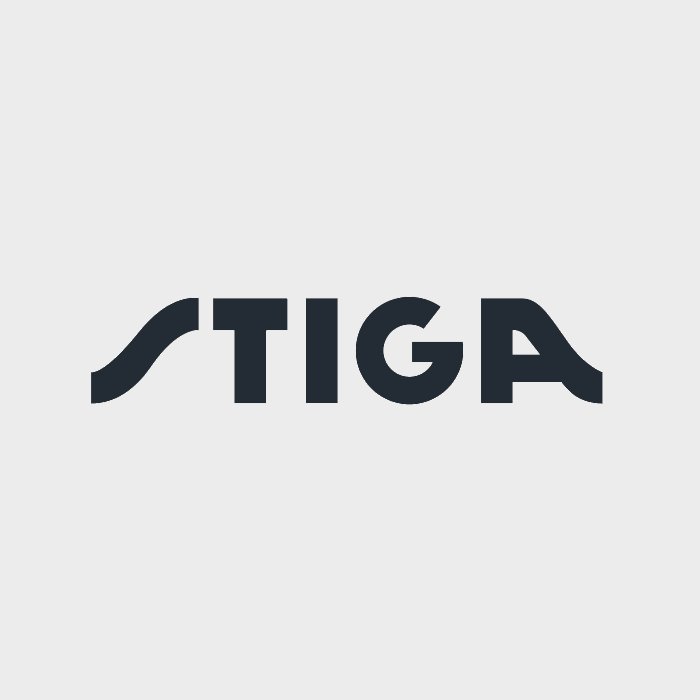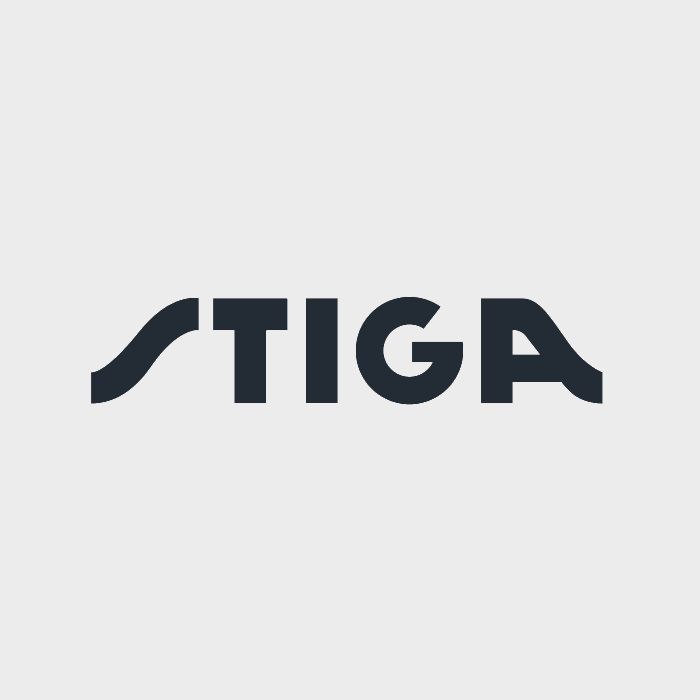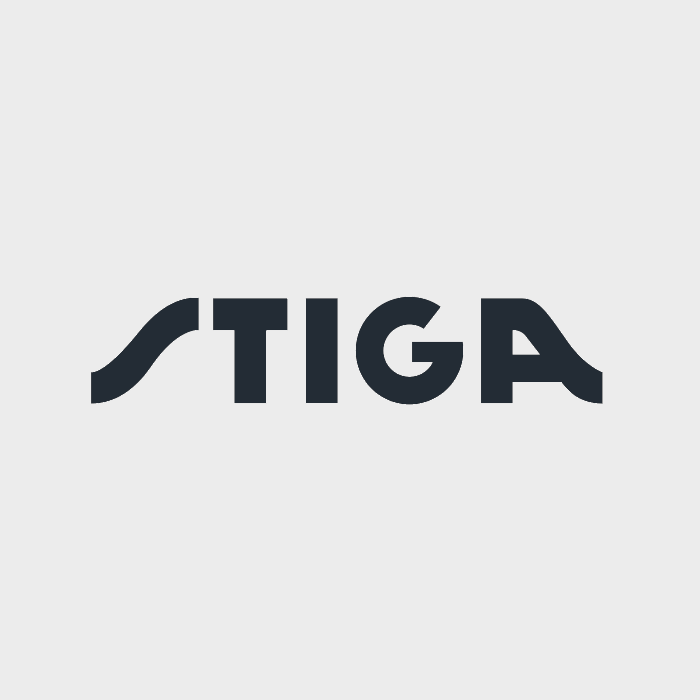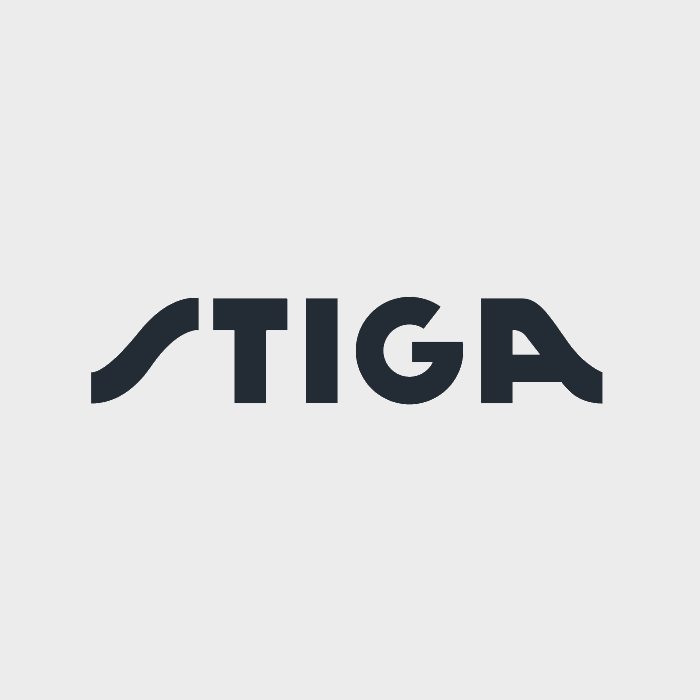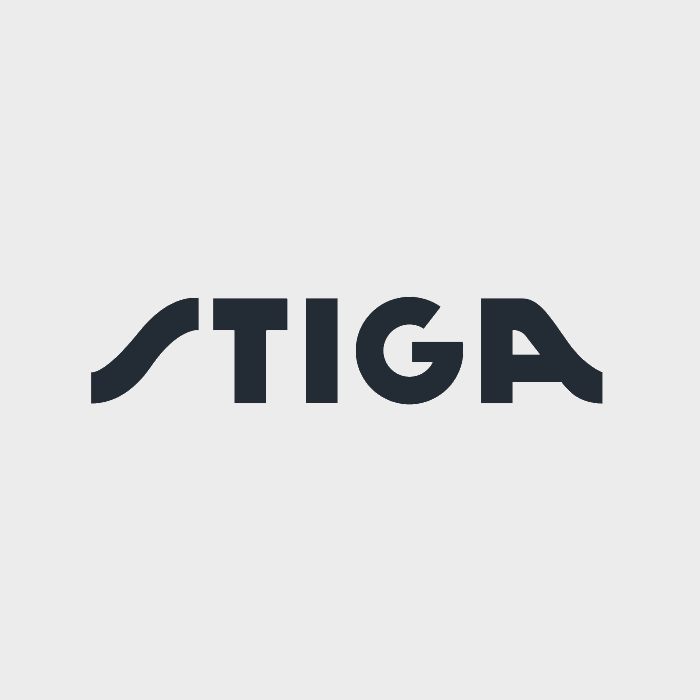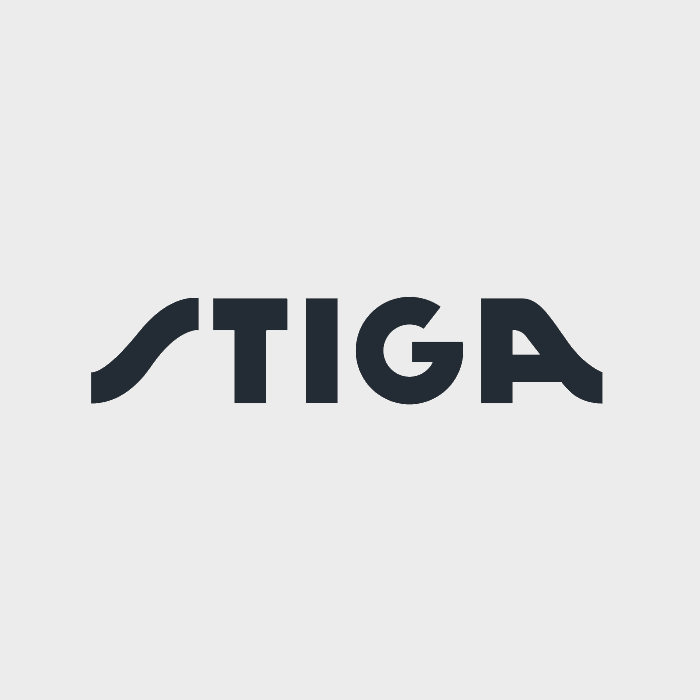 Trimming hedges and trees and then blowing away the debris is great for tidying up after a gardening session. But instead of throwing the dead plant matter away, it makes eco-friendly sense to reuse it as a natural fertiliser in your flower and vegetable beds. The STIGA 1
Series Vacuum Shredder helps you do exactly that – quickly and easily – at the flick of a
lever.
Use this powerful, cordless tool as a leaf blower, a vacuum cleaner, and an automatic shredder. This automatically passes the nutritious mulch straight into the generous 45L textile bag – reducing the waste down to a tenth of the original amount you collect. When you've finished, simply open and pour out onto the soil, or store as compost. The bag also
detaches quickly from the tool if you need to wash it.
Compact, perfectly balanced and weighing only 5kg, the soft-grip handle ensures even timeconsuming jobs in awkward spaces are easier on the arms. Simply adjust the air speed to
suit what you're doing with no risk of the robust 600W brushless motor overheating. And rely on the two STIGA ePower 20V 4Ah batteries to keep going as long as you do. These batteries also slot into our other 1 Series tools – making them extra versatile for gardening jobs throughout the year.
Developed for all gardening newbies or those gardeners who want to act quick and achieve a certain garden quality.
Lightweight tools
Easy to start, adjust, use, clean and store
Simple and intuitive functions
Technology
open_in_full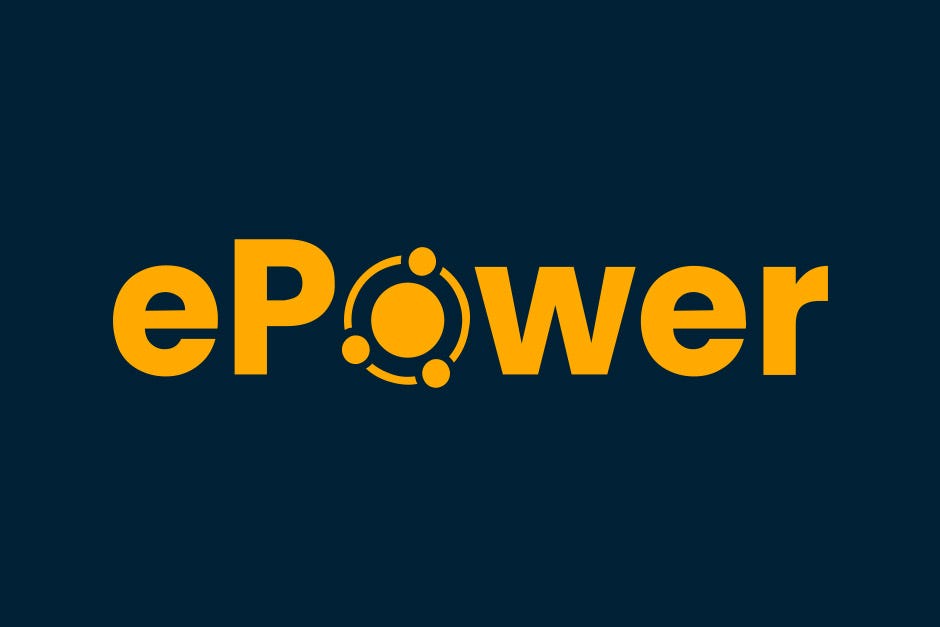 STIGA ePower
Smart, safety tested and synched with STIGA products, ePower is the next generation in batteries. Tests we run on ePower batteries are 5 times tougher than Industry standard requirements, to ensure the highest quality standards in terms of performance, reliability and battery health through time. Our batteries are efficient, as we optimised and secured the position of each individual cell; safe, as we created space to allow air to cool; and smart, as we we developed and tested the electronics and software that controls the cells. They power longer and live longer, thanks to a smart energy management operated by all machines and tools running on interchangeable ePower batteries.
What's in the box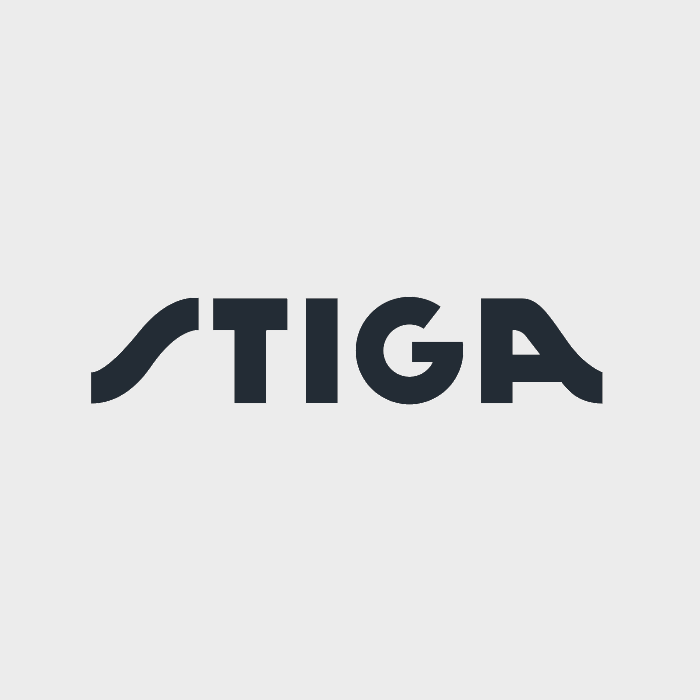 VS 100e Kit
Battery vacuum shredder
lensGrass bag
lens front tube
lens harness
lens ST4X45 screw
lensBattery
lensBattery Charger
Technical specs
Series
Series 1, ePower 20V
Power source
Lithium-ion battery
Suggested battery capacity
2 x 4 Ah
Maximum working time
23 min
Maximum motor speed
12000 rpm
Lithium battery nominal energy
144 Wh
Charging system
External charger
Working time (+/- 20%)
23 min
Working time with vacuum function (+/- 20%)
18 min
One hand grip operation
Yes
Maximum air volume
9.6 m³/min
Battery charger
Dual standard
Battery charger output current
3 A
Battery charger plug type
Europlug (Type C)
Measured sound power level dB(A)
98.7
Vibration level front handle (m/s2)
1.73
Guaranteed sound power level (LwA) - dB(A)
102
Measured sound pressure level at operator ear dB(A)
83.5
Vibration level rear handle (m/s2)
2.03
Product weight without battery
3.64 kg
Support
What are the main advantages of this cordless blower?
Thanks to the smart battery, developed by STIGA for garden machines, you will have a light but powerful blower, with less vibrations for less arm fatigue, no wires or exhaust gases, silent and very handy.
How is the battery recharged?
The battery can be partially recharged, but must be recharged before first use and before a long period of inactivity (over 30 days). At temperatures below 0 ° and above 45 ° C the system will not allow recharging.
Is the battery compatible with other STIGA battery products?
The battery can be used for other products in the STIGA 20V range. Having more than one battery gives you the possibility to recharge one while using another, thus optimizing working times.
Is it also possible to use the machine as a vacuum? If yes, what material can be collected?
Yes, this machine can also be used as a vacuum and is equipped with a shredder function as well. The shredder will reduce dry leaves into finely cut mulch, that you can use as natural fertiliser on flowerbeds and vegetable garden.
Reach Informations
Information on Article 33 of REACH Regulation concerning STIGA Group products.
Discover more
Reach Informations
VS 100e Kit
| | | | |
| --- | --- | --- | --- |
| 131400057/0 | ADHESIVE SILICONE SEALANT ELECTR.COMP. | dioctyltin dilaurae | 3648-18-8 |
| Component 1 | Component description 1 | Substance/s | CAS number |