Light, powerful and long lasting, the SAB 700 cordless leaf blower makes clearing leaves and debris a breeze. When powered with a 48V 4Ah battery, it delivers impressive running times of 120 minutes at low speed, 26 minutes at medium speed, and 18 minutes at full speed. Its efficient ventilation grid at both sides and on the lower part improves airflow and efficiency, and you can easily choose between three speeds using the intuitive keypad.
Battery leaf blower, free from cables, petrol and hassle
Long lasting – 120 minutes at low speed, with three speeds to choose from
Powerful 500W motor generates air speeds up to 60m/s
Lightweight at only 2,7kg, with a comfortable ergonomic handle
Additional round and flat nozzle included
Suggested battery: STIGA E-Power E 440 (4Ah) - sold separately
Product details and specs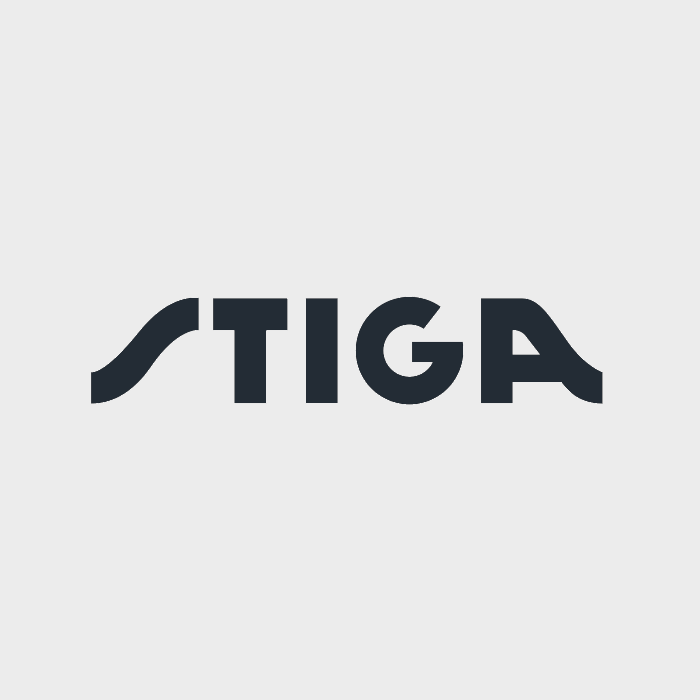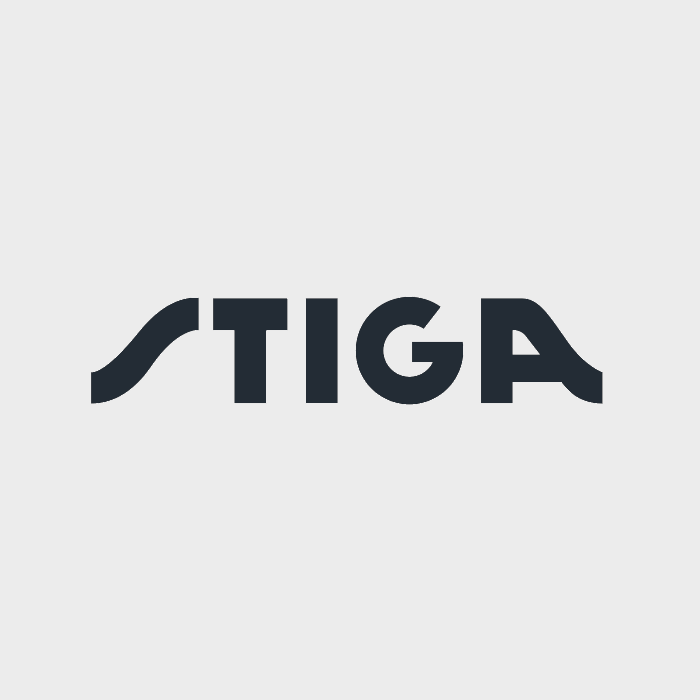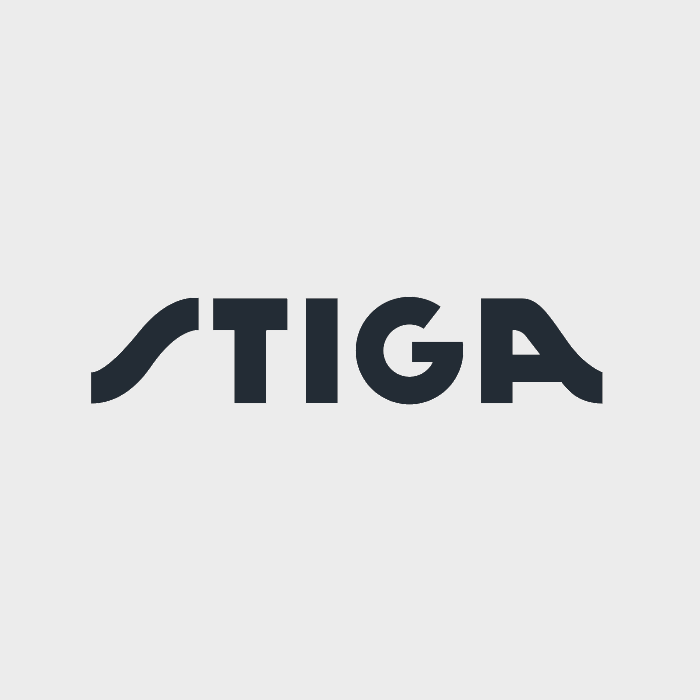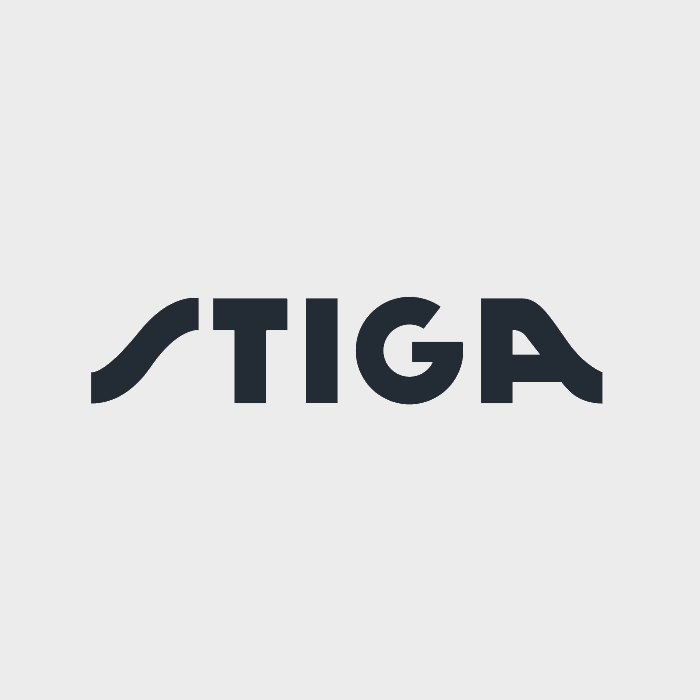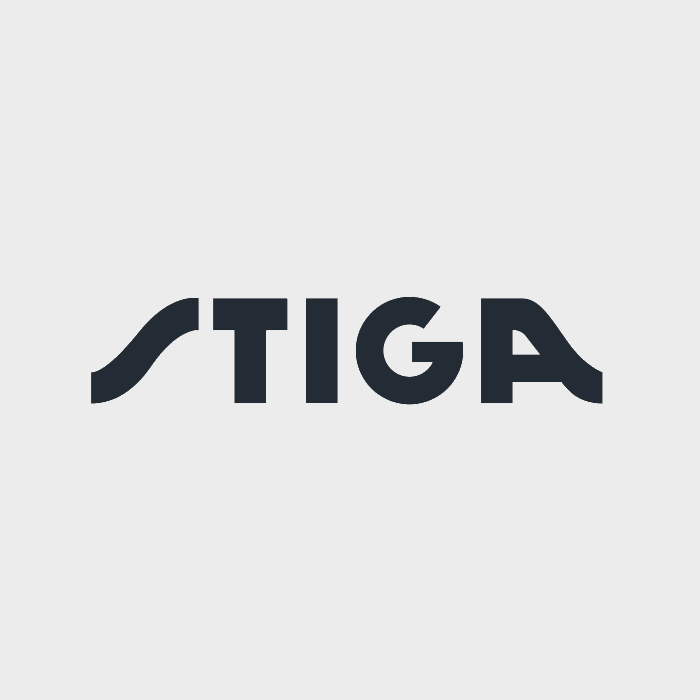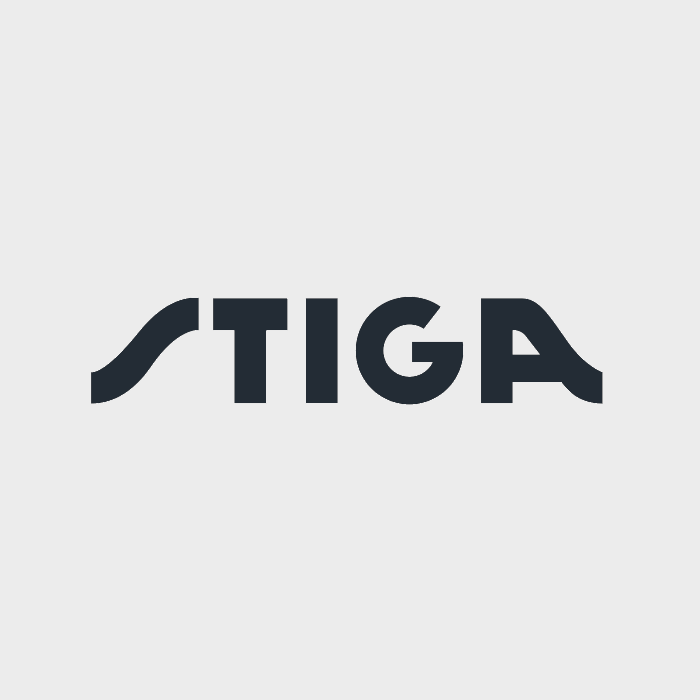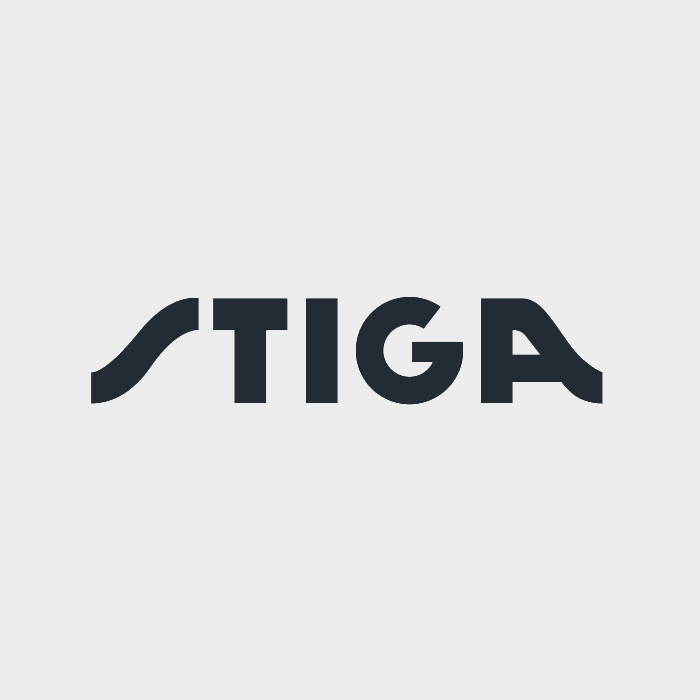 The SAB 700 AE is a cordless leaf blower that gives you long-lasting operation, especially at low speed, with a run time up to 120 minutes. Its 500W brushless motor delivers powerful air speeds up to 60m/s in one straight direction – clearing surfaces quickly and easily. And an included additional round and flat nozzle gives you even more focused blowing. A soft touch ergonomic handle makes it a pleasure to use, while a handy hook can accommodate a harness. Its intuitive keypad enables you to effortlessly choose between three different air-speed settings. Select low for lightweight materials on lawns and gravel; medium for grass clippings and leaves on asphalt and other solid surfaces; or full speed for fresh snow, wet leaves and other more challenging debris.
A step up for you to work in larger garden environments or be engaged in multiple tasks and for longer sessions.
Robust tools
Tougher jobs
Prolonged sessions
Diversified works
Technology
STIGA E-Power
Smart, safety tested and synched with STIGA products, E-Power is the next generation in battery power. Each battery is individually developed to fit its product. It even 'talks' to the tool it powers, saving diagnostics data to maintain peak performance.
Brushless technology
With STIGA brushless motors, efficiency is up as noise comes down. This technology delivers a more durable engine performance, requiring little maintenance. So while it keeps your STIGA tool running quietly – the power doesn't drop.
Keypad battery products
The intuitive keypad puts power control at your fingertips. An innovative feature of all STIGA 500, 700 and 900 Series models, it allows you to control your tool's variable speeds and manage battery power output with a simple thumb press.
What's in the box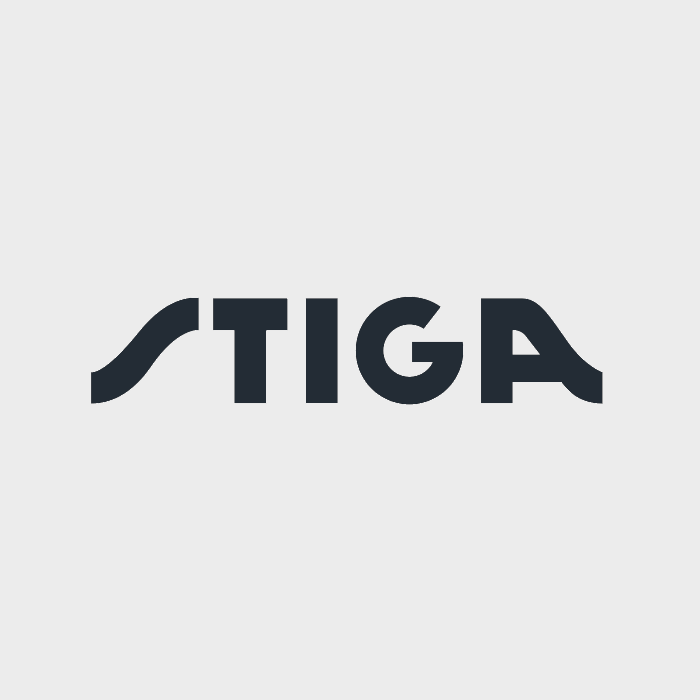 SAB 700 AE
Battery blower
lensBlowing tube
lensTube tip
lensSingle Harness
Technical specs
Power source
Lithium-ion battery
Maximum motor speed
19500 rpm
Lithium battery nominal energy
172.8 Wh
Working time (+/- 20%)
26 min
Suggested battery capacity
4 Ah
Maximum air volume
11.6 m³/min
Vibe Control System (VCS)
Yes
Battery charger
Single standard
Battery charger output current
1.5 A
Guaranteed sound power level (LwA) - dB(A)
95
Measured sound power level dB(A)
92.7
Measured sound pressure level at operator ear dB(A)
82.3
Vibration level hand (m/s2)
2.16
Product weight without battery
2.76 kg
Product weight with vacuum kit
3.16 kg
Support
What instructions should I follow to adjust the blowing power?
You should always adjust the intensity of the air flow according to the type of material to be removed:
- low speed for light materials and small twigs on the grass.
- medium speed for moving grass and light leaves on asphalt or solid ground.
- maximum speed for heavier materials such as fresh snow, wet leaves or large pieces of dirt.
You are always recommended to pay careful attention to prevent the material removed or dust from injuring people or animals and damaging
property. Always check the wind direction and never work against the wind.
For more details, please see the user manual.
Is it also possible to use the machine as a vacuum? If yes, what material can be collected?
No, this machine does not have a vacuum function.