Electric chipper / shredder
Shredder with 2500 W electric motor and eight-toothed rotary roller.
Electric motor with brushes
Power 2500 W
Rotary roller with 8 teeth
60 litre plastic container
Plunger included
Adjustable shred size
Product details and specs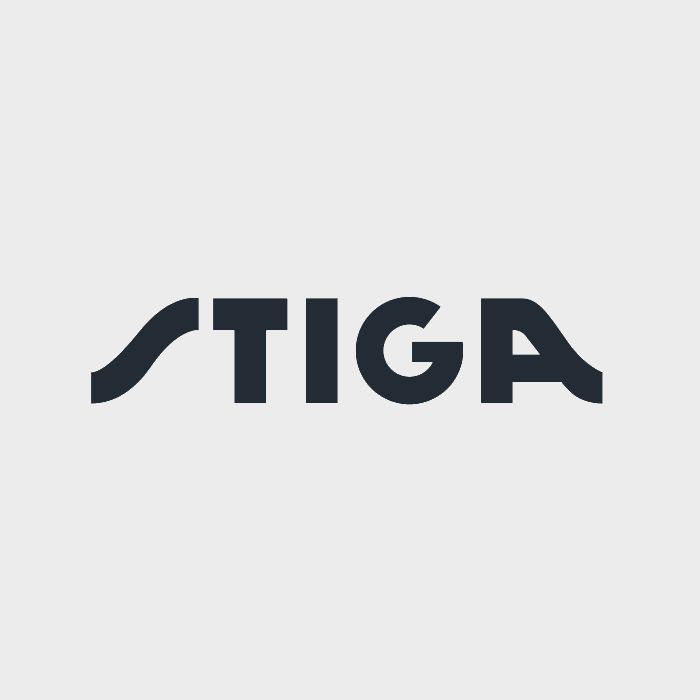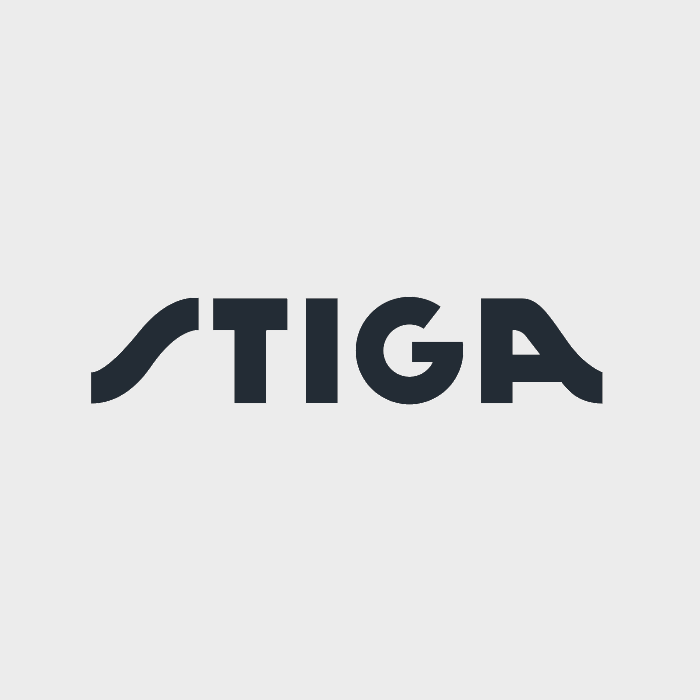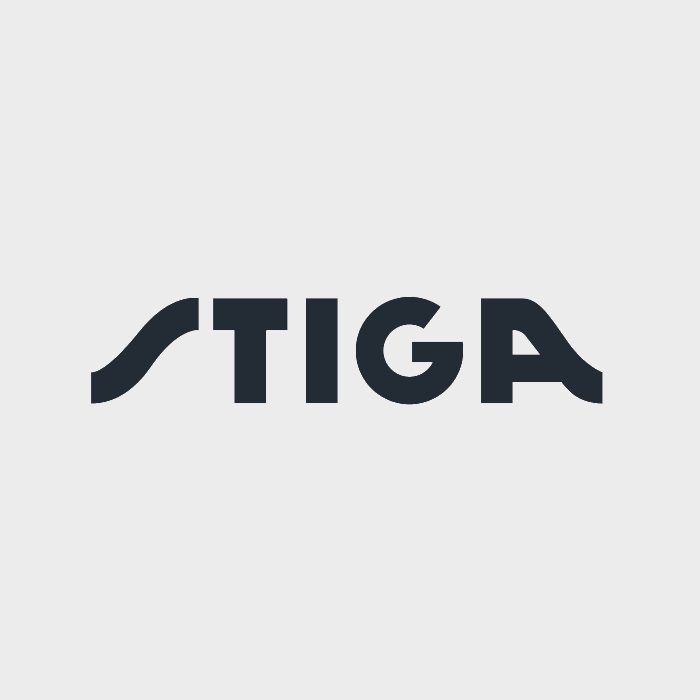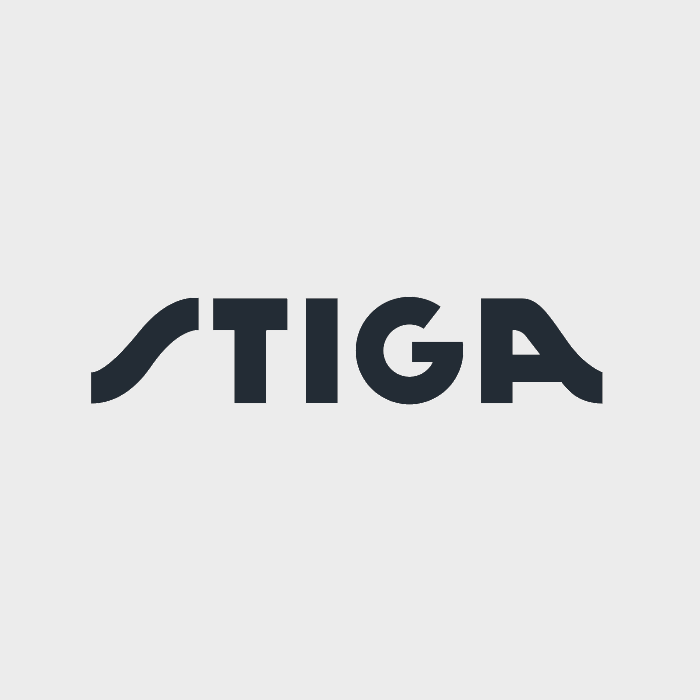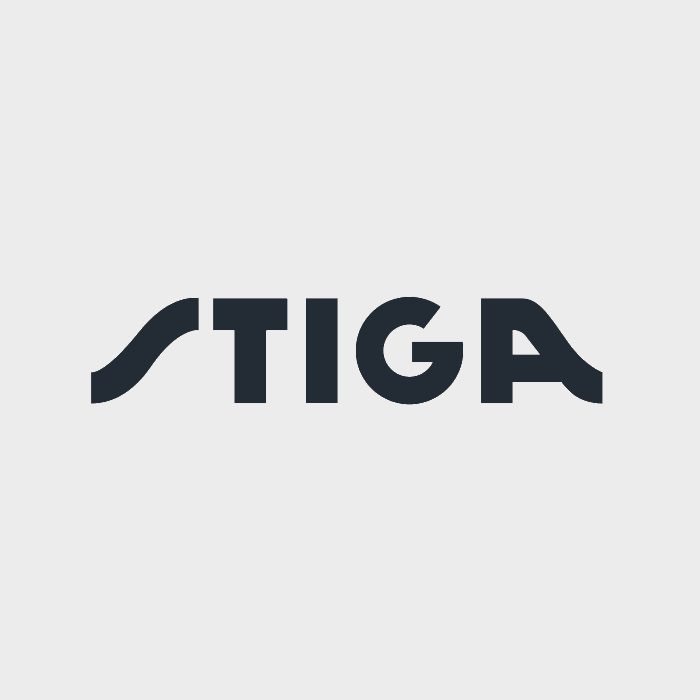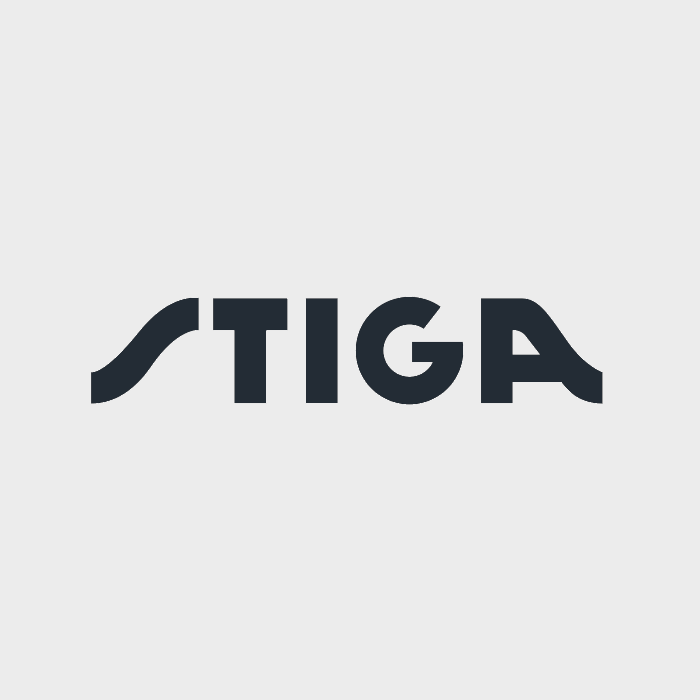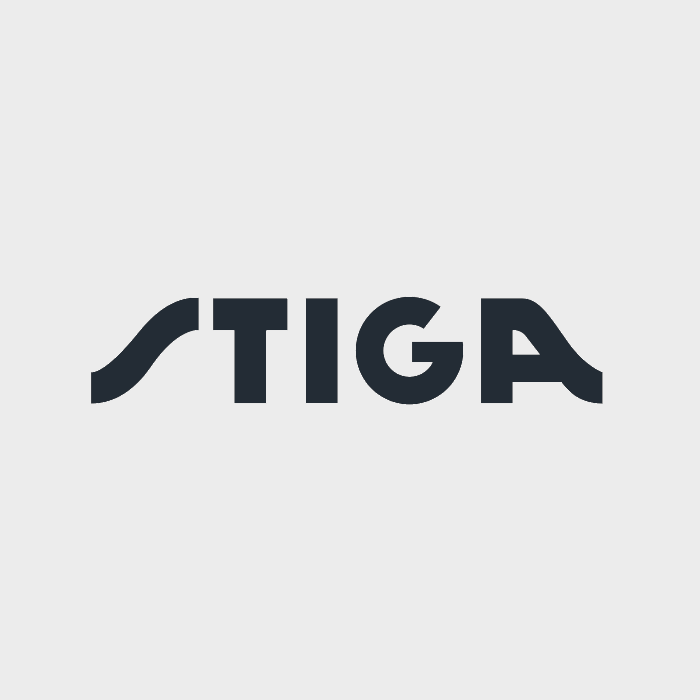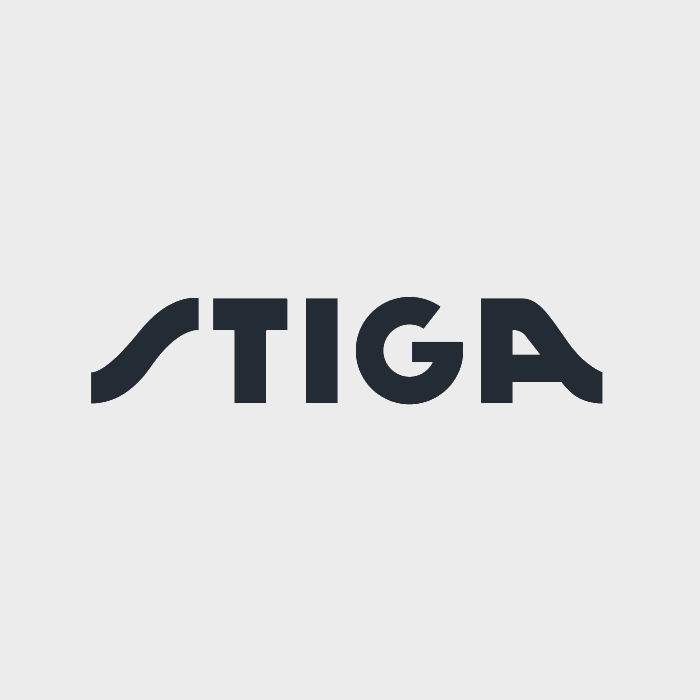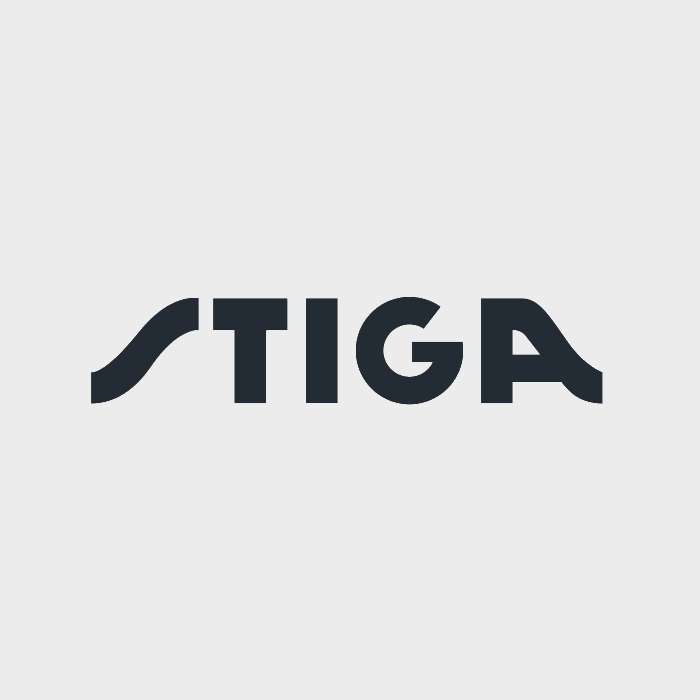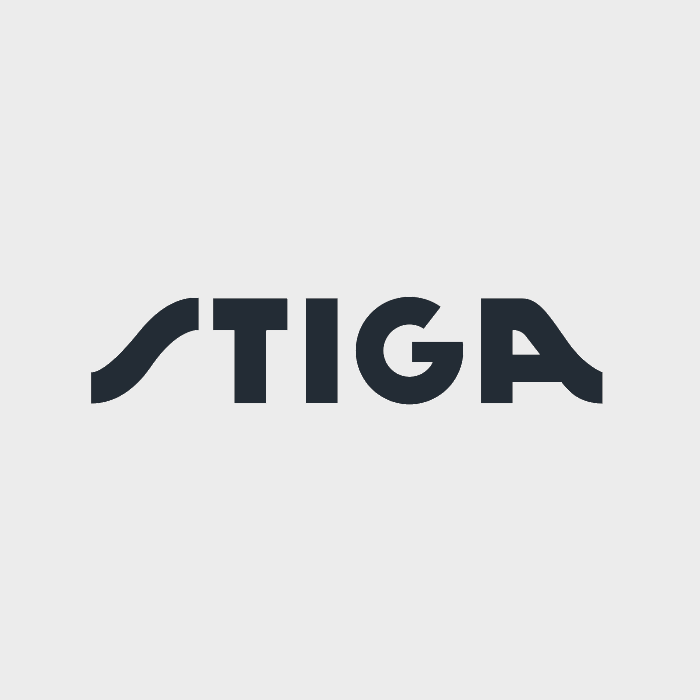 The STIGA BIO SILENT 2500 electric shredder will be your reliable and silent ally in clearing and maintaining your garden. It has an eight-toothed rotary roller cutting system which can chip branches up to 40 mm in diameter with its adjustable shredding feature. The shredded material can then be quickly disposed of or reused in various ways, such as mulch for flowerbeds. Its compact size and two rear wheels make the shredder easy to use and transport. The plastic box can hold up to 60 litres of shredded material.
Developed for all gardening newbies or those gardeners who want to act quick and achieve a certain garden quality.
Lightweight tools
Easy to start, adjust, use, clean and store
Simple and intuitive functions
Technology
open_in_full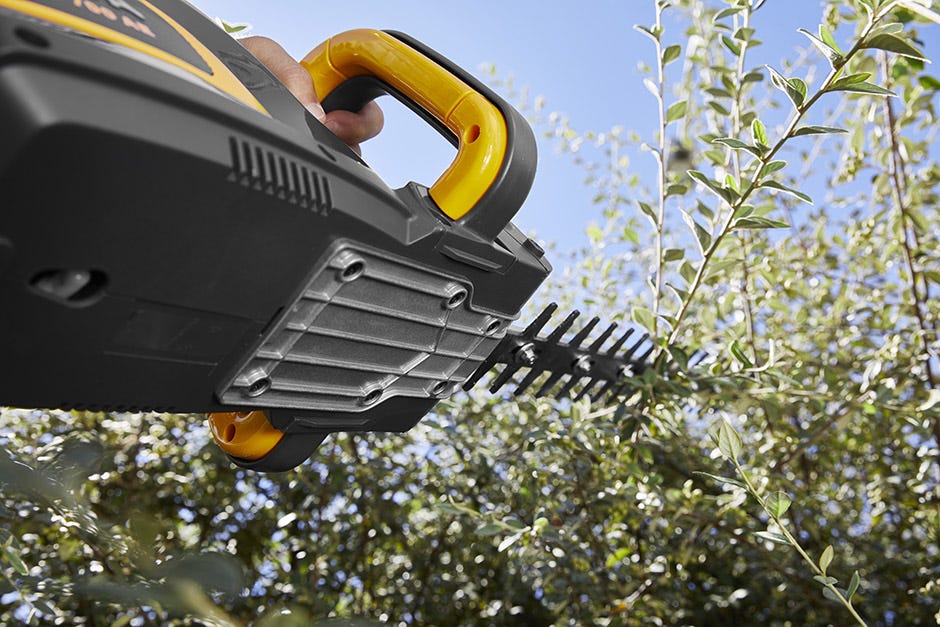 Magnesium gearbox or frame
The STIGA Magnesium Gearbox delivers on every level. It ensures your machine is light to handle and well balanced. It makes any maintenance needed simple. And because it's made from hardwearing, long-lasting magnesium, this protects the mechanical parts from eroding dust and moisture.
What's in the box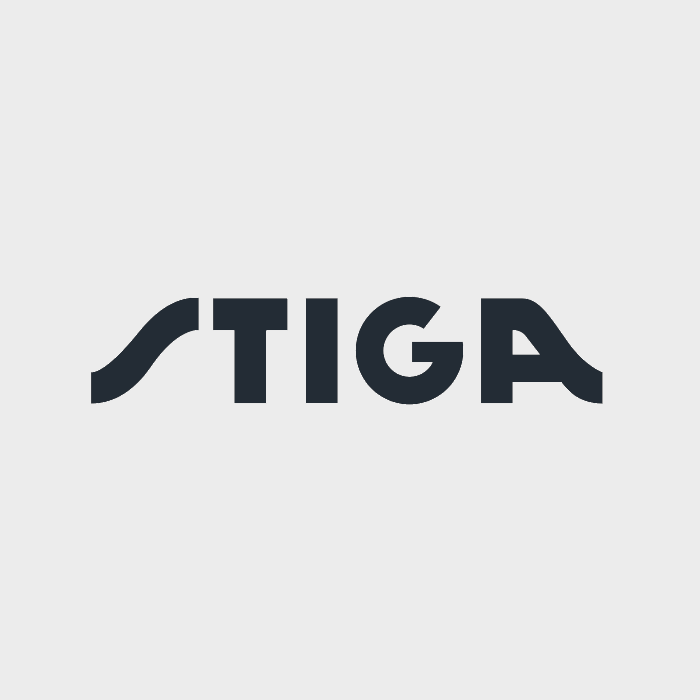 Bio Silent 2500
Electric chipper / shredder
lensPlastic feeder
lensPlastic collector box
Technical specs
Maximum motor speed
2850 rpm
Maximum branch diameter
40 mm
Adjustable working width
Yes
Guaranteed sound power level (LwA) - dB(A)
97
Measured sound power level dB(A)
94.6
Measured sound pressure level at operator ear dB(A)
85
Support
What type of material can be shredded with this garden shredder?
This wood chipper was designed to break down the waste from pruning and cutting trees, hedges and plants in general. We recommend that branches with lengths and diameters larger than the maximum size recommended in the user manual are not to inserted into the machine.
Limit the insertion of wet material and alternate with dry branches to avoid blockages.
How is the material broken down once inserted into the chipper?
The garden shredder shreds the material using a system of rollers.
Once inserted into the mouth, is the material automatically pulled in by the chipper?
By shredding the material, the rollers within the machine automatically pull it into the shredding element. If the material is particularly bulky, to the extent that it slows this operation down, the supplied baton allows you to push the material in safely.
Can it also be used with plastic and cardboard?
No. The garden shredder was not developed to process this type of material.
How much does the collector bag contain?
The collector bag can hold up to 60 litres of material