Electric scarifier with 1300 W motor and operating system with 16 blades or 36 spring tines.
1300 W electric motor
Hand-propelled
32 cm cutting width
40 L grass collector
Interchangeable operating system with 16 blades or 36 spring tines
Product details and specs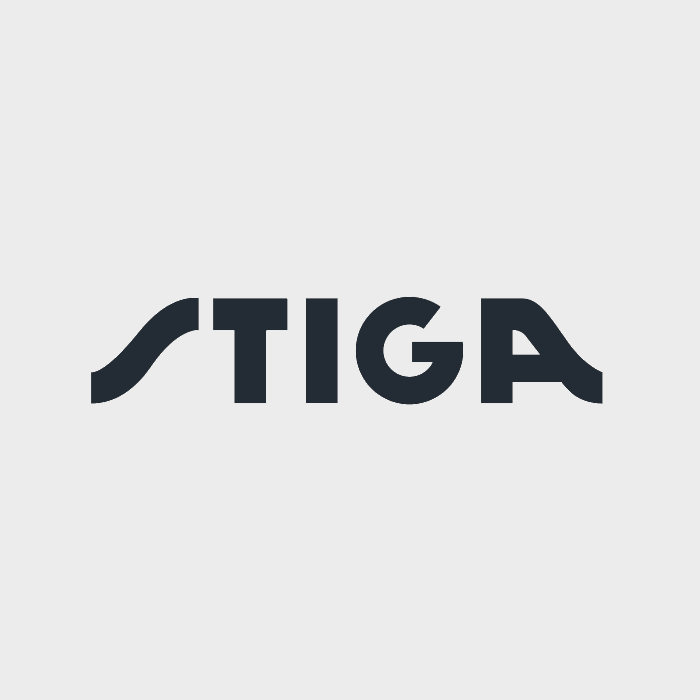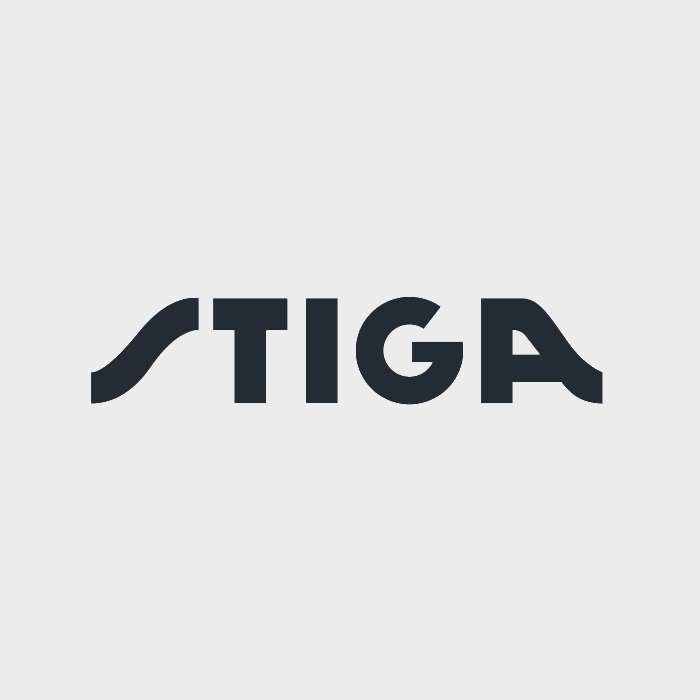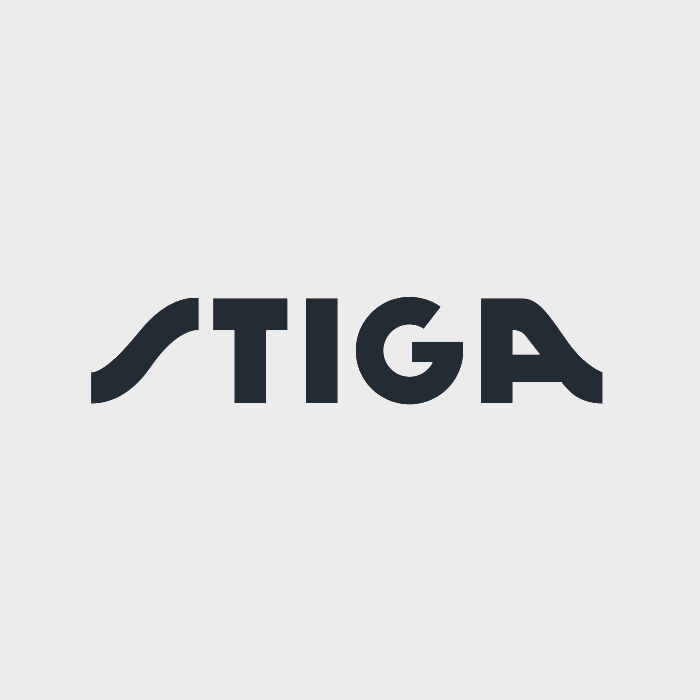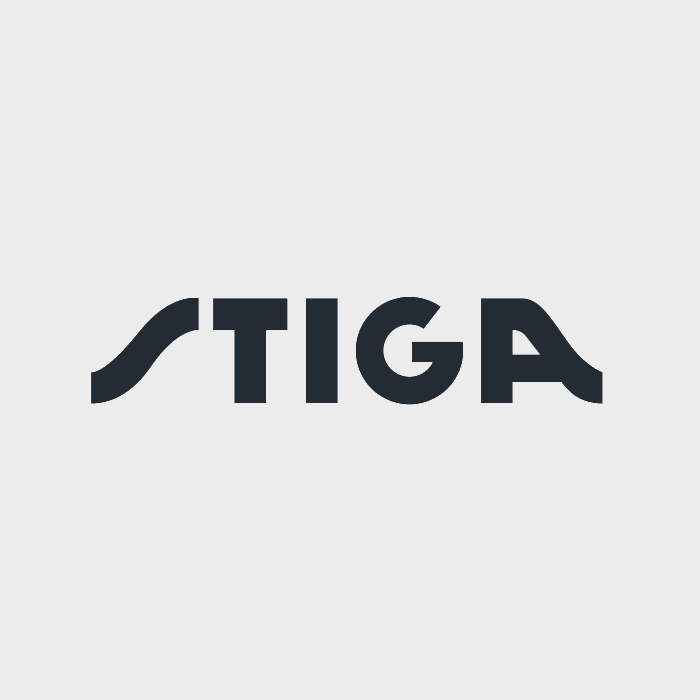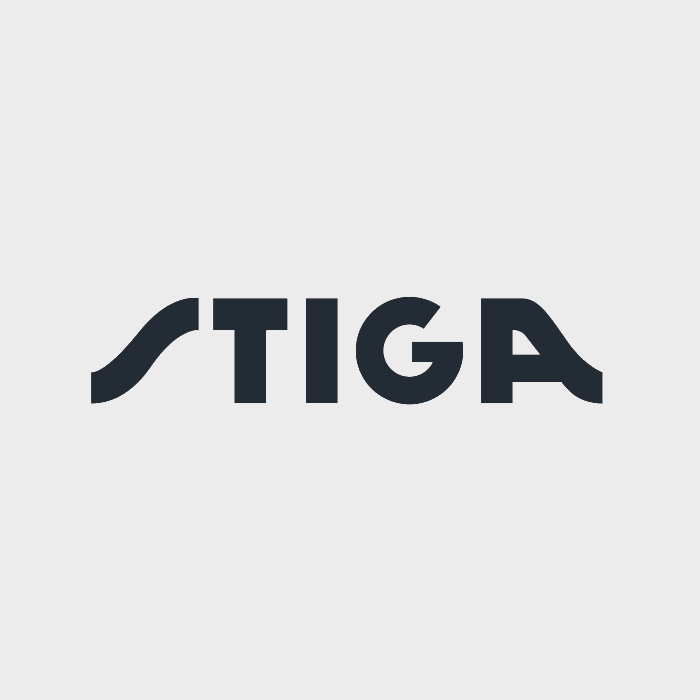 The STIGA SV 213 E lawn aerator and scarifier is powered by a 1300 W electric motor and has two interchangeable kits: 36 spring tines for aeration and 16 blades for scarifying. The working depth can be set to between -6 mm and +4 mm. Moss and residues are collected in the 40 litre rear collector. The SV 213 E can be used as a scarifier to work the surface of the soil or as a lawn aerator to make furrows in the soil, allowing water and oxygen to reach the grass roots and removing dead roots at the same time. This accelerates new shoot growth, creating the ideal conditions for a perfect and healthy lawn, with the further advantage of reducing the amount of moss while saving on fertiliser.
Developed for all gardening newbies or those gardeners who want to act quick and achieve a certain garden quality.
Lightweight tools
Easy to start, adjust, use, clean and store
Simple and intuitive functions
Features
open_in_full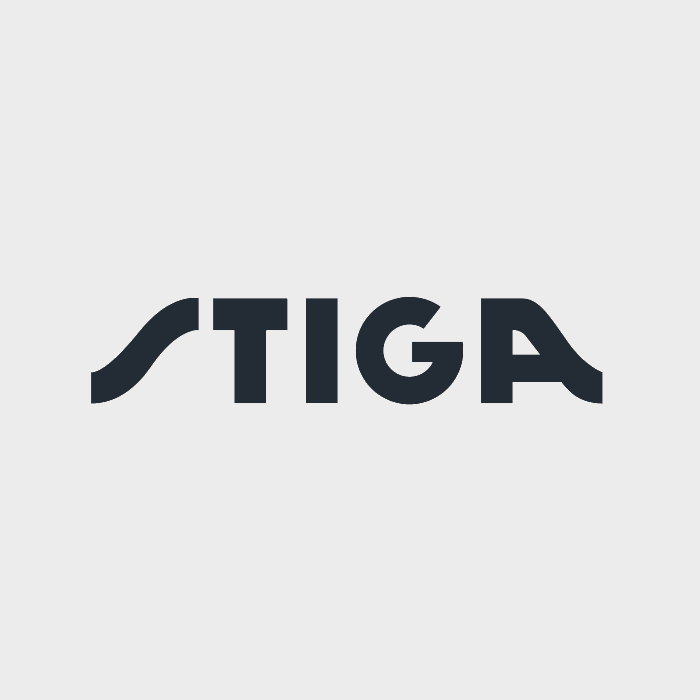 Electric socket
The socket for connecting the lead is conveniently located on the handle.
open_in_full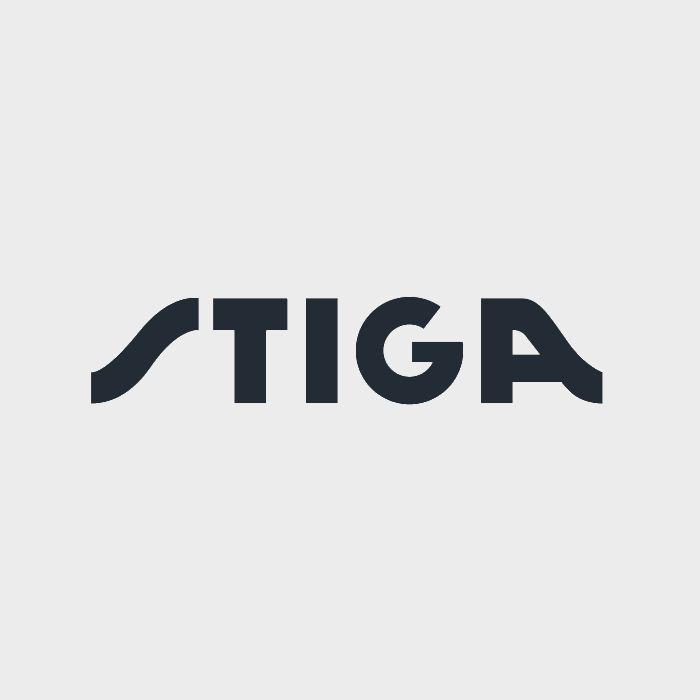 Operating system
This product gives you the option of using a spring tine system for aeration or blades for scarifying.
What's in the box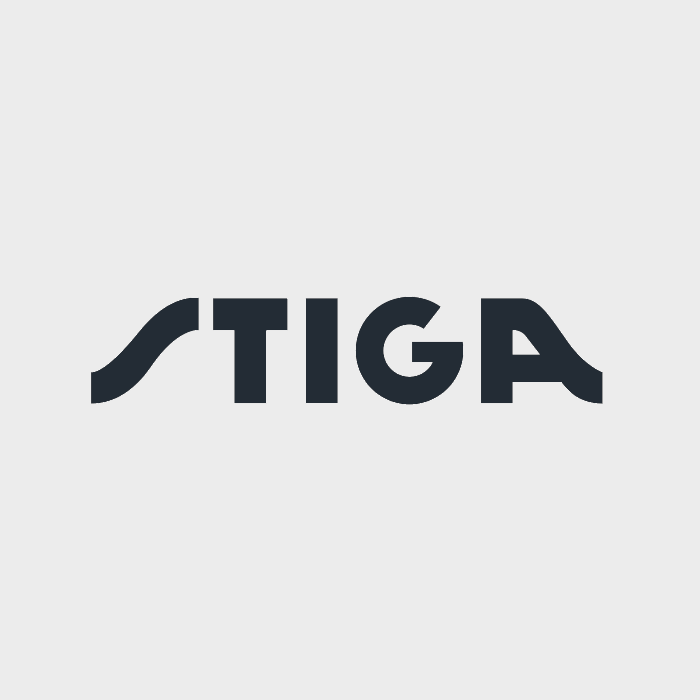 SV 213 E
Electric scarifier
lensBlades kit
lensSprings kit
Technical specs
Maximum motor speed
3900 rpm
Working method
16 blades or 36 springs
Measured sound power level dB(A)
91
Guaranteed sound power level (LwA) - dB(A)
94
Measured sound pressure level at operator ear dB(A)
82
Support
What do the two accessory tools (spring tines and blades) do?
When using the blades, you create grooves, which helps oxygen and water to reach the grass roots so they can grow better.
With the spring tines, you work on the surface of the ground, removing a layer of dead grass, mould and organic matter found at the base of the blades of grass. This helps the soil to absorb water better and therefore encourages healthier and stronger grass growth.
Which seasons should the scarifier be used in?
The ideal times for treating the ground with this lawn scarifier are spring and autumn.
Can I use the electric scarifier to remove moss?
Yes, using the spring tines allows you to clean up the ground, removing organic matter and any layers of moss.
Is the scarifier self-propelled or does it need to be pushed?
The electric scarifier is manually driven, but the movement of the rotors means the accessory tools (aerator or scarifier) help move it slowly forwards along the ground. This results in much easier movement for the user, with minimal effort.