With the Combi 344e Kit lawn mower, we've packed impressive power and versatility into one machine. Driven by our advanced ePower450 battery, this cordless lawn mower runs for up to 25 minutes – and covers up to 400sqm – on just one charge. It all comes with a 3-in-1 cutting system, allowing you to collect, mulch or discharge your grass cuttings, depending on the lawn, weather and season.
Integrated 48V 5Ah lawn mower battery greater power and durability
3-in-1 cutting system, with mulching plug included
Sturdy 50l grass catcher with side vents for efficient storage
42cm Combi cutting deck, adjustable to six different heights, and adjustable and foldable handlebar with option for wall storage
Powerful 1.3kW brushless motor
1 x STIGA ePower48V E 450 (5Ah) battery and charger included
Product details and specs
The heart of your Combi 344e Kit electric lawn mower is an ePower450 battery – developed and tested by STIGA in Italy. It's a powerful 48V 5Ah lawn mower battery that covers up to 400sqm on one charge, making it perfect for mowing larger lawns. And because its battery powered, there are no annoying cables or polluting emissions. It's also less noisy than any typical petrol lawn mower. You can pick between six cutting heights, and choose whether you want to mulch, collect or side discharge the grass. Just push the button, and you're up and running. Its 42cm cutting width cuts down your mowing time. Grass is collected in a 50L optimised grass catcher, with side vents and a handle for easy emptying. The Combi 344e Kit battery lawn mower also features an anti-scalp front comb to avoid damaging your lawn, adjustable soft grip handlebar and ergonomic lever, and a carry handle for easy lifting. When the mowing's over, just fold the handle down for easy storage. Or if you prefer, put the handlebar into an 'S' position, and hang it from your wall.
Developed for all gardening newbies or those gardeners who want to act quick and achieve a certain garden quality.
Lightweight tools
Easy to start, adjust, use, clean and store
Simple and intuitive functions
Technology
open_in_full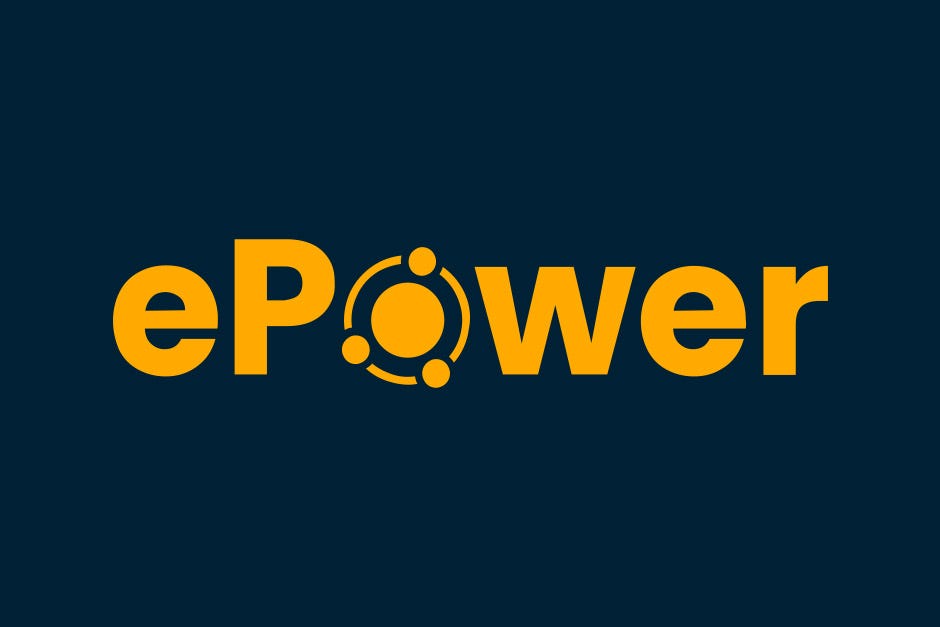 STIGA ePower
Smart, safety tested and synched with STIGA products, ePower is the next generation in batteries. Tests we run on ePower batteries are 5 times tougher than Industry standard requirements, to ensure the highest quality standards in terms of performance, reliability and battery health through time. Our batteries are efficient, as we optimised and secured the position of each individual cell; safe, as we created space to allow air to cool; and smart, as we we developed and tested the electronics and software that controls the cells. Click
HERE
to read more
What's in the box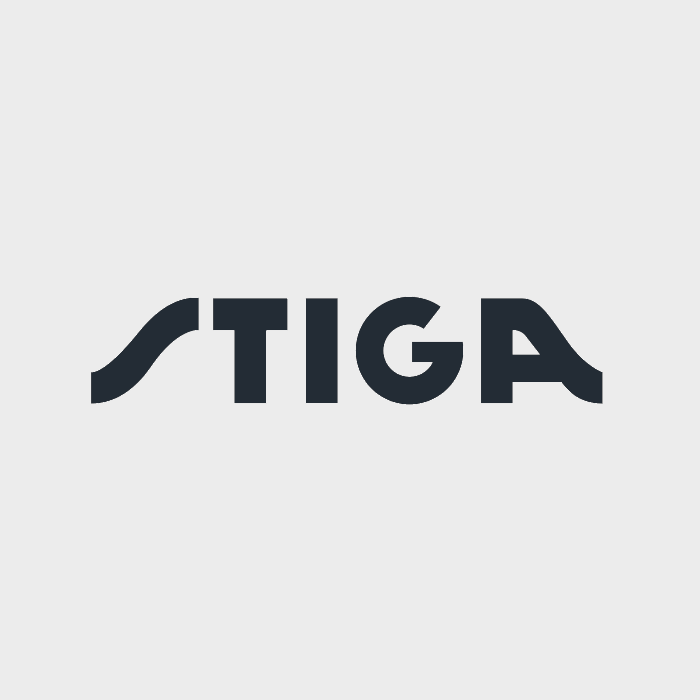 Combi 344e Kit
Battery lawn mower
lensGrass bag
lens Mulching plug
lens Battery
lens Battery charger
Technical specs
Power source
Lithium-ion battery
Lithium battery nominal energy
216 Wh
Suggested working area
400 ㎡
Deck material
Polypropylene / ABS
Cutting height adjustment
Centralized
Cutting height positions
6 positions
Cutting height range
25 - 75 mm
Handlebar type
Flat with cam locks and comfort switch + soft grip
Wheels
150/250 mm grooved wheels
Battery charger
Single standard
Battery charger plug type
Europlug (Type C)
Measured sound pressure level at operator ear dB(A)
82
Measured sound power level dB(A)
95
Vibration level hand (m/s2)
1.5
Guaranteed sound power level (LwA) - dB(A)
95
Support
Is the product already assembled in the box?
The product is almost fully assembled when you open the box. The main parts have been put together and the remaining elements are easy to assemble. Follow the directions in the instruction manual to ensure the lawn mower is assembled correctly.
How should this battery lawn mower be cleaned after use?
We recommend cleaning the grass cutter of this cordless lawn mower in the normal way after each use. Before washing the grass cutter, we suggest that any residual grass or top soil is removed using the special STIGA scraper, which can be purchased separately.
Next, the inside of the chassis can be washed with water: connect the hose pipe to the washing link and follow the steps described in the user manual.
How do I use the safety key on this cordless lawn mower? Where can I find it?
The safety key, which can be found inside the battery compartment of your cordless lawn mower, comes with the grass cutter. The key is required to turn on the battery lawn mower and must be removed after use for safety reasons.
What is the cutting height of this battery lawn mower set to?
The cutting height of your battery lawn mower can be adjusted according to desired grass length. If the grass is very long, we recommend first mowing the lawn with the cutting deck of your battery mower in a higher position. Then, mow the lawn a second time with the cutting height set to the desired grass length. For information on cutting height positions of your battery mower, refer to the "Technical specs" section. Read the instruction manual of your cordless lawn mower carefully.
What cutting deck height is recommended for the mulching function on this cordless lawn mower?
The mulching system allows you to cut the grass into fine pieces, which remain on the lawn, restore nutrients and support growth.
To use this function, turn off the engine, remove the bag, insert the mulching plug provided and set the chassis height so that the grass will be cut to a length that does not exceed a third of the total grass height of the lawn.
Can the lawn mower run on battery power as well as with a power cable?
The lawn mower can run on battery power, but only using a compatible battery or batteries. This product is sold with battery and charger included.