Self-propelled lawn mower with 166 cc petrol engine and 70 litre grass collector. Can also be used in rear discharge or mulching mode.
166 cc STIGA petrol engine
Self-propelled, pro alu transmission
48 cm cutting width
70 litre grass collector with grassbag full indicator
Can also be used in rear discharge or mulching mode
Product details and specs
The STIGA Twinclip 50 S is a powerful petrol-powered lawn mower with a 48 cm cutting width and Extra Collecting (XC) system. The Extra Collecting technology, which teams an innovative blade with a double-cutting edge and an ergonomic steel and aluminium hybrid chassis, delivers superior collection performance with less effort for even the most demanding tasks. The Twinclip 50 S is an efficient, reliable machine powered by a 166 cc STIGA engine with a net power output of 2.6 kW @ 2900 rpm. In addition, the 'One Motion' system combines a 70 litre, quick-fit grass collector, a folding handle and centralised cutting height selector for maximum efficiency and manoeuvrability. The cutting height can be adjusted to 7 settings ranging from 25 to 77 mm.
Our most powerful and featured products, with customised performance thanks to the many functions and accessories: you don't need to be a professional, these products make you an Expert.
Durable tools
Superior power output
For really intense working environment
Customisable performance
Most responsive control
Technology
open_in_full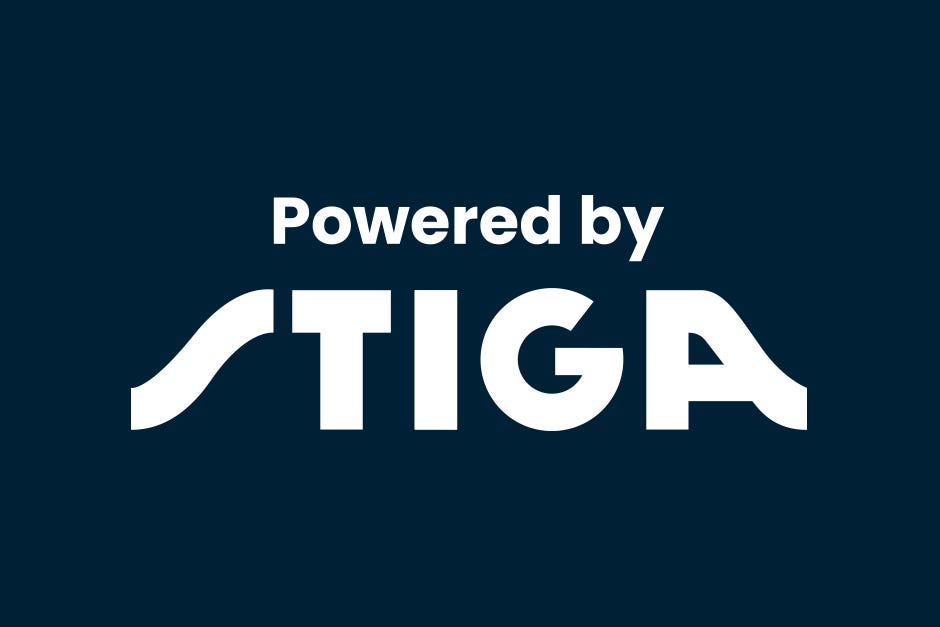 STIGA engines (petrol)
STIGA petrol engines are the power behind a whole range of machines – from lawn mowers and tractors to swift-to-start sweepers. Meticulously designed and rigorously tested – only the ones with maximum performance and minimum emissions make the cut.
What's in the box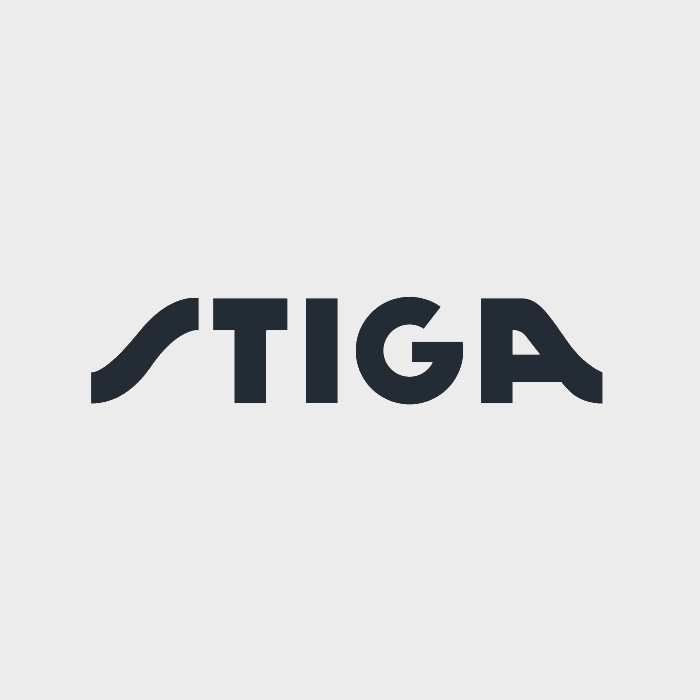 TWINCLIP 50 S
Petrol lawn mower
lensGrass bag
lensMulching plug
lensRear discharge deflector
Technical specs
Engine model
ST 170 OHV Autochoke Powered by STIGA
Engine rotation speed
2900 rpm
Engine Oil tank capacity
0.55 l
Maximum working area
2000 m²
Cutting method
Collecting, Mulching, Rear discharge
Deck material
Galvanized steel
Cutting height adjustment
Centralized
Cutting height positions
7 positions
Cutting height range
25 - 77 mm
Handlebar type
Ergonomic 25 mm adj. by button + soft grip
Wheels
210/240mm grooved wheels on ball bearings
Collector type
Textile (plug-in) with warn
Guaranteed sound power level (LwA) - dB(A)
96
Measured sound pressure level at operator ear dB(A)
83
Vibration level hand (m/s2)
4.7
Measured sound power level dB(A)
96
Support
Should the lawn mower be protected from rain?
All STIGA lawn mowers are IPX4 certified, meaning that they are not damaged by rain. However, it is recommended to keep the lawn mower in a garage or store it indoors. Full information can be found in the instruction manual.
How should the lawn mower be cleaned after use?
We recommend cleaning the lawn mower in the normal way after each use. Before washing the lawn mower, we suggest that any residual grass or top soil is removed using the special STIGA scraper, which can be purchased separately.
Next, the inside of the chassis can be washed with water: connect the hose pipe to the washing link and follow the steps described in the user manual.
Which fuel and engine oil are recommended?
You should use petrol as fuel. In terms of engine oil, we recommend using the specific STIGA oil, which can be purchased separately. This will guarantee the best engine performance and optimal lubrication.
What is the cutting height set to?
The cutting height can be adjusted according to desired grass length. If the grass is very long, we recommend first mowing the lawn with the cutting deck in a higher position. Then, mow the lawn a second time with the cutting height set to the desired grass length. For information on cutting height positions, refer to the "Technical specs" section. Read the instruction manual carefully.
What cutting deck height is recommended for the mulching function?
The mulching system allows you to cut the grass into fine pieces, which remain on the lawn, restore nutrients and support growth.
To use this function, turn off the engine, remove the bag, insert the mulching plug provided and set the chassis height so that the grass will be cut to a length that does not exceed a third of the total grass height of the lawn.
How should the oil level be measured?
To correctly measure the oil level, you need to make sure the lawnmower is on a flat surface, unscrew the cap which has a built-in dipstick for measuring, clean off any oil on the dipstick and reinsert it without screwing it in. Take the dipstick back out and check the level, which must lie between the MIN and MAX values. Top up, if required, and screw the cap back on. Full details can be found in the engine manual.