original PTO kit for garden tractors. To be used all-year-round, to attach accessories to your garden tractor, depending on the model. Includes original pulley.
original PTO kit and pulley
Compatible with garden tractors
Product details and specs
The STIGA original PTO kit including pulley is a single interface to be used all-year-rpund on your STIGA garden tracotr, to connect certain tools, such as the snow blade, outdoor sweeper and others, depending on the model. It transfers power from the tractor engine to the front attachment. The PTO kit can be fixed to the chassis and left pluggedeven when no parts and accessories are mounted or being used.
What's in the box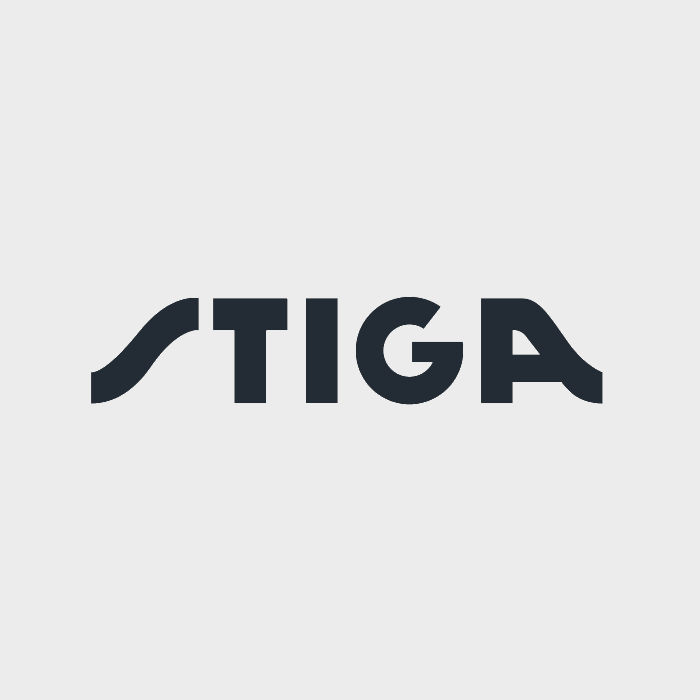 PTO KIT
Accessory for tractor