Zero-turn ride-on mower with twin-cylinder Kawasaki engine and 132 cm cutting deck.
23 hp twin-cylinder Kawasaki engine
132 cm reinforced cutting deck with three blades
Two-lever steering system
Designed for side discharge
Product details and specs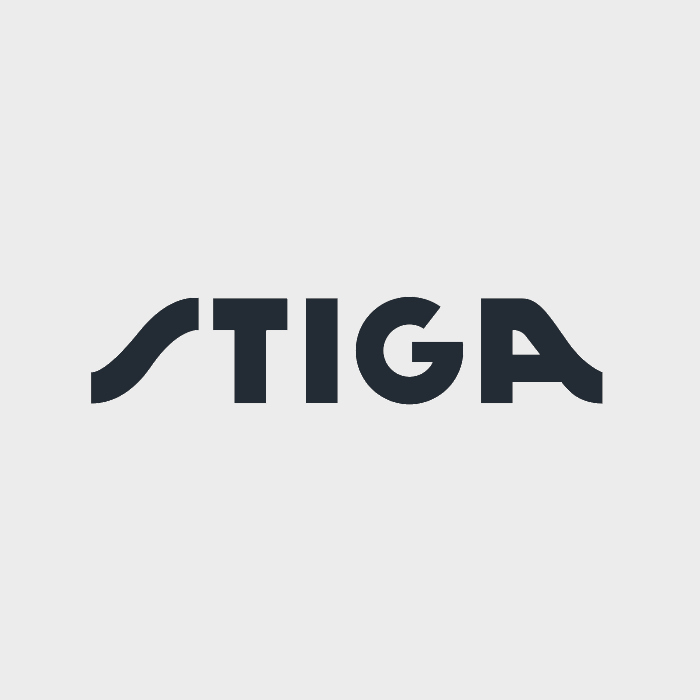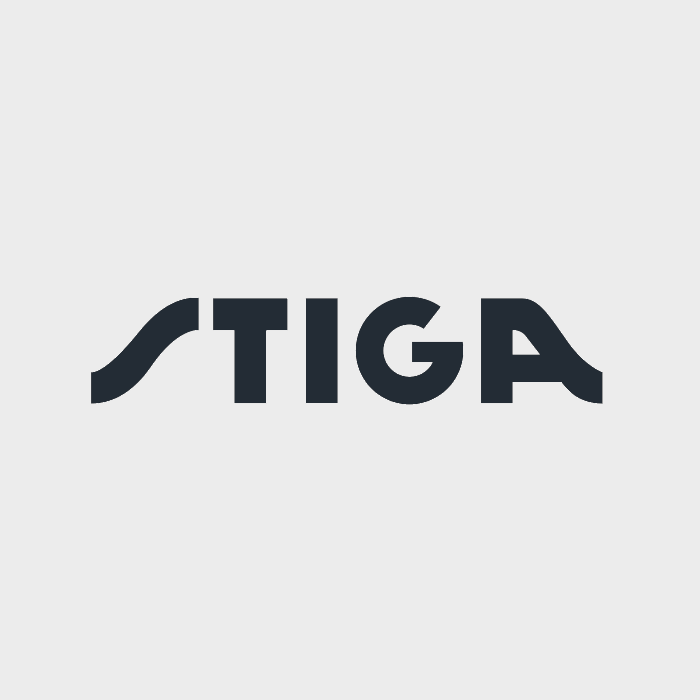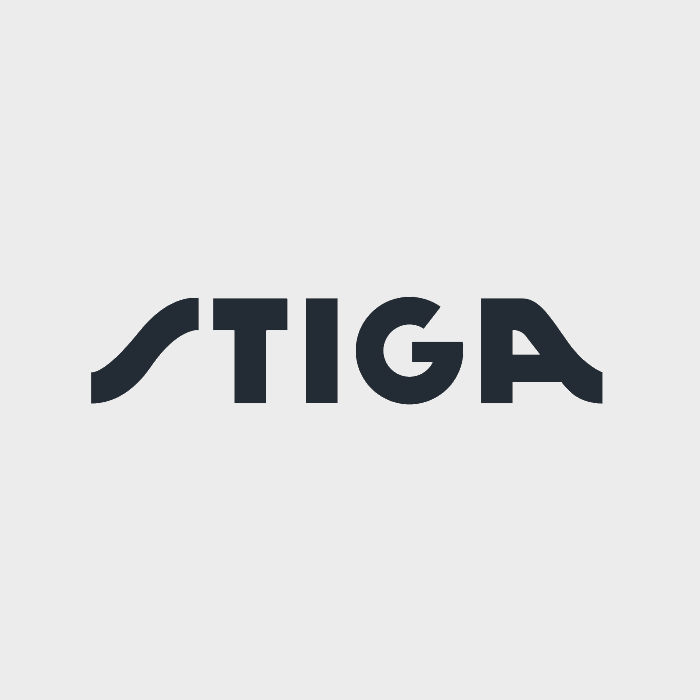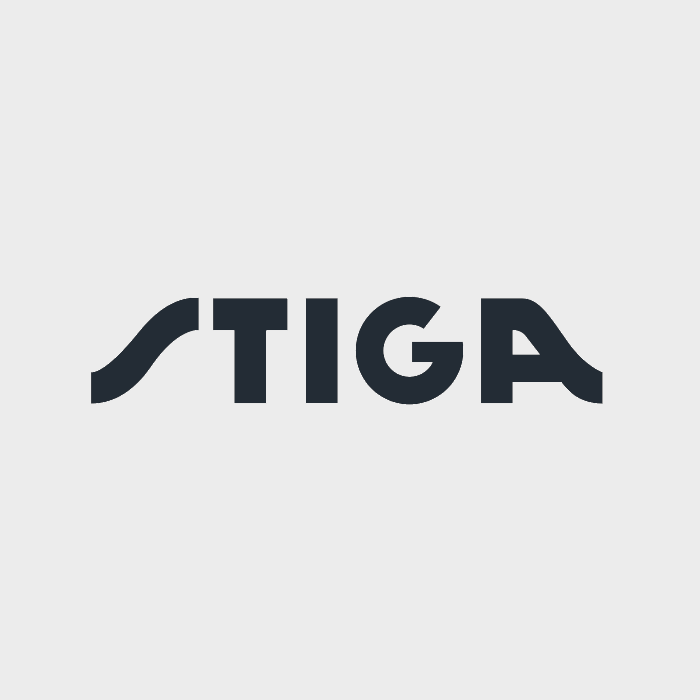 The STIGA ZT 5132 zero-turn ride-on mower is a robust and agile machine which delivers a quick and easy cut. It has been designed to cut large areas of grass. The twin-cylinder Kawasaki engine provides constant power enabling you to cut in all conditions, while the two-lever steering system delivers precise control with maximum manoeuvrability. The robust 132 cm steel cutting deck with three blades has anti-scalp front wheels, and the cutting height can be adjusted from the operator's seat using the practical selector. A comfy seat with armrests (optional) maximises user comfort, whist the pedal in the footrest enables you to operate the cutting deck raising it up and down without having to get off the machine.
A step up for you to work in larger garden environments or be engaged in multiple tasks and for longer sessions.
Robust tools
Tougher jobs
Prolonged sessions
Diversified works
What's in the box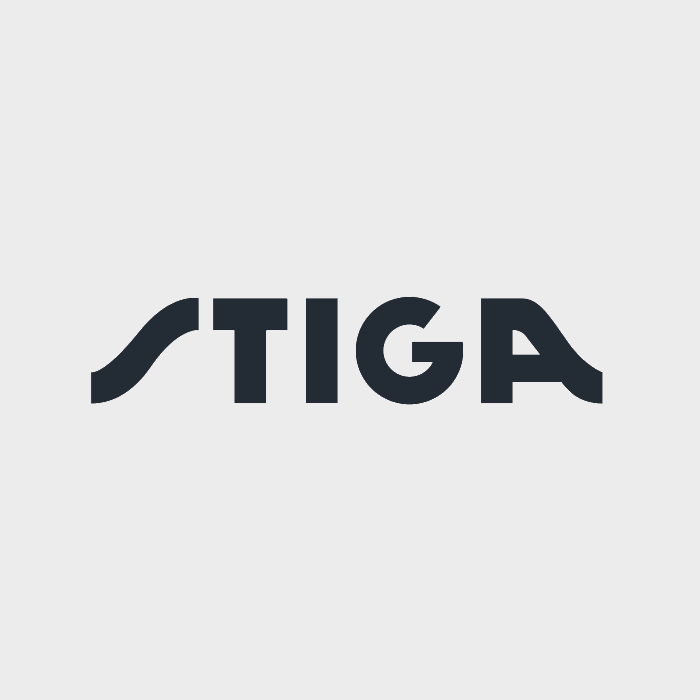 ZT 5132 T
Petrol zero turn mower
Technical specs
Engine rotation speed
3150 rpm
Maximum working area
12500 ㎡
Cutting method
Side discharge
Deck Construction
Fabricated
Cutting height adjustment
Manual
Cutting height range
38 - 114 mm
Additional cutting method
Mulching
Blade engagement type
Electric
Maximum speed forward
11.3 km/h
Transmission type
Hydrostatic
Transmission method
Lever-operated
Seat type
STIGA comfort plus with armrests
Seat adjustment
Single lever
Front wheel size
11x4.00-5
PTO engagement
Electromagnetic
Trailer hitch kit
Included
Guaranteed sound power level (LwA) - dB(A)
100
Measured sound pressure level at operator ear dB(A)
84
Max vibration on steering wheels (m/s2)
2.8
Max vibration on driver's seat (m/s2)
1
Measured sound power level dB(A)
99
Support
Is it considered to be a sturdy machine?
Yes, this mower has an extremely robust tubular frame and the soldered deck is fixed to the frame at four different points. The pivot wheels allow you to work, even on bumpy ground, without compromising on comfort.
This mower has two manoeuvring levers with separate and independent transmissions. Each lever controls and is connected to the corresponding roller. The independent driving controls offer excellent manoeuvrability, which – together with the engine net power output – guarantees considerable feed rate, thereby literally cutting mowing time in half.
One of the main features of the zero-turn ride-on mowers is their high speed. They are actually designed to cut large areas of lawn in a short space of time. If you want a better quality of cut, we recommend reducing the speed of the mower. We always recommend reading the instructions given in the user manual.
How do you stop a zero turn?
You can increase the speed of a zero-turn ride-on mower by pushing the operating levers forward. When the time comes to turn off the mower, simply return the levers to their original positions.
Can you carry out mulching?
Yes, to carry out this type of mowing you must purchase a separate mulching kit. The kit consists of two specially-designed blades and a mulching plug to be inserted into the side discharge to prevent the grass from escaping.