Featuring a mighty 586cc twin-cylinder STIGA ST 600 Twin engine, high-back support seat and ergonomic dashboard, the Park 700 W delivers powerful and comfortable rides. The out-front mower's 50:50 articulation with power steering makes it easy to drive and avoid obstacles. And with a front-mounted deck featuring a generous choice of cutting widths from 95m to 125cm, you'll enjoy fast mowing, clear out-front views, easy access to corners, and accurate cutting along edges.
Ultra-powerful 586cc twin-cylinder STIGA ST 500 Twin engine
Front-mounted deck with cutting widths from 95cm to 125cm
High-back-support seat and ergonomic dashboard with big compartment
Bluetooth module and app notifies of tasks, such as maintenance
High-beam LED headlights and rear reflectors
Cutting deck not included - Suggested Combi Pro 110 Q Plus
Product details and specs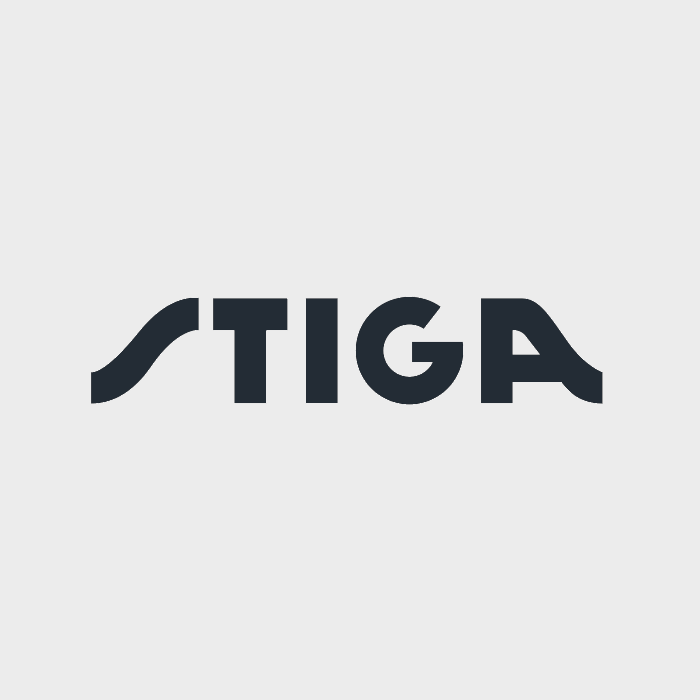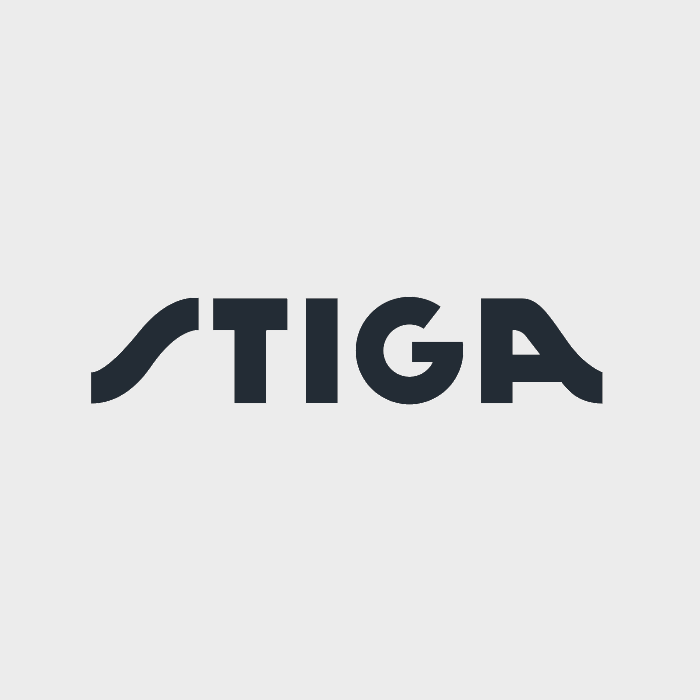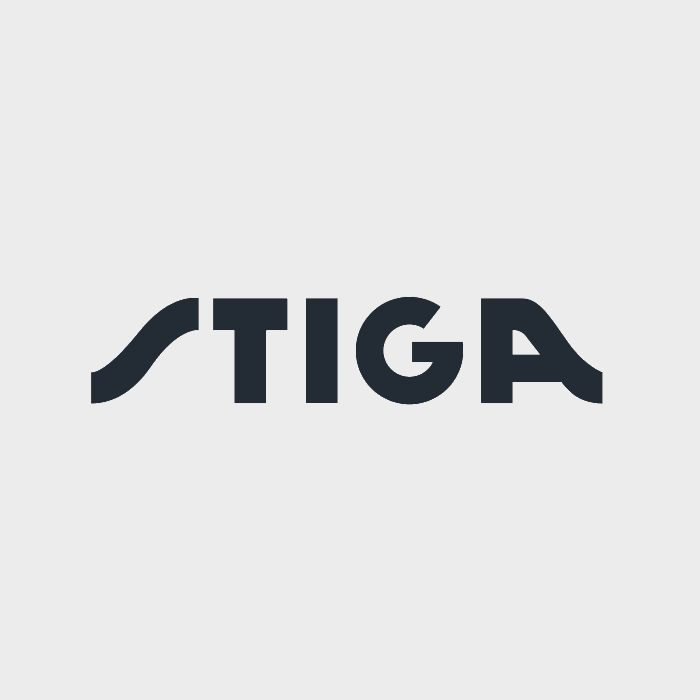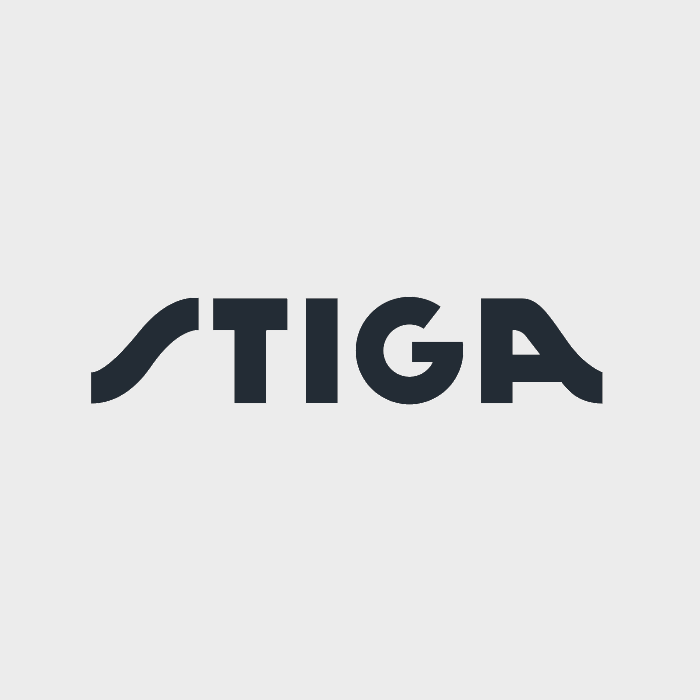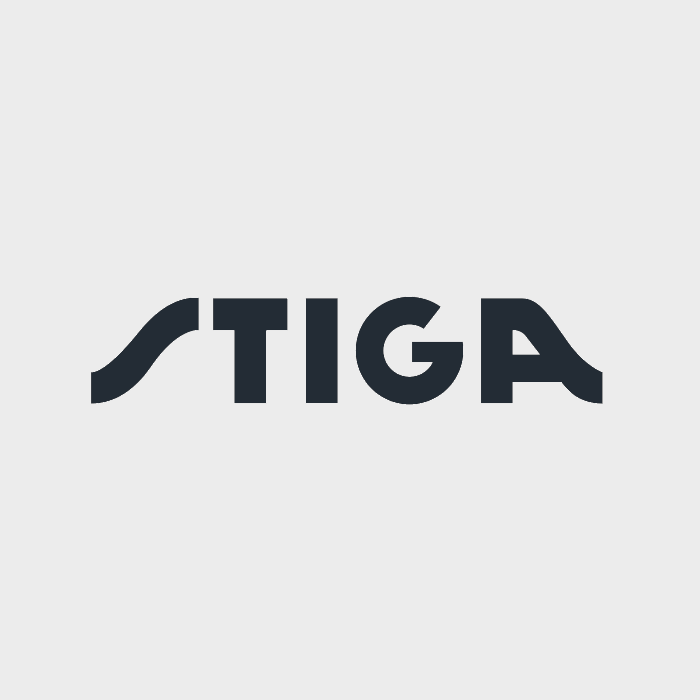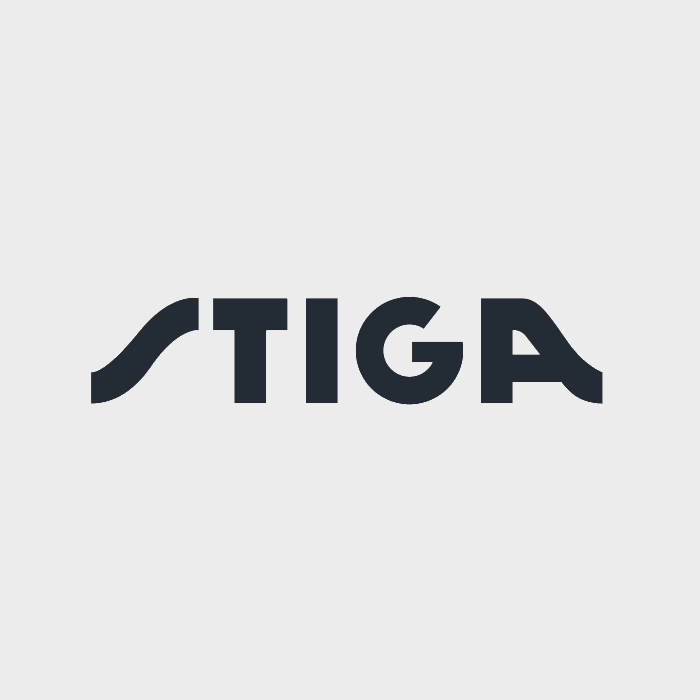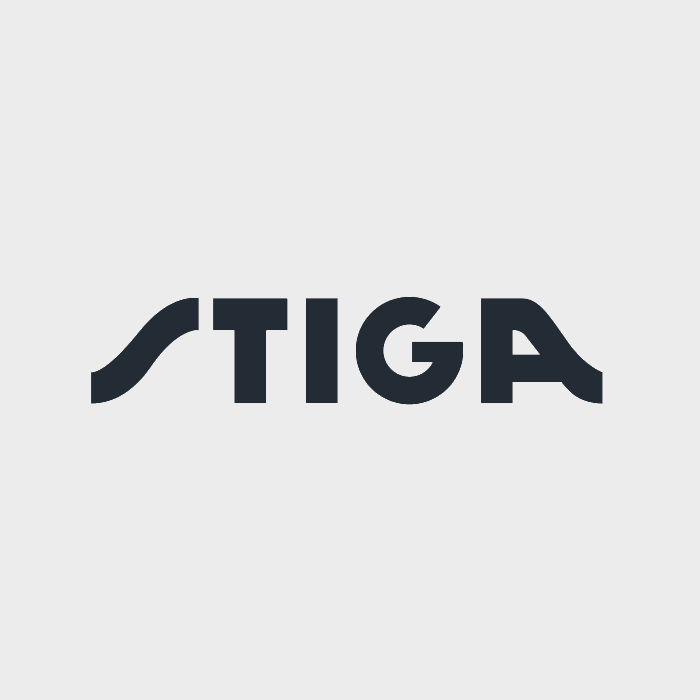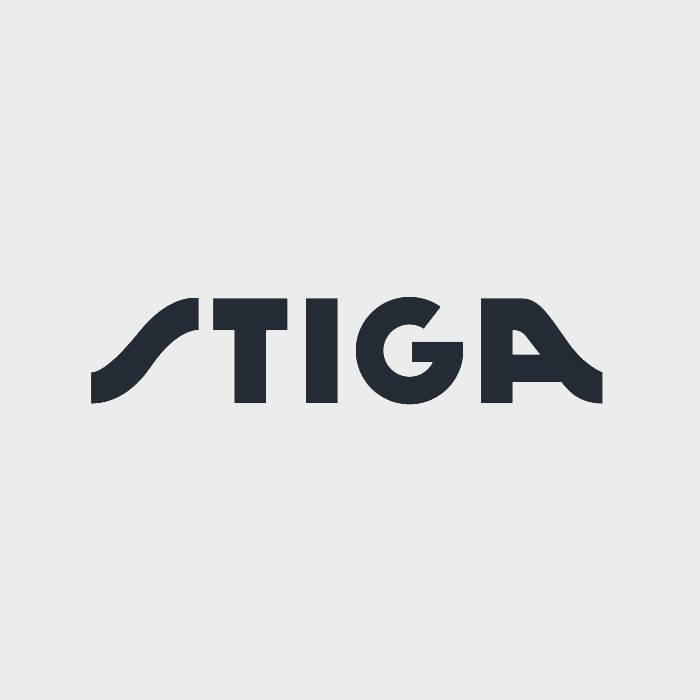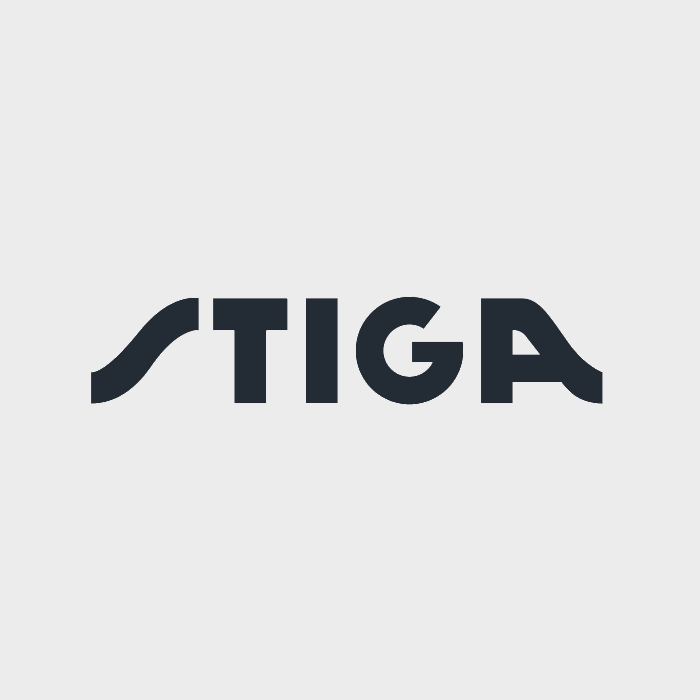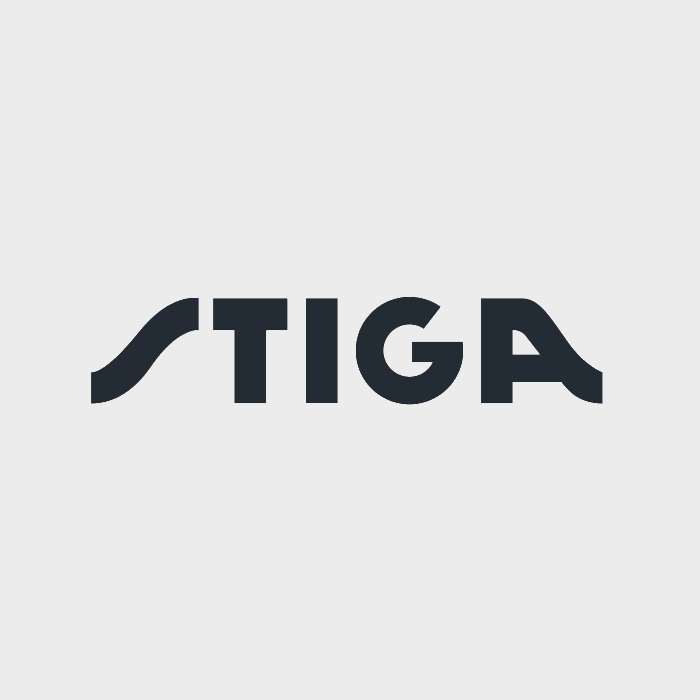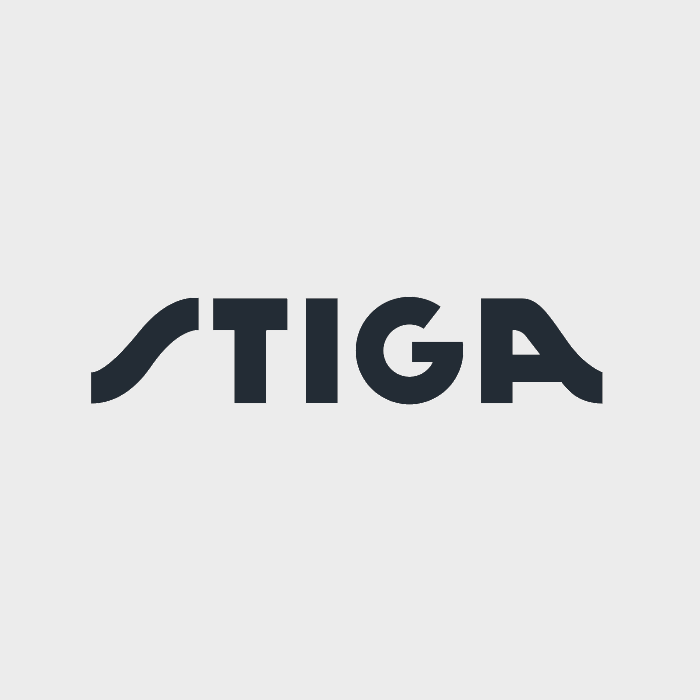 The Park 700 W 's 586cc twin-cylinder STIGA ST 500 Twin engine tackles any mowing task. Driving and manoeuvring is easy too, thanks to a 50:50 articulation with power steering and innovative chassis design. For even more comfort, this zero-turn mower features a seat with high-back support. Plus, its easily reached ergonomic side dashboard comes with an electronic height adjuster and large compartment for your belongings. The machine is also Bluetooth-enabled, so you can connect it to a digital device, and receive instant maintenance alerts and updates.

The front-mounted deck features extra-wide cutting choices from 95m to 125cm, bringing you fast mowing, clear out-front views, easy access to corners, and precise cutting along edges. Its Quick Flip mechanism also lets you quickly clean the deck. And for safe mowing, even in poor light, the Park 700 W features high-beam LED headlights with wide or deep settings. Power, comfort and safety: the Park 700 W has it all.
Trailer hitch included.
A step up for you to work in larger garden environments or be engaged in multiple tasks and for longer sessions.
Robust tools
Tougher jobs
Prolonged sessions
Diversified works
Technology
STIGA engines (petrol)
STIGA petrol engines are the power behind a whole range of machines – from lawn mowers and tractors to swift-to-start sweepers. Meticulously designed and rigorously tested – only the ones with maximum performance and minimum emissions make the cut.
QuickFlip
Look forward to performing a clean sweep in 30 seconds – or less. With STIGA's QuickFlip technology, quickly lift your front mower cutting deck and rinse with a garden hose, for a near effortless post-mow clear up.
Why mulching?
Mulching spreads finely chopped grass over your lawn to feed and nurture it. Think of it as a natural, invisible eco-fertilizer that protects against drought – and you save time spent picking up clippings and trips to the dump! All-round 'win-win'.
What's in the box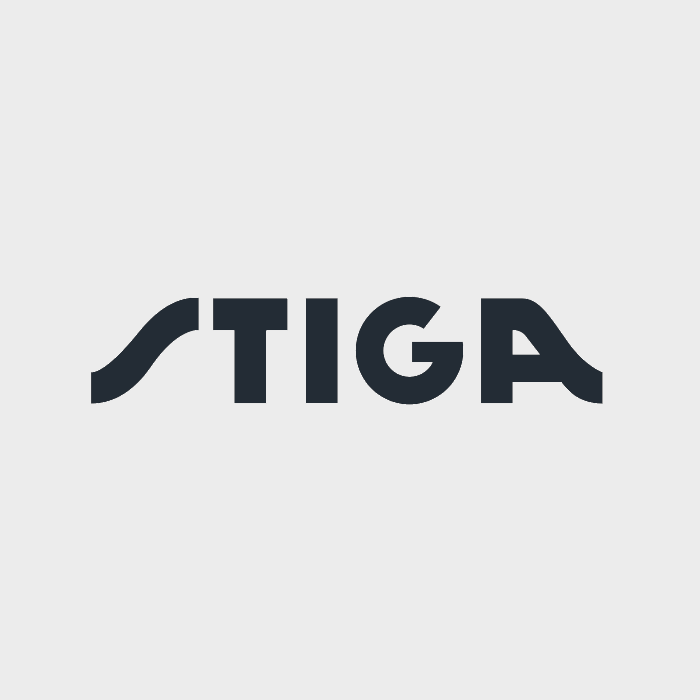 Park 700 W
Petrol front mower
lensTrailer hitch
lens RAC (Release-And-Connect quick system)
Technical specs
Engine model
ST 600 Twin Powered by STIGA
Engine rotation speed
3200 rpm
Engine Oil tank capacity
1.7 l
Maximum working area
8000 ㎡
Cutting method
Combi - switch between Multiclip mulching and rear discharge
Cutting height adjustment
Electric
Maximum speed forward
10 km/h
Transmission type
Hydrostatic
Transmission method
Pedal-operated
Steering wheel
Adjustable with spinner
Steering type
Articulated (50/50)
Power assisted steering
Hydraulic
Seat type
Comfort with high back support
Seat adjustment
Single lever
Front wheel size
16x7.50-8
PTO engagement
Electromagnetic
Storage compartment
Seat column pocket
Trailer hitch kit
Included
Guaranteed sound power level (LwA) - dB(A)
100
Measured sound power level dB(A)
100
Max vibration on steering wheels (m/s2)
2.8
Max vibration on driver's seat (m/s2)
0.7
Measured sound pressure level at operator ear dB(A)
85
Support
Which front cut mower is the best for large lawns?
For large lawns, we would definitely recommend using a wider front deck as this will reduce the mowing time. Depending on your chosen model, decks are available with a cutting width of 85-125 cm, manual or electrical cutting height adjustment, and different cutting systems.
Can the front cut mower be manoeuvred through tight spaces?
STIGA front cut mowers are engineered to move with agility and allow for maximum manoeuvrability, even in tight spaces. The STIGA Park models also feature articulated steering, meaning that the rear wheels follow perfectly in line with those in the front. One of the main advantages of this type of machine is the articulated steering, these models are ideal for mowing around obstacles on a lawn, such as trees, bushes or rocks, giving you total control and maximum manoeuvrability. The front cut mower can pass through very narrow spaces more easily when the width of the cutting deck is reduced
Which other parts and accessories can be used with this machine?
In addition to the cutting decks, the front cut mower can be used for a number of other jobs: the front plate can be removed and replaced with a variety of parts and accessories, such as the front sweeper for cleaning and collection, snow shovel or a snow thrower in conjunction with the quick release coupling (RAC). You can also attach a cart, grass collector, fertilizer spreader and many other parts and accessories to these machines. The full list can be found in the parts and accessories section
What type of cutting can you do?
The cutting decks include two different cutting systems: Multiclip Mulching and rear discharge. Whilst the latter is recommended for mowing out of season, the former is specifically designed to meet the needs of those who always want their lawn to be perfect. Thanks to the special deck configuration and blade design, the STIGA mulching system allows you to break down and chop up the grass into fine pieces which are then dropped down onto the ground, thereby acting as natural fertilizer. Finally, the position of the deck itself guarantees a higher quality of cut compared to traditional garden tractors. The deck precedes the front wheels, which prevents the grass from being squashed before it is cut.
How do you clean the front deck after cutting the grass?
This depends on the machines cutting deck. If the chosen cutting deck is equipped with QuickFlip technology, you can just put the deck in the transport position and follow the simple steps as described in the instruction manual. Once raised to a vertical position, we recommend removing any residual cut grass with a low pressure water jet.
How do you correctly store the front deck mower in winter?
Some of the tasks recommended to preserve the front mower during winter storage are: clean the deck of residue after cutting the grass, make sure that the tank is half-empty and that the battery is in the OFF position. For more information, please consult the instruction manual or contact your trusted dealer.