Two-stage snow thrower, equipped with petrol engine and 66 cm clearing width.
Two-stage snow thrower, equipped with petrol engine and 66 cm clearing width.
Powered by a 302 cc engine
Two-stage snow-throwing system
66 cm clearing width
Drive type: friction disc - 8 gears (6 forward/2 reverse)
With STIGA Easy-Turn technology
Product details and specs
Designed to clear snow from medium to large areas. The STIGA ST 5266 P is a reliable and effective two-stage snow thrower with a 302 cc petrol-powered WS 300 engine and 66 cm toothed auger. The ST 5266 P snow thrower can tackle practically any type of snow and throw it up to 12 metres. This snow thrower with reversible skid shoes and 16" Snow Hog tyres provides optimum grip at six speeds. The new drive with Easy-Turn technology for automatic release of the differential lock makes the ST 5266 P extremely manoeuvrable. This device has been designed for comfortable operation in even the most demanding conditions, with special LED headlights, a heated handle and a 230 V electric starter. All controls are conveniently located on the control panel.
A step up for you to work in larger garden environments or be engaged in multiple tasks and for longer sessions.
Robust tools
Tougher jobs
Prolonged sessions
Diversified works
What's in the box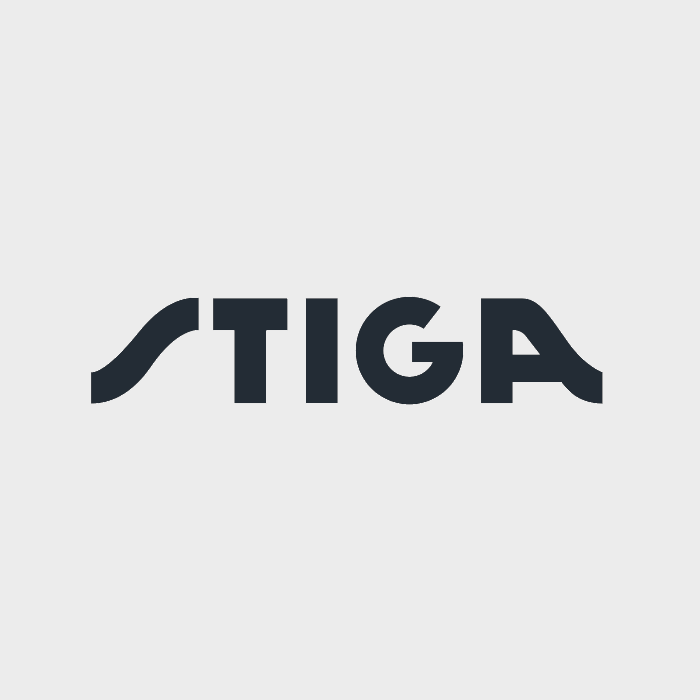 ST 5266 P
Petrol snow thrower
lensReplacement shear bolts and pins kit
Technical specs
Engine rotation speed
3600 rpm
Overload protection
Shear bolts
Engine Oil tank capacity
0.95 l
Auger type
Steel - Saw toothed
Chute control
Manual - Dash mounted crank
Deflector control
Manual - Dash mounted crank
One hand grip operation
Yes
Transmission method
Lever-operated
Number of gears
6 forward + 2 reverse
Transmission type
Friction disc
Steering type
Automatic Diff.lock release
Central operation panel
Yes
Measured sound pressure level at operator ear dB(A)
88
Measured sound power level dB(A)
104
Vibration level left handle (m/s2)
4.14
Guaranteed sound power level (LwA) - dB(A)
107
Vibration level right handle (m/s2)
5.39
Support
Does it have gears or does it have to be pushed?
This snow blower has a higher level of traction with 8 gears: 6 forward gears and 2 reverse making it easier to use and more comfotable handling.
Does it only work on the flat or can it be used on a slope?
Self-propelled snow blowers can also be used on slopes that do not have an uneven surface (garage slipways, sloping roads etc.). Do not move the machine across a slope – always go from the bottom of the slope to the top and vice versa. The slope gradients stated in the manual should not be exceeded.
Why has my snow blower stopped throwing out snow as well as it used to?
One reason why it might not be working as efficently could be due to the formation of ice inside the snow blower. Snow can freeze and form sheets of ice which prevent snow from being discharged from the machine. We recommend using the chute cleaning tool provided and always cleaning the machine before use. We recommend reading the user manual or visiting your nearest service centre if the problem persists
What material are the blades made from and how far are they from the ground?
The blades are made from metal. There is no fixed distance from the ground, but it depends on the height of the reversible skid shoes, which can be adjusted.
How does it behave when faced with frozen and solid snow?
The toothed cutter and the snow blower machine's net power output mean it is able to handle frozen and solid snow. We recommend that you carry out daily snow clearing to ensure that snow is not left to harden, in order to make the work less tiring.
My snow blower has trouble starting when it's cold. What can I do to help it start?
The petrol snow blower comes with an electric start which starts the engine (even at low temperatures). If you press this button after plugging the electric cable in you supplied into a domestic socket.