Two-stage snow thrower with new STIGA 302cc petrol engine and electric dashboard, with intuitive commands placed at reach of hands. Designed to effectively smash any kind of snow, it has a 66 cm working width with a saw-toothed auger.

Intuitive dashboard with electric buttons

Electric adjustment for chute and deflector

66 cm working width

Saw-toothed auger

302 cc STIGA petrol engine

Fuel level indicator

Product details and specs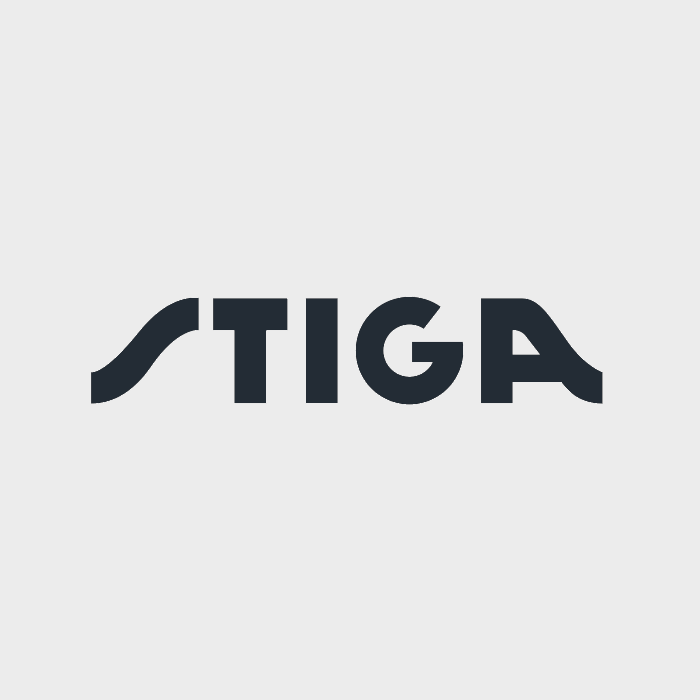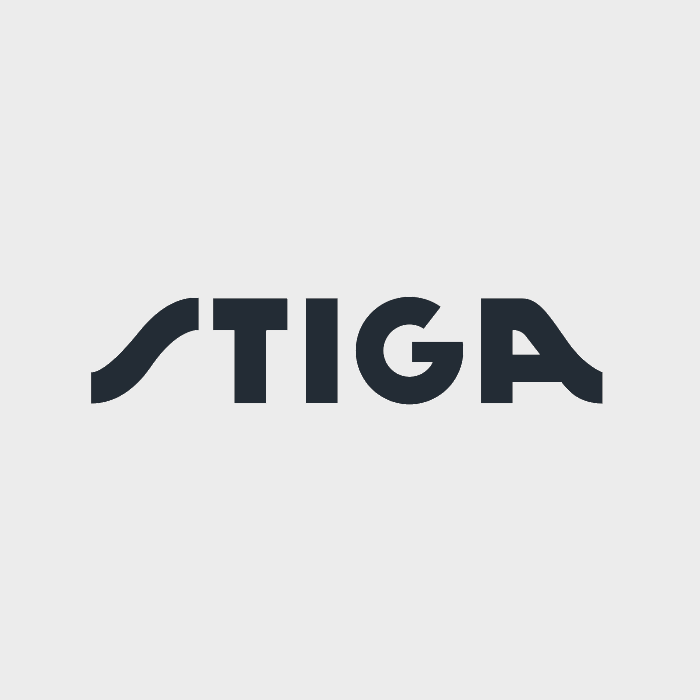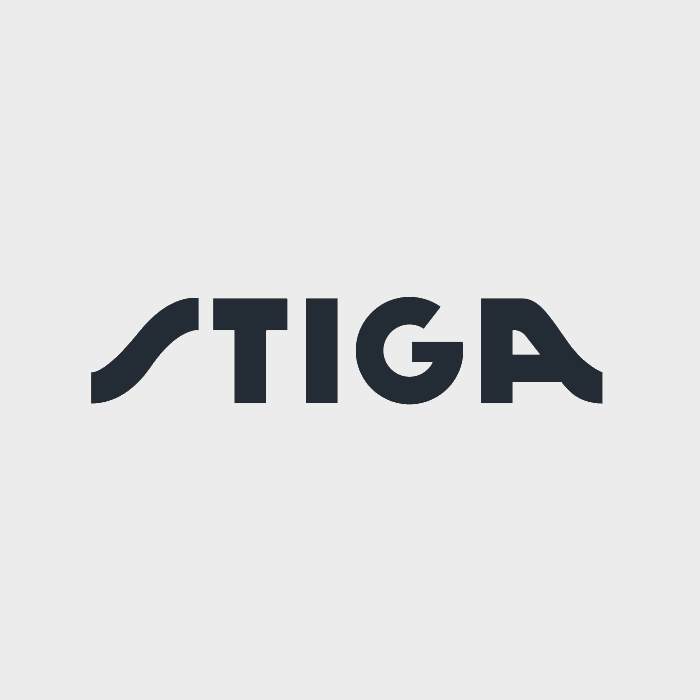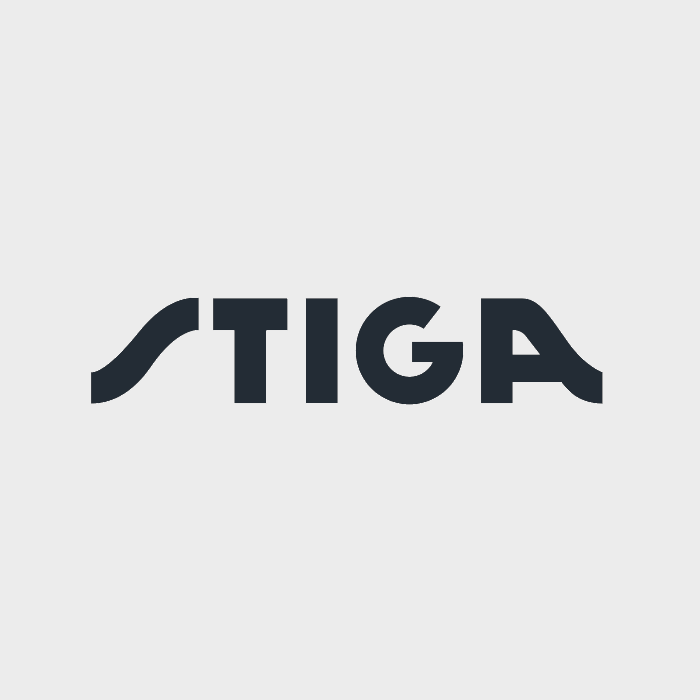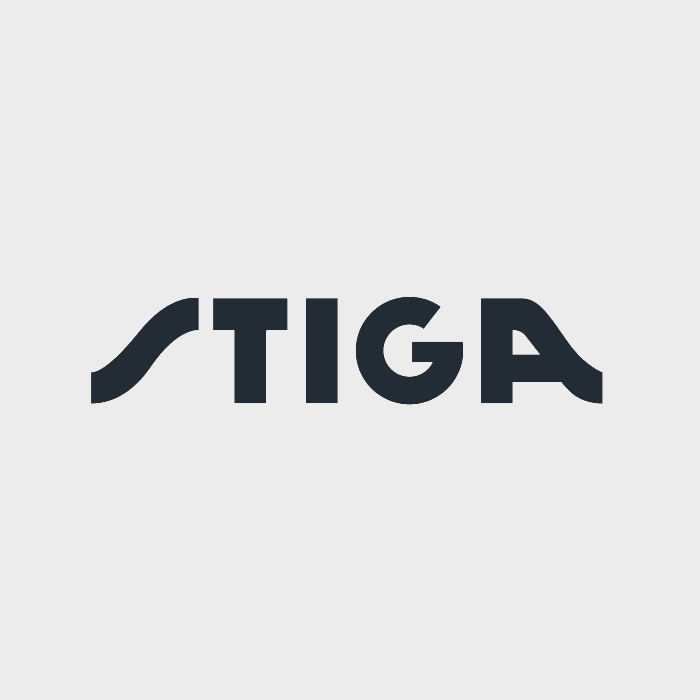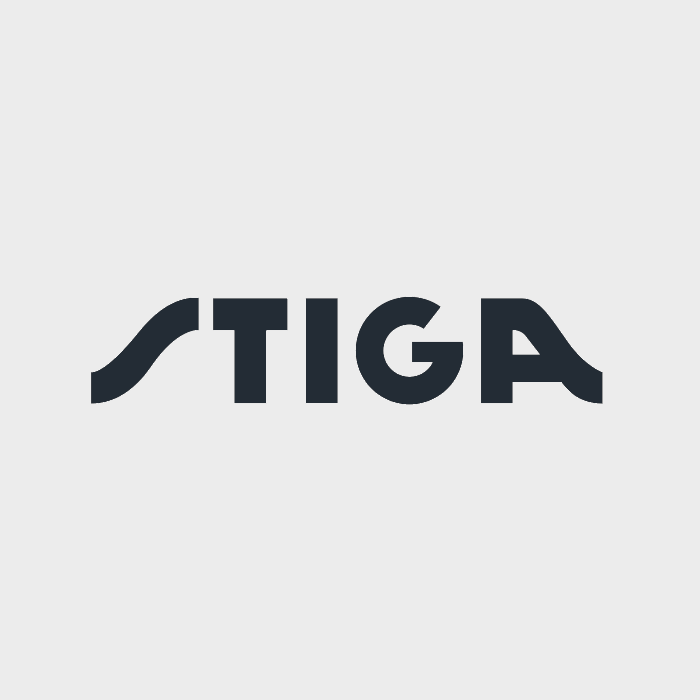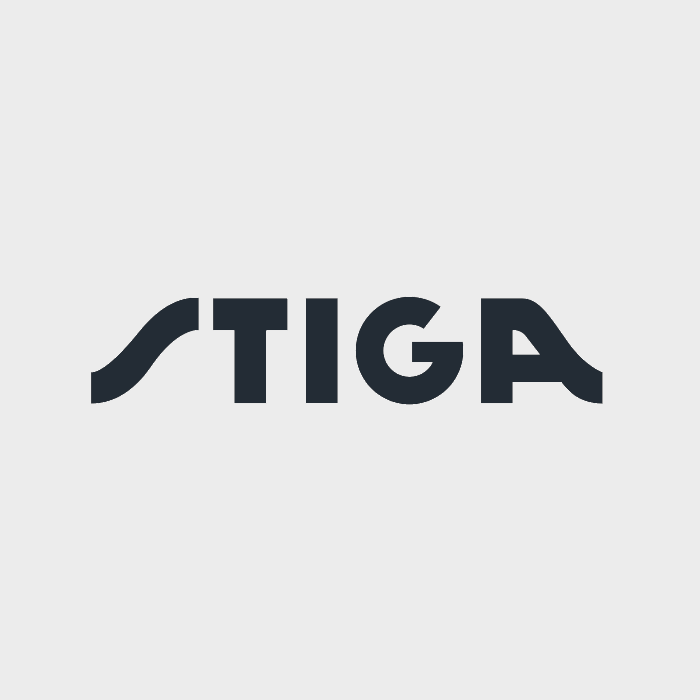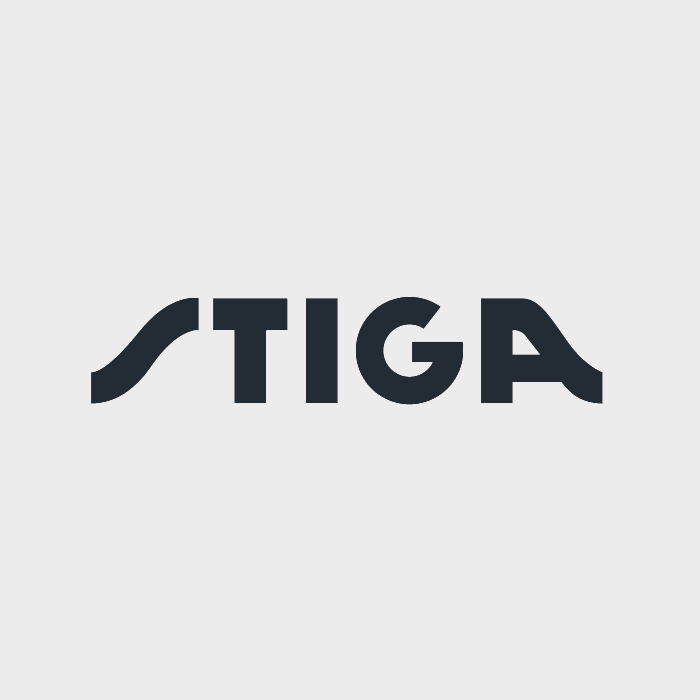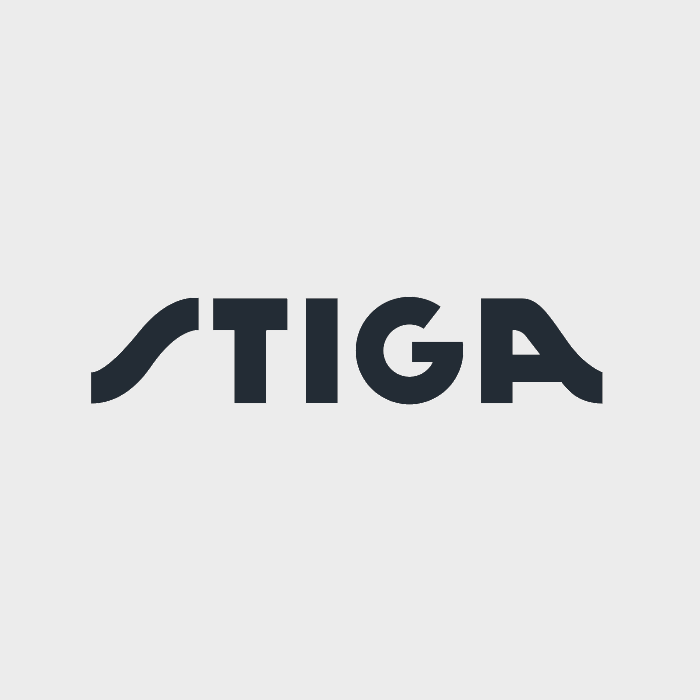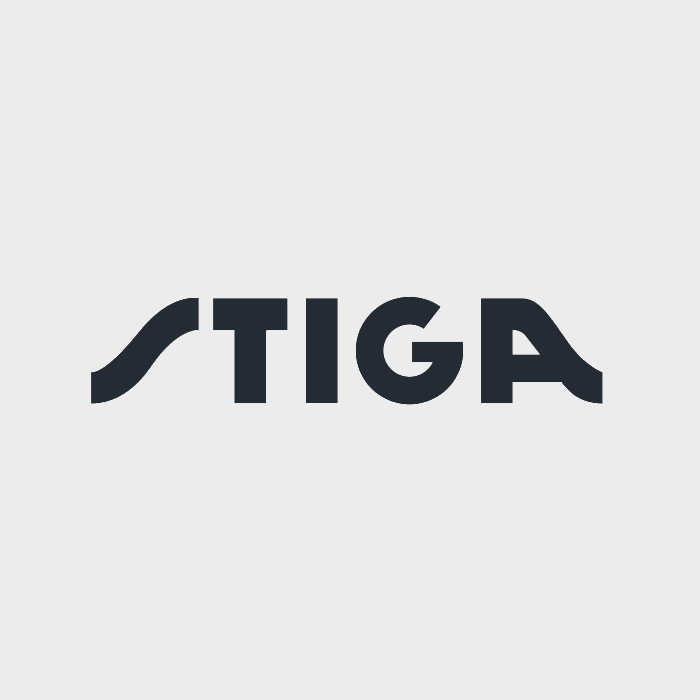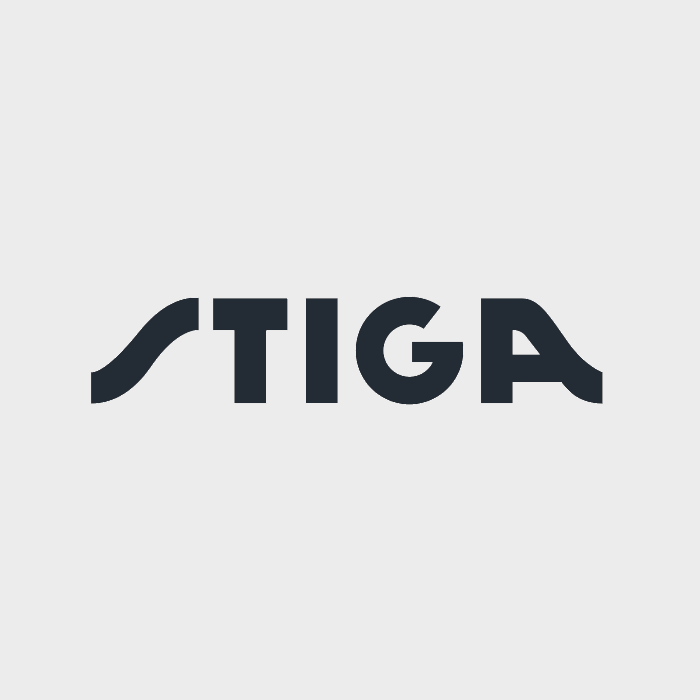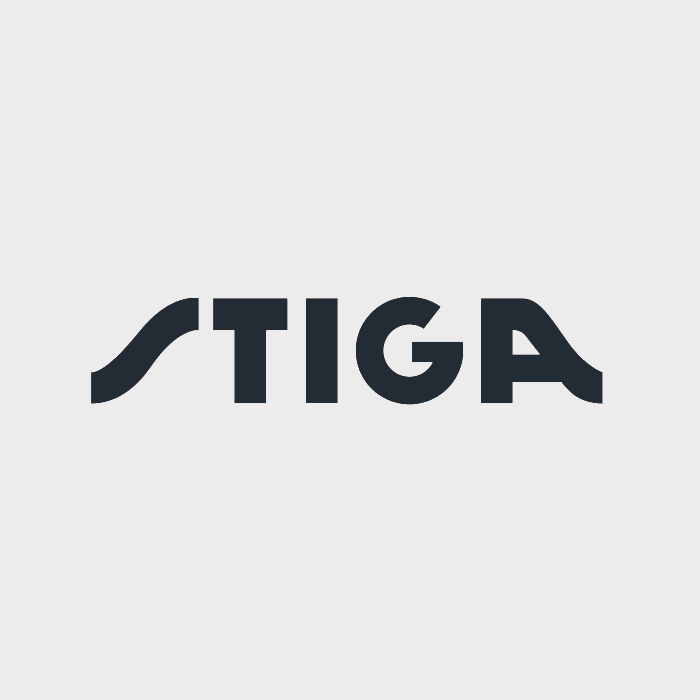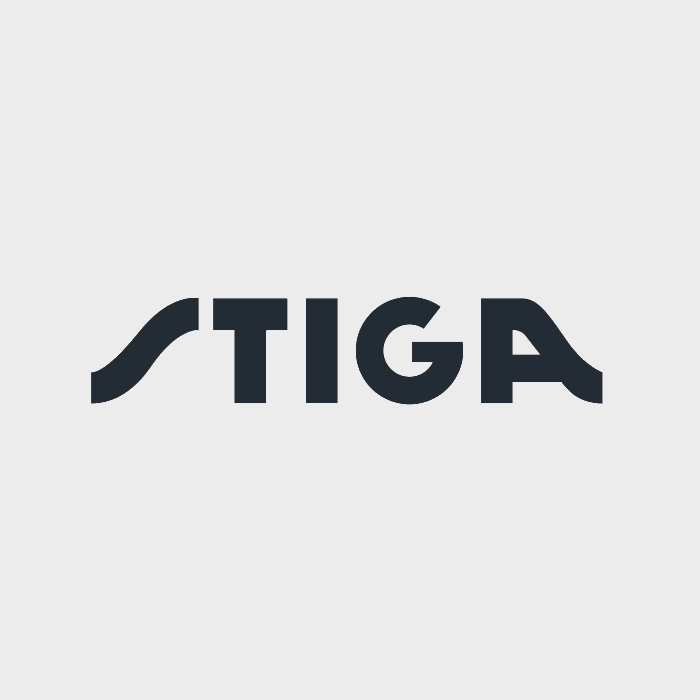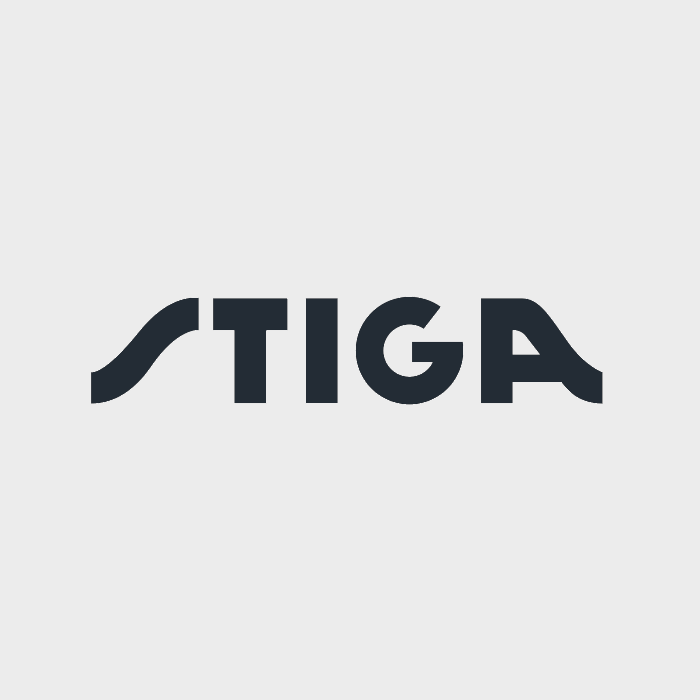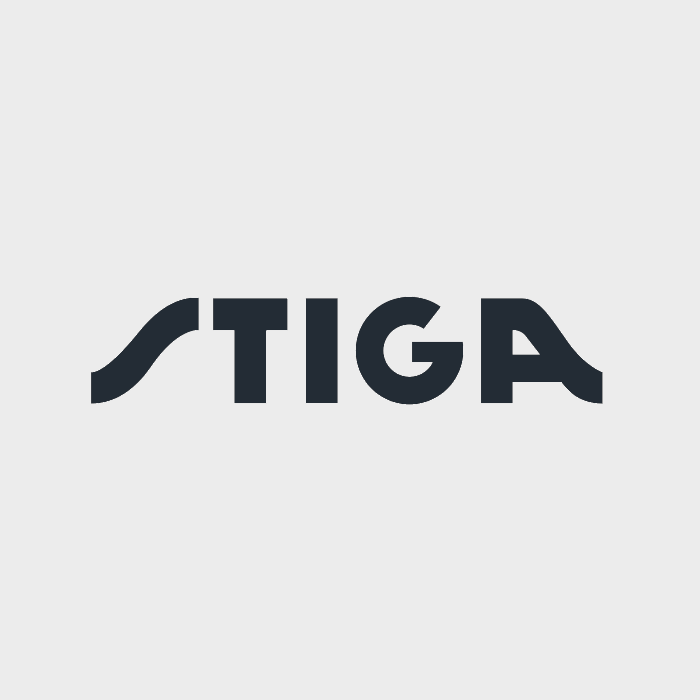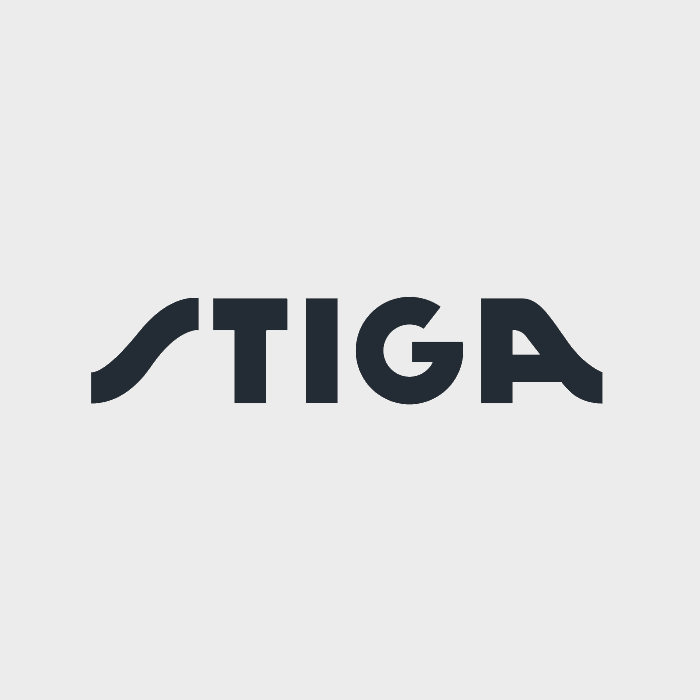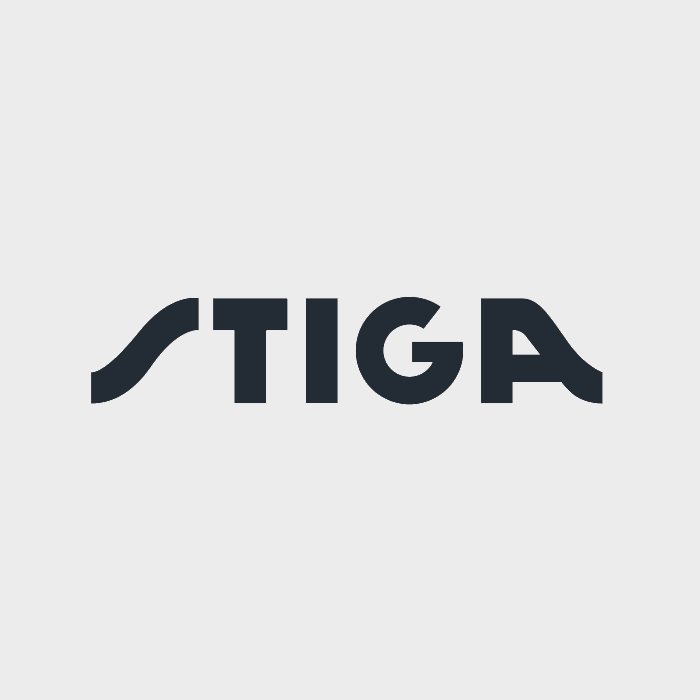 Designed to clear even the most challenging build-ups of snow, STIGA ST 966 is a two-stage snow thrower with a 66 cm working width and 16" large snow hog wheels. The hydrostatic transmission gives you extra comfort with no-vibrations and and pro-grade features. Powered by 302 cc STIGA WS 300 petrrol engine, you can start the machine electrically at any temperature down to -30°C. Thanks to the heated handle, which is activated using a button on the dashboard, ST 966 let you perform a continuous work also with very low ambient temperatures. All commands are electric and placed on the control panel, enhancing the user experience. Thanks to a new impeller with three blades, it can eject snow up to 15 meters. When luminosity is poor, total visibility is provided by the adjustable LED headlights.

Our most powerful and featured products, with customised performance thanks to the many functions and accessories: you don't need to be a professional, these products make you an Expert.
Durable tools
Superior power output
For really intense working environment
Customisable performance
Most responsive control
Technology
open_in_full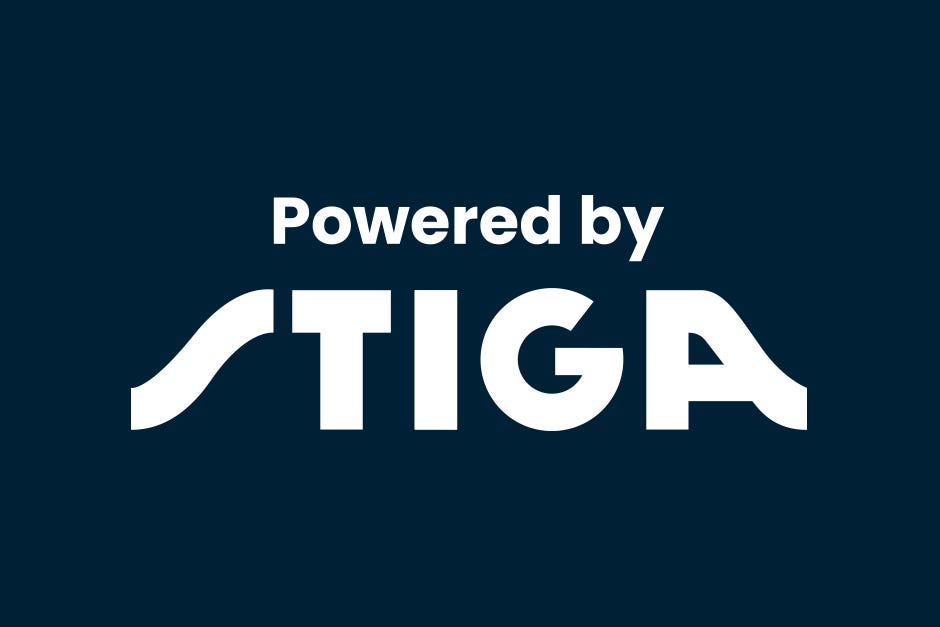 STIGA engines (petrol)
STIGA petrol engines are the power behind a whole range of machines – from lawn mowers and tractors to swift-to-start sweepers. Meticulously designed and rigorously tested – only the ones with maximum performance and minimum emissions make the cut.
What's in the box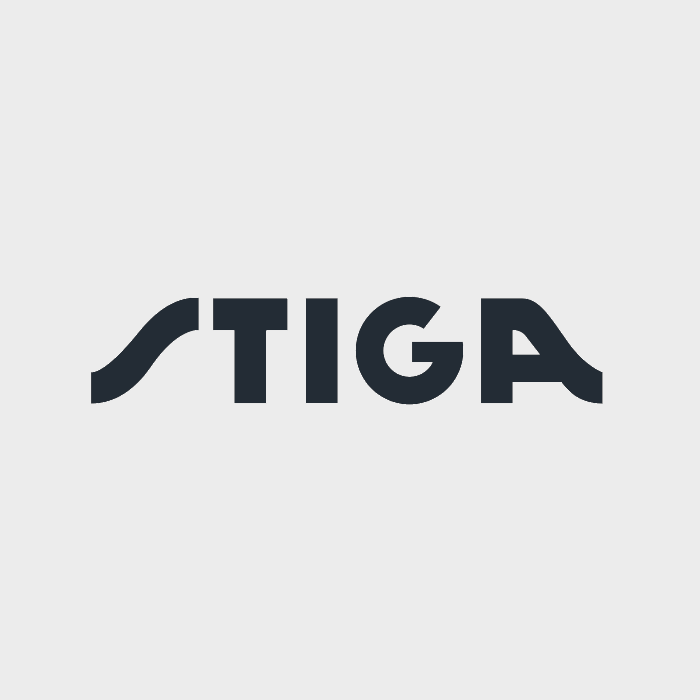 ST 966
Petrol snow thrower
Technical specs
Engine model
WS 300 Powered by STIGA
Engine rotation speed
3600 rpm
Overload protection
Safety pins
Engine Oil tank capacity
0.95 l
Auger type
Steel - Toothed
Chute control
Electric - Dash mounted switch
Deflector control
Electric - Dash mounted switch
One hand grip operation
Yes
Transmission method
Lever-operated
Number of gears
Continuosly variable transmission
Transmission type
Hydrostatic
Steering type
2 trigger - steerable
Headlights
LED - Adjustable
Central operation panel
Yes
Support
Does it have gears or does it have to be pushed?
This snow blower has a higher level of traction with continously variable transmission making it easier to use and more comfotable handling.
Does it only work on the flat or can it be used on a slope?
Self-propelled snow blowers can also be used on slopes that do not have an uneven surface (garage slipways, sloping roads etc.). Do not move the machine across a slope – always go from the bottom of the slope to the top and vice versa. The slope gradients stated in the manual should not be exceeded.
My snow blower has trouble starting when it's cold. What can I do to help it start?
The machine comes with an electric start which starts the engine (even at low temperatures). If you press this button after plugging the electric cable in you supplied into a domestic socket.
What material are the blades made from and how far are they from the ground?
The blades are made from metal. There is no fixed distance from the ground, but it depends on the height of the reversible skid shoes, which can be adjusted.
How does it behave when faced with frozen and solid snow?
The toothed cutter and the snow blower machine's net power output mean it is able to handle frozen and solid snow. We recommend that you carry out daily snow clearing to ensure that snow is not left to harden, in order to make the work less tiring.