Make complex lawn care simple with the exceptional manoeuvrability and compact design of the STIGA Swift. Powered by four shareable STIGA ePower batteries, our lightweight ride-on mower helps you tackle a range of mowing jobs at any time of year.
Shareable – ePower batteries work with STIGA 5, 7 and 9 Series garden tools
Intelligent – Synchronised batteries optimise power, runtime and battery health
Agile – Compact for mowing complex gardens
Efficient – Twin-blade cutter and aerodynamic collecting tunnel
Versatile – Various smart cutting modes to suit each job
Product details and specs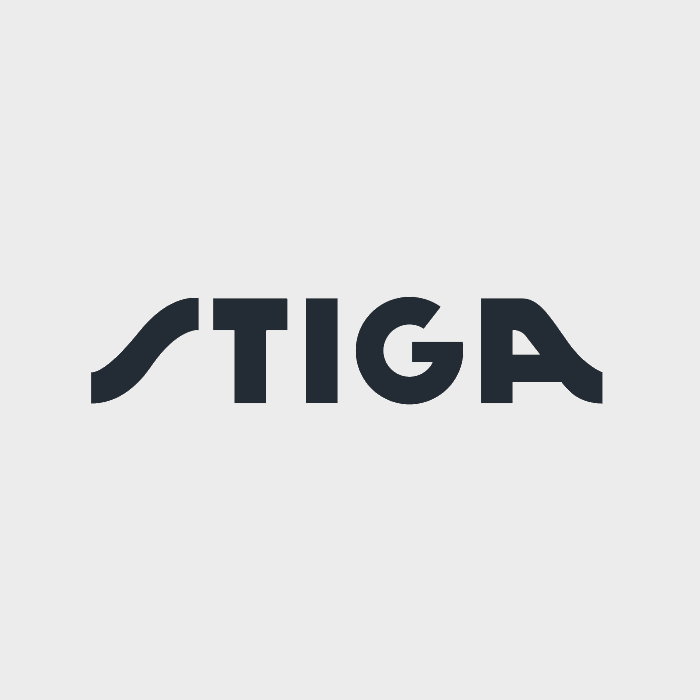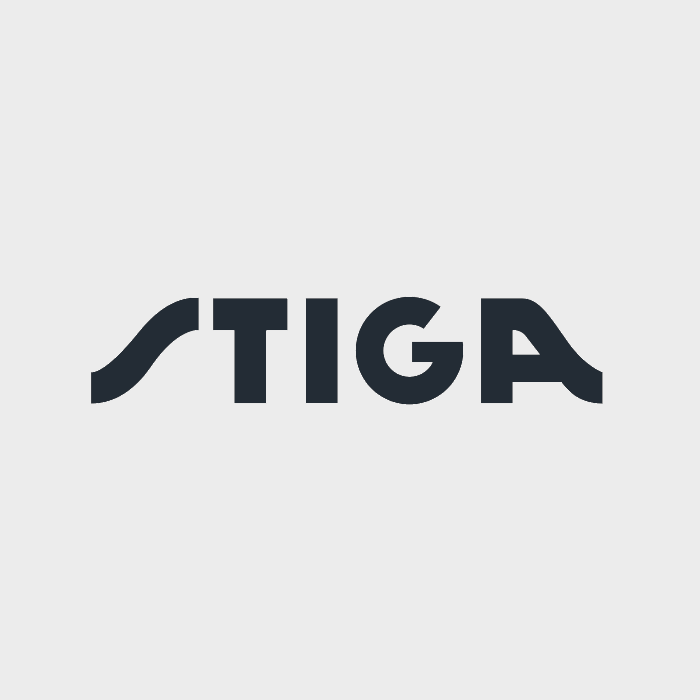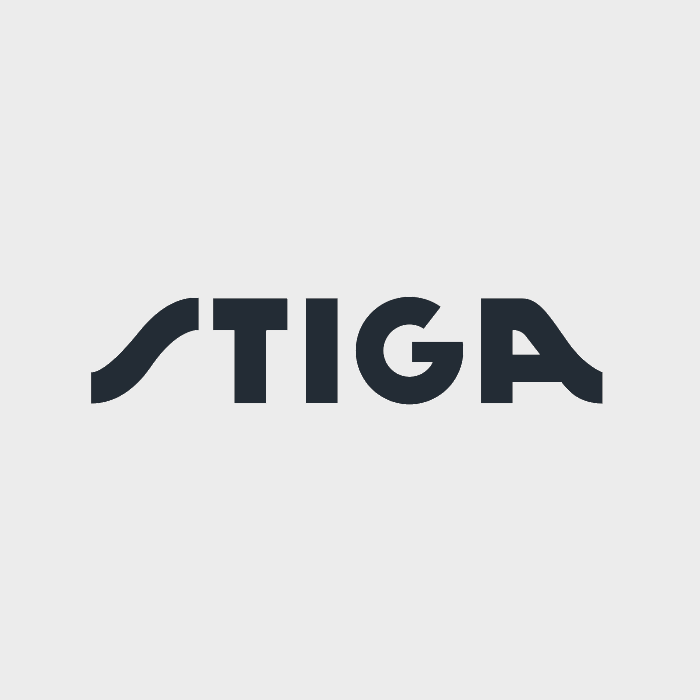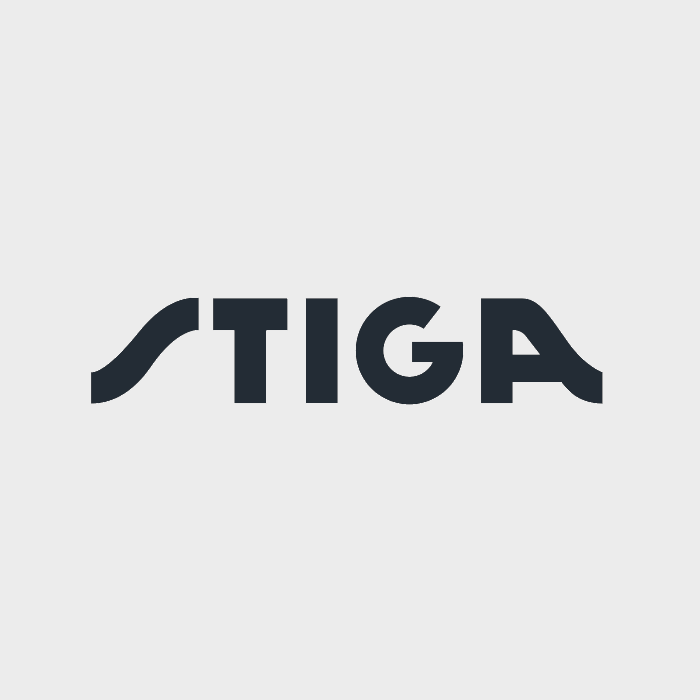 Mowing your lawn should be a breeze, not a headache. Just 73.5 cm wide, with an outer turning radius of 1.62m, the STIGA Swift lets you cruise through narrow gaps and around awkward flower beds to make your garden neat and tidy in no time. And because it uses the latest STIGA ePower battery technology, you can say goodbye to fumes, vibrations and noise – and keep your neighbours happy.

Each of the four separate STIGA ePower batteries are intelligently synchronised to boost performance and runtime , and preserve battery health so you can rely on them for longer. They're shareable, too, allowing you to work simultaneously with other STIGA ePower gardening tools in the 5, 7 and 9 Series. The Swift continues mowing with three batteries and keeps driving with only two.
What's more, it's designed for every level of mowing experience. Simply take a seat, push the one-start button, and off you go. The very low centre of gravity and light steering makes even the toughest mows a simple job – and the advanced ergonomics keep you comfortable and safe at every turn.

Choose between three different blade speeds to suit each task with the new STIGA Smart Cutting Mode. The counter-rotating blades work cleverly with the redesigned cutting deck for a better cut, while the deck's new blend of polypropylene and shock-absorbing additives increases airflow for more powerful grass suction and a quieter mowing experience. Grass moves directly from the blades to the collecting bag through a concealed tunnel, so it's collected and packed more efficiently.

Connect to the STIGA.GO app to check your live dashboard and see how much charge is left. Or simply schedule the most energy-efficient time to recharge your batteries when you're finished for the day, thanks to the STIGA smart recharge function.
A step up for you to work in larger garden environments or be engaged in multiple tasks and for longer sessions.
Robust tools
Tougher jobs
Prolonged sessions
Diversified works
Technology
open_in_full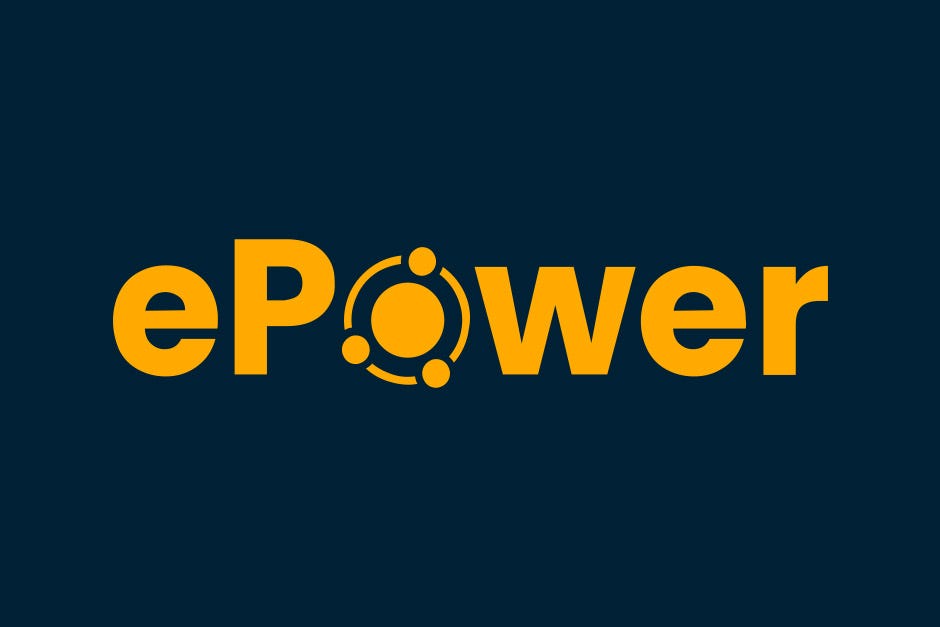 STIGA ePower
Smart, safety tested and synched with STIGA products, ePower is the next generation in batteries. Tests we run on ePower batteries are 5 times tougher than Industry standard requirements, to ensure the highest quality standards in terms of performance, reliability and battery health through time. Our batteries are efficient, as we optimised and secured the position of each individual cell; safe, as we created space to allow air to cool; and smart, as we we developed and tested the electronics and software that controls the cells. They power longer and live longer, thanks to a smart energy management operated by all machines and tools running on interchangeable ePower batteries.
What's in the box
Swift 372e
Battery tractor
lens4 Batteries
lensBattery charger standard
lensBattery charger dual fast
Technical specs
Series
Series 3, ePower 48 V
Power source
Lithium-ion battery
Lithium battery nominal energy
1100 Wh
Charging system
External charger
Temperature control
Yes - temperature sensors
Maximum working area
2000 ㎡
Minimum uncut radius
61 cm
Cutting height adjustment
Manual with lever
Cutting height positions
6 positions
Cutting height range
30 - 80 mm
Blade type
Winged - Mulching
Additional cutting method
Multiclip mulching
Blade engagement type
Electric
Transmission type
Electric
Transmission method
Pedal-operated
Steering wheel
STIGA classic
Front wheel size
13x5.00-6
Safety system
Seat with Safety Contact Breaker
Battery charger
Single standard (plug-in) + Dual fast (external)
Trailer hitch kit
Not applicable
Max vibration on steering wheels (m/s2)
83.8
Max vibration on driver's seat (m/s2)
< 2.5
Measured sound power level dB(A)
96.8
Measured sound pressure level at operator ear dB(A)
86
Guaranteed sound power level (LwA) - dB(A)
98