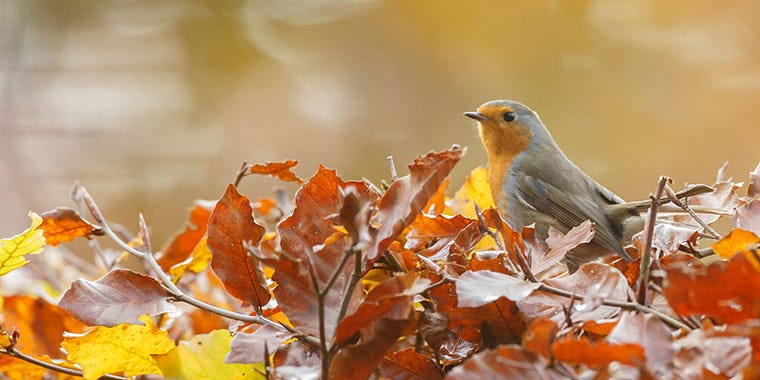 Hello Autumn!
In autumn your garden dresses up with warm colors and it needs extra care to stay healthy all year long.
Caring for your whole garden all year around
The right tools for gardening in autumn
Powers longer. Lives longer. STIGA 48V ePower batteries drive both Swift and a range of STIGA hand-held tools from the 5, 7 and 9 Series. STIGA battery blower BL 700e and the battery chainsaw CS 700e let you care for your autumnal gardening jobs with ease. Perfect to clean garden areas with ease and to cut wood effortlessly, with no emissions and low noise levels. The STIGA ePower 48V batteries ensure high performance and reliability way beyond industry standards.
DISCOVER MORE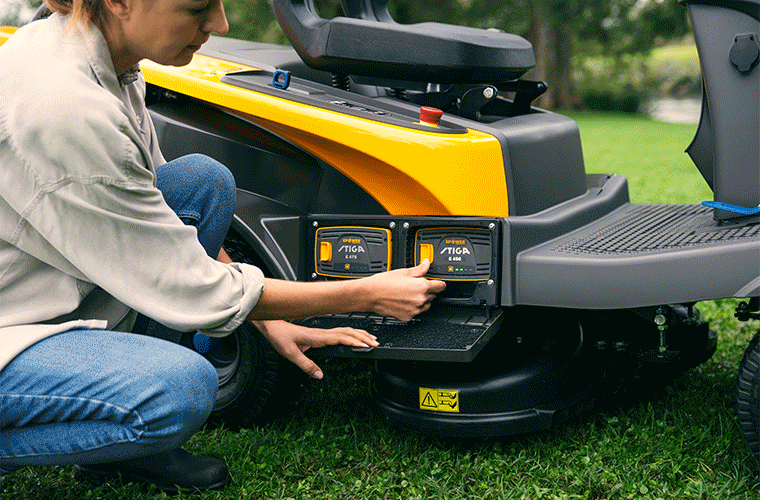 Gardening trends and tips for autumn
Our STIGA expert is ready to share some special tips to let you enjoy the most colorful season and get your garden ready for winter sleep.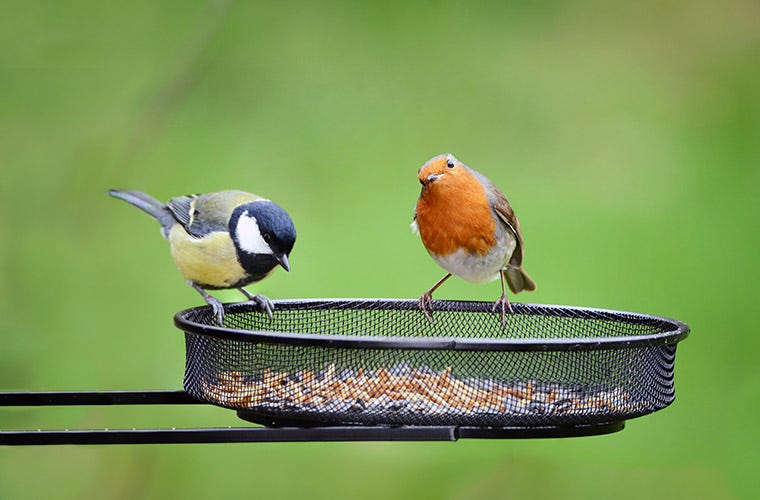 Top tips for bird feeding all year round
Birds usually eat what they find in the natural environment, but we can give a significant help to promote their health and longevity - feeding them with the beneficial foods for each season.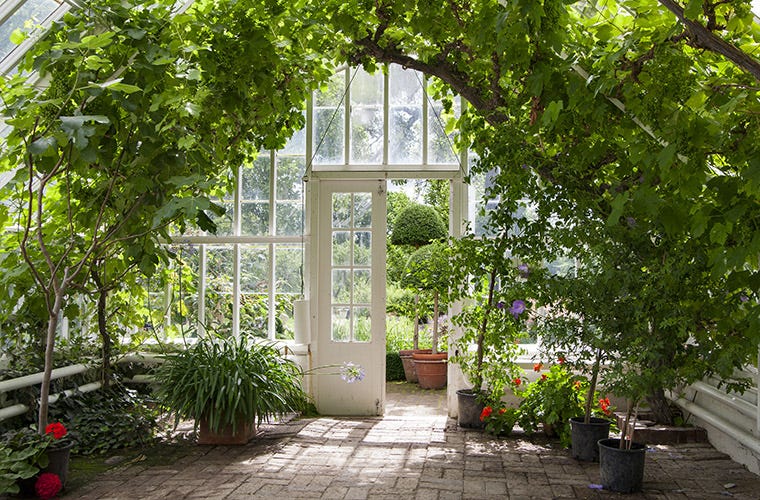 How to clean your greenhouse
Did you know what the most important steps for greenhouse keeping are? Prepare the optimal environment for your crops and support your plants' growth.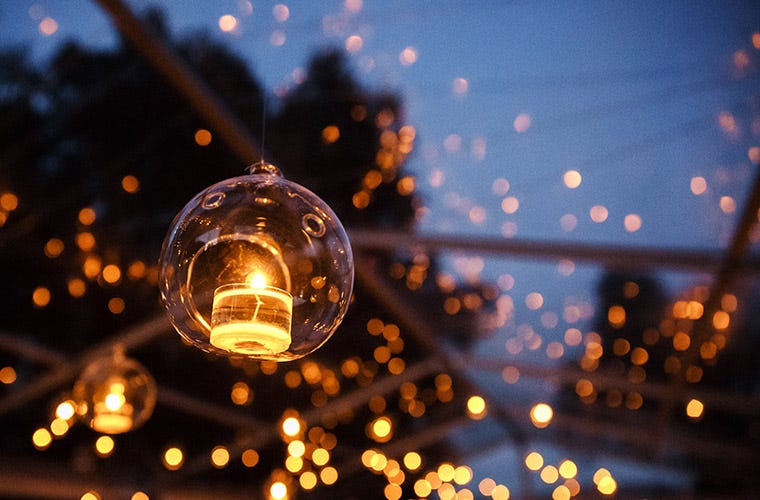 Get your garden ready for winter
Winter is around the corner - during autumnal months, we can help you plan some garden to-do lists, so you won't get caught unprepared by the first frost.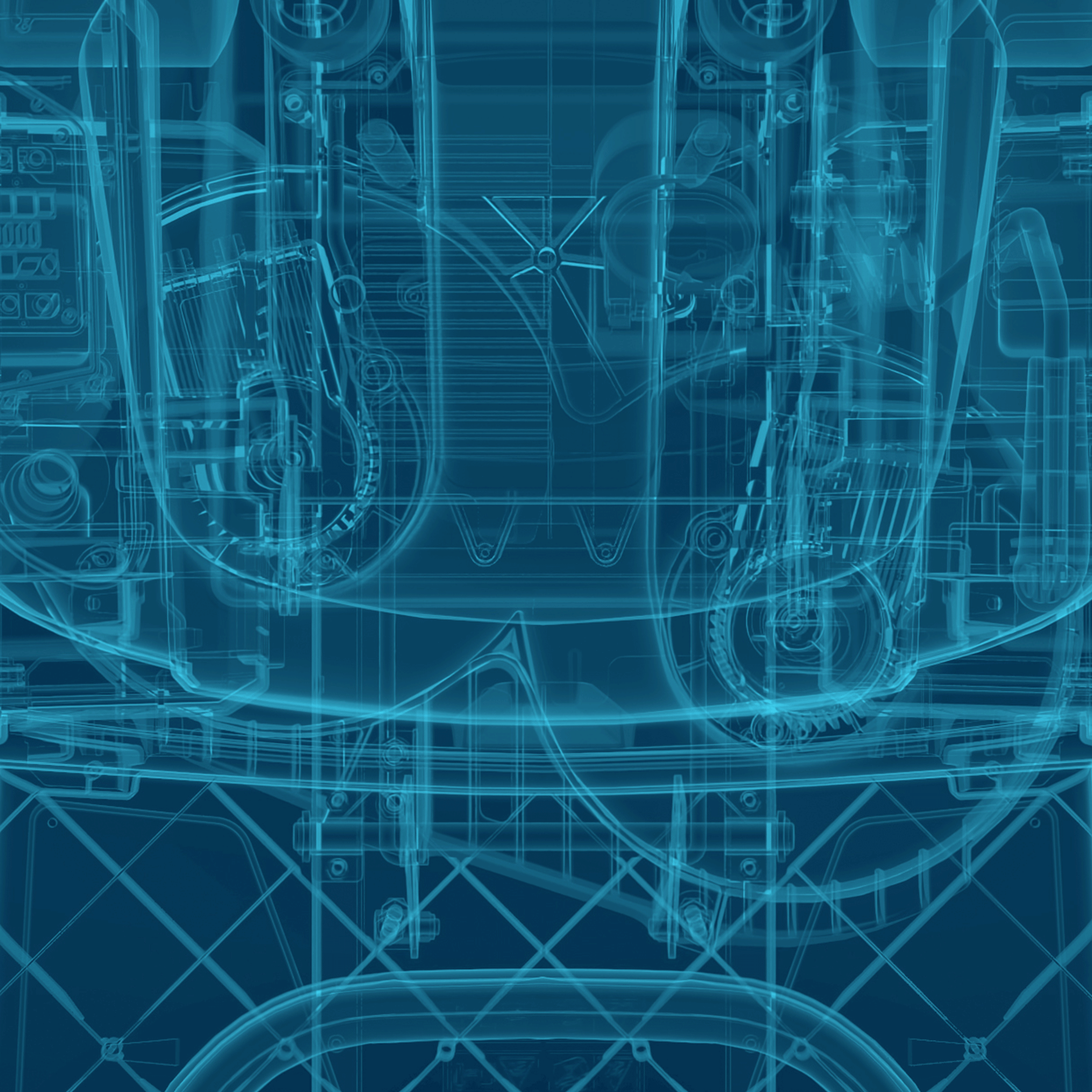 World Science Day & World Soil Day
In autumn, we celebrate two of our main drivers: technology and nature. Our green-fingered engineers design and develop products that ensure high performance while working in harmony with nature.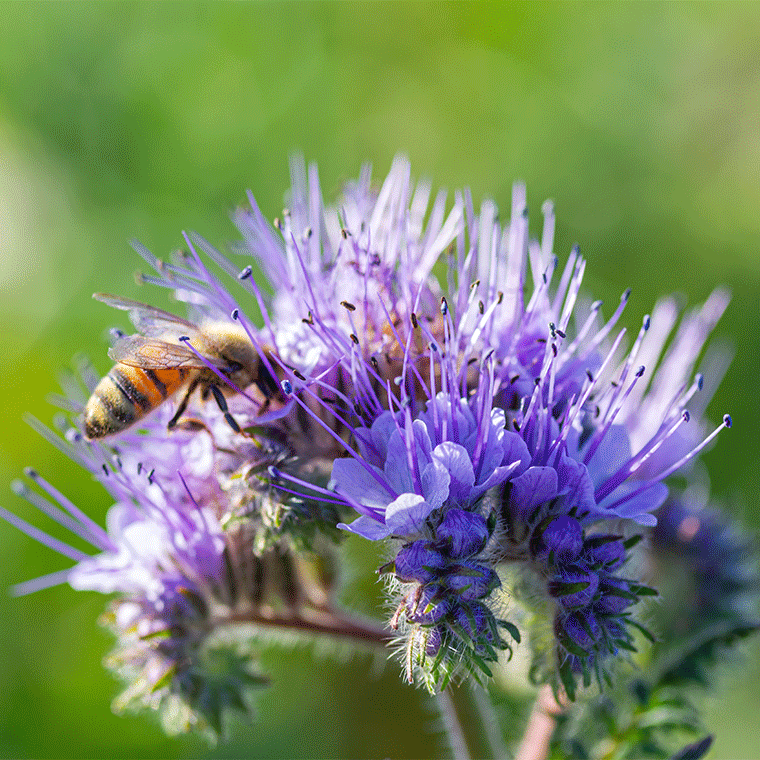 What are the best seeds to plant this season?
With mild temperatures, our garden changes and dresses up in warm colours. Autumn is the greatest time to sow seeds that will produce earlier harvests next spring and summer. Discover which vegetables and plants give their best in this season in our STIGA magazine.