Register your STIGA products!
Stay up to date with our latest news and enjoy all the benefits of being part of the STIGA world.

REGISTER NOW!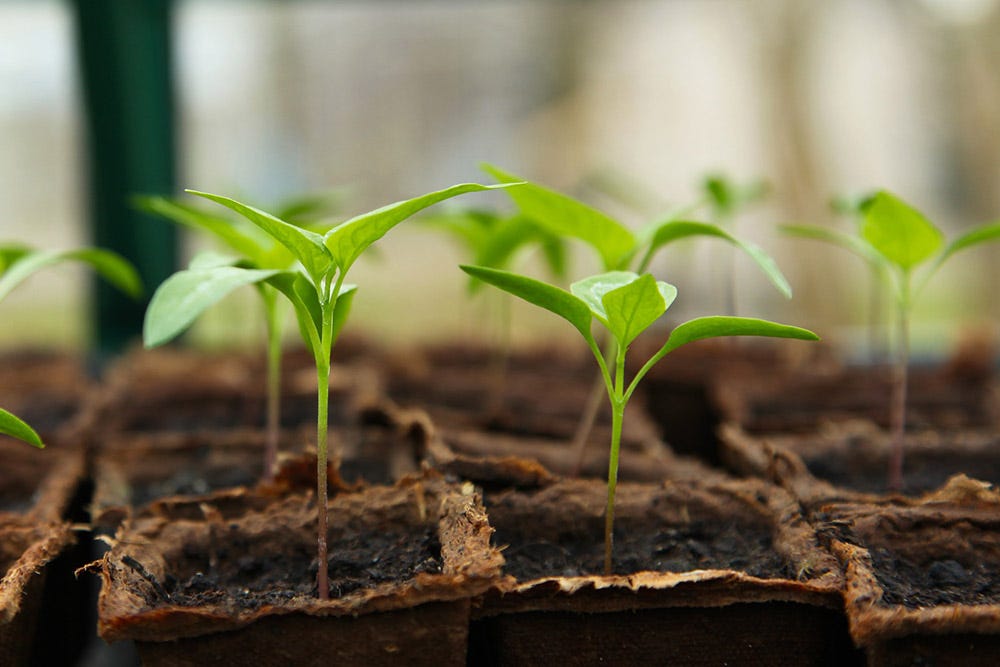 April in the garden: the essential tasks
Garden dossier
Spring has arrived in the garden come April and there are plenty of ways to make the most of the early sunshine (or showers). Here are our gardening tips for April.