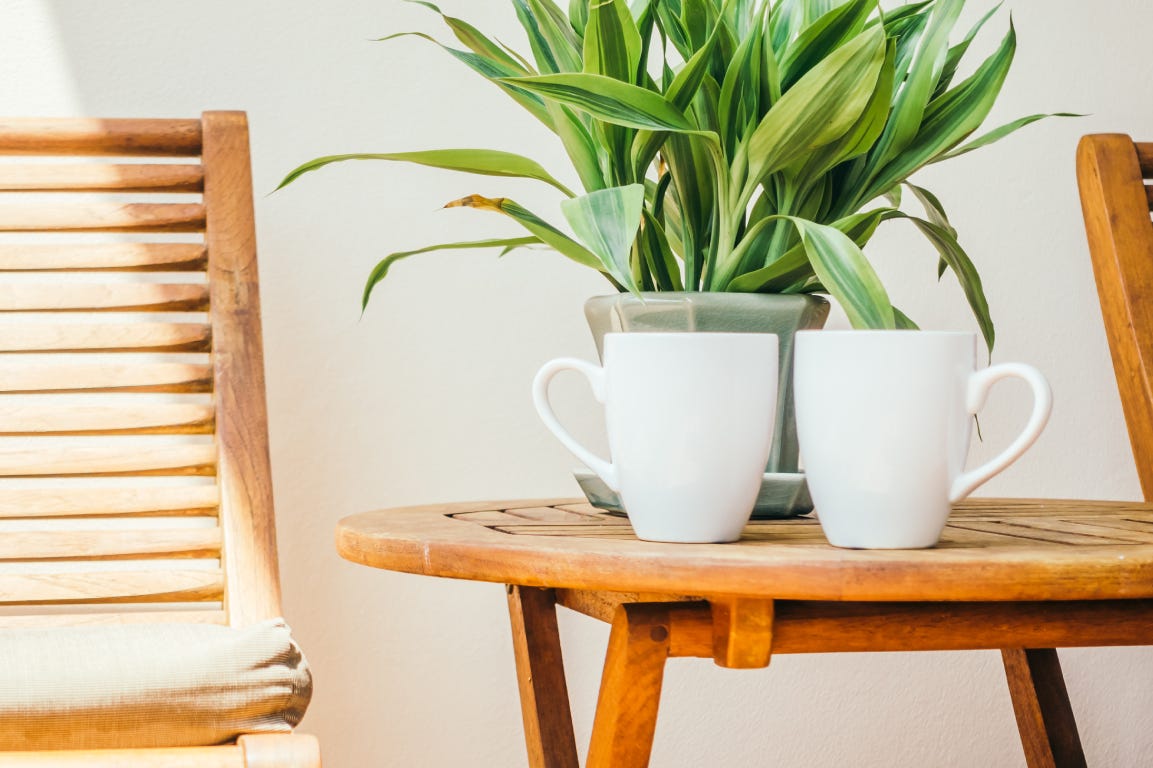 With apartment-living becoming the norm in major urban areas across the globe, it's no surprise many city dwellers can be adversely affected by a lack of contact with flora and fauna. A simple but effective solution to this increasingly widespread problem is to create a mini-garden on your balcony or roof terrace – it will prove a fast and affordable way to ensure you can get that much-needed nature fix!

There are horticultural options to appeal to every taste – you can grow flowers, herbs, veggies and shrubs; or, if you're feeling adventurous, you might want to try cultivating a bonsai tree or two!
Why Create a Terrace Garden?
Here are just a few benefits of having your own terrace garden:

The exposure to fresh air combined with the connection to nature works to engender a distinct feeling of wellbeing that will do wonders for your mental and physical health.

A green outdoor space turns nasty carbon dioxide into breathable oxygen and acts as a heat-sink that will make temperatures more bearable during the hot summer months.

You'll have a lovely spot to relax with a book and a coffee (or maybe a nice glass of white!).

The enhanced aesthetics will add a significant amount of monetary value to your property.

Your organic homegrown veg will not only be chemical-free, it will also be of a freshness you just can't get with supermarket produce. And, perhaps even more importantly, the flavour will be off the scale!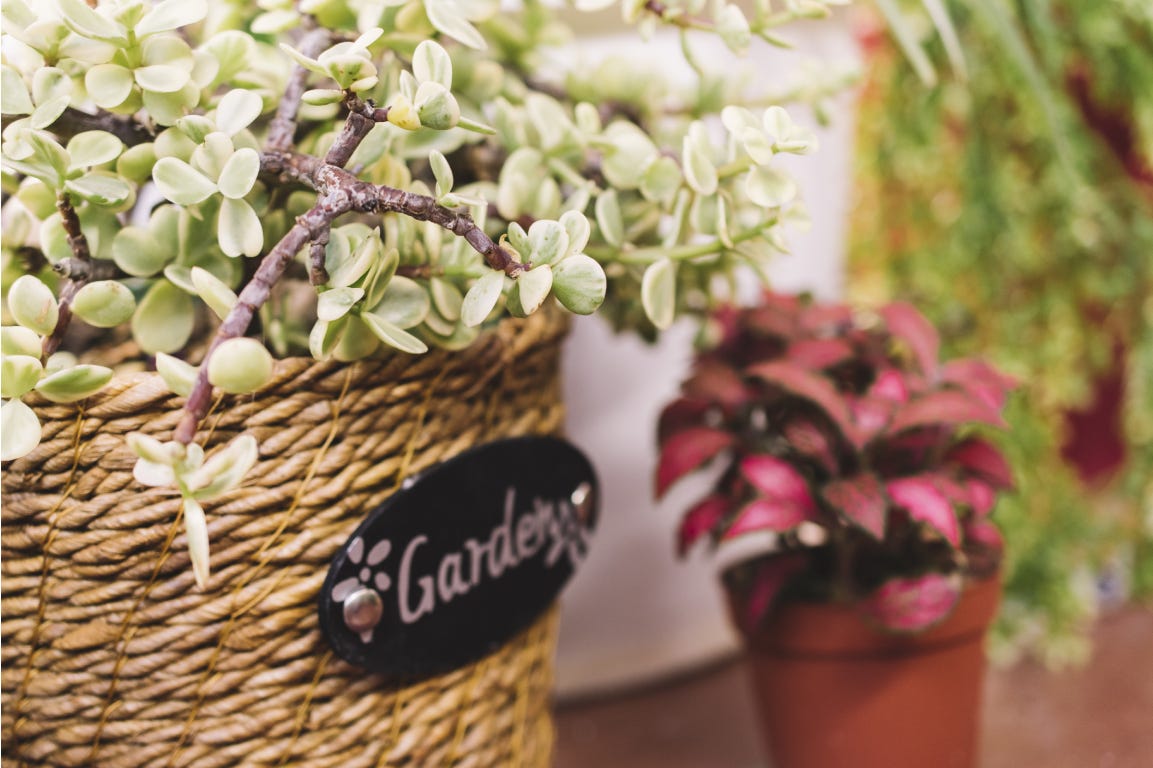 Key Steps on the Path to Creating a Terrace Garden:
1) Getting Going
Don't underestimate the weight of earth-filled pots and balcony boxes – check the integrity of your building and ensure it's up to the job.
Make sure your waterproofing is sound – small leaks can turn in to damaging, hard-to-repair leaks if not addressed before you get started.
Choose your method – you can either assemble a collection of potted plants on a hard surface; or, if you like the idea of creating a little lawn, you can cover the floor of your terrace with a soil/manure mixture and plant some fast-growing grass seed.
If you're opting for the latter approach, it's vital to include a waterproof membrane protected by a secondary insulation layer.
Drainage:
Efficient take-up of moisture and nutrients is essential for the successful growth of any plants, and for this, a porous soil – one which prevents water-logging – is a must-have. You should apply a drainage mat above the insulation layer, thereby enabling excess water to drain away. A geo-textile filter should then be laid between the soil and the drainage layer – this will prevent earth and organic debris being flushed away, which in turn will help stop your drains becoming blocked with detritus.
If you prefer the pot-plants option, the requirements are minimal – just make sure any excess water leaking from your pots can drain away. Pot plants need a good amount of watering, so it's best if your water source is conveniently close to your terrace or balcony.
If your outdoor area is at height and exposed, it's a good idea to put-up a wind-break such as a trellis in order to protect more delicate plants and make the space more liveable for you and your family. Roses, ivy, clematis, honeysuckle and wisteria are just some of the climbing plants that will thrive on a trellis.
2) Layout Planning
With the surface prepared, it's now time to consider your preferred layout. By their very nature, roof terraces are space-limited, so it's important that your pots and boxes are positioned in such a way that the area remains useable. Determine which areas are sunny and which are shady, and place plants according to their light-requirement.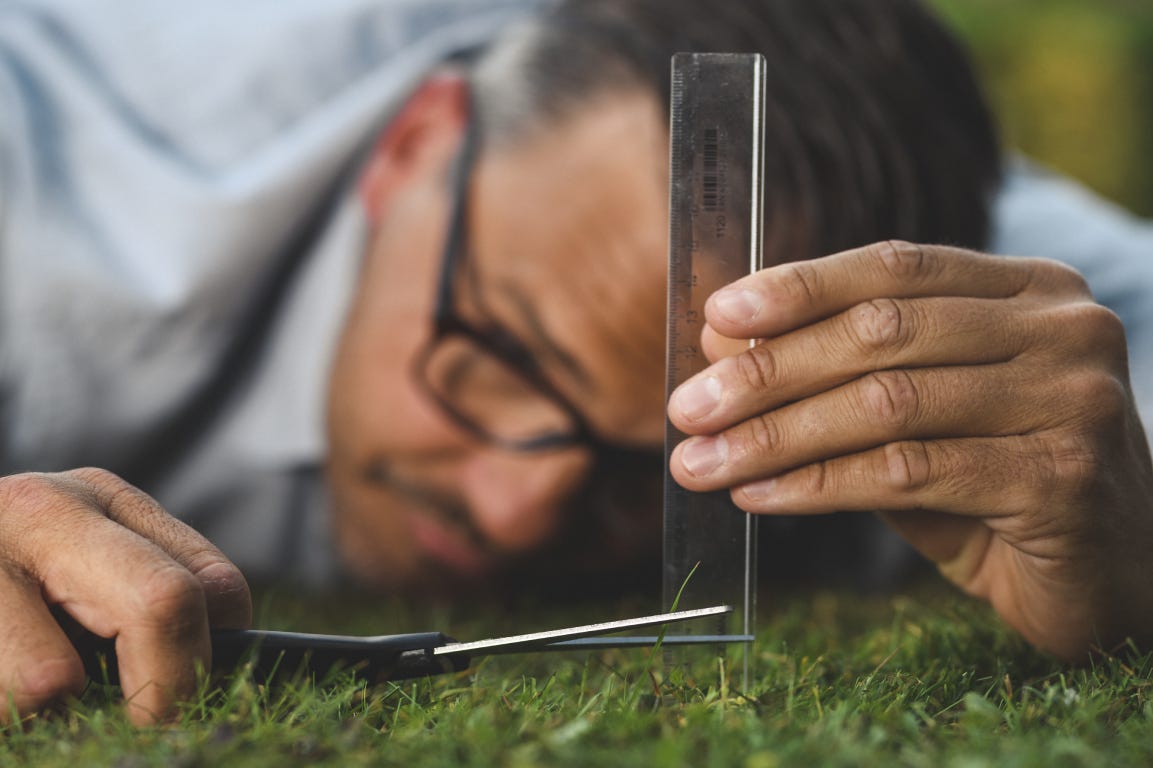 3) Choosing your Plants
When choosing suitable plants for your terrace garden, deep-rooted plants that require a significant soil-depth aren't recommended. Instead, choose plants with fibrous root-systems, such as grasses, ferns, palms and alliums. With nurseries closed due to lockdown measures, order your seeds online.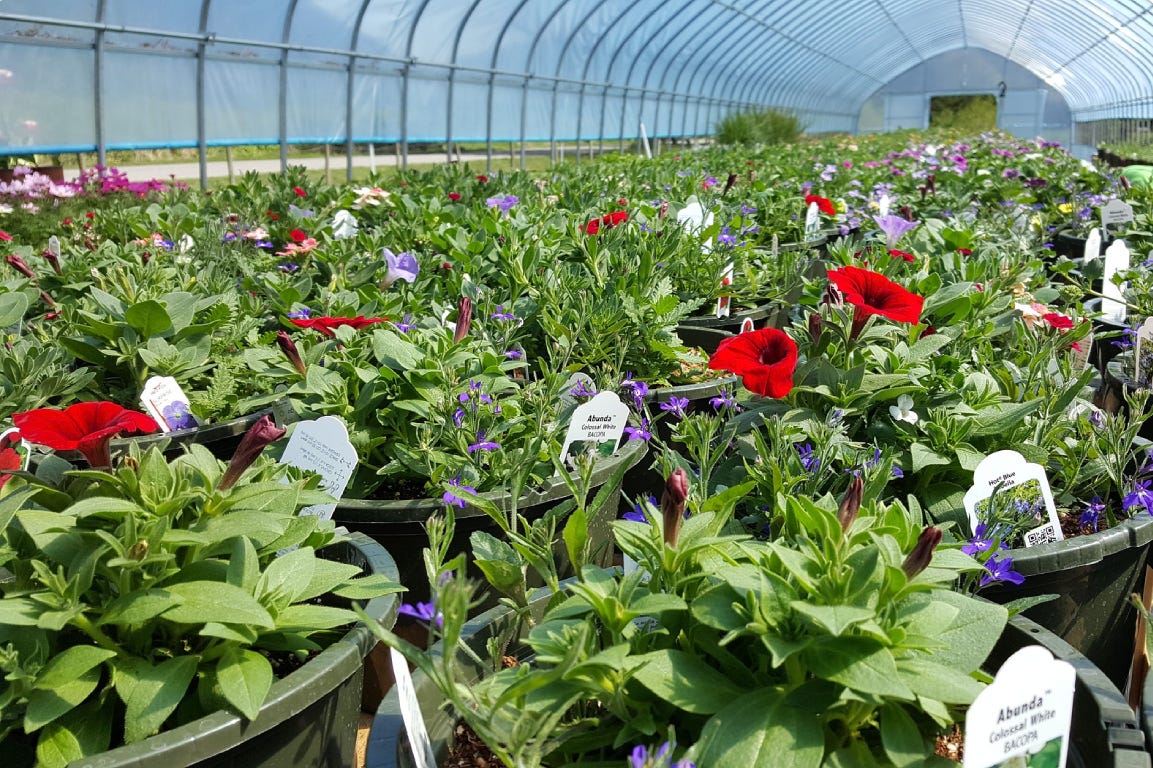 4) Containers and Soil-Type
Now you've identified which plants you like, you can decide on the sort of container you prefer. They're made from a variety of materials, including terracotta, wood, metal, plastic or stone. If you're growing veg, a raised bed is worth consideration; if climbing plants are your thing, a trellis is quick and easy to install.
The composition of the soil you choose very much depends on what you're planting. For example, magnolias like relatively acidic, well-drained and well-fertilised soil; while lavender is at home in chalky, nutrient-poor soil with a lower pH.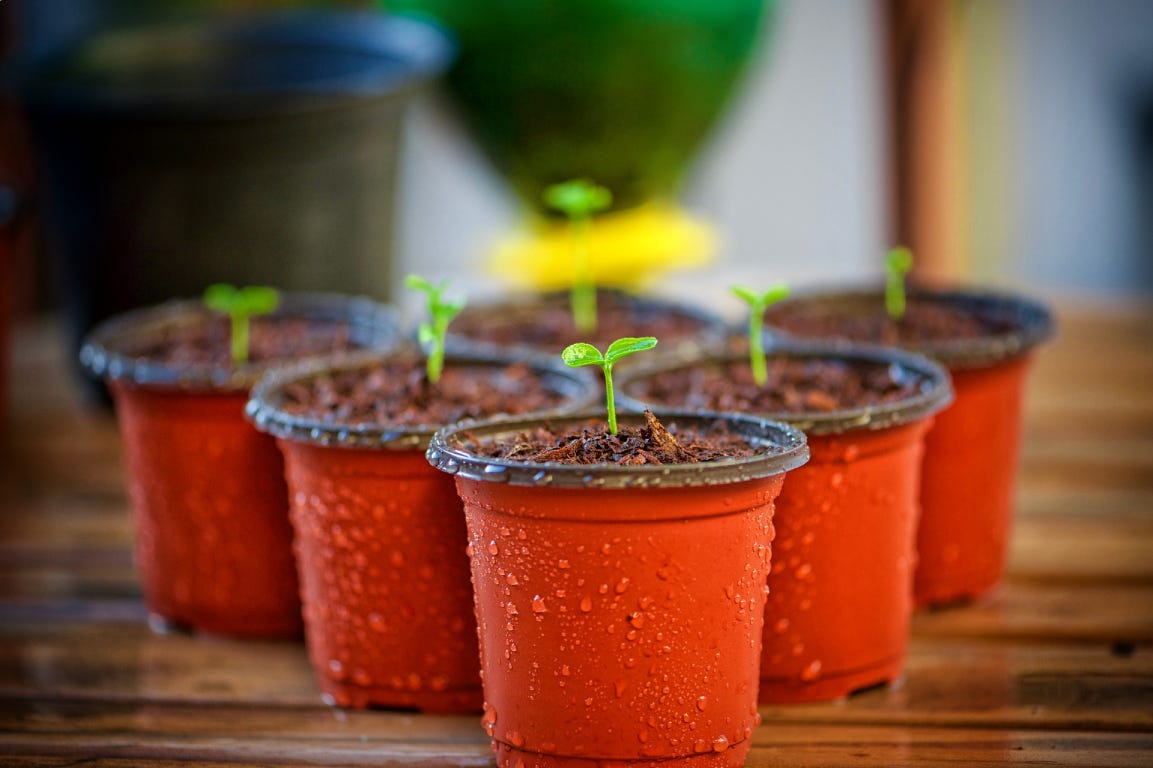 5) Start Gardening
Once you've got your hands on all your garden-terrace essentials and everything's in position, you can finally start gardening! Water plants according to their particular needs, and maybe add some feed to the mix if you feel certain plants aren't doing as well as they might. Any pests can be wiped from the leaves with a light detergent solution.
The finishing-touches can be applied with some lightweight furniture, perhaps a table and chairs, or maybe even a classic pub-garden bench.
Following these simple guidelines will enable you to enjoy your outdoor space like never before!