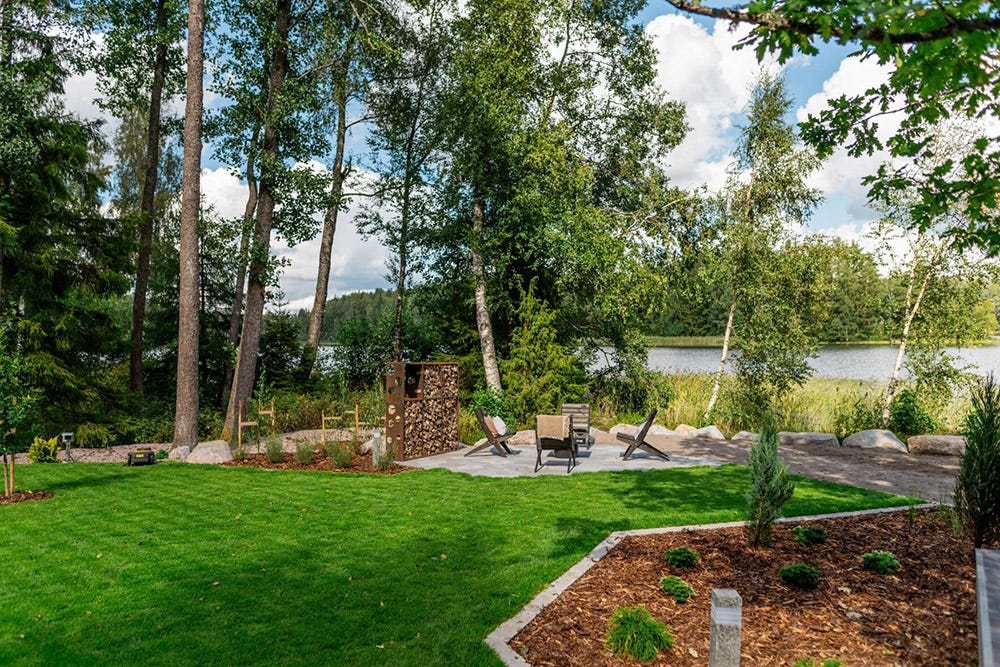 1. Tidy paths and driveways
Once your trees are bare, it's essential to clear all the leaves and debris: this can be rapidly done using a leaf blower or sweeper. It's also worth giving your paving a thorough clean with some soapy water before the frost arrives: a high-pressure cleaner, like the STIGA HPS 235 R, will make the job quick and easy. Cleaning paths, driveways and other hard-surface areas means makes them safer to walk on, as they'll be less damp and slippery during the wet winter period.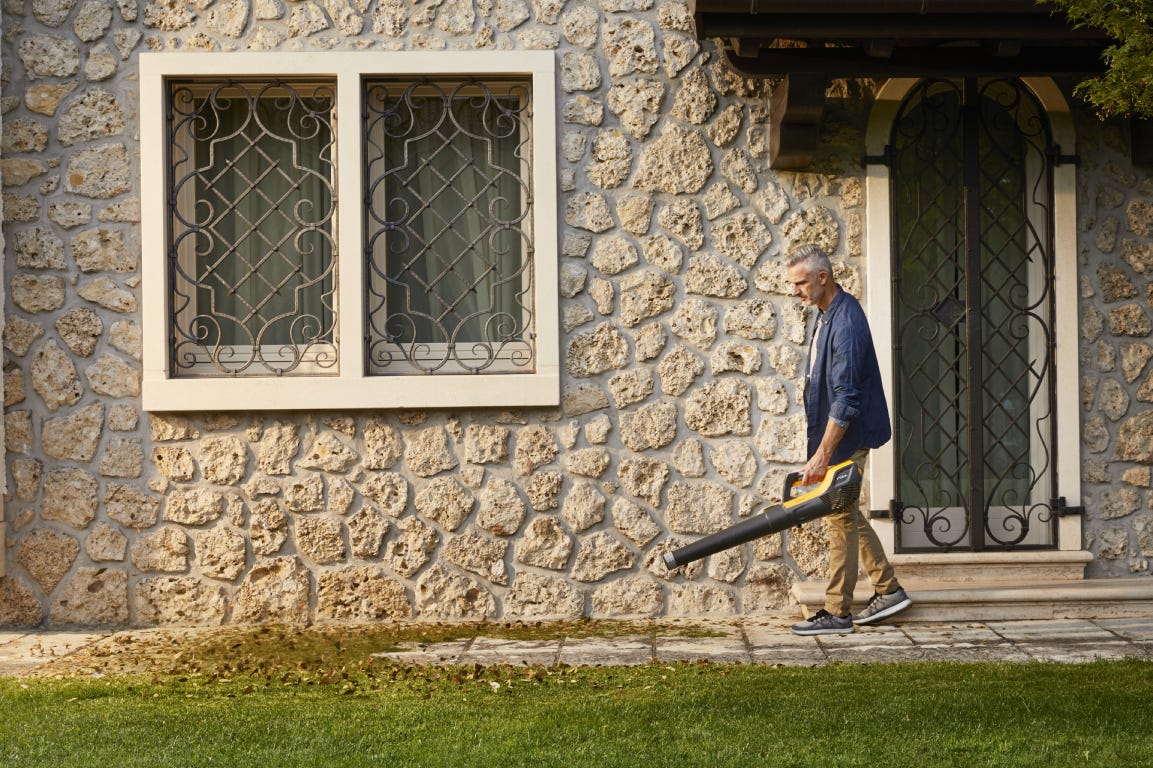 2. Maintain borders
Tidying your borders by cutting-down perennials and removing any leaves, weeds and dead foliage is a must-do task: by choosing the correct machine, such as a battery lawn-trimmer, this can be done quickly and quietly. Remember to not cut-back deciduous grasses; these should be left until late February, as the dead foliage helps protect the plant's crown.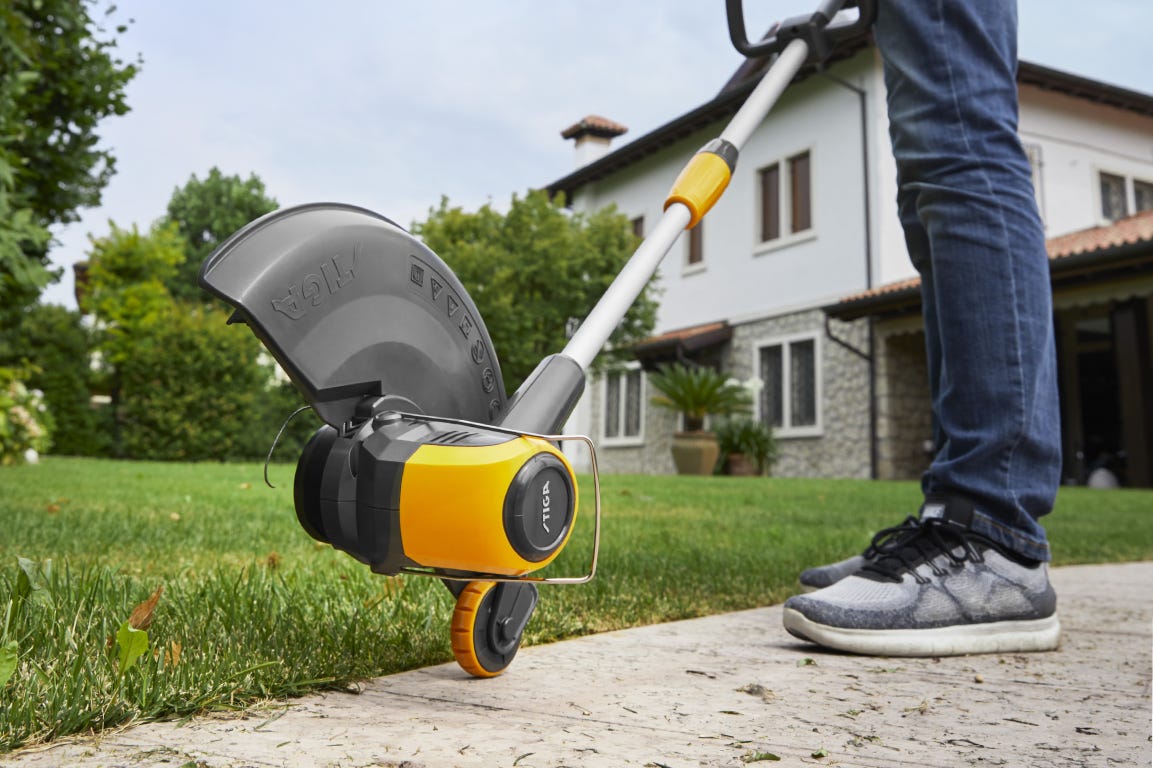 This is also the perfect time to spread well-rotted material from your compost-bin across any fresh soil, in order to set it up for the spring and make it look more presentable during the fallow months.
3. Prepare the lawn
Go over your entire lawn with a hand-rake or powered scarifier – this will remove any thatch or moss accumulation, allowing the turf to breathe and the grass to grow more freely. If you do have a large amount of moss invading your green space, there's a good chance you have drainage issues - a session with a spike-type aerator will help considerably. Combine these steps with the application of specially produced autumn lawn-feed and moss-killer products to give your lawn even more help and encouragement.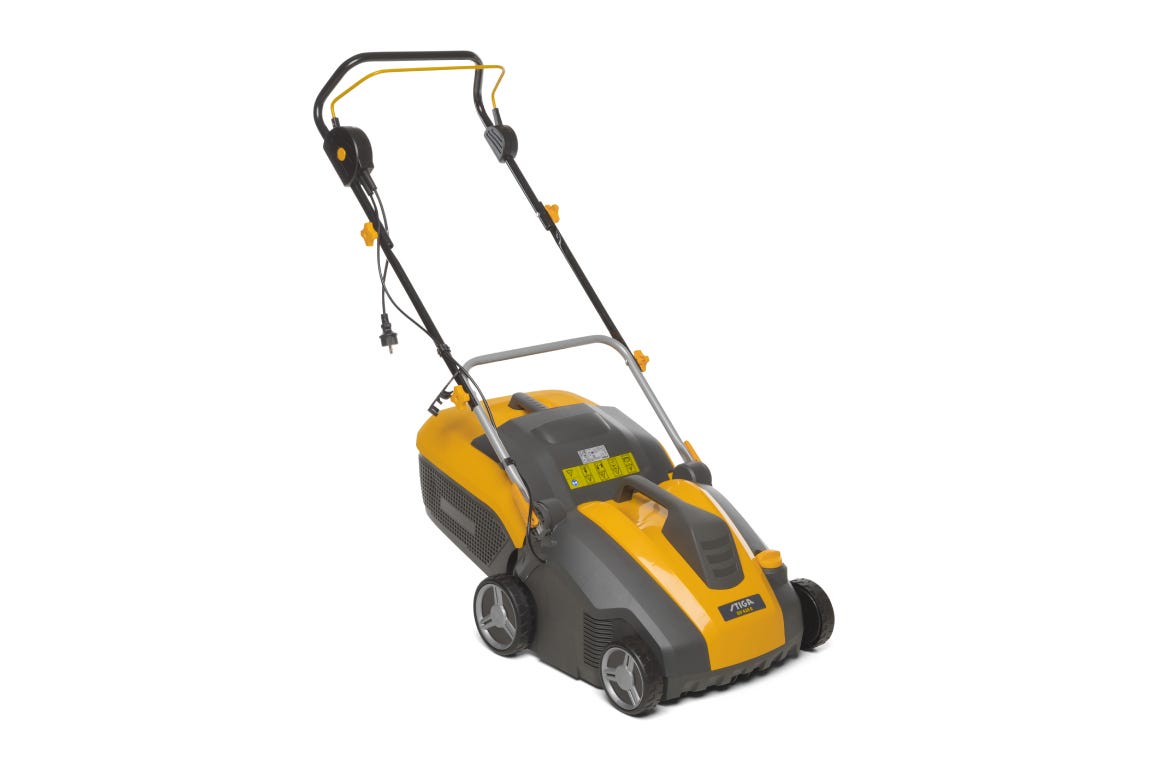 4. Watch out for snow
Heavy and prolonged periods of snow and ice can be hazardous for trees and plants: avoid severe damage and possible plant-death by clearing any snow lying on leaves, branches and lawn-areas while it's still soft, fresh and easy to remove.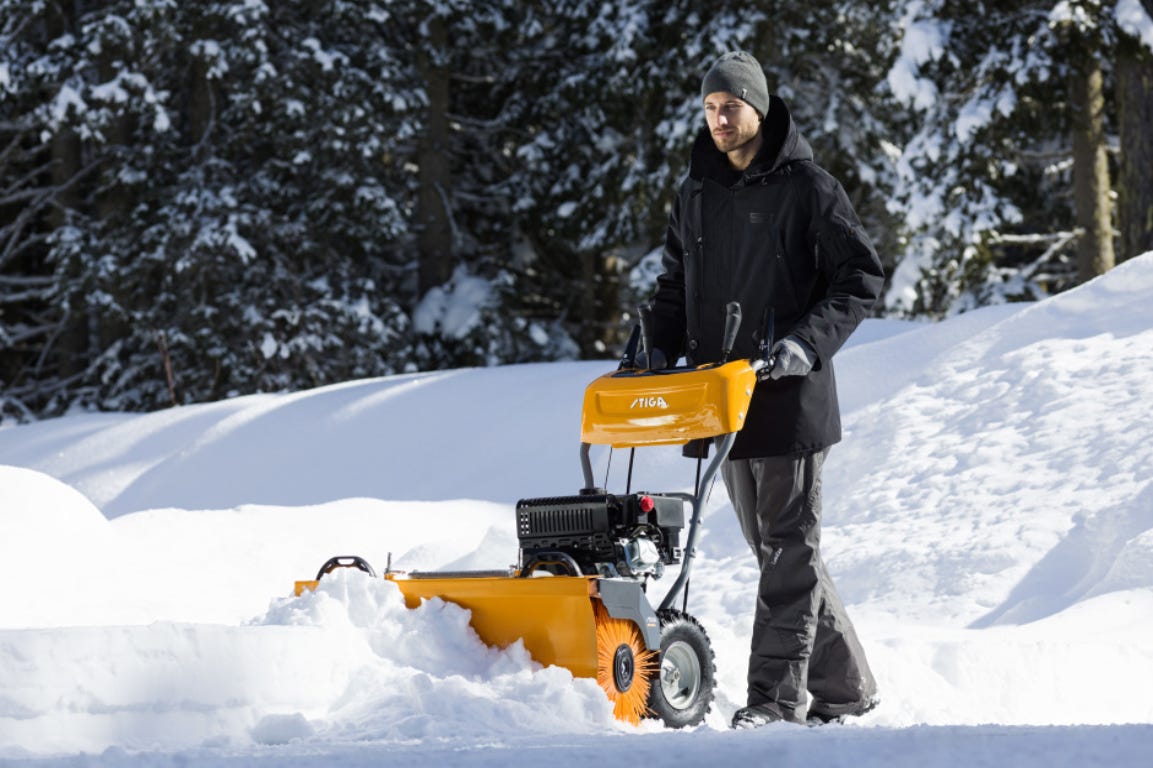 5. Make a to-do-list
In terms of day-to-day tasks, the garden is a fairly quiet place during winter – it's therefore the ideal time to put in place plans for the forthcoming new season. Even though the growing-period is over, experienced gardeners are well aware there's still work to do with spring fast approaching.
For example, if you're thinking about a garden redesign, it's important to layout your plans with pen and paper, so as to make sure you know exactly what you want. Whether you're looking to create a new bed from scratch, or just want to give existing borders a facelift, it's always best to plan properly before starting work.