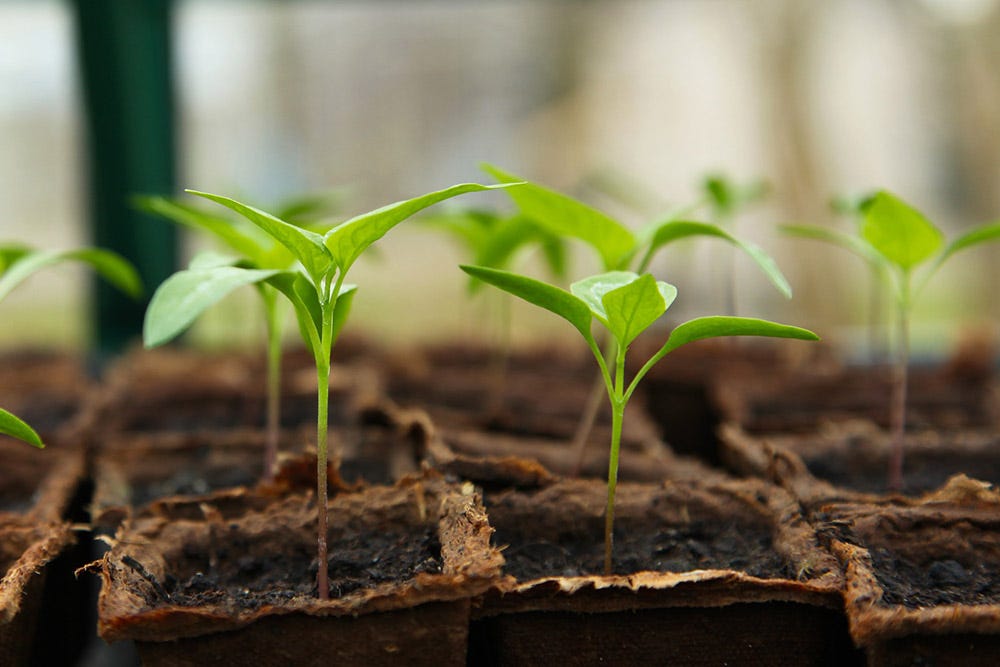 Thanks to its mix of seasonal showers and warm spring sunshine, April is a busy month in the garden. It's your last chance to finish essential maintenance tasks and prepare your beds and pots for your best summer yet. Here's our list of top things to do in the garden in April.
Finish your garden preparation
Now's your last chance to prepare for a spectacular summer season. Make sure you've planned out which plants you need to buy for planting over the coming months, particularly for hanging baskets. You should also have prepared beds with a good layer of manure and given your greenhouse a thorough spring clean to let in light and banish lingering bugs.
Plant summer stars
What are the best flowers to plant in April? Some of the most popular include:
Sunflowers (in pots indoors or directly into borders)
Nasturtiums (in pots until frost risk has passed)
Lily bulbs (in pots)
Wildflower mixes
Marigolds
Bedding plants like salvia, zinnia, petunia and scabiosa (the last two should be under cover)
Perennials like lavender, echinacea and ornamental onion 'millennium'
It's also best to put supports in place for tall plants like sunflowers, as it can be tricky to install frames later on without damaging your precious flowers.
Wondering about the best fruits and vegetables to plant in April? This is a great month to start lots of fruit, vegetables and herbs. When it comes to plants to grow in the greenhouse in April, you can choose from:
Tomatoes
Aubergines
Basil
Celery
Celeriac
Strawberries
Melons
Courgettes, marrows, squash and pumpkin
Cucumbers and gherkins
Lettuce
Runner and French beans
But if you've only got outside space, there are plenty of things you can begin planting. Try sowing:
Beetroot
Broad beans
Brussel sprouts, broccoli, cabbages and cauliflowers
Carrots, leeks, peas
Swedes
Spring onions
Chives, coriander, dill and parsley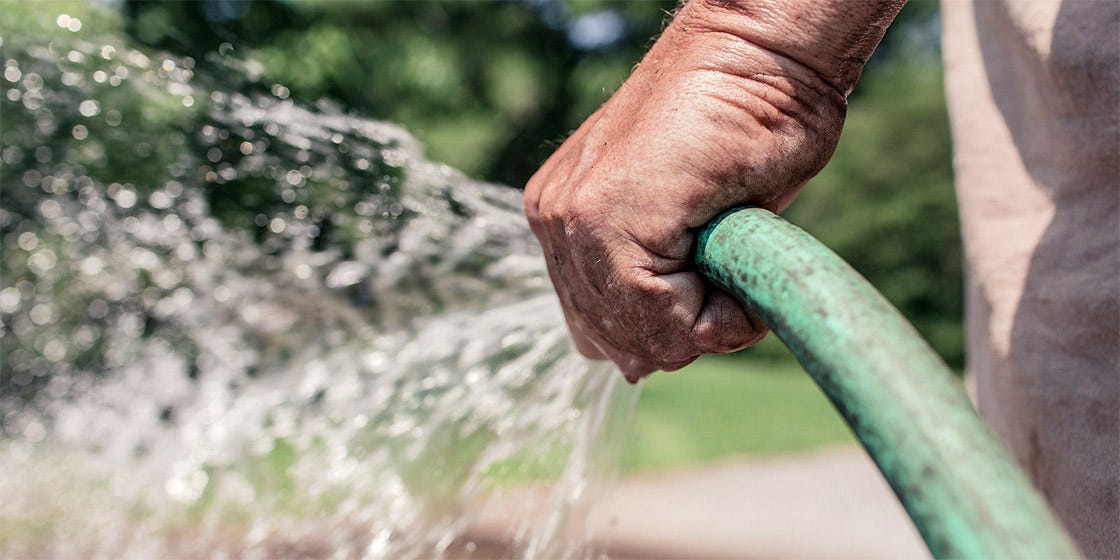 Look after your lawn
Most lawns will need a good bit of maintenance after the wet and freezing winter conditions. It's a good time to sow lawn seed now while the soil is still likely to be moist. You can also pop high-nitrogen fertiliser across the lawn and aerate any packed down areas with a forked tool to really help it along.
April's weather can be unpredictable, so watch out for unexpected warm or dry spells that might call for you to get the hose out early. This is especially important if you're trying repair a damaged lawn or are waiting for new turf to establish itself.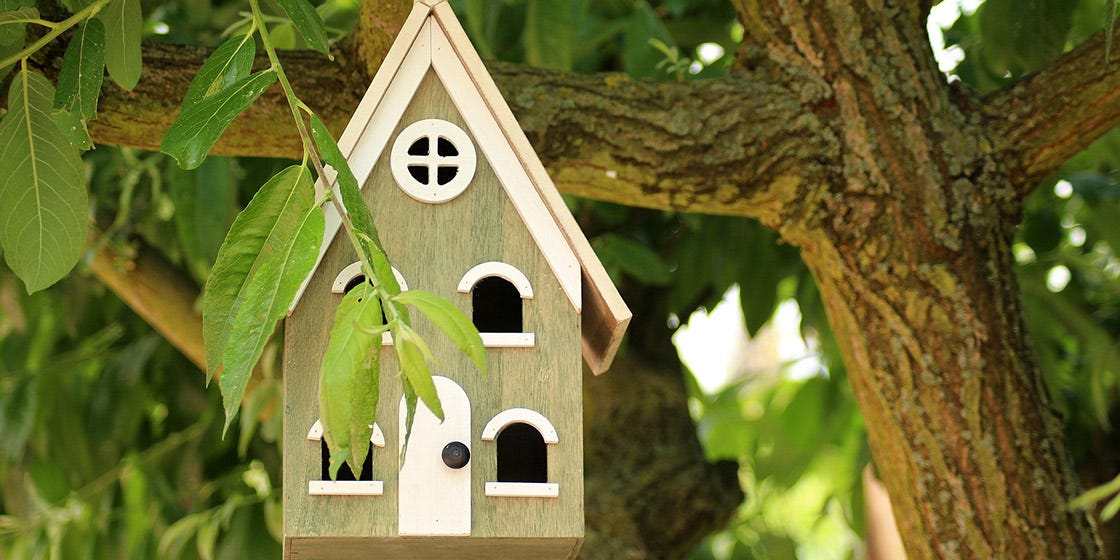 Keep plants healthy
There's plenty of garden maintenance work to do in April too. Perennials should be lifted and divided now if you're trying to establish new beds, as should plants like hostas and primroses (after they've flowered). If you've got new climbing plants, like roses, honeysuckle and clematis, make sure they're tied in so they follow the path you'd like. And you should carry on deadheading winter pansies, daffodils and tulips.
As well as pruning and managing growth, you'll need to carry on feeding and nourishing your garden. Most trees, shrubs, hedges and plants could do with slow-release fertiliser to keep them thriving, but needy plants like roses should be treated with special care. It's also wise to mulch perennials and fruit trees before the weather gets too hot.
Finally, if you're hoping to attract birds in your garden this year, make sure you've got plenty of bird food and a clean bird bath ready to be used.
Next month, we'll be taking you through our top gardening tips for May. Keep your eyes peeled.