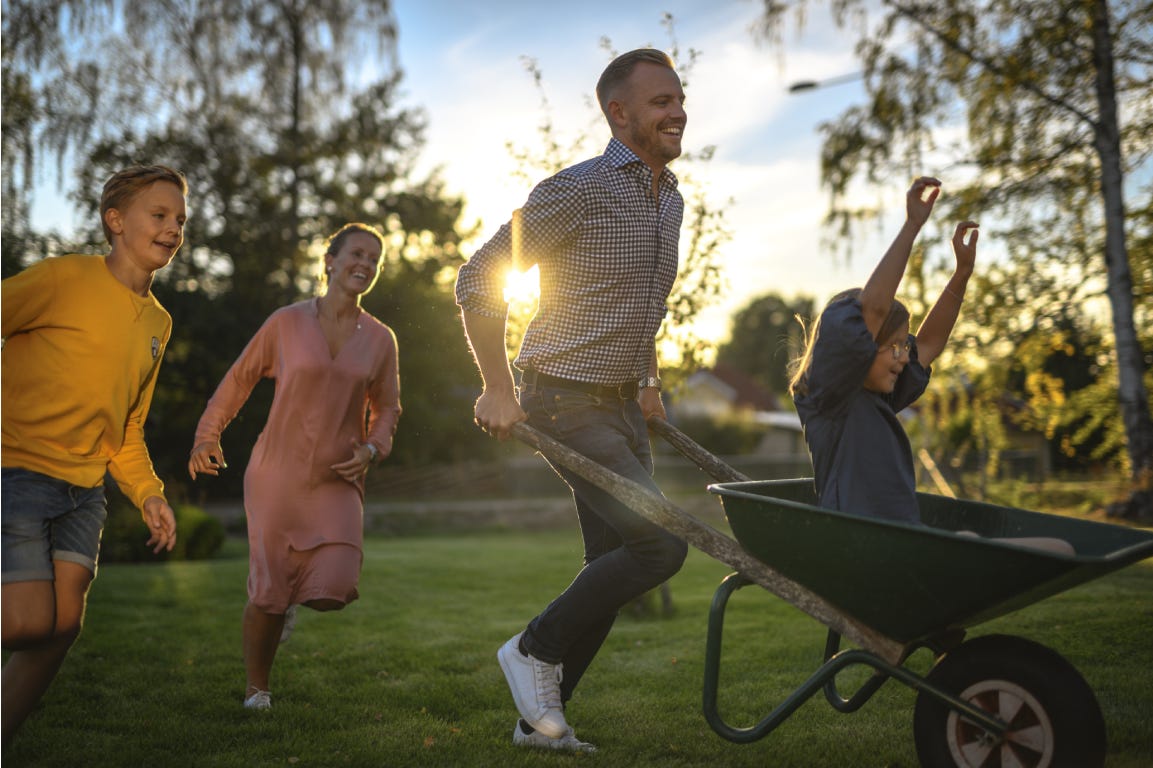 For gardeners living in warm climates, there is still a lot to do; for the ones living in cold climates, it's a moment of preparation for the incoming colder season. Happens that August weather is often milder than we expect and it's a great time to refresh your garden's look and health, after July's extreme heat.
Garden To-Do List in August
Remember to mulch grass, if you are used to leave it to feed the ground: you might do this by using a mulching lawnmower, like Multiclip 47 or Combi 48 SQ. Organic mulches are meant to continue feeding the soil, which you don't want to leave it uncovered at the end of the season, as it will attract weed seeds.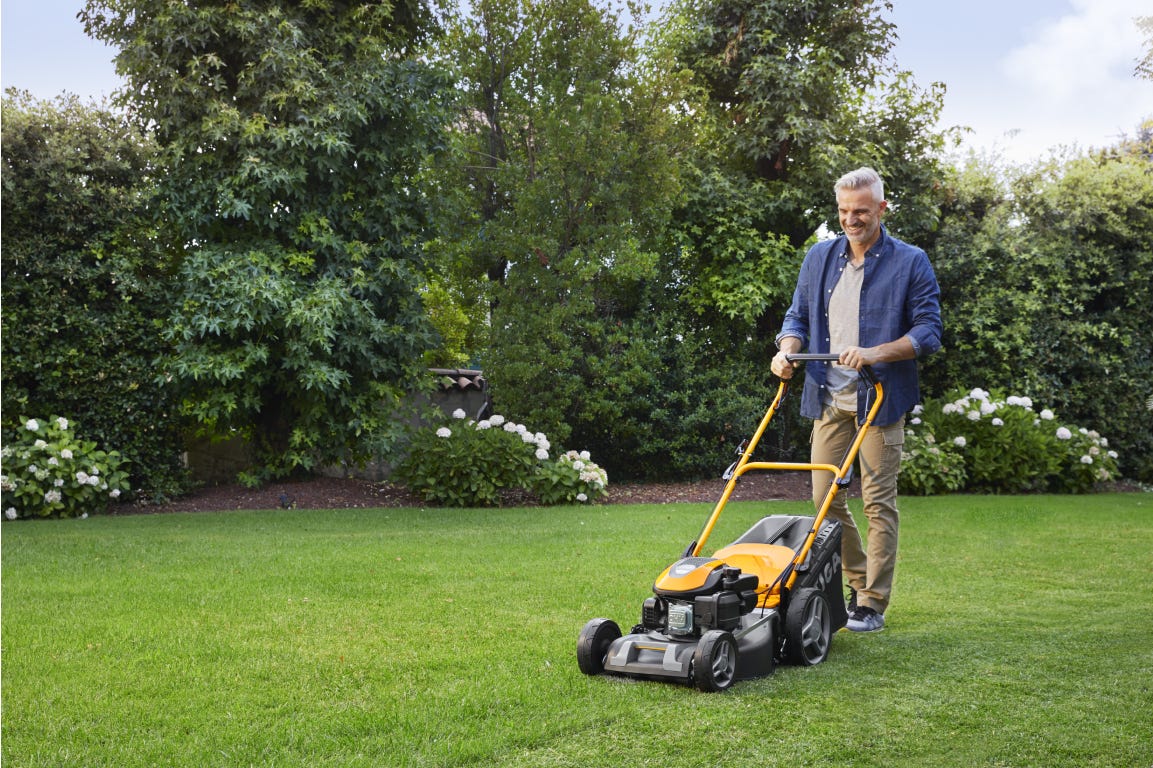 Don't cut the grass too short, or it will dry under the August sun. Spread a layer of compost, to give your garden plants an extra boost and get them to the end of the growth season. If your garden is big and you own a tractor or a front mower, you can use a fertilizer spreader, to make sure you distribute it evenly.
Start saving seeds and taking cuttings. Focus on your top performers and favorites, so you will see them grow again next year.
Remove any diseased or dead foliage now. Dispose of diseased plants in the garbage, don't put them in the compost, unless you are sure it will get hot enough to kill any spores. To destroy dead leaves, yo can use a chipper or a shredder.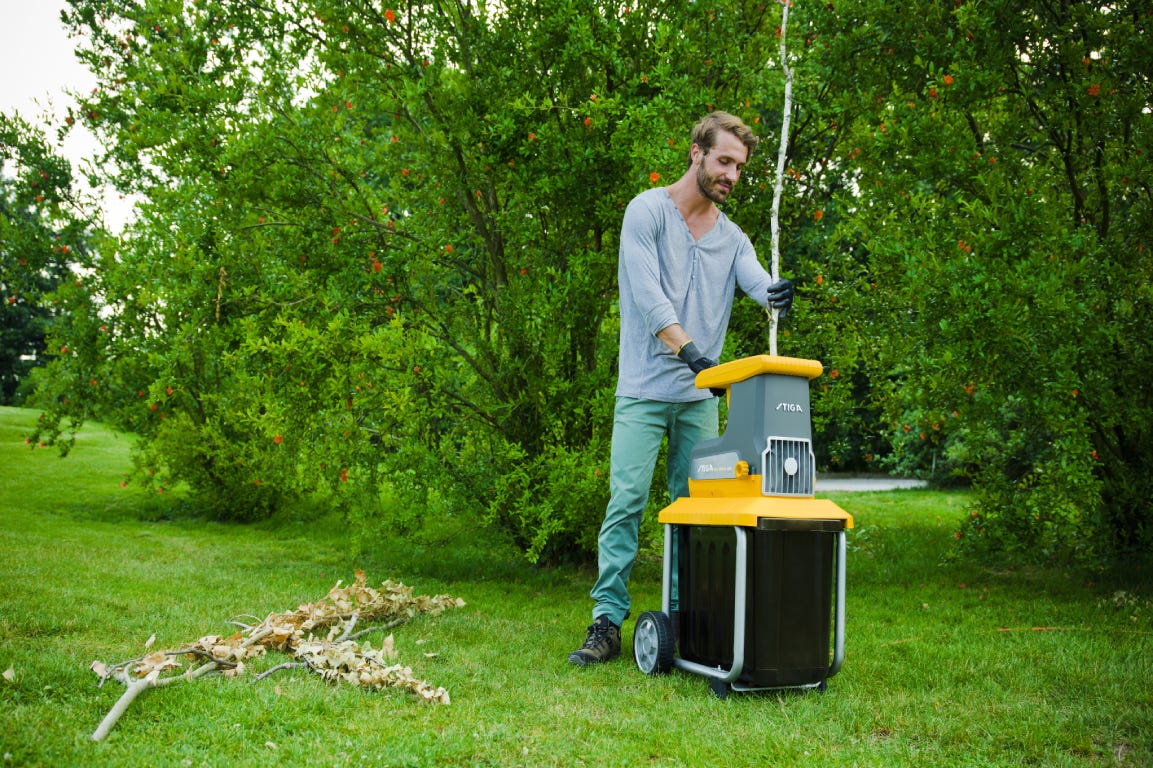 Prune shrubs as the summer flowers fade: use a grass-shear like STIGA Garden Multi-Mate to do this with precision. This will help give the leaves and roots of the plant a lot of energy.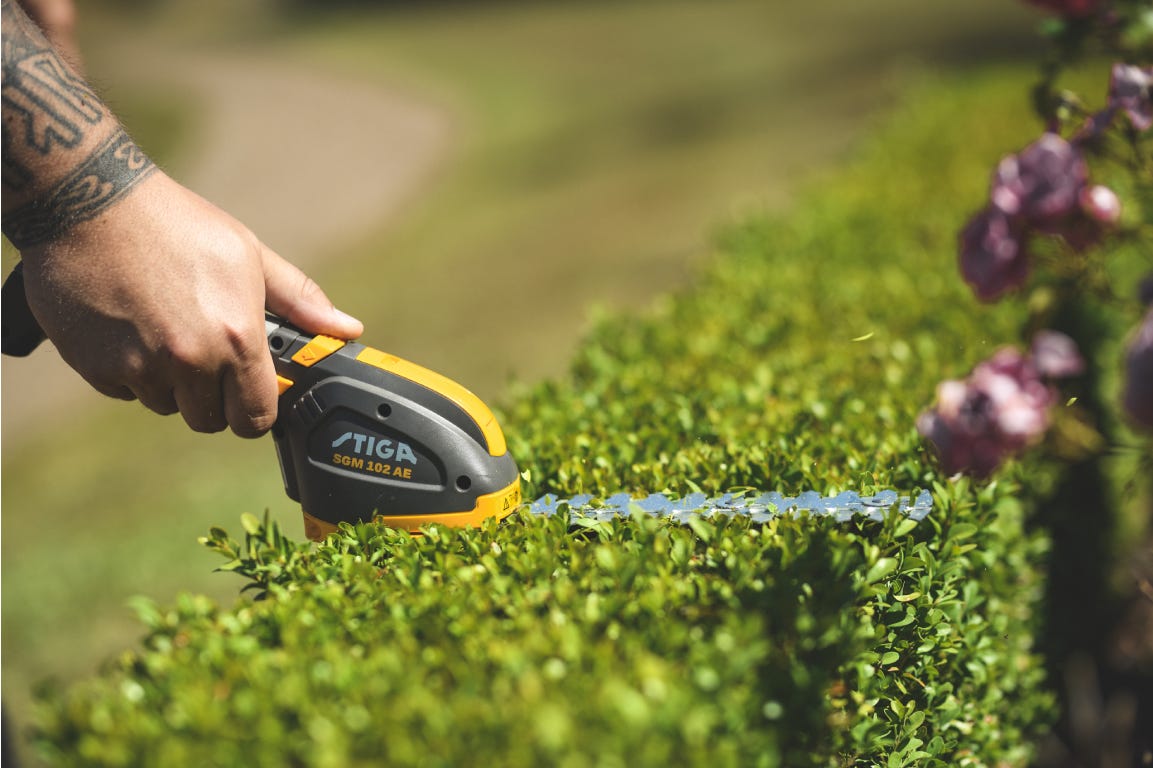 Take pictures of your garden and the container combinations you'd like to repeat. This will give you reminders next season of what worked and which areas of your garden need changes.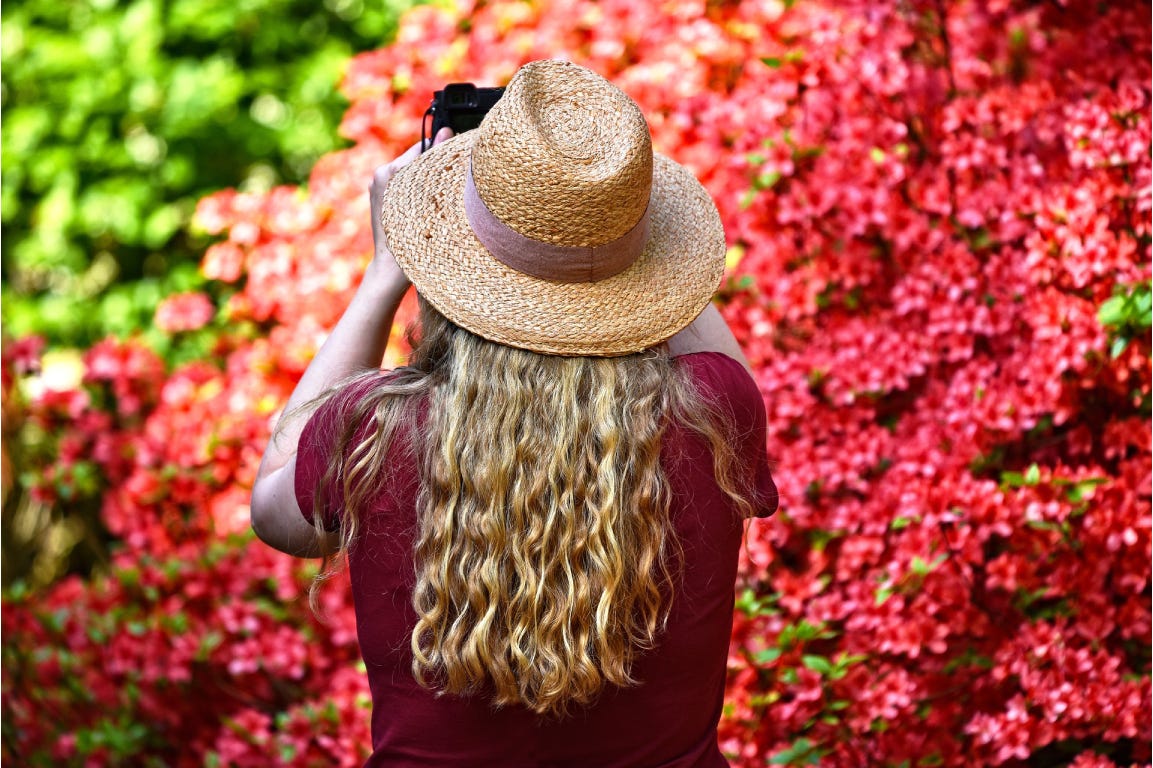 Make sure your garden is ready for the cold: set up everything before the ground is suddenly covered in snow.
Start moving houseplants back indoors, so they get used to less sun and humidity. Do this while the windows are still open, to ease the transition.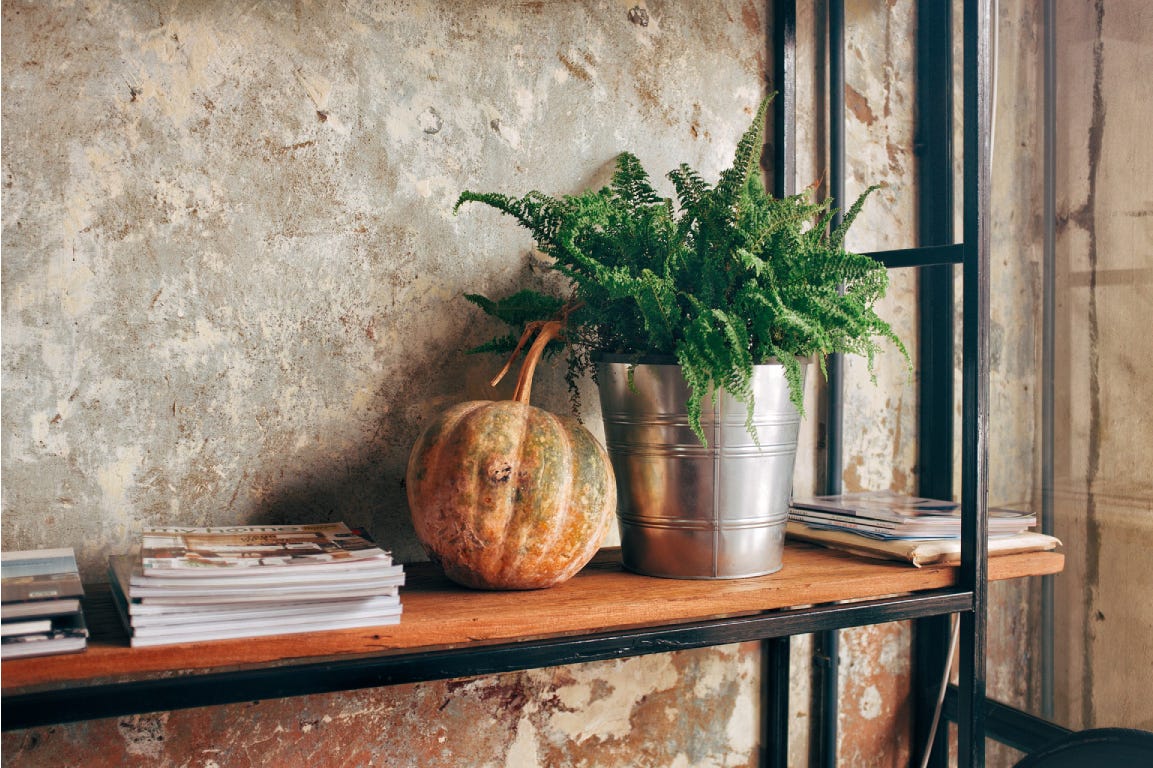 Luckily, your second gardening season is just beginning. Take some time to clean things up, getting rid of diseased and dead leaves, then dig in using a soil aerator and get planting again!
...and remember to sit back and enjoy all you've accomplished!