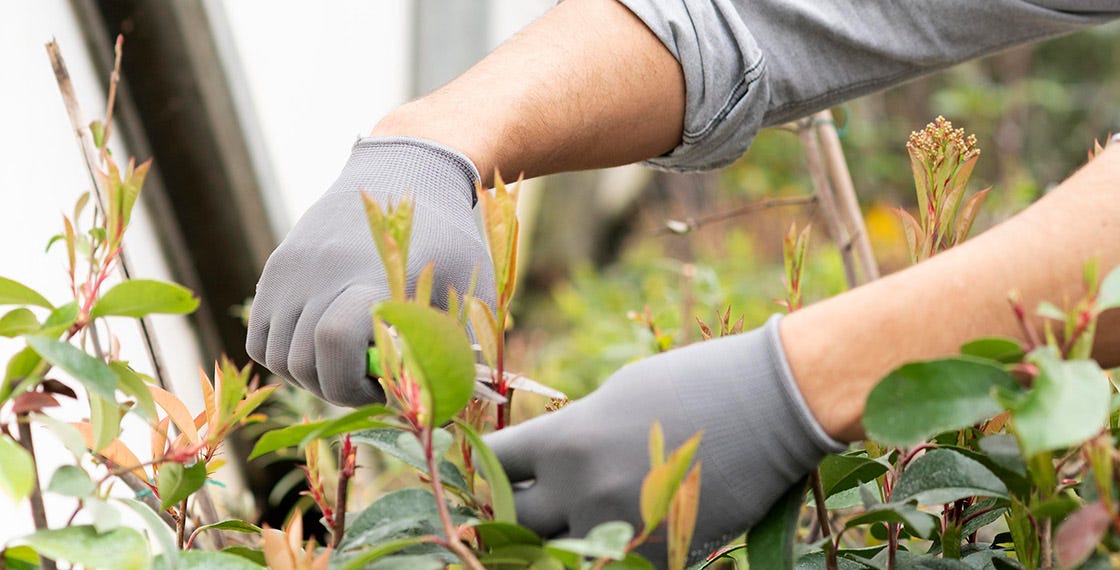 July really is a time to get into the garden and enjoy seeing all your hard work pay off. Spring flowers should still be in bloom, while striking summer flowers like delphiniums, gladiolus and dahlias take pride of place. While you wander around admiring your beds and borders, carrying out these few July gardening jobs will keep everything healthy for the next few weeks.
Keep deadheading and pruning
Removing the deadheads not only keeps dried petals from spoiling the look of your plant, but it also encourages new buds to appear. As soon as the first flush of roses, delphiniums, hardy geraniums and lupins have been and gone, trim them back. Keep deadheading any sweet peas, petunias, buddleia and lavender, and you'll likely see new buds appearing soon.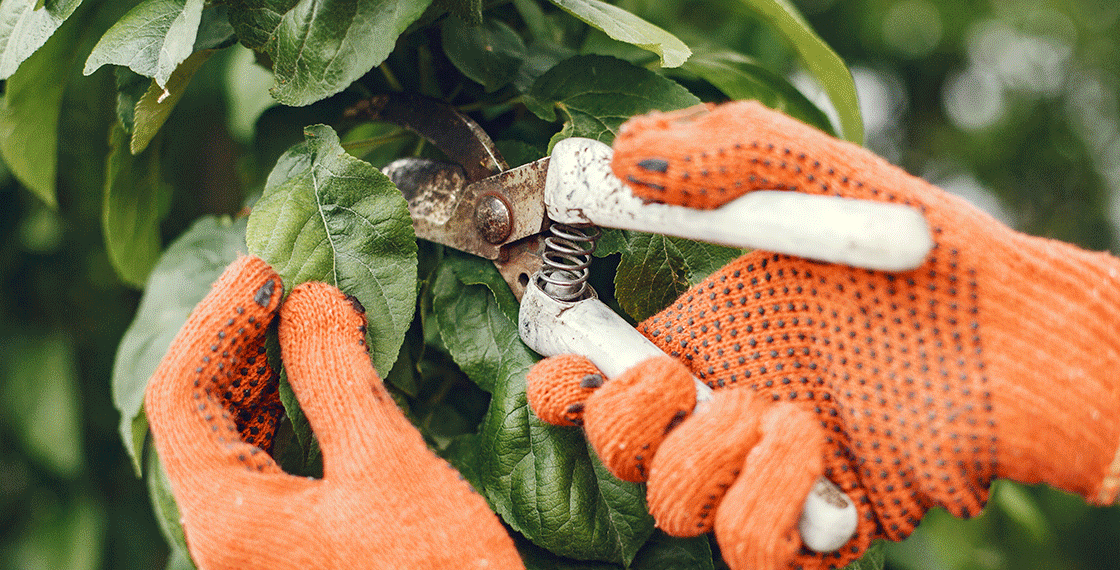 Take cuttings
Any thrifty gardener will know this July gardening trick. By taking cuttings of your current plants, you can grow new ones next spring – or gift to friends. This works best for roses, lavender and perennial shrubs like fuchsia.
Start by snipping a few centimeters (between 5cm to 10cm) of new growth, then remove the bottom leaves and push the stalk/stem into a pot of compost. Put the pot in a propagator or a clear plastic bag and leave it on a warm, sunny windowsill. Keep watering it lightly so the compost stays moist but not wet. Once you see roots at the bottom of the pot, which should be in around three weeks, plant into a larger pot or the ground.
Provide support for climbers
Summer storms can damage plants that grow tall. Use bamboo canes as support for tall growers by tying the stems to the canes with twine or pipe cleaners. Help climbers like clematis and honeysuckle grow strong by installing wire or wooden trellis to a fence that it can wrap itself around.
If you have young trees, you can buy stake kits to provide storm protection. You can also cover smaller plants like peonies and fuchsias with a bucket, remembering to remove it the next day so they can get some sunlight, water and fresh air.
Don't worry too much about July storms though. Plants actually benefit from the nitrogen in the air getting pushed into the soil by all the rainfall, making it easier to absorb. In a few days, your plants and lawn will look all the better for it.
Look after your lawn
This is a simple July project for the garden. Just remember to mow it at least once a week and keep raising the cutting height slightly if you're expending a hot, dry spell.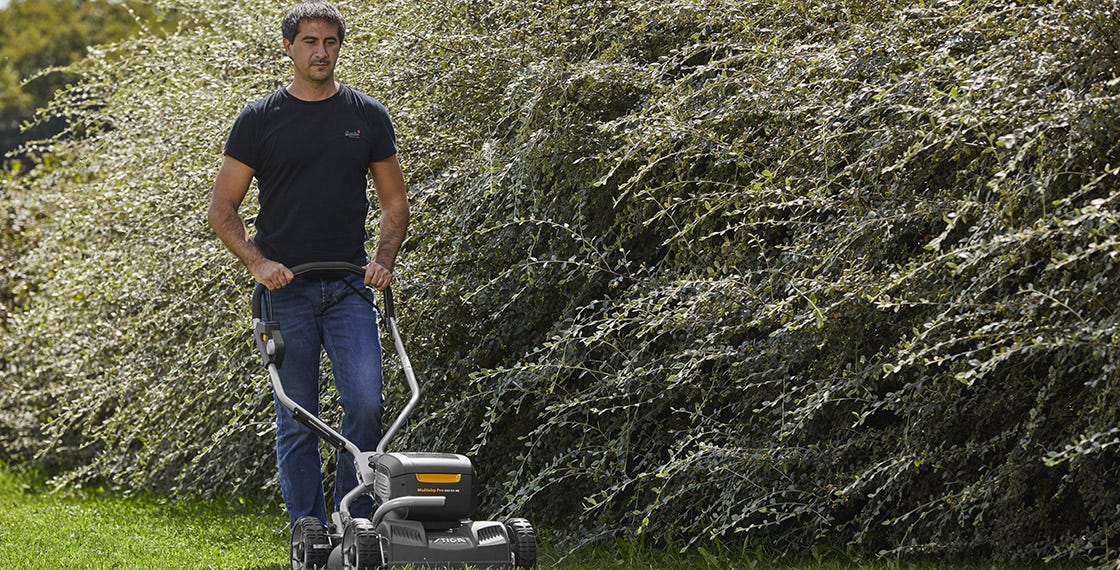 Nurture your veg patch in July
As you enjoy your summer bounty of strawberries and the last few stalks of rhubarb, your veg patch will need quite a lot of attention. Hot weather and dry days can make young veg plants particularly thirsty, so remember to water them regularly – especially tomatoes, courgettes, peas and beans. Some tomato feed every few days will be welcome, too.
If you want some more strawberry plants for next year, look out for runners that look like long stems with little growths or roots at the end. Pegging down the stems will encourage the runners to root and grow.
In a few weeks, we'll take you through your essential gardening jobs for August – the month that sees tomatoes start to ripen and sunflowers growing tall.