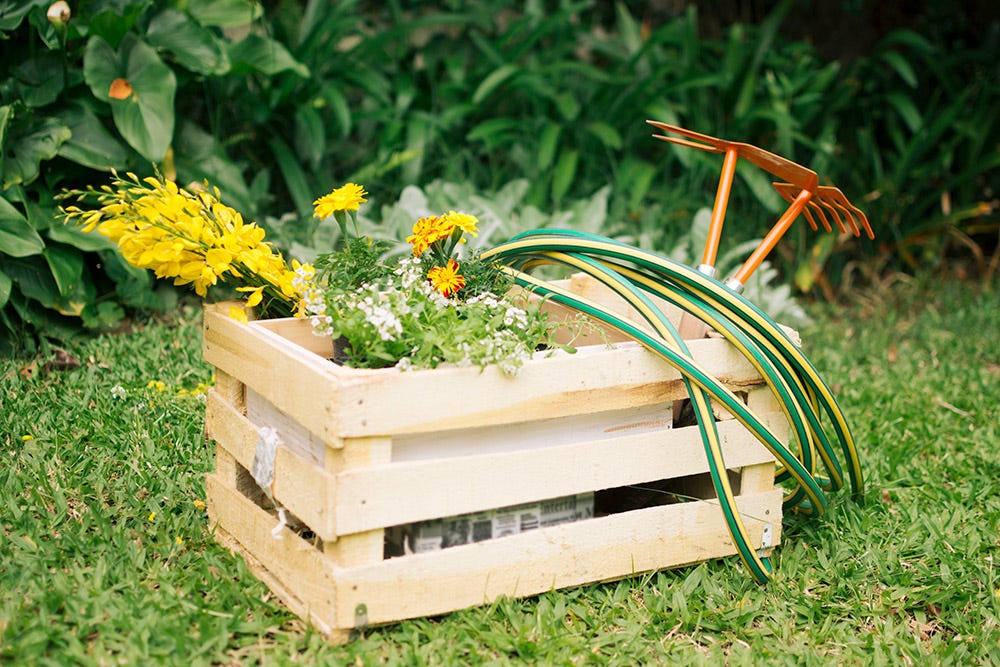 May marks the transition between spring and summer with its warmer, temperate days. But there are plenty of gardening jobs to do in May, whether you're filling your beds for summer or starting to prepare for next year's displays.
Continue maintaining spring plants
Once spring bulb displays have finished, try not to cut them back. Instead, let them die back naturally, fertilising as they do, so that they return even more vibrant next year. If you've got clumps that are getting out of control, now is the time to lift and divide them.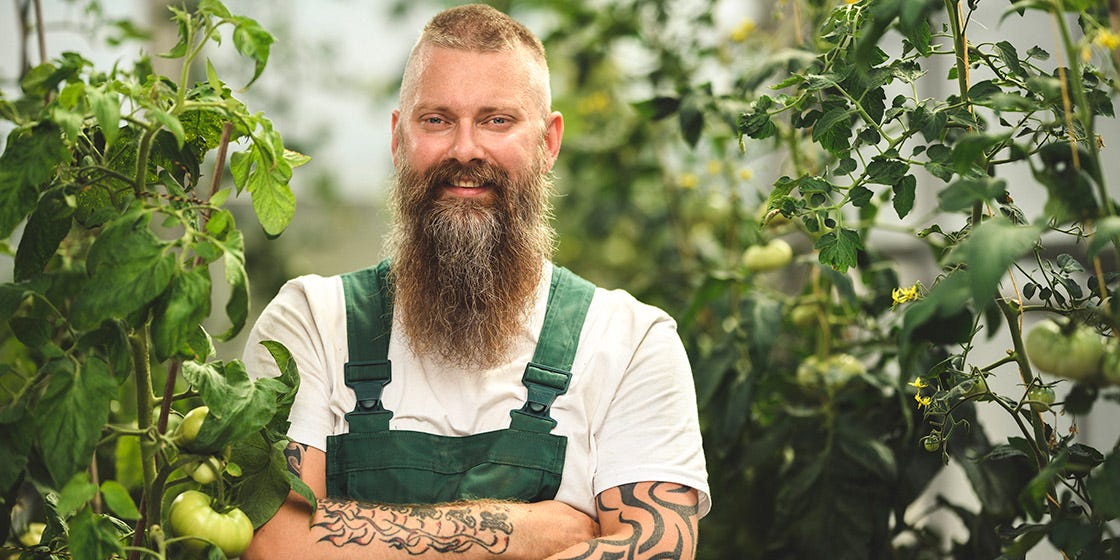 However, you can take the secateurs to shrubs, plants that spread and early-flowering clematis to get rid of old growth and reveal new leaves and blooms. Now is also the time to make sure climbing or rambling roses and sweet peas are properly tied in to make sure they reach their potential over the summer months.
A crucial May gardening job is regular weeding. This will stop your plants having to compete for nutrients, space and water. Also, keep an eye out for pests and diseases – if left untreated or unmanaged for too long, they could decimate your precious flowers and crops
Fill up your flower beds
There are lots of flowers to plant in May, both in pots and directly to your outdoor beds. Pretty hanging baskets and pots of summer plants can be planted (though should be hardened off first) as can sunflowers, poppies, cornflowers and candytufts.
You can also prepare for the following year by planting foxgloves, wallflowers, lupins and primula in seed trays indoors. It's a task you'll thank yourself for when you're treated to pretty new growth next year.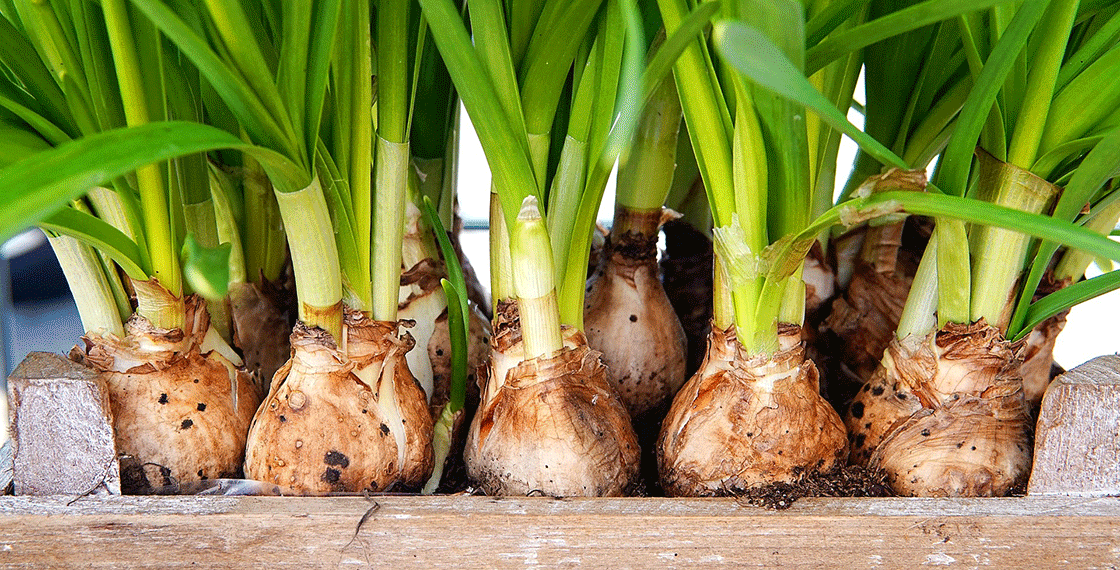 Harden off your plants
May is the best month to 'harden off' your plants. As the risk of frost has pretty much passed, you can place less resilient plants like tomatoes, dahlias and cannas outside during the day to help them acclimatise. Don't forget to bring them back in at night though – late cold snaps could ruin summer-flowering plants. After seven to 10 days, they should be ready for planting outdoors.
If you've got plants in a greenhouse, make sure you open vents and doors on warm days. You don't want all your hard work to go to waste because of a lack of ventilation.
Plant summer crops
If you're hoping to establish an enviable produce patch, there are plenty of fruits and vegetables to plant in May. Popular choices include:

Beetroot

Broccoli

Cabbages

Brussel sprouts

Carrots (protected with fleece)

Peas

Parsnips

Radish

Salad leaves

Swede

Turnips

Tomatoes (established plants can be moved to beds)
And if you've got a greenhouse, there are also a number of plants to consider planting indoors like:

Sweetcorn

Basil

Cucumber and gherkin

Runner and French beans

Kale

Courgette, marrow, squash and pumpkin
Keep your lawn healthy
As the weather warms up, you'll need to step up your lawn care in May. Make sure you're watering it regularly, particularly if you've recently seeded or put down turf. It's best to water early in the morning and late in the evening to stop water evaporating away.
You should also be weeding and feeding to keep your grass looking its very best. You can now lower your lawnmower blades to your preferred height, but mow new grass on a higher setting to protect it.
Next month, we're going to be sharing our top gardening tips for June. Come back for more advice!