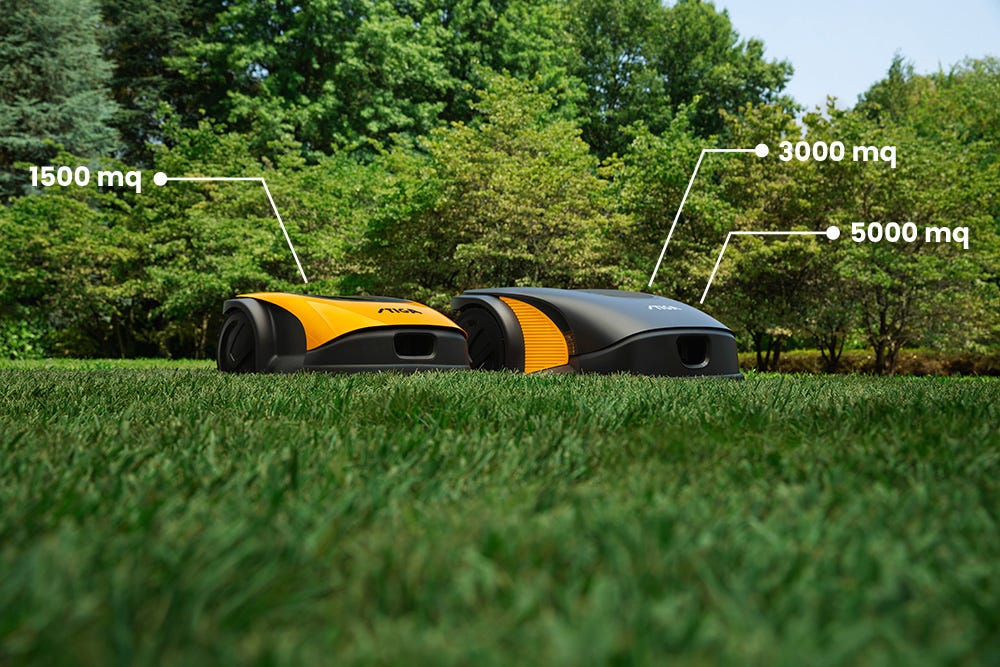 Make the right choice!
The STIGA autonomous robot lawn mower is designed to meet the needs of each user, according to the characteristics of their garden. Find out which autonomous robot from the STIGA range is best to take care of your patch of planet.
In the STIGA autonomous robot mowers range, there are 3 models that adapt to 3 garden sizes and differentiate for: ePower battery pack, number of blades, slopes they can manage.

- STIGA A 1500 : the smallest mower in the STIGA family of autonomous robot mowers suitable for working areas up to around 1500 sqm. This autonomows mower in the Experience range is the perfect choice for those looking for performance and reliability, that love their lawn and like to spend time on it.
- STIGA A 3000 and A 5000 : the most powerful STIGA autonomous robot lawn mowers in the Expert range. They both count 6 blades, handle slopes up to 50% and are suitable for wider gardens. The A 5000 comes with a bigger battery for longer runtime and higher performances. These two autonomous lawn mowers are a must-have for those looking for technology and innovation that are seeking for the latest tech product to show off to their friends and neighbors.

Make your best choice and choose the STIGA autonomous lawn mower that is more suitable for your garden.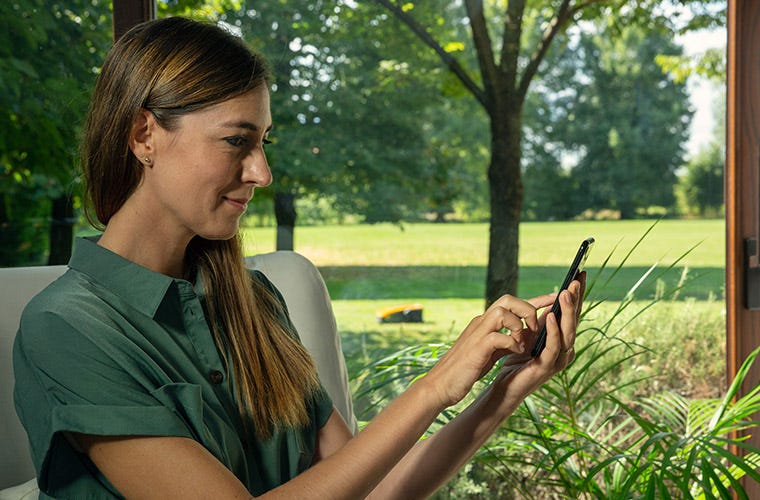 We can help you choose the best product!
STIGA helps you choose the right product for you thanks to "MY IDEAL ROBOT" , that you can find in the STIGA.GO App. Download the app, go out in your garden with your smartphone and answer the questions. While checking which product is best suited to your needs, you can also test the quality of the connection in the working area that the robot should cover.