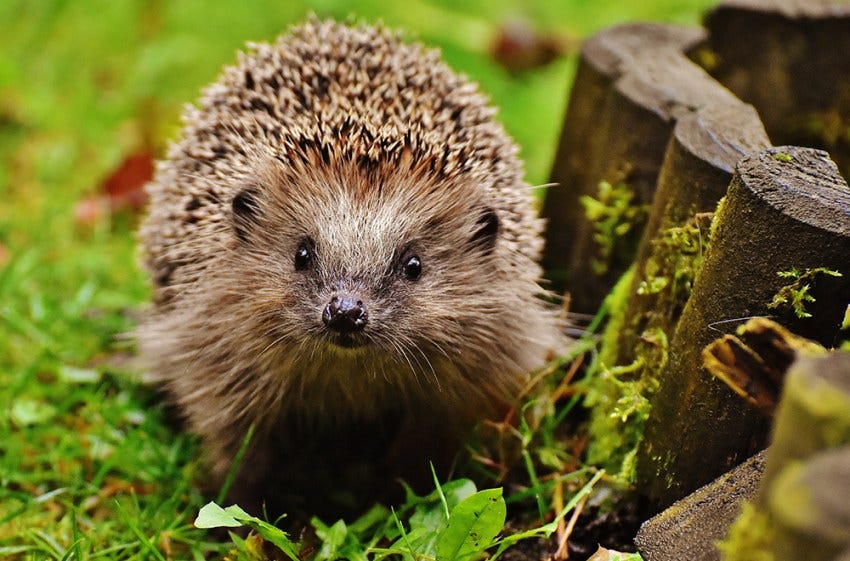 Small, discreet and silent hedgehogs are useful inhabitants of your garden. Excellent allies in maintaining the balance of the ecosystem, they are insectivores friendly to the health of the environment, to be protected and safeguarded.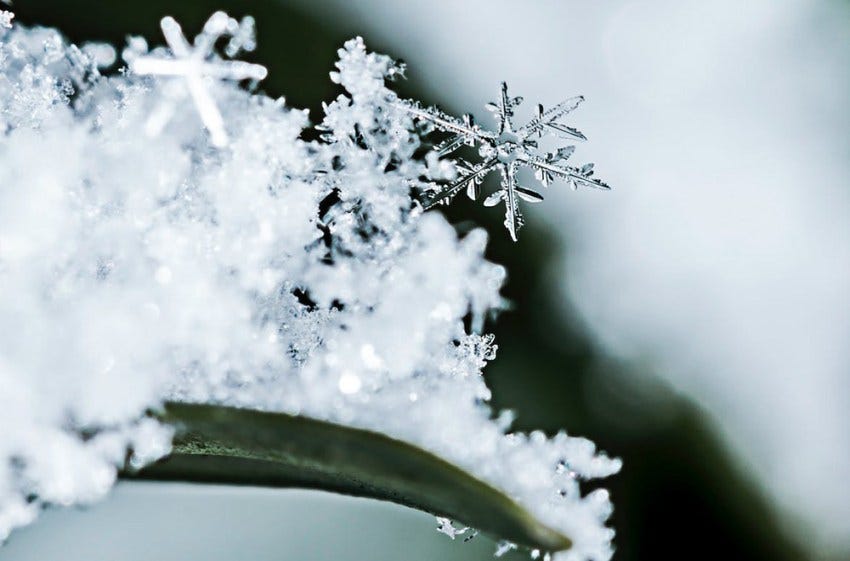 Did you know that every snowflake is unique? True micro-architectures, snow crystals tell an incredible and ever-changing story. Find out how they are born, what they are made of and what characterizes their delicate beauty.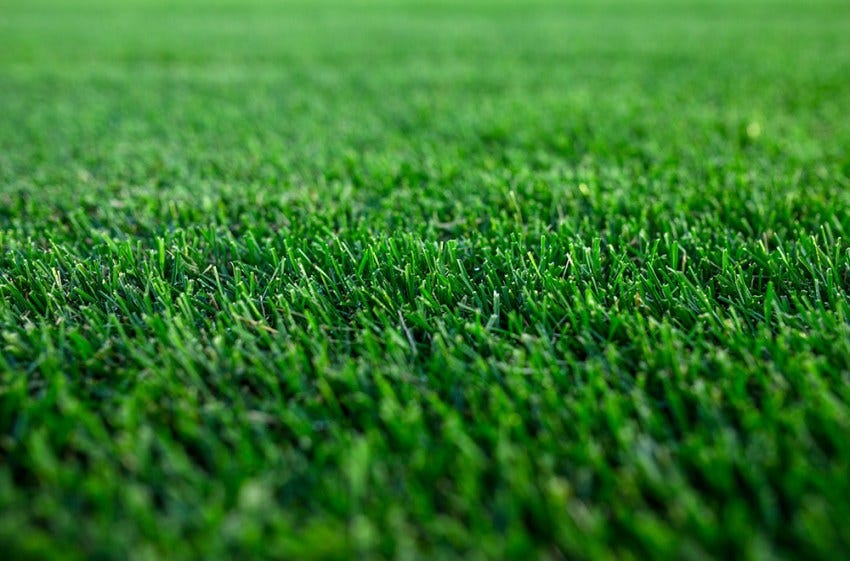 The gardening season has arrived: Guess what's coming next!
What are the best seeds to plant this season?
Learn about the most suitable vegetables and flowers to plant each month, and the easiest ways to take care of them. Check out our magazine for expert advice!