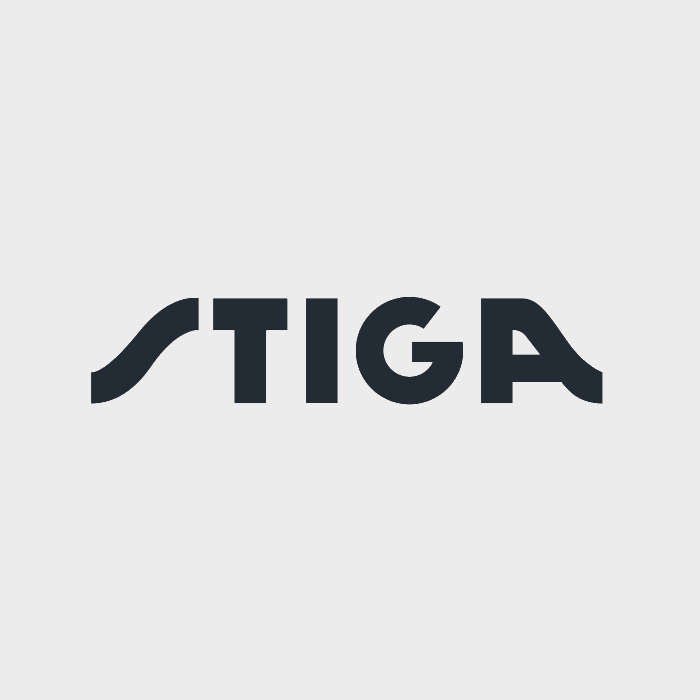 High pressure washers are quite simple clearing tools that are designed to clean dirt, dust and mud off external surfaces thanks to the power of cold or hot water.
Here are 3 things you should know about how STIGA High pressure cleaners work!
1. Can this pressure washer be used for cleaning internal floors?
Well, the use on domestic indoor surfaces is not recommended, as the high-pressure jet could damage the flooring. However, we suggest you refer to the user manual attached to any product, or download it from the specific product page on our website.
2. How long can the pressure washer be used for at one time?
There is no structural restriction that means you will have to stop working. Because the pressure washer is electric, as long as it is connected to the water tube, you can work until you've finished without any problem. (50, 100 or 150 hours, it depends on which model of High pressure cleaner you choose)
3. Last but not least, you will for sure want to know what surfaces the pressure washer can be used on.
Pressure washers are designed for cleaning persistent dirt and moss off hard outdoor surfaces (terraces, garages, steps, private driveways and paths). With the right parts and accessories, they can also be used for cleaning cars, motorbikes, bicycles, toys, tools and garden furniture.
If you are looking for specific accessories, click here!