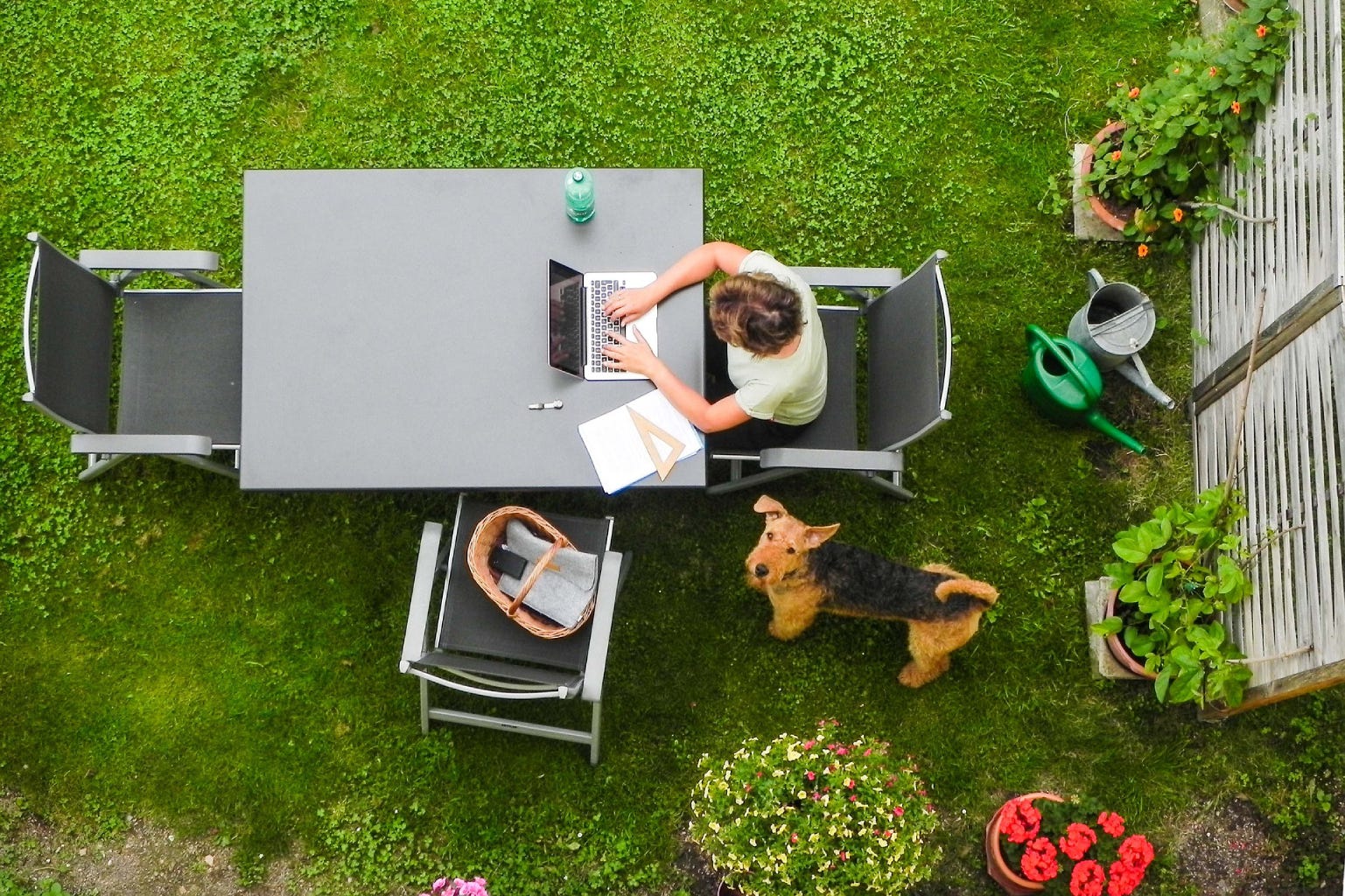 If the current situation has forced you to stay at home and you happen to be the lucky owner of a garden, it's now time to make the most of it. You'll still be able to spend time outside, working, exercising, and, perhaps most importantly of all, taking care of your horticultural duties!
Gardening is a fantastic way to while-away the time and you'll be able to get through all those jobs you'd normally put off until the weekend or beyond. Plus, getting outside is a surefire way to prevent yourself going stir-crazy! Here are some pointers as to what you can do in the garden during your self-isolation period, all of which respect hygiene and distance advice:
Preparing for Spring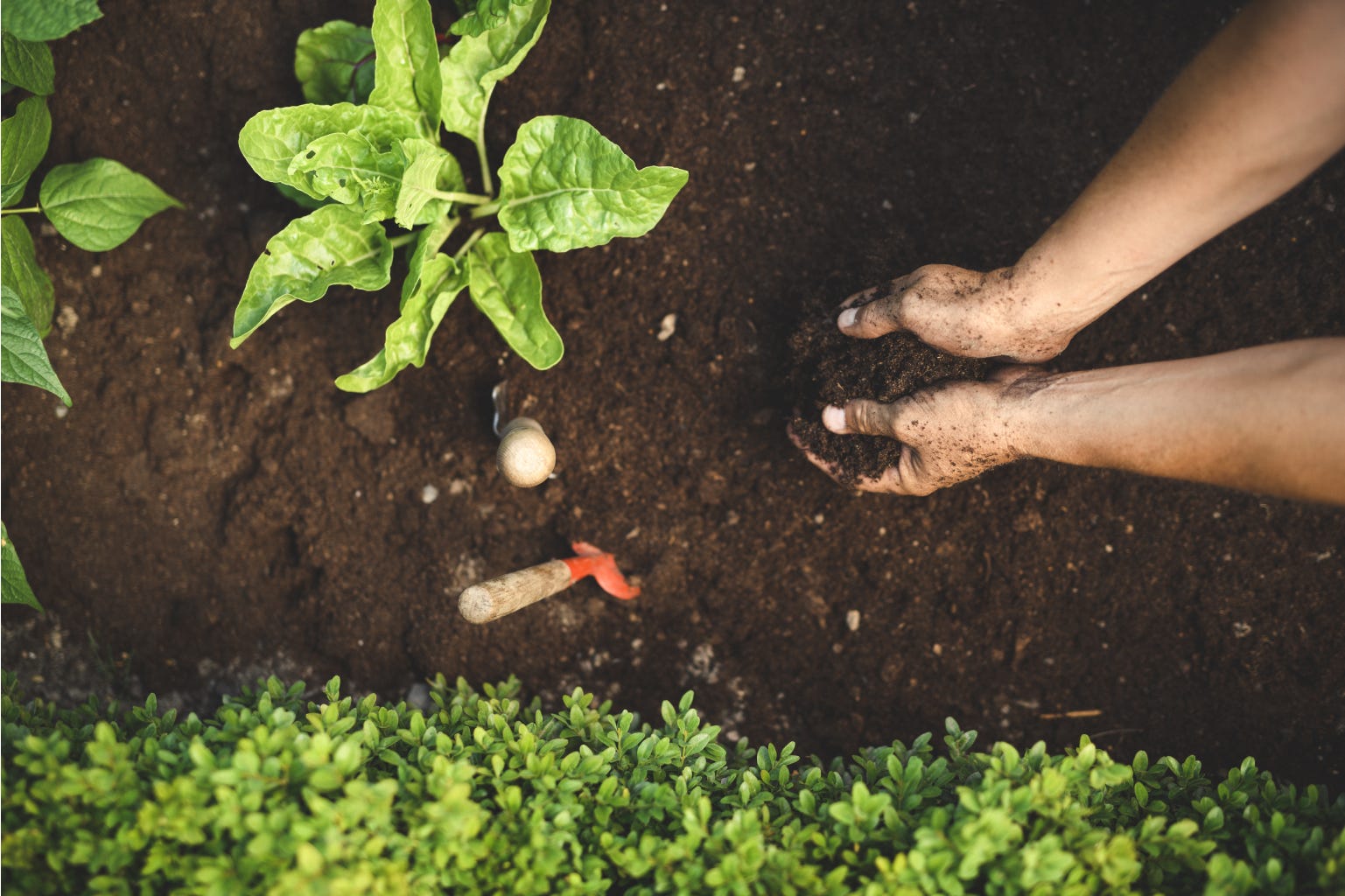 Smart working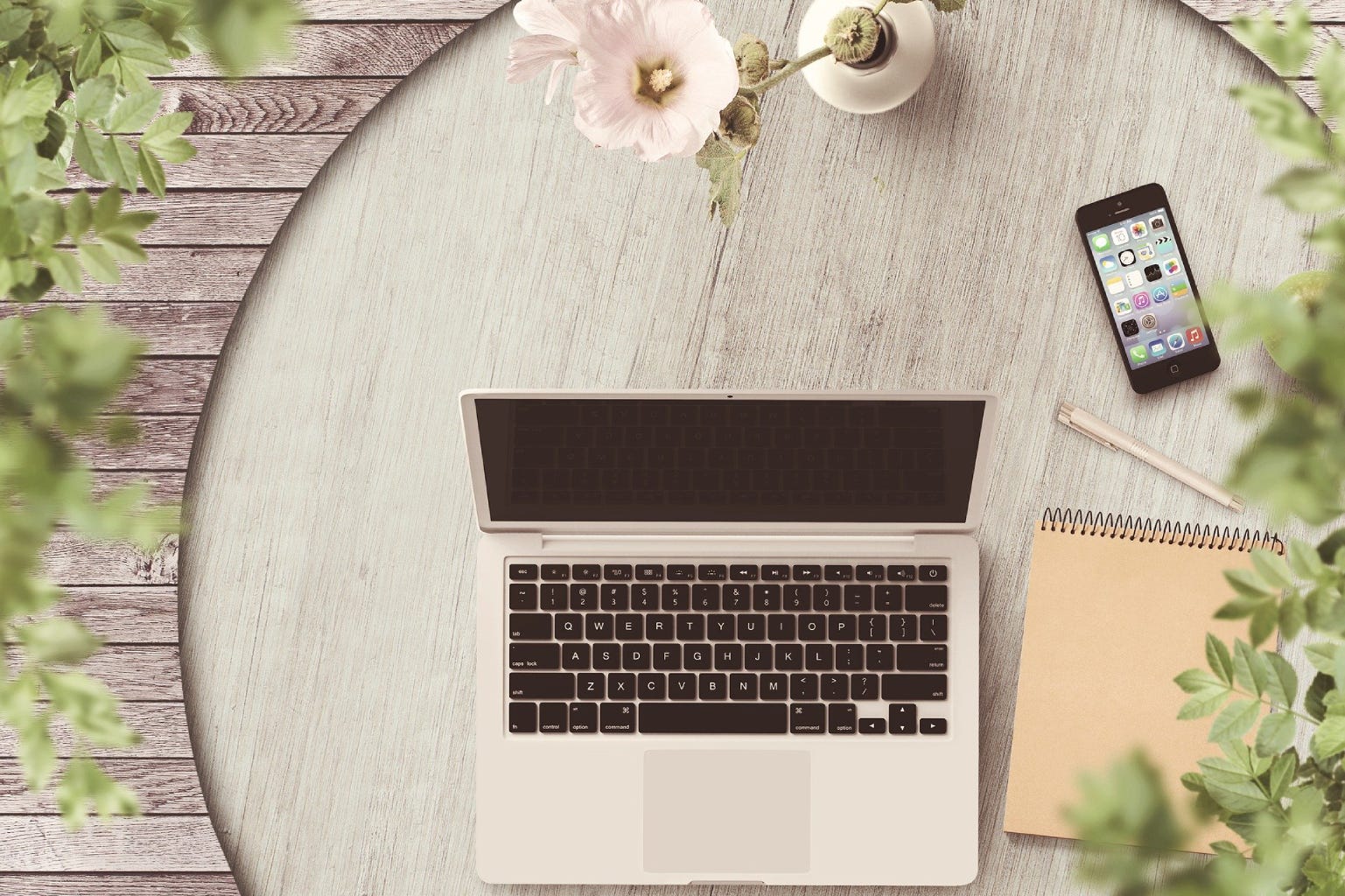 As Spring is coming and bringing with it more pleasant daytime temperatures, you might want to use your garden, terrace or patio area as an 'office' and work from the comfort of home.
Workout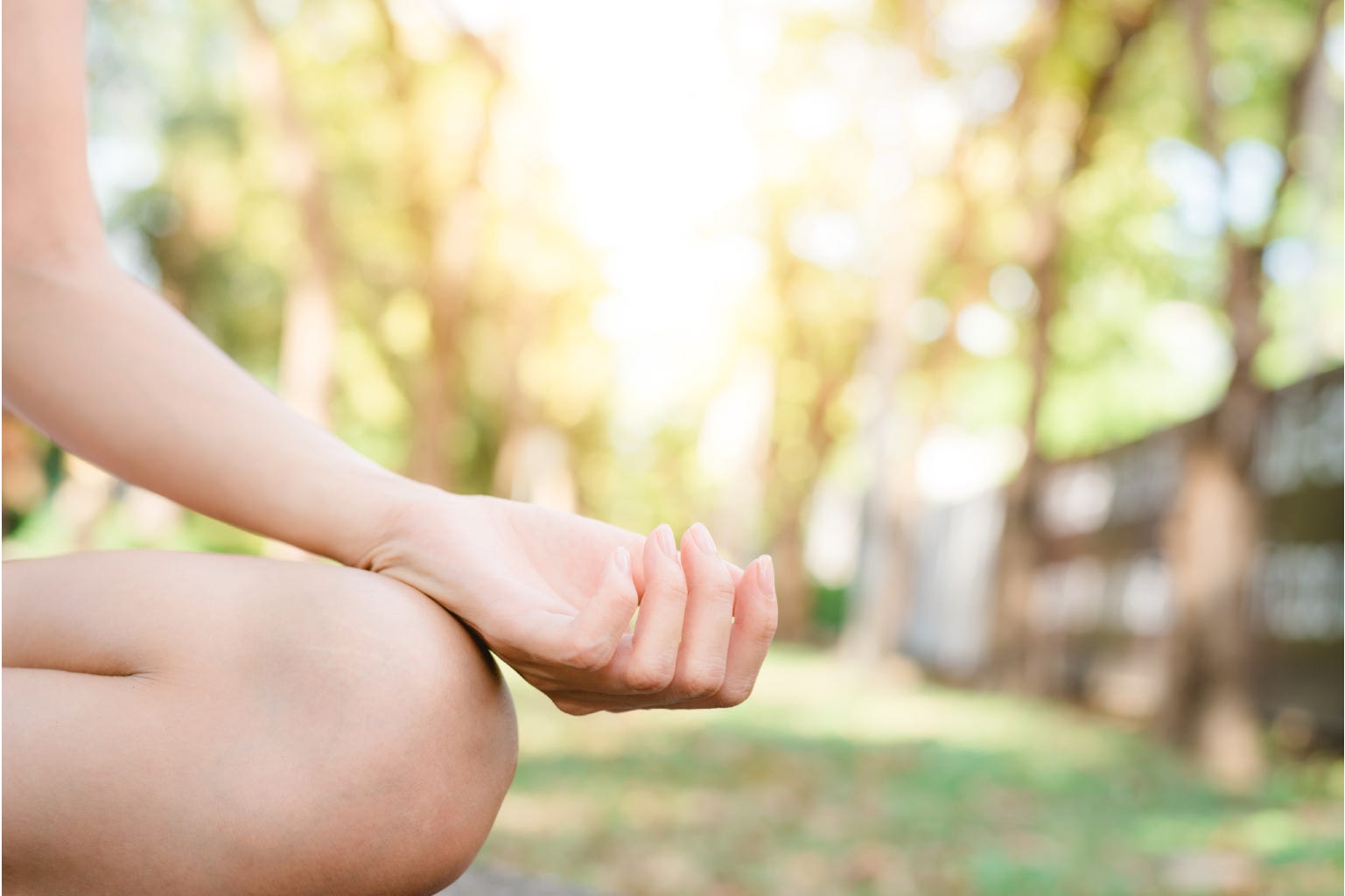 Take some time for yourself and your health: your garden is the perfect place to exercise, do some stretching or yoga. Enjoy the fresh air, it's much better than beincg locked in a gym! Or...you can even think of gardening as a workout! All the things you need to do in the garden can become physical exercise: here is how!
https://www.stiga.com/int/magazine/the-expert-says/gardening-the-ultimate-workout
Play with the kids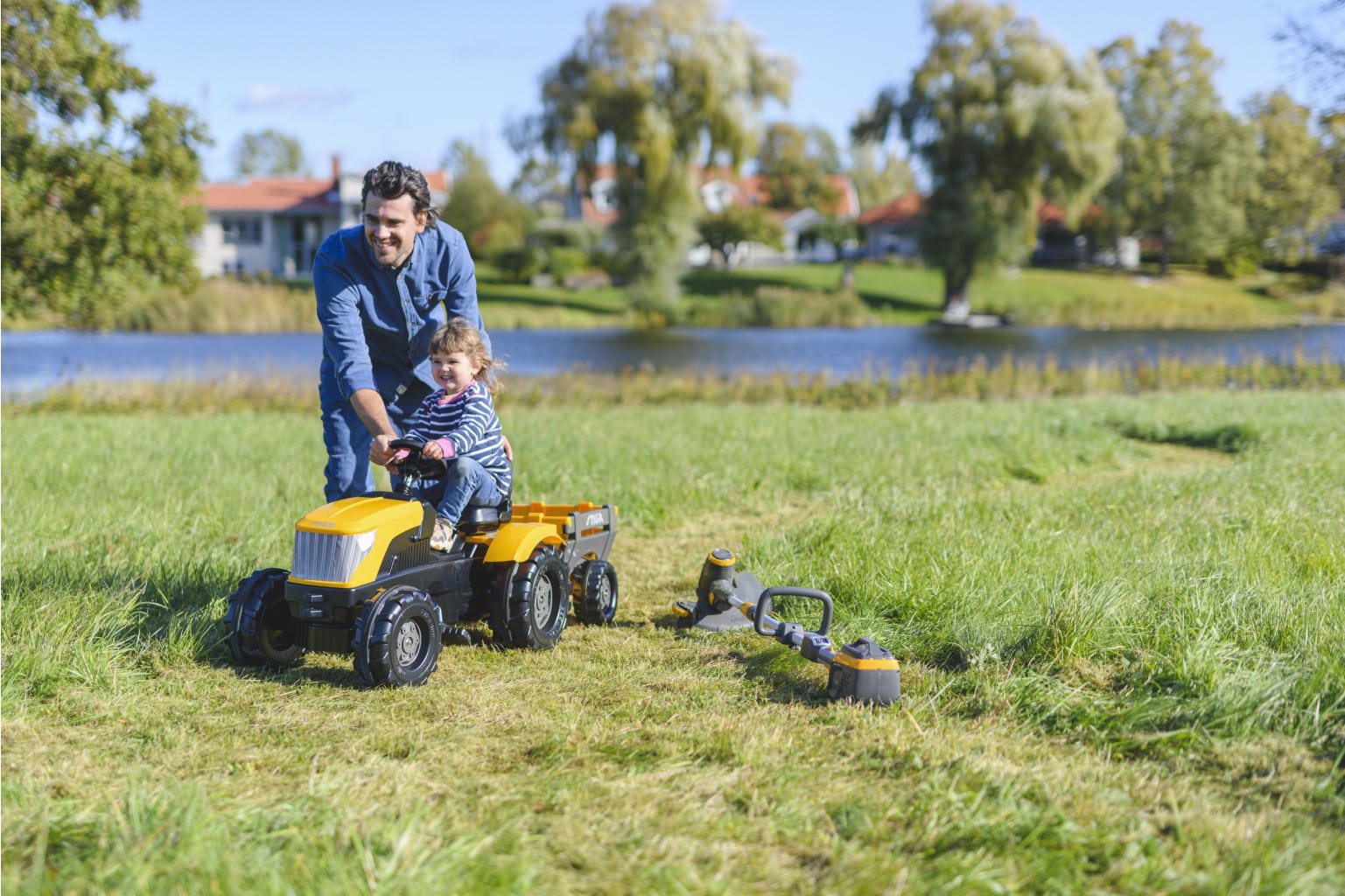 Getting out in the garden with your kids is a great way to ensure they expend that pent-up energy that can so often lead to tears at bedtime if they haven't been sufficiently entertained! As you'll have that bit more time on your hands, you can devise some fun games for them in order that they have at least some sense of routine, which in turn should help maintain their - and your - sanity! One great idea is to build a 'real' pirate house for them - take a ladder, a blanket and an empty kitchen-roll tube and let their imaginations run riot!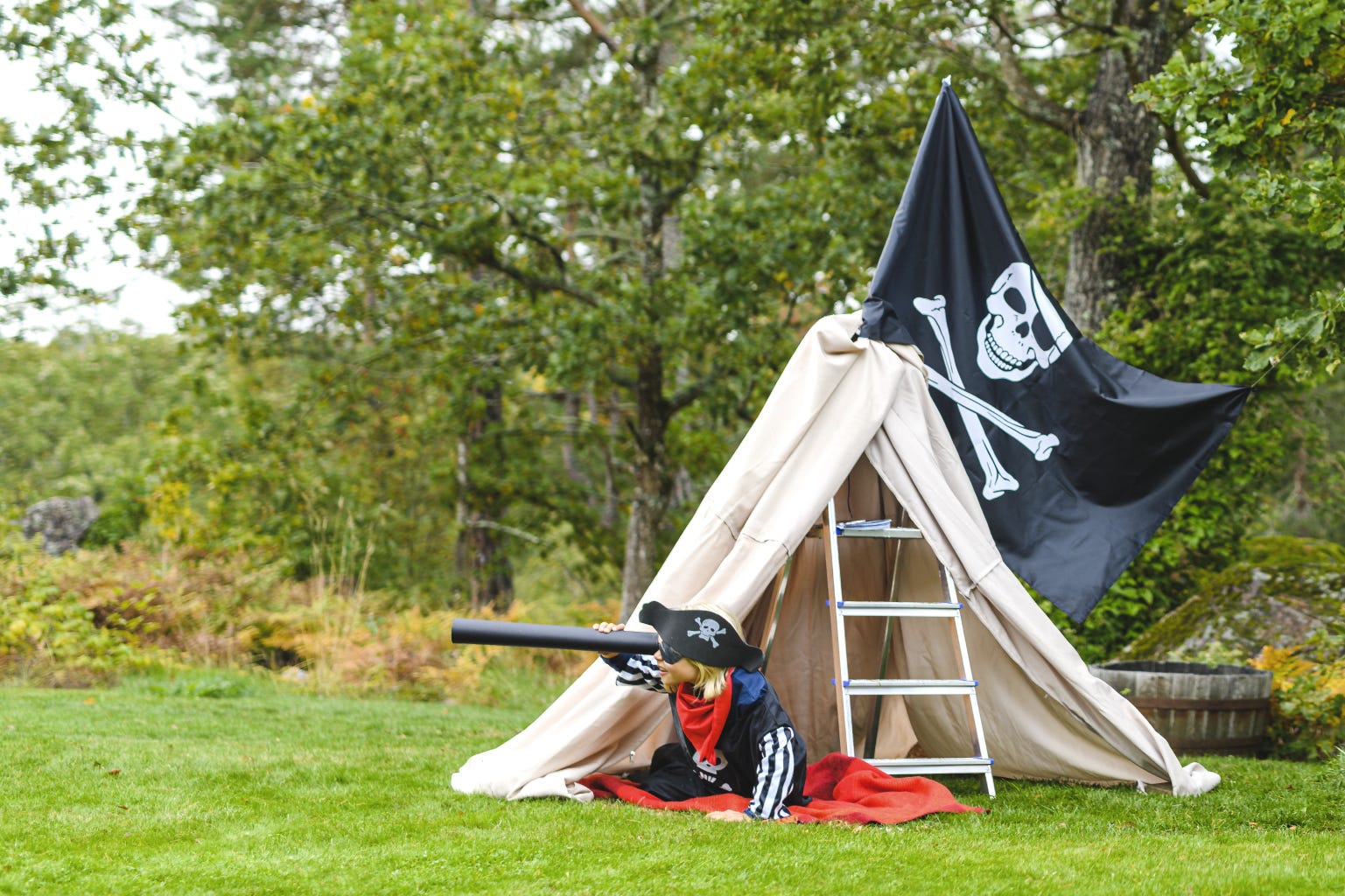 Or, ask your kids to help you mow the lawn...with their own tools!
Entertaining your pet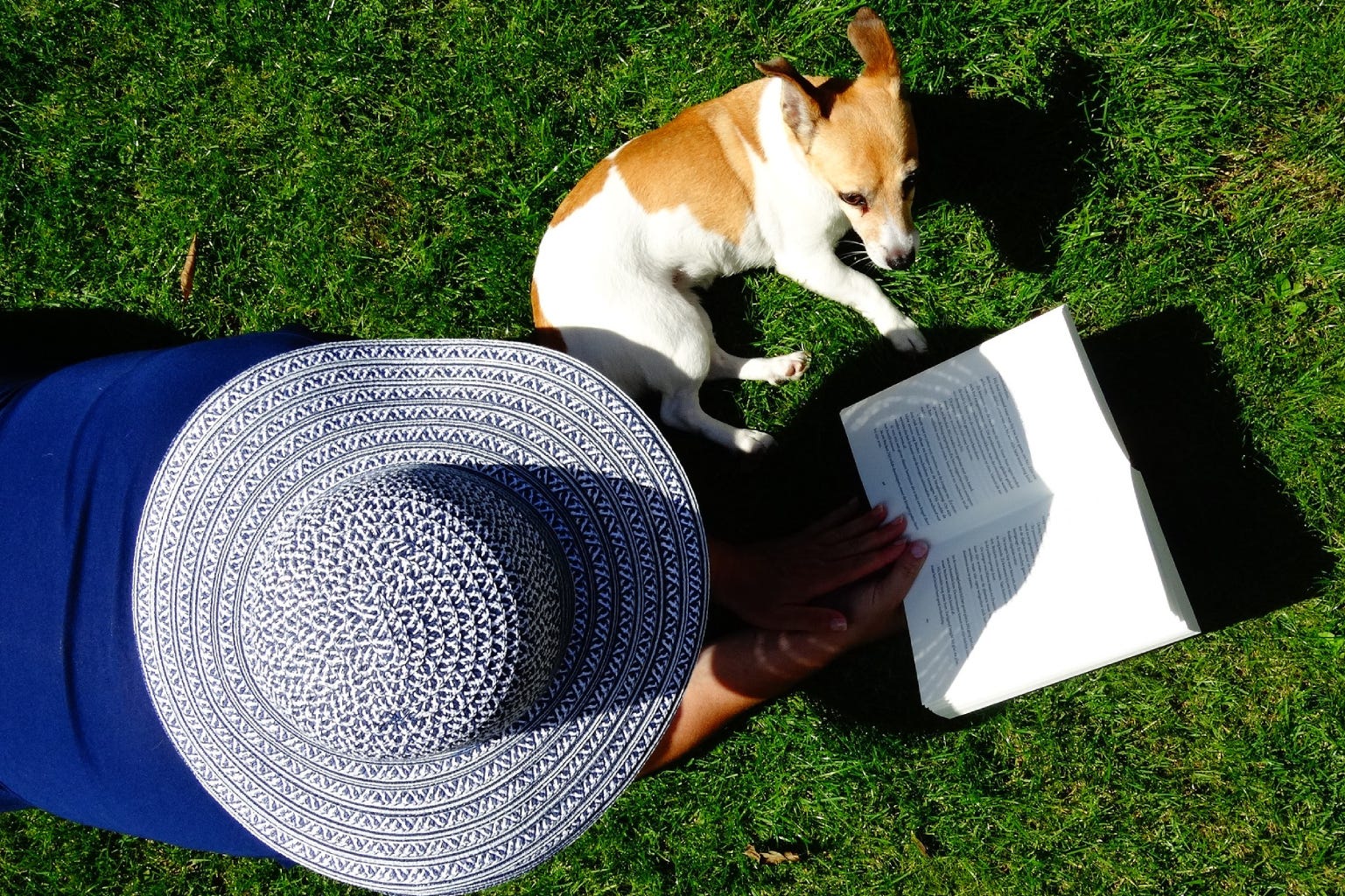 If you have a furry friend or two, now is the ideal time to commit some more time to keeping them entertained - play, run around and generally give them that extra bit of attention.