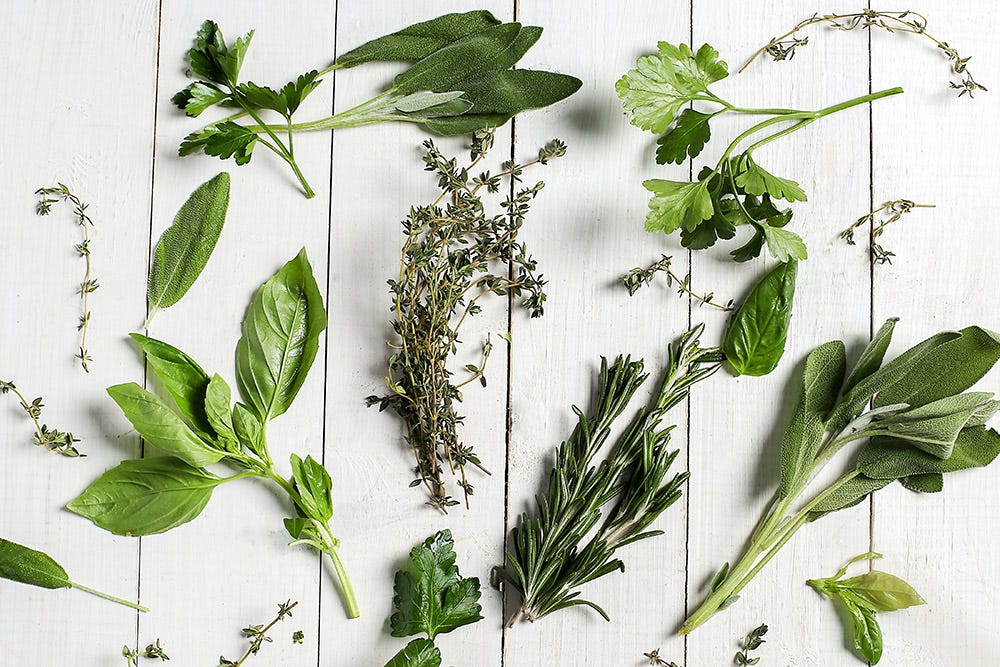 Chives
Chives grow best during cooler seasons, therefore you can plant them already in August, in order to enjoy them during Fall. You can harvest the plants 60 days after you plant them. Make sure you harvest the leaves by cutting them down to the base.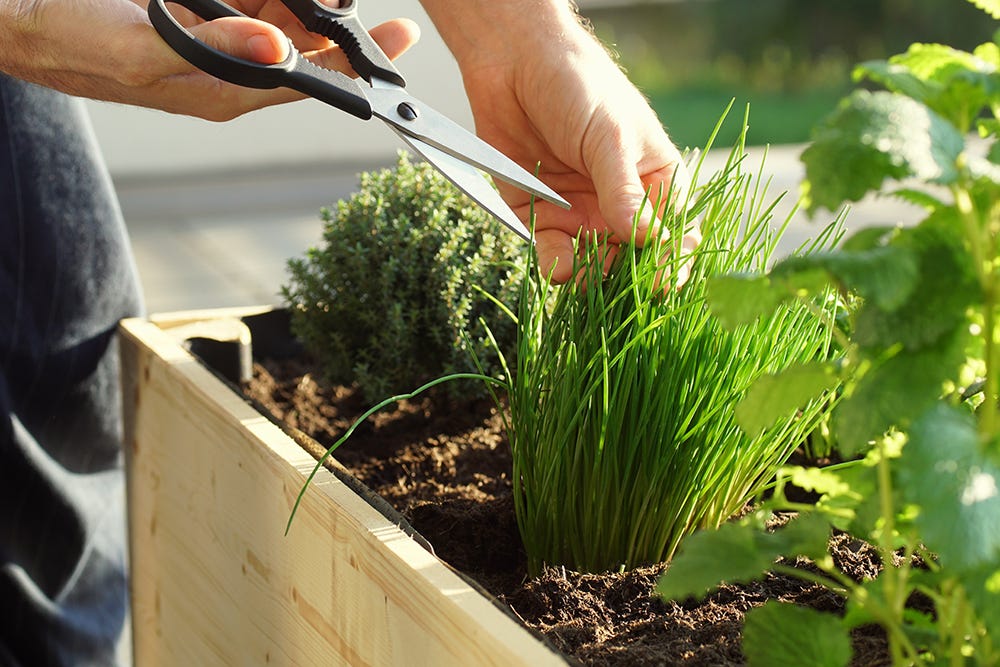 Salvia Officinalis
The flowers bloom in different shades of blue, dark purple, lavender, red, pink, white and sometimes even yellow. Salvia should be planted at a sunny spot, it's resistant to drought and poor soil. The plant might attract some pests, so remember to check it out once in a while.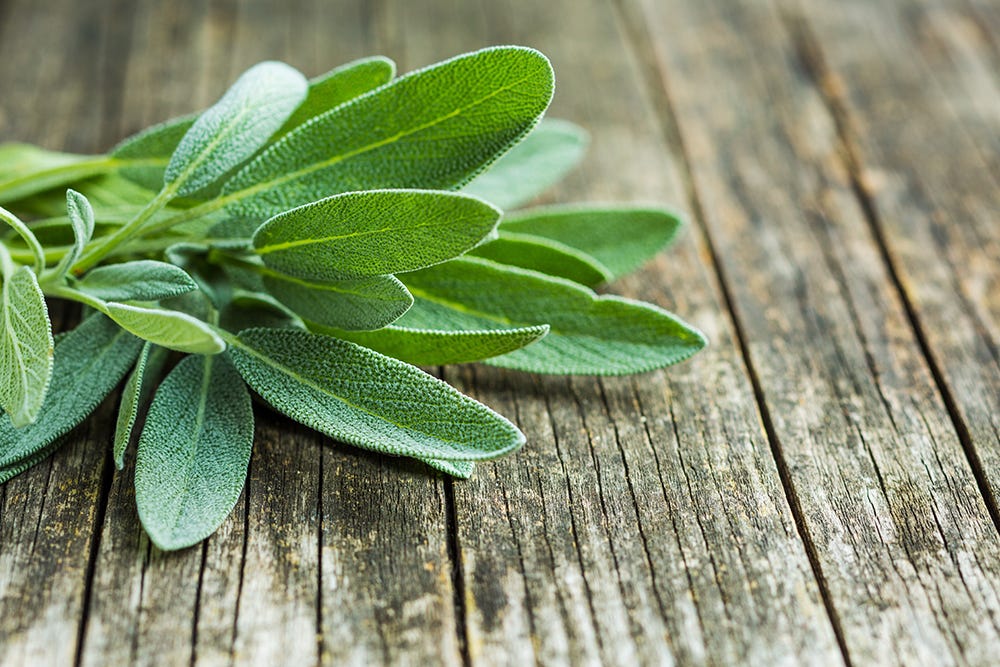 Oregano
With oregano in the kitchen, you can never go wrong! When seeding, make sure to find a sunny spot. You can find the most flavored leaves right before the flowers bloom.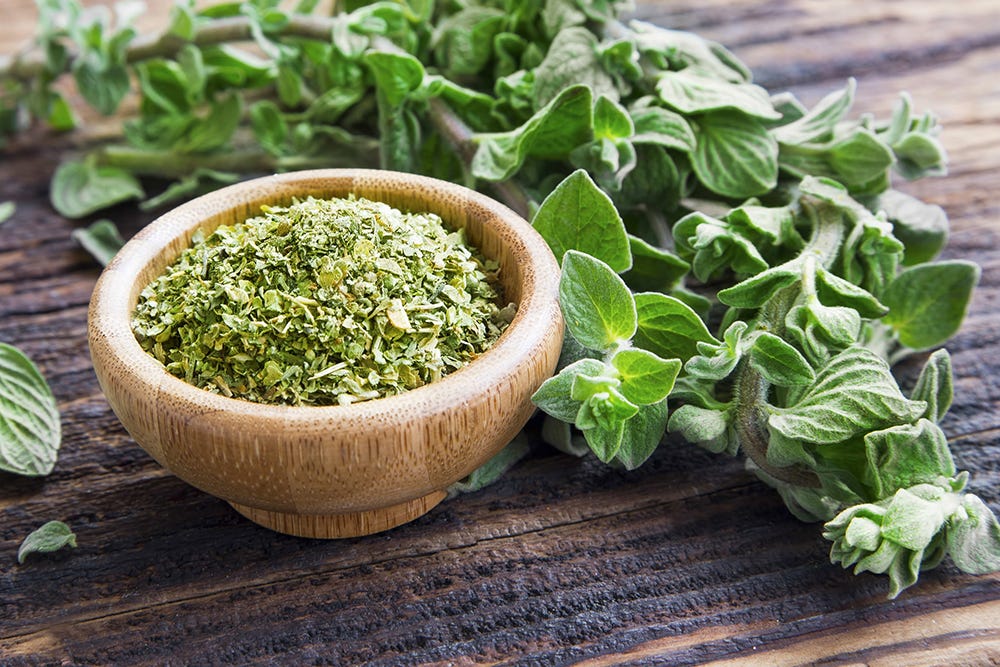 Calendula
The calendula is an easy plant to grow. When seeding, you should be careful not to plant the seeds too deep, but just cover them with a thin layer of soil. This plant has a lot of benefits for your health; you can use it to make herbal oil, tea or add it to your salad.