Planting and Transplanting
Autumn is an excellent time to transplant, as, thanks to frequent heavy rain, the soil has reached optimum humidity. It's still quite warm from the summer heat, so any plants you move will quickly become accustomed to their new location.
The autumn months are the last chance you'll get to bring some colour to your garden – roses, for example, will thrive when planted before the first night-time frosts.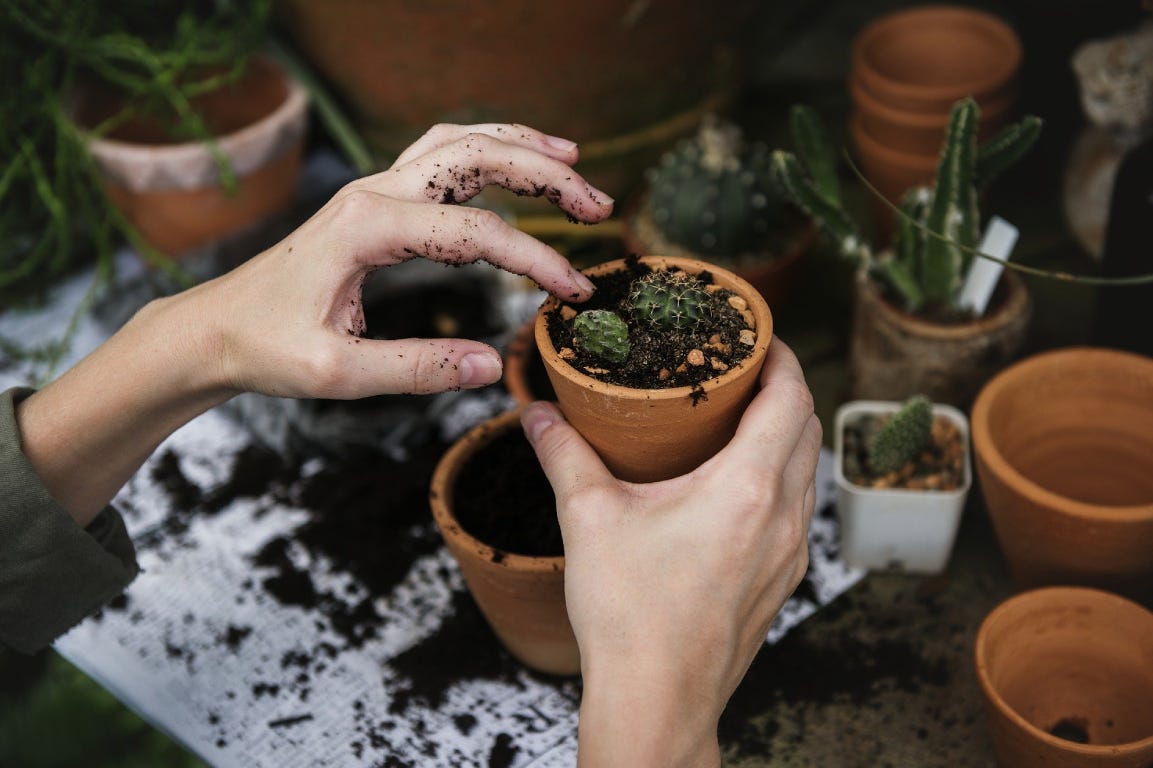 Bulb planting
Bulbs planted in the autumn will come of age in the spring, lifting the gloom with their bright, vividly coloured flowers and verdant green leaves. Finding the right spot for your bulbs is essential – they like cool, moist earth; but, during their dormant summer-phase, a dry, permeable soil is preferable. Bulbs should be planted at a depth two- or three-times their height; a job made much easier with the help of the STIGA Garden Multi-Mate. Each bulb should be placed in the ground with the tip facing upwards, before being covered with earth and then gently bedded-in with the fingers.
Maintaining Perennials, Bushes and Hedges
When shrubs turn yellow and their stems start to bend towards the ground due to retracting root-sap, it's time to cut them back.
Hedges and bushes should be trimmed to around a quarter of their original size. However, this varies according to the type of plant - make sure you're using the correct hedge trimmer or multi-tool.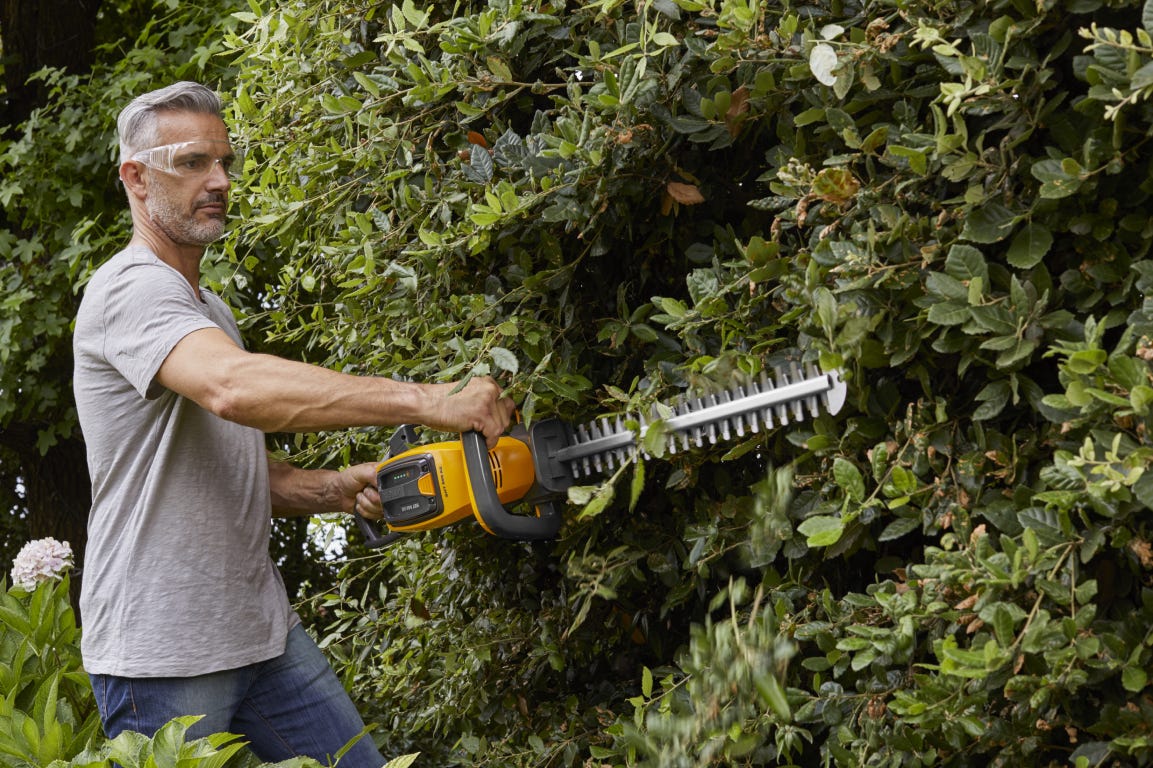 Hedge trimming
To prevent hedges from rotting due to moisture accumulation, they should be pruned for the last time during the autumn period. Cut them back without creating gaps, as if you do, winter-growth may be compromised and you could be left with a bare, dispirited-looking plant. Any remaining leaves should also be removed to ensure the hedge continues to receive the requisite amount of oxygen and sunlight.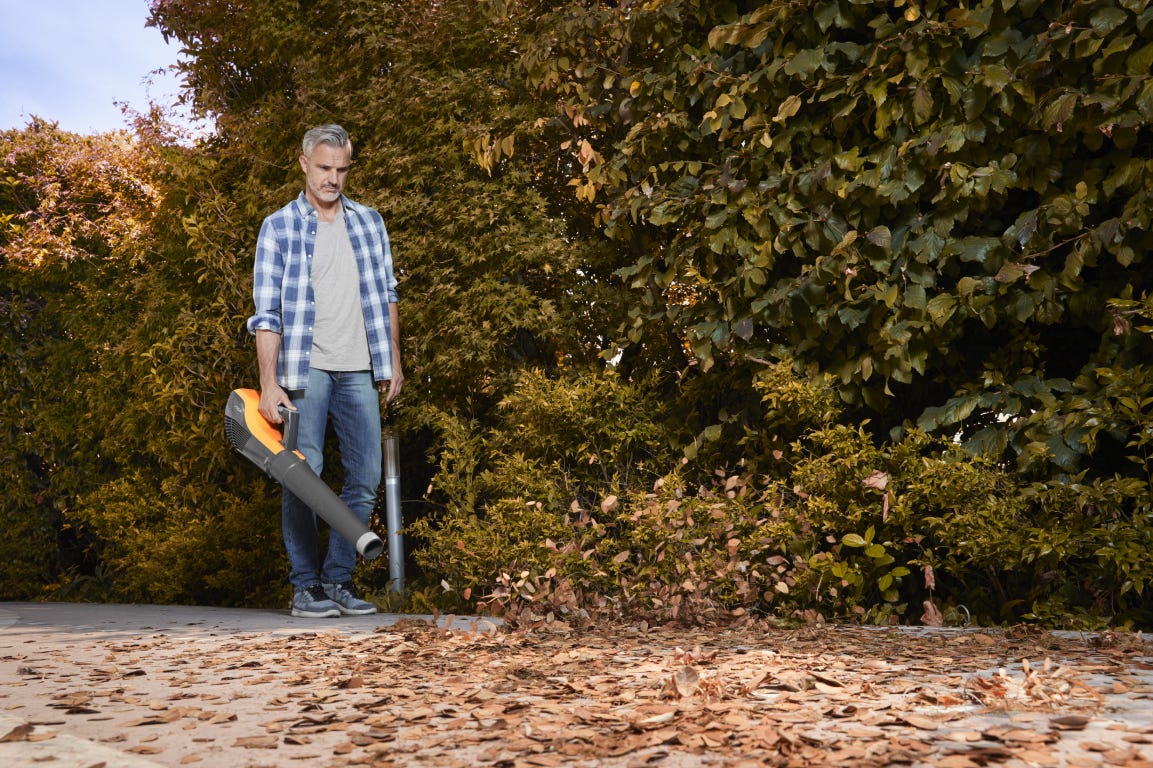 Lawns
The humidity, low temperatures and lack of sun during winter are a nightmare for lawns. This is why they need plenty of love and care before the rigors of winter begin. Any stifling leaf-accumulation should be regularly cleared, ideally with a time- and effort-saving powered blower. Once the leaves have been shifted, they can be turned to into a highly compostable mulch using a chipper/shredder.
Any leaves left on the lawn will deprive it of essential light, which in turn encourages the formation of dry, brown patches and moss growth. Mow the lawn one last time at the beginning of November, but keep it reasonably long – around 5cm – to help the grass make the most of the limited sunshine and maximise its resistance to weeds and thatch build-up.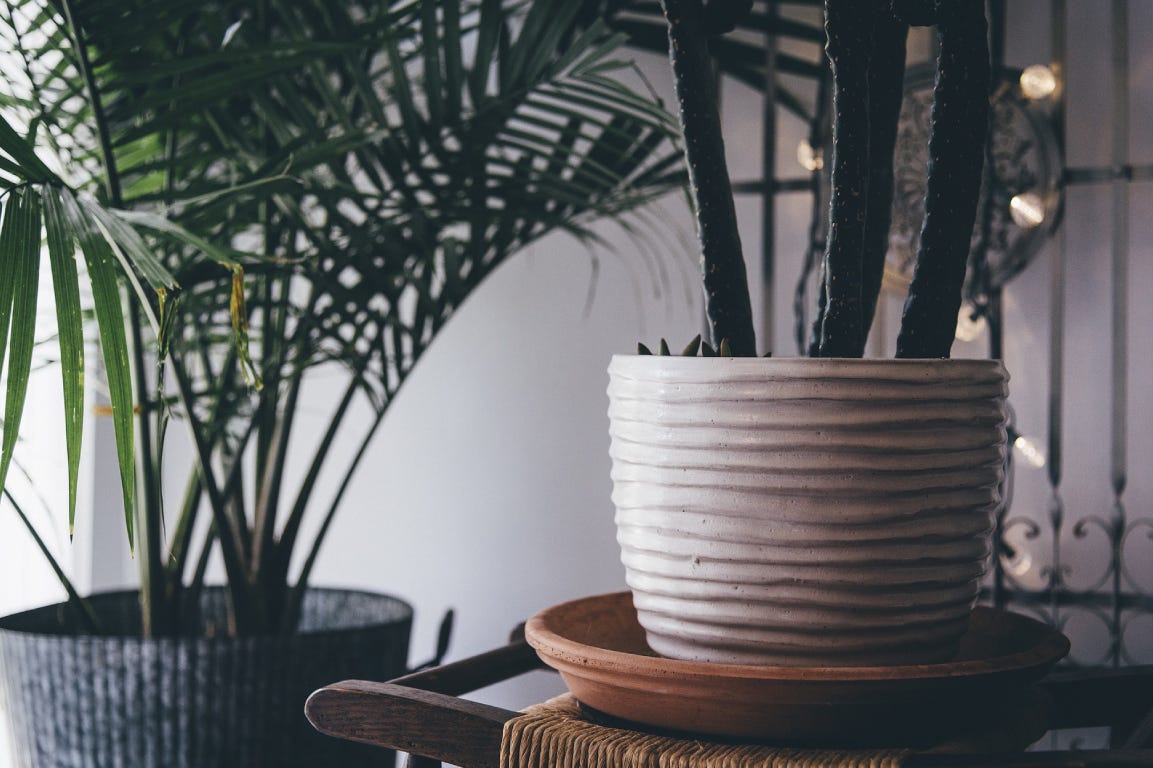 Flowers and indoor plants
Of course, there are other jobs to do before the first frosts.
Flowerbeds, roses and other frost-sensitive plants should be covered with woodchips or leaves; or wrapped in plastic packaging.
Remove summer bulbs like dahlias and store them in a well-ventilated crate, ideally in a cellar or similar dark, temperature-stable environment.
Bring potted plants indoors or place them in a sheltered position.
Prevent ice-damage by draining taps, pipes and irrigation devices.
When winter comes, you can take a well-deserved break from gardening. Be careful though: before you know it, it'll be time to get back to work!