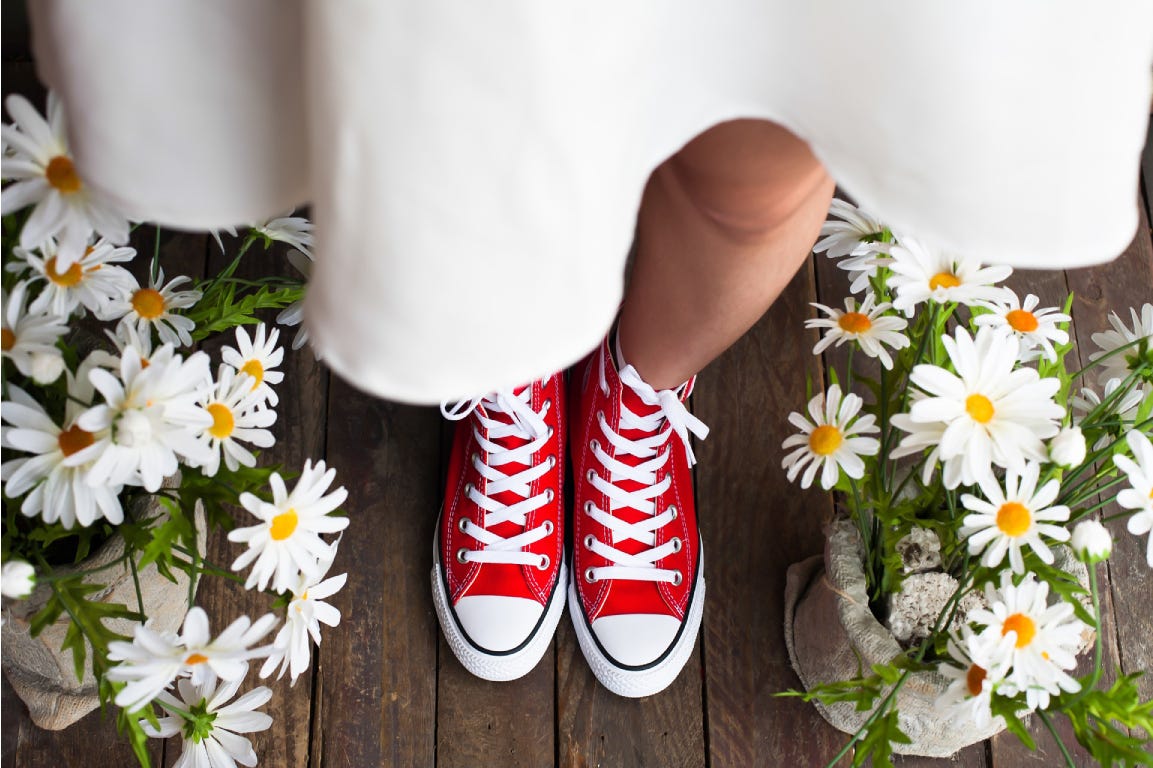 Sweep winter away
If you can't wait to take all your garden furniture out for spring, you will need to clean the terrace (or patio) pavement before. You can use a push sweeper like STIGA SWP 355: easy to maneuver, 100% ecological and perfect for cleaning dust, dirt and residues off hard surface.
These lightweight, quiet products come with brushes and collectors to make even large areas easy to clean: just choose the one that better fits your garden's dimensions!
TIP: Take advantage of the weather or times of the day which are reasonably dry or not too windy. Sweeping can then be done as neatly, quickly and simply as possible.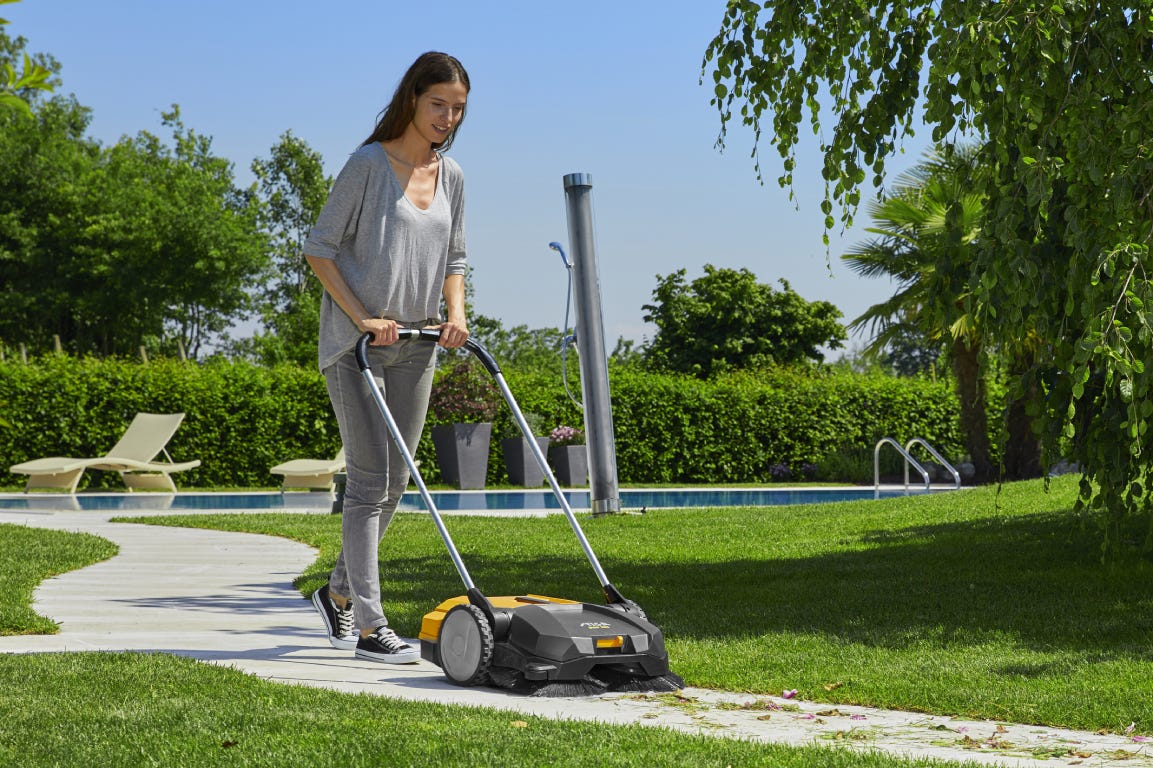 Unwanted guests?
Winter is gone and you still have some unwanted guests on your terrace or patio floor? Moss and lichen can be removed by pouring water onto the areas affected, without necessarily using any chemical. By pouring water with high pressure, using a high pressure cleaner, you will soften and kill the green growth, which you will then be able to simply scrub off.
Sun-ready
Your outdoor furniture needs a shower, too, after several months in a garage or cellar. You can use the same high pressure cleaner used for your floors, to clean outdoor furniture like chairs, tables and sofas.