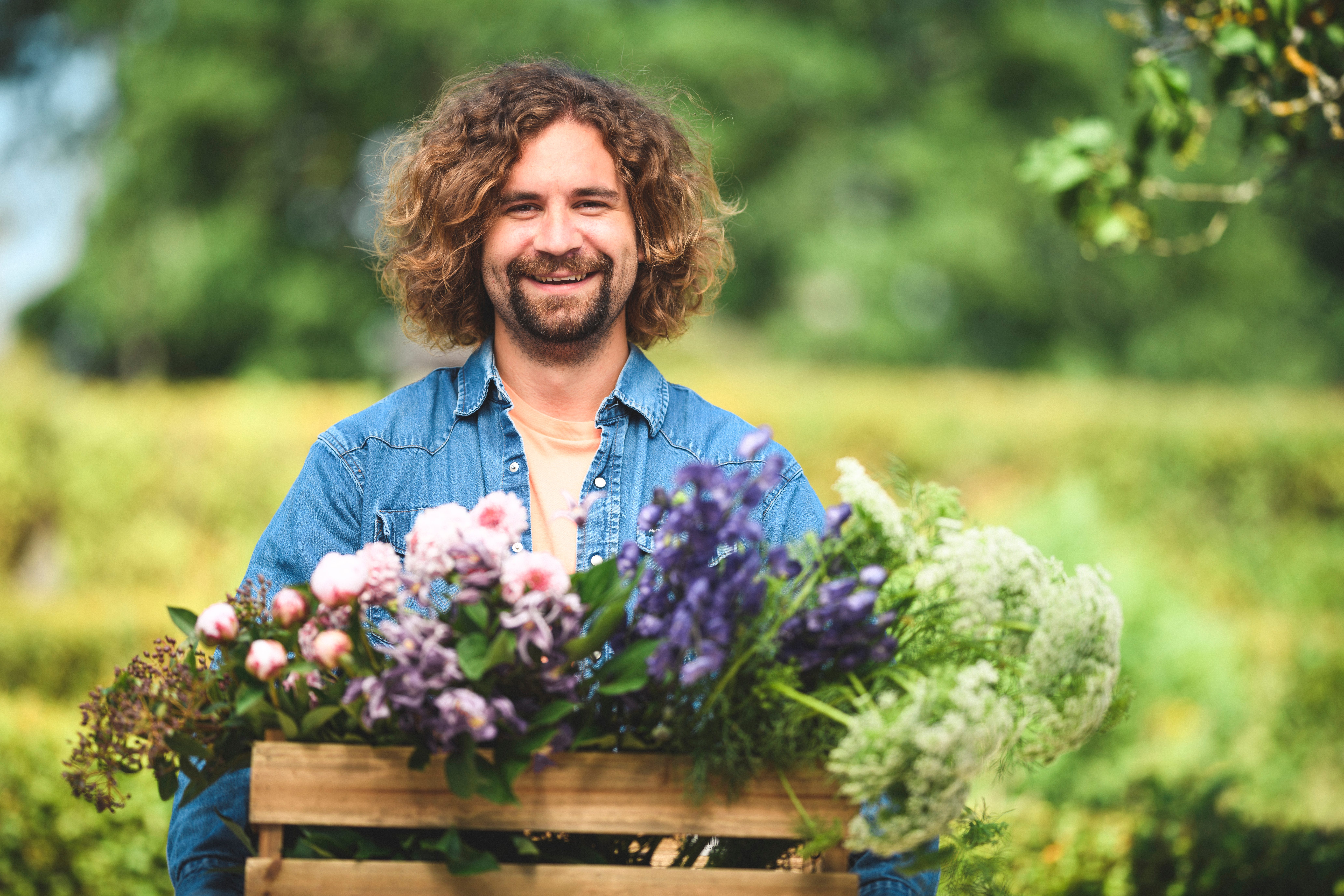 Sowing seeds is one task you can tackle – if you have a greenhouse, certain veg-varieties, including cabbage, cauliflower and lettuce, can all be planted in January. When using older seeds, it's best to first do a germination test – moisten a piece of kitchen paper, spread a sample of the seeds across it, then wait and see if they begin to sprout.
Requirements for pre-seeding
Some summer flowers can be pre-sown. For example, if geraniums are your thing, they should ideally be started now. However, if you're going to grow spring plants, you'll need a warm, sheltered area, such as a winter-garden, greenhouse or sunny, south-facing windowsill. If you don't have this sort of space, it's best to leave the job to gardening professionals.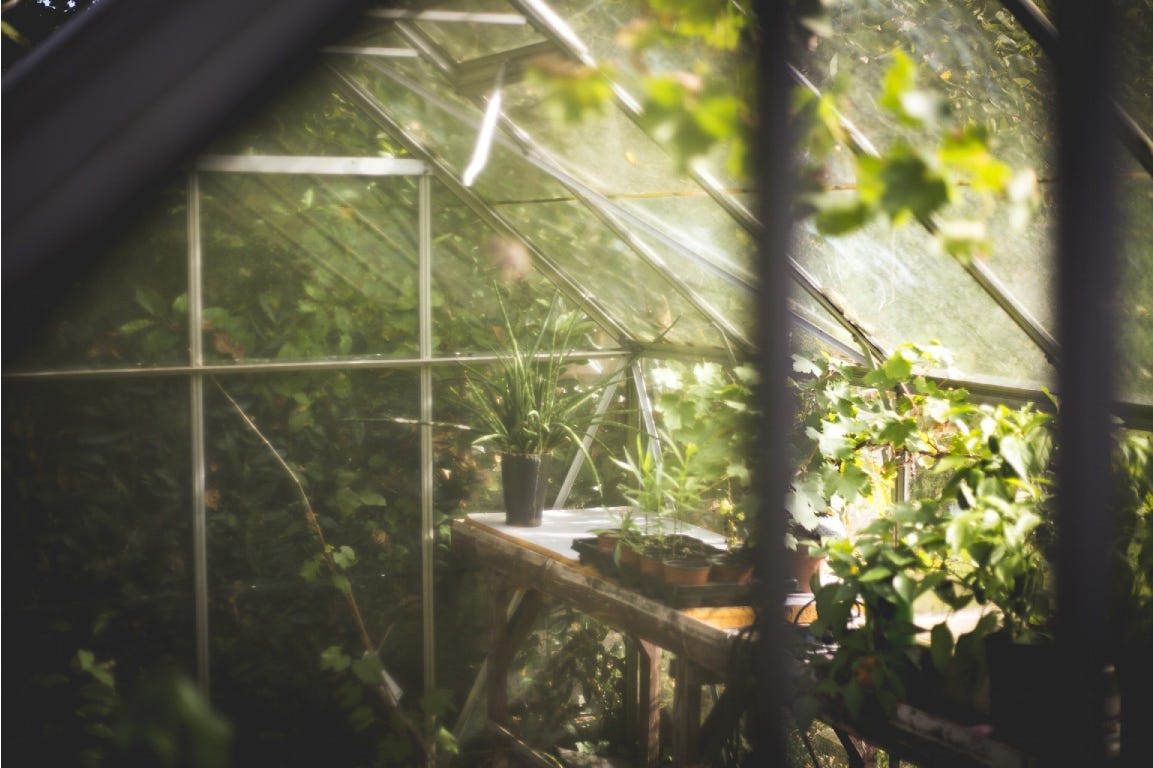 At this time of year, the biggest barrier to growing plants from seeds is the lack of sunlight. Fine seeds - and seeds that require light to sprout - shouldn't be covered and need even more attention than larger seeds. To ensure they're not spaced too closely, we recommend combining fine seeds with sand, making sure they have enough access to essential light and air. The optimum germination-temperature in this case is between 14 and 18°C. Once they've begun to sprout, any seedlings which are too tightly spaced should be transplanted to an area where they can grow more freely.
Shoot spreading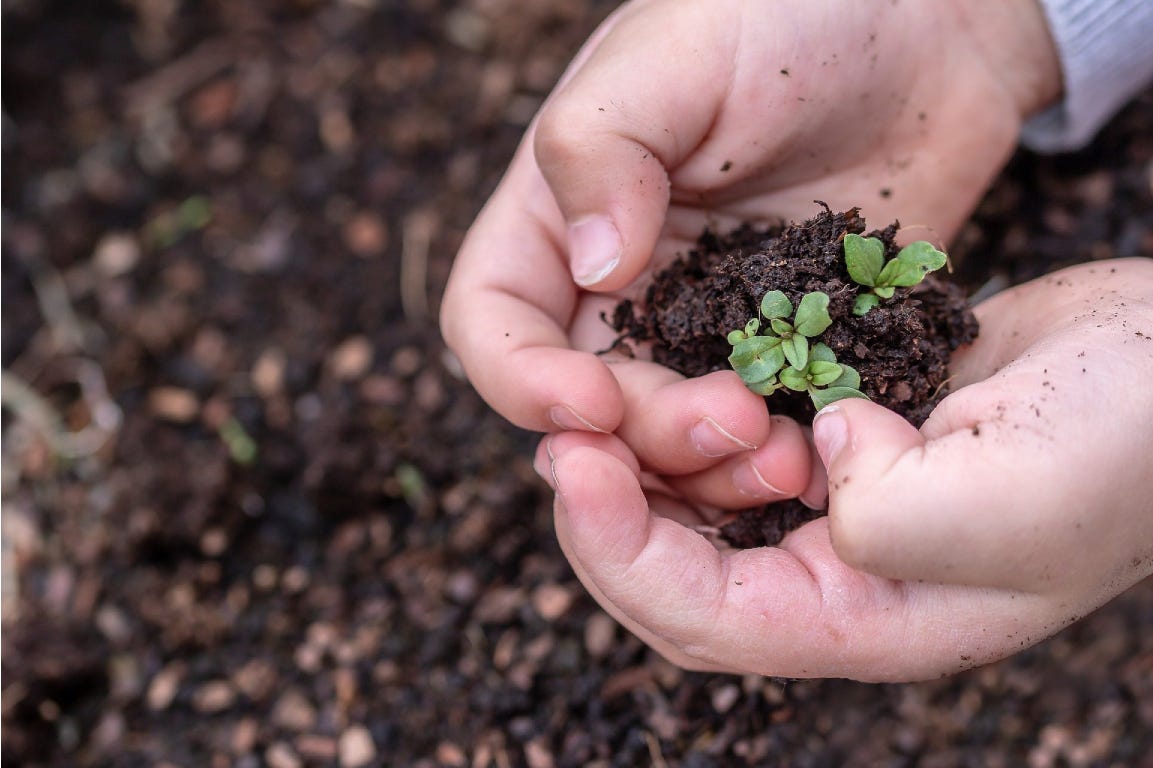 Another method for plant propagation is vegetative propagation, i.e. cutting and replanting shoots.
Species such as willow, berry plants and climbing roses are easy to propagate using this method. Cut a 30cm-long shoot from the woody part of the plant and set it in a deep hole, ensuring that two-thirds of the cut part is buried. Fill the hole with an earth/sand mixture and press down firmly.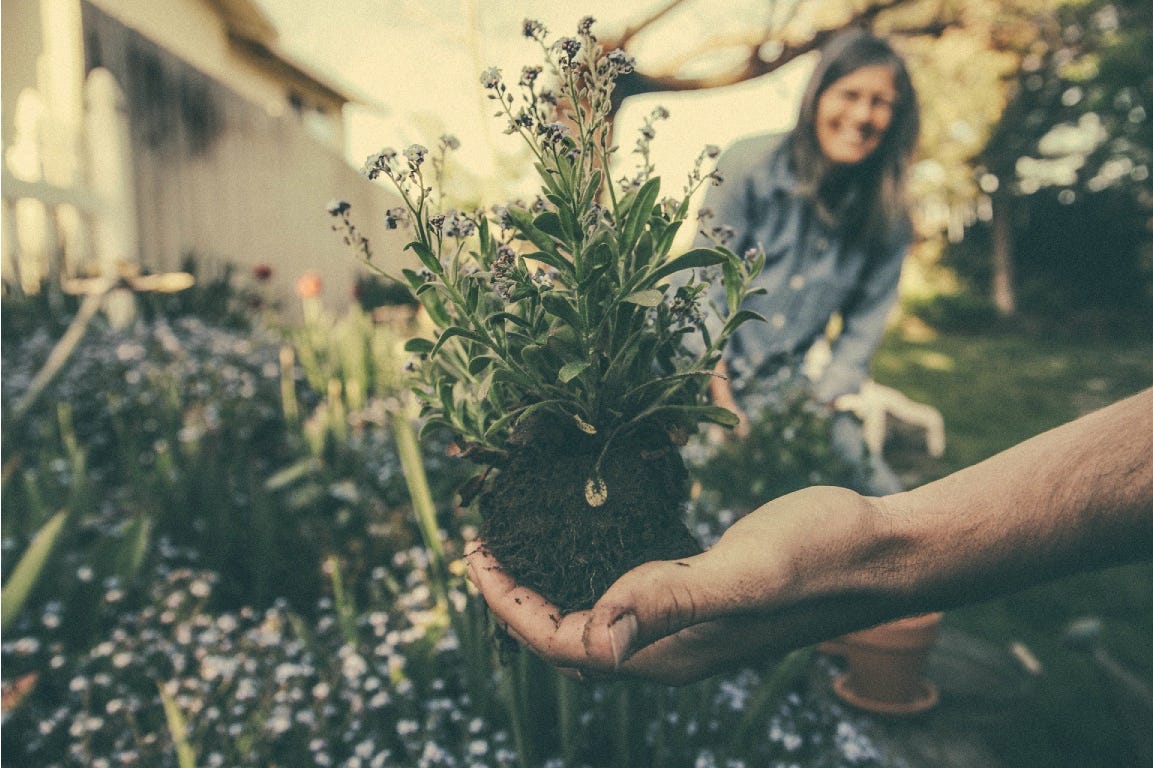 Spreading roots
Woody plants are propagated by cutting the roots. The best month for this method is January, as long as the roots are accessible. If they are, cut a tract of root about 5cm in length and place it at its original depth in a vase containing a mixture of sand and peat. The jars should be kept cool, without being subjected to freezing temperatures; and should be watered on a regular basis. Once the seedlings have established themselves and begin to grow, they can be moved to a pot that will give them the space they need to thrive.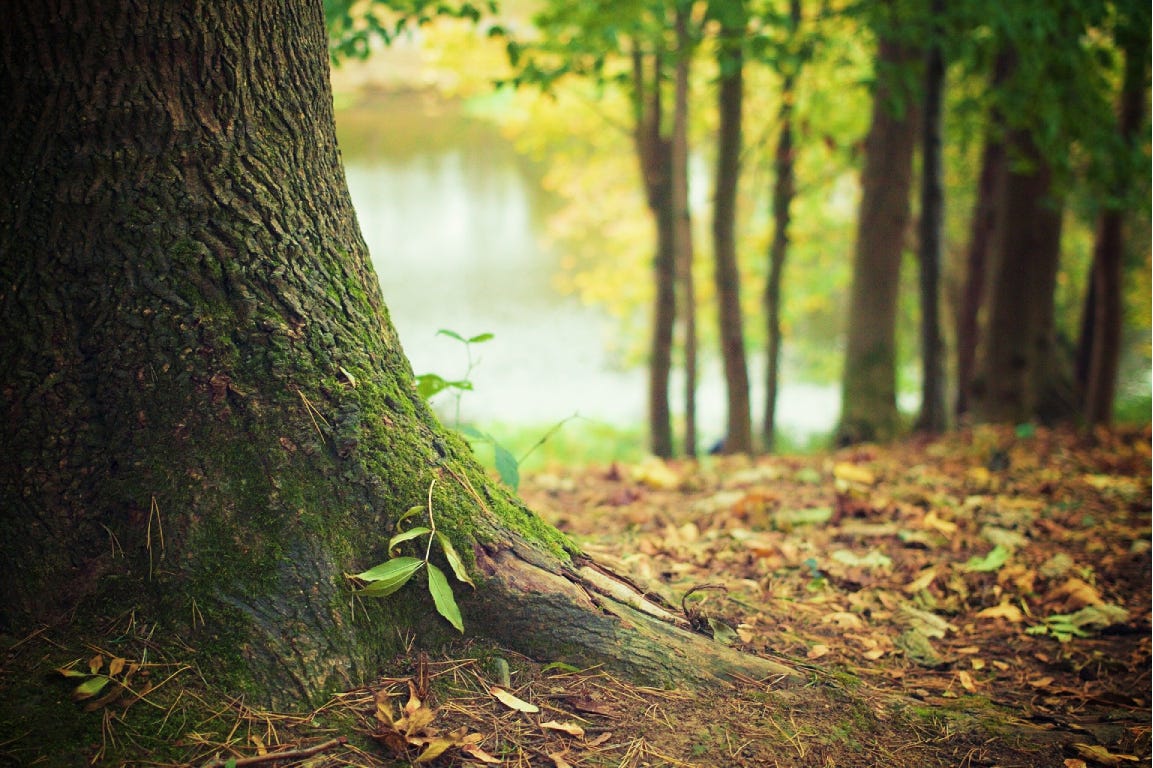 The beauty of propagation is the result, not the sowing - every gardening enthusiast looks forward to the spring bloom, but if you've grown the plants from seed, satisfaction will be double!