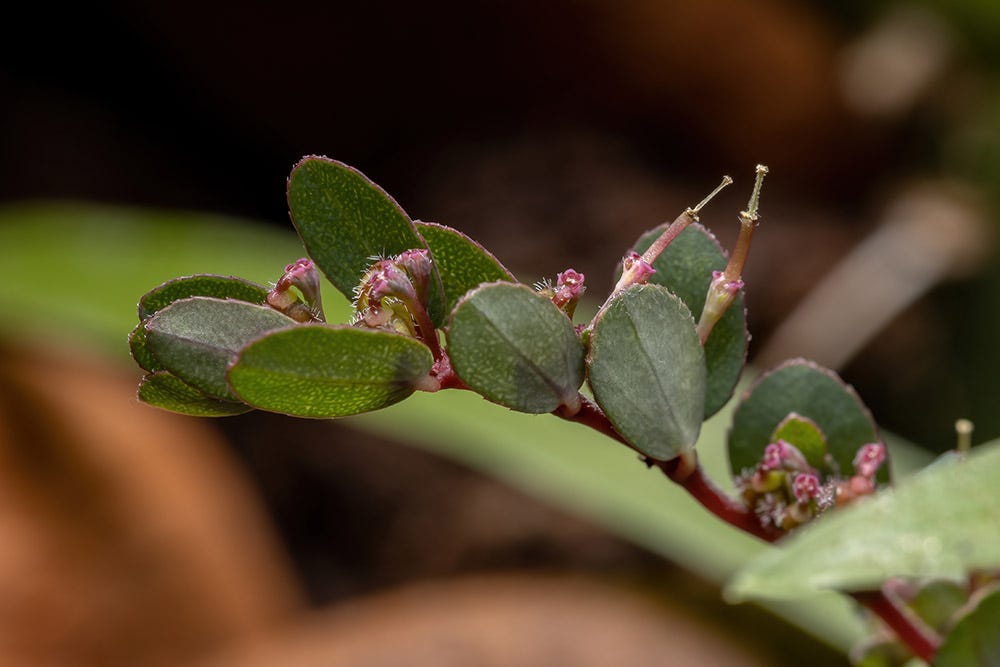 Let the grass stand tall
Cutting your grass too short can be detrimental to the health of your lawn, so mowing no more than the top third at a time is best. This has the added bonus of keeping the grass tall enough to shade budding weeds and limit their access to vital sunshine. This decreases the chance of weeds spreading, because their progress is inhibited by the lack of sunlight needed for energy production.
Fertilise early
Fertilise your lawn in spring to avoid accidentally strengthening summer weeds, especially when the conditions are already perfect for weed growth. Fertilising mid-spring also encourages healthy side shoots, leaf thickness and root growth in preparation for the hot weather ahead. Always check your grass for weeds before adding any fertiliser.
Water with care
When you irrigate your lawn during dry weather, make sure the water reaches the deeper grass roots by watering in larger quantities, less frequently. Your grass will have had longer to take root, so it can benefit from the water that has penetrated deeply into the soil, whereas weed roots will be nearer the surface and less able to reach.
Did you know?
Typical summer weeds include: crabgrass (Digitaria sanguinalis), prostrate spurge (Euphorbia supina), dandelions (Taraxacum officinalis), clovers and daisies. Knowing what to look out for will help you in the fight against weeds.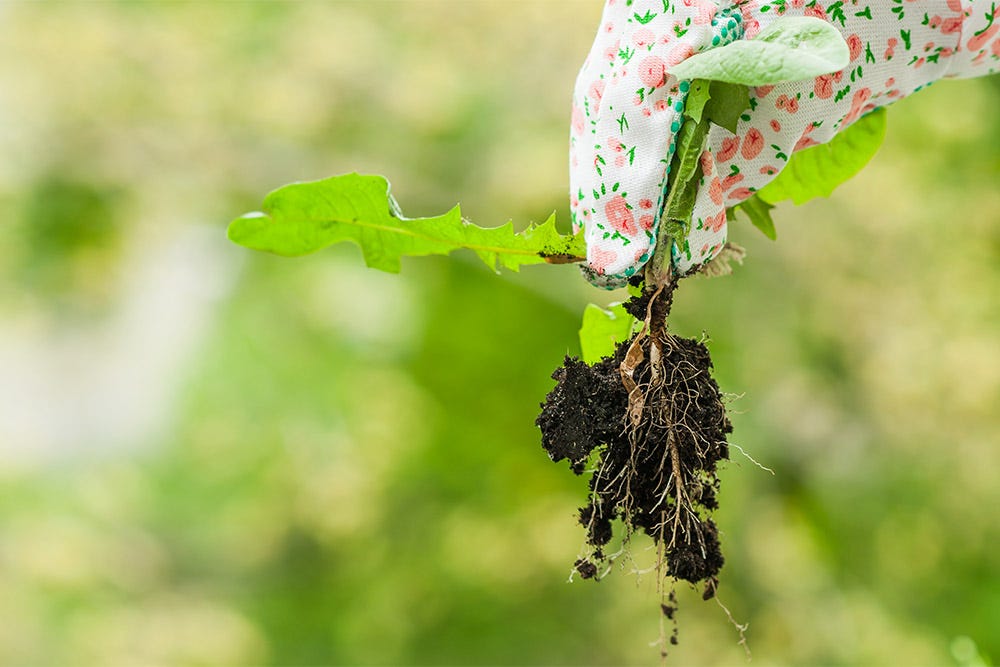 Natural weed control
The Expert says
When it comes to weed control, chemicals are not the only solution. Natural weed control is an environmentally friendly alternative. Read our guide on eliminating weeds using what you already have in the kitchen.