Soil & Ground care
STIGA offers a range of scarifiers, tillers and scythes that not only produce great results, but make the job easier too.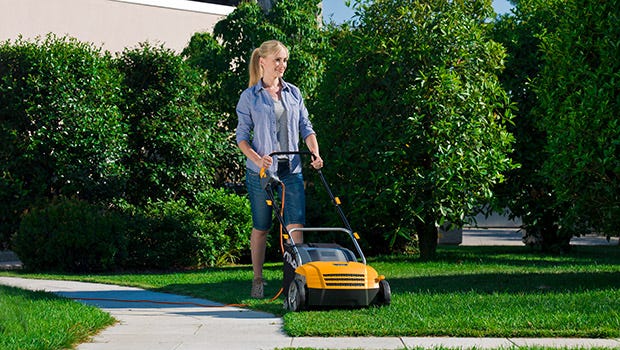 Scarifiers
For a healthy lawn, you need to start from the ground up. STIGA scarifiers for lawns use blades to drill grooves into the ground, allowing water and oxygen to permeate the soil. Scarifying is one of the most efficient ways to revitalise the grass roots, and give the lush, green lawn of your dreams.
check

ELECTRIC OR PETROL-POWERED

check

BLADES TO HELP AERATE THE GROUND

check

ENCOURAGES A HEALTHIER LAWN

check

GOOD FOR SUMMER AND WINTER SOIL PREARATION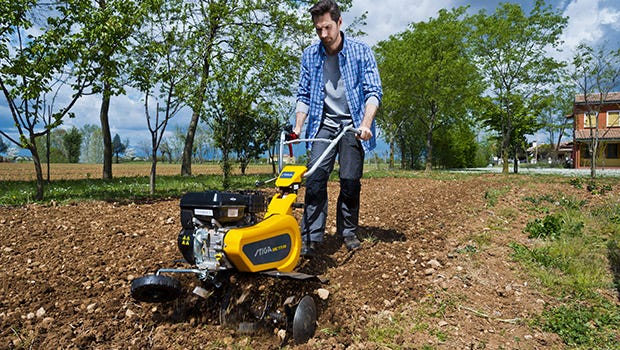 Tillers
When it comes to sowing seeds, prepping the ground is essential. Compact and easy-to-use, a STIGA rotary tiller breaks up clods of soil into a more manageable consistency. And with STIGA's range of accessories, your tiller can also be used for ploughing and weeding between crops and in raised beds.
check

VERSATILE ACCESSORIES

check

COMPACT TOOLS

check

CAN ALSO BE USED FOR PLOUGHING AND WEEDING

check

IMPROVE YOUR GARDEN'S OVERALL HEALTH