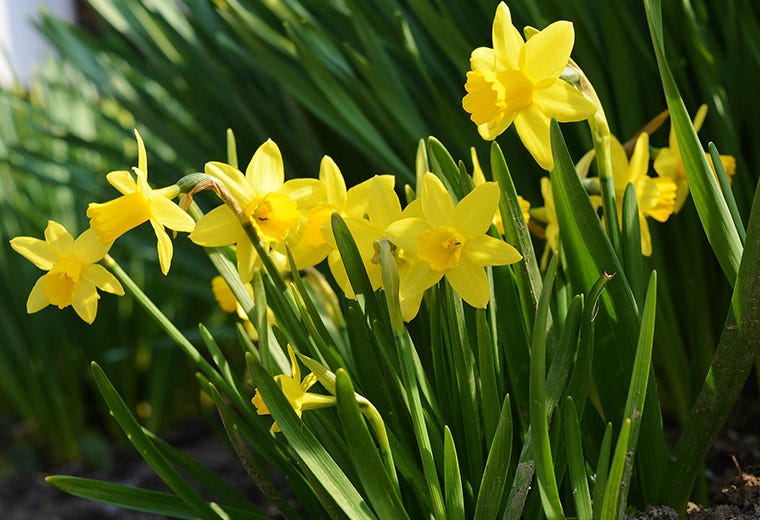 Spring into gardening action with STIGA
March is here and the winter chill is giving way to warmer spring sunshine.
It's time to nurture your garden back into life.
So here are some tips on the main things to take care of over the next couple of months.
Spring clean and weed
Begin by filling in any holes in the lawn and gaps around fences and pathways. Check that garden tools are in good working order – cleaning off any dried-on mud, leaves and grass.
This is where STIGA can help with their accessories range.
For petrol lawnmowers, STIGA's Engine Service kit includes 4-stroke oil to keep your mower performing for longer.
And if the blades appear blunt, buy some new ones, and ask your STIGA dealer to fit them safely for you.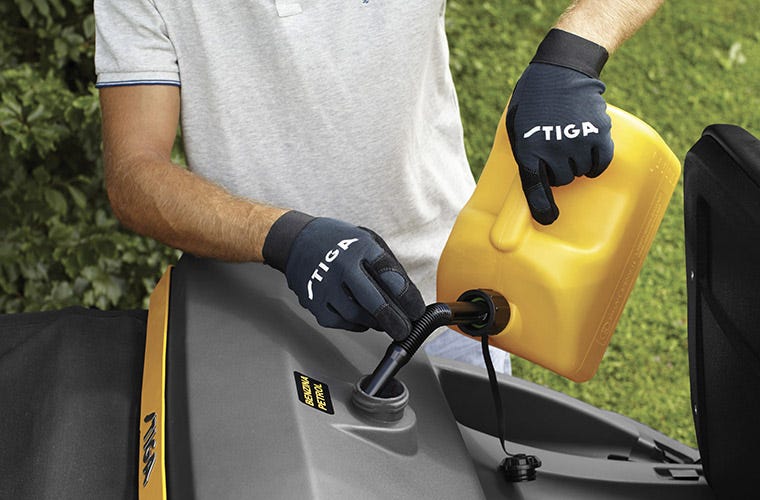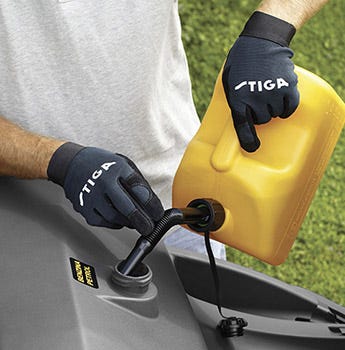 Prep, prune and plant
Cut away dead perennial foliage, taking care not to harm any new growth. Trim spring-blooming shrubs and trees after they've flowered.
For thick vegetation, such as bamboo, you might want to change the blade in your STIGA brushcutter to one designed for tougher jobs.
Now is also the time to check whether the nylon line in your STIGA lawn trimmer needs replacing.
Most deciduous trees are still bare, so look for any branches that should be removed. If using the pruner attachment on your STIGA multi tool, fitting a replacement chain on the cutting bar is simple.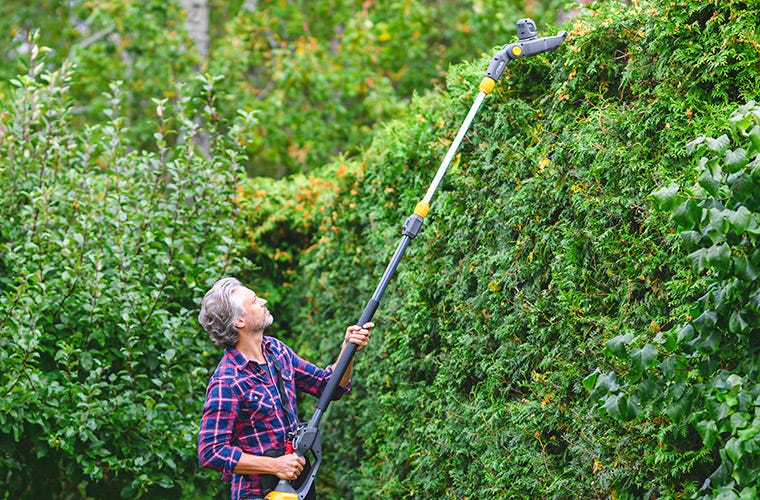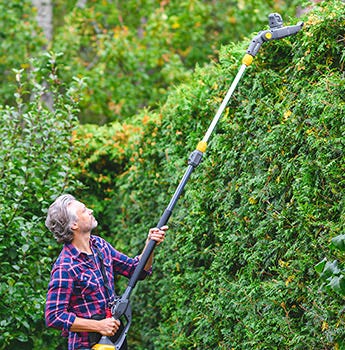 Make your beds and feed them
Can't wait to create new flower, fruit or vegetable beds? Start by forking in a deep layer of compost to create a rich, living environment.
But if the ground is still too hard or saturated with water, wait for it to dry out – digging will compact it further and not give roots enough room to breathe.
Treat hungry plants and bushes to extra nutrition by adding slow-release fertilisers, such as fish blood and bone, or poultry manure pellets.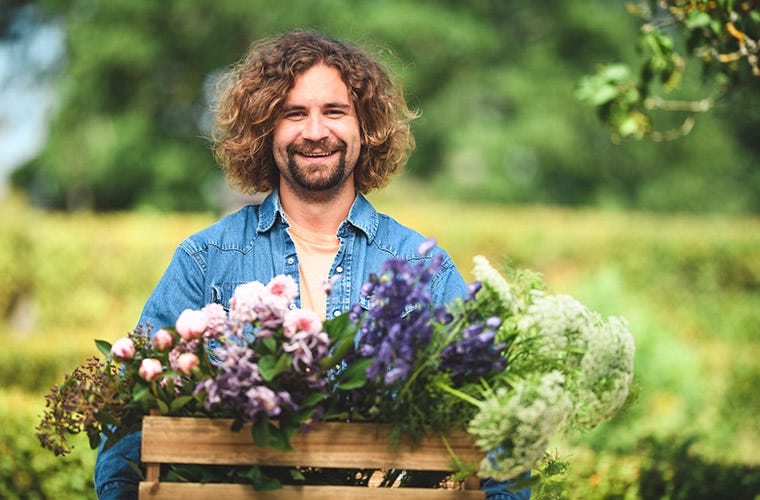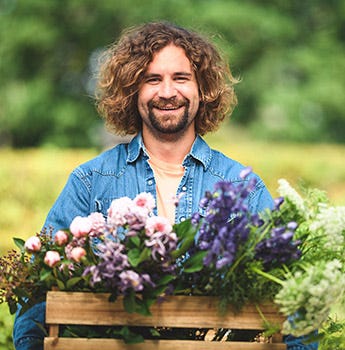 Get the grass summer-ready
On a dry-weather day, you can do the first mow of the season. Remember to cut a small portion of the grass (maximum 30% of its length) in order to give it time to strenghten for the upcoming season.
If your mower collects, pile the grass cuttings on the compost heap. If it mulches, you benefit from an all-natural fertiliser as you mow. The perfect way to prepare the perfect summer lawn.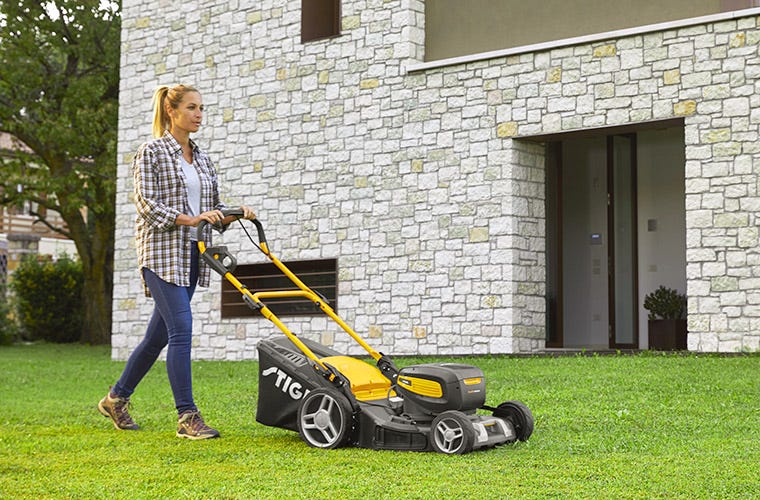 Make your lawn breathe again!
Frequent showers mean April is the ideal month for helping your lawn grow back green and lush.
Use a scarifier to remove debris and moss without ripping out the grass and help your lawn breathing and getting sunlight and energy after the winter sleep.
Compared to a garden fork, scarifying makes light work of aerating the soil so it's ready for high-nitrogen fertiliser or grass seed. Find out about STIGA scarifiers and find the right garden tool for you!