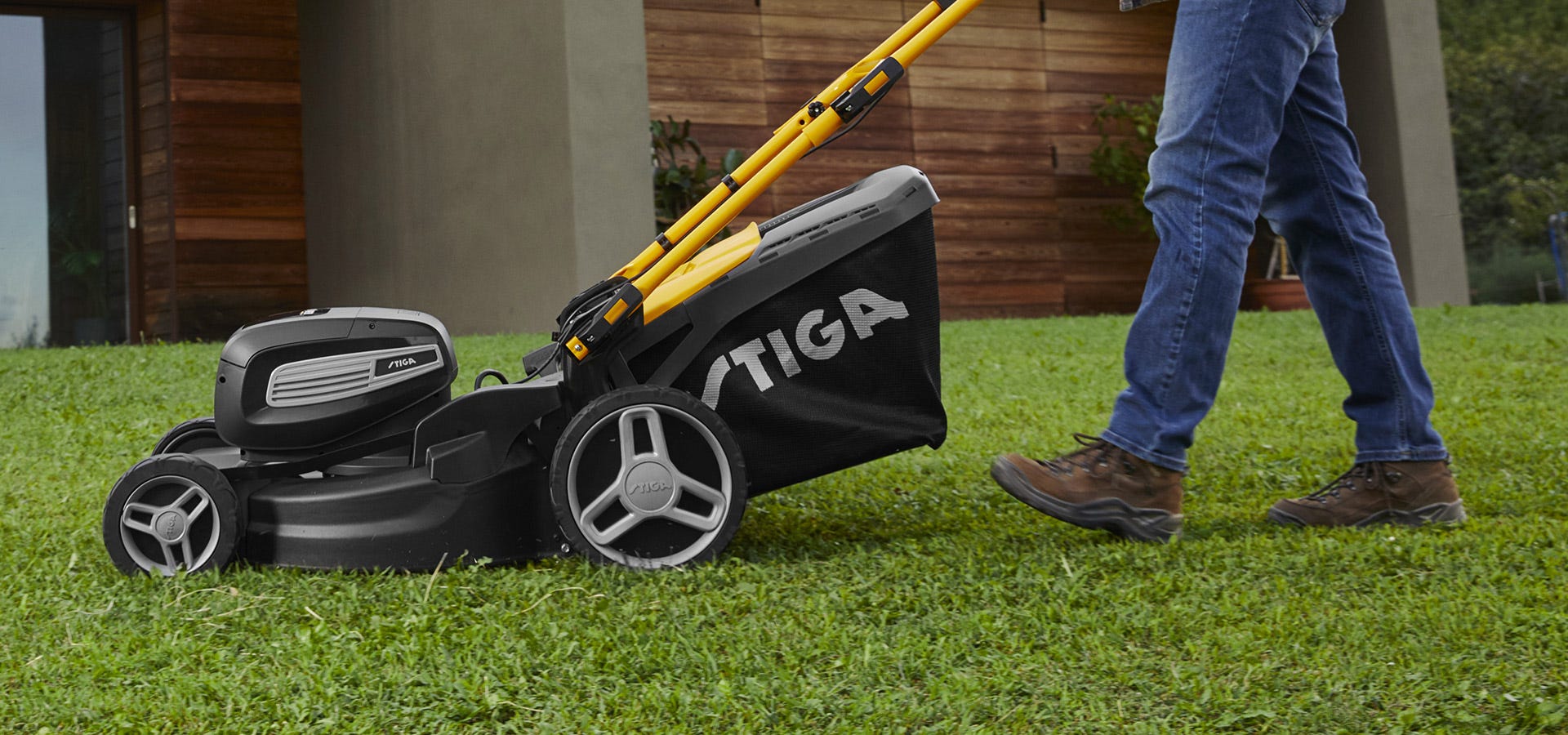 STIGA lawn mowers
Discover all our lawn mowers and find the perfect match for your lawn!
Looking for the ideal solution to your lawn mowing needs?
Choosing the right lawn mower is the first step
towards having a beautiful lawn to make you proud.
All STIGA lawn mowers are built with the best quality in design and materials,
specific features, and with a special attention to user's comfort.
So, all you need to decide is: how do you want to cut the grass?
Do you prefer to push your mower, or to just walk behind it?
Should it be comfortable, cordless, powerful or quiet?
Each one of our lawn mowers has its own features,
just as you have your own needs.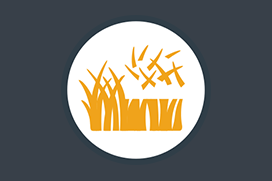 What kind of cut?
What kind of cut do you prefer? Which one is better for your lawn? Would you rather collect or leave shredded grass as natural fertilizer on the ground? There is a STIGA lawn mower for any need!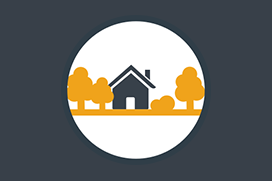 How big is your lawn?
Depending on the area you need to cut, you might need different features on your lawn mower. STIGA can offer the best solution, no matter how big or complex your lawn can be.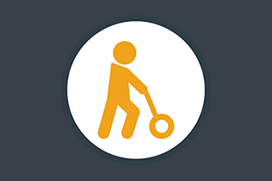 To push or not to push?
Depending on your needs and the way you prefer to take care of your garden, you can choose between push-propelled or self-propelled machines.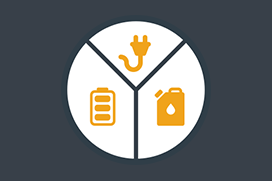 Choose your power source
How much power do you need? Do you cut for long sessions, or do you need a quiet, emission-free engine? The STIGA range includes all available power sources, for you to choose the one that better suits you.