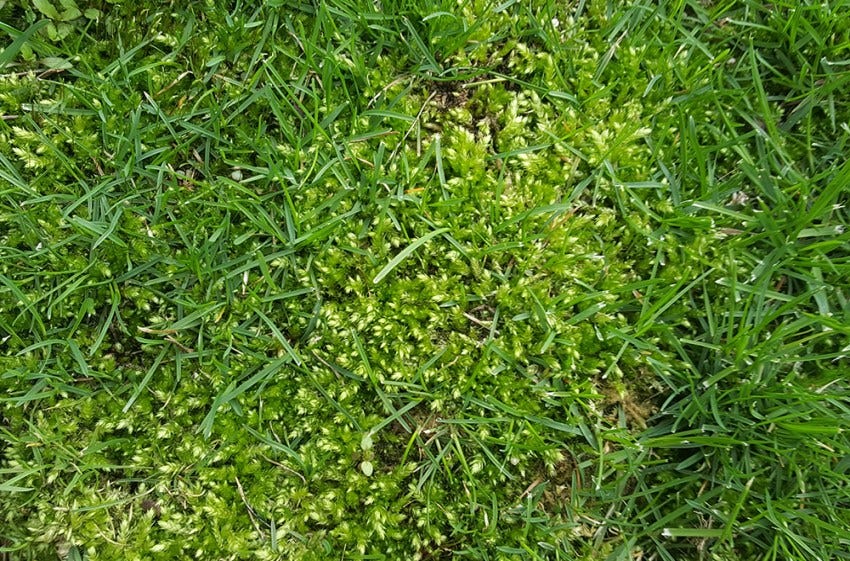 Lots of people only scarify their lawn in spring. But after long summer days, it can also be an important autumn activity, helping to remove dead grass, moss and debris from the surface of your garden. Find out when, how and why to do it below: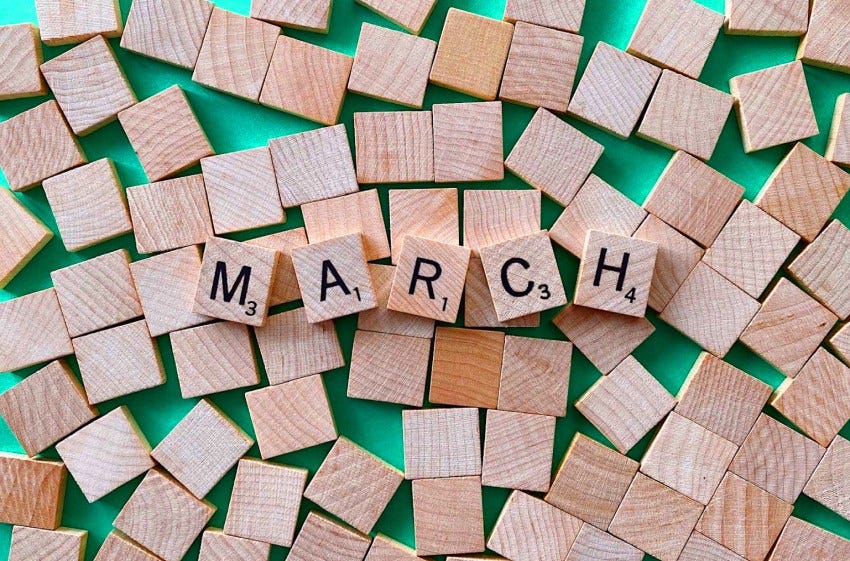 Finally, March has arrived! Despite the inevitably inclement weather, there's a part of the psyche of the British gardener that tells us instinctively it's time to get to work! There might not be a huge amount to do, but this period is the time to prepare your lawn in order to help it thrive through the growing-season. Take steps early, and in a few months, you'll be able to sit back and enjoy the fruits of your labour!
For many gardeners, the month of August means the first step towards offseason. There are plenty of gardening tasks for this month, to keep your plants shining longer and you also have the chance to plan next season's garden changes and tasks to be taken care of. Need a checklist?