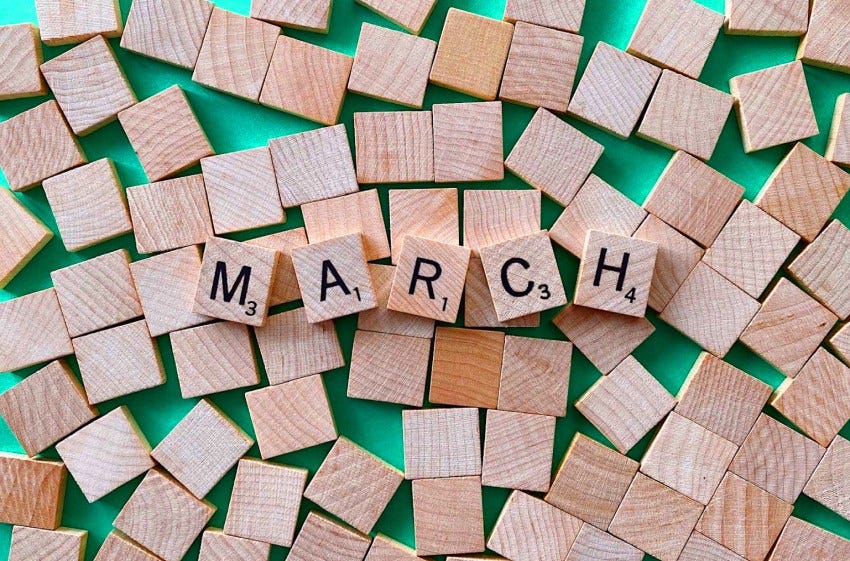 Finally, March has arrived! Despite the inevitably inclement weather, there's a part of the psyche of the British gardener that tells us instinctively it's time to get to work! There might not be a huge amount to do, but this period is the time to prepare your lawn in order to help it thrive through the growing-season. Take steps early, and in a few months, you'll be able to sit back and enjoy the fruits of your labour!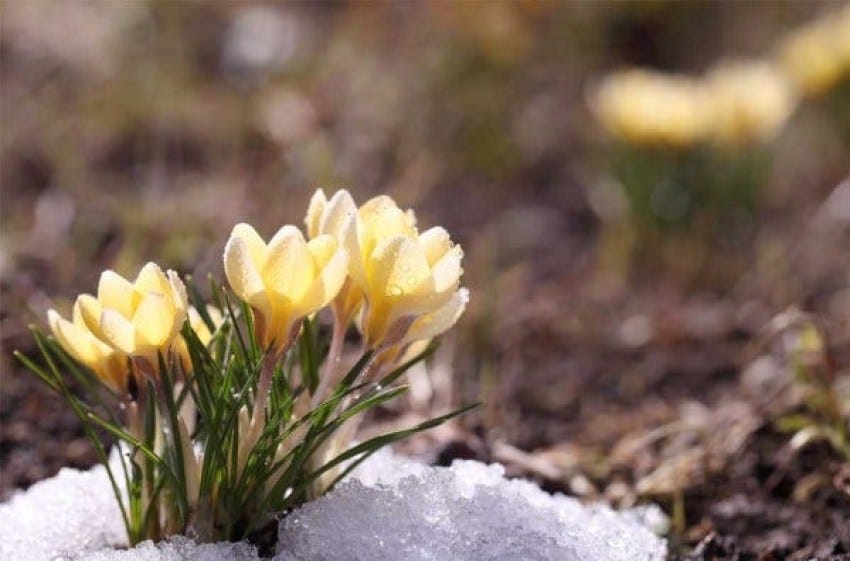 If you've ever wondered what to do with your vegetable patch in winter, this article is definitely worth a read!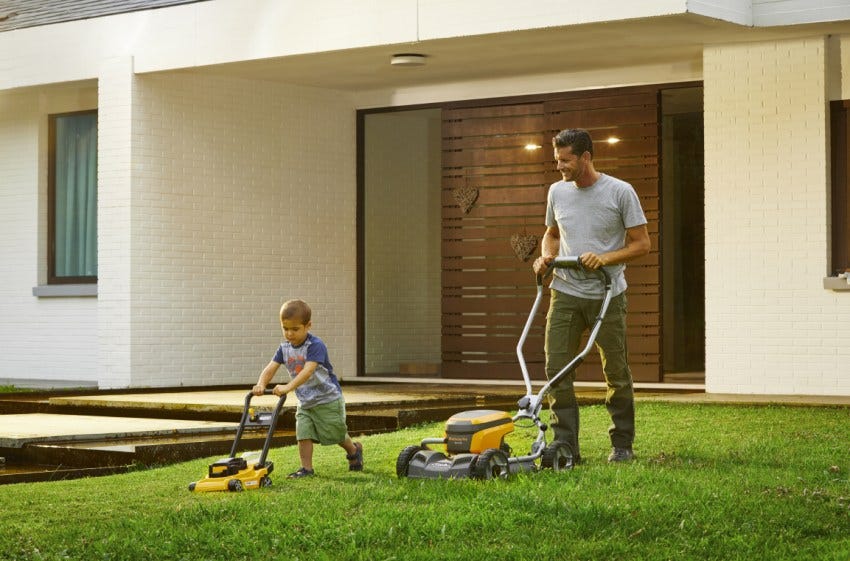 Spending time in the open air is great for children. The fresh air is the best booster, outdoor activities keep them active and, last but not least, they usually love great outdoor spaces.