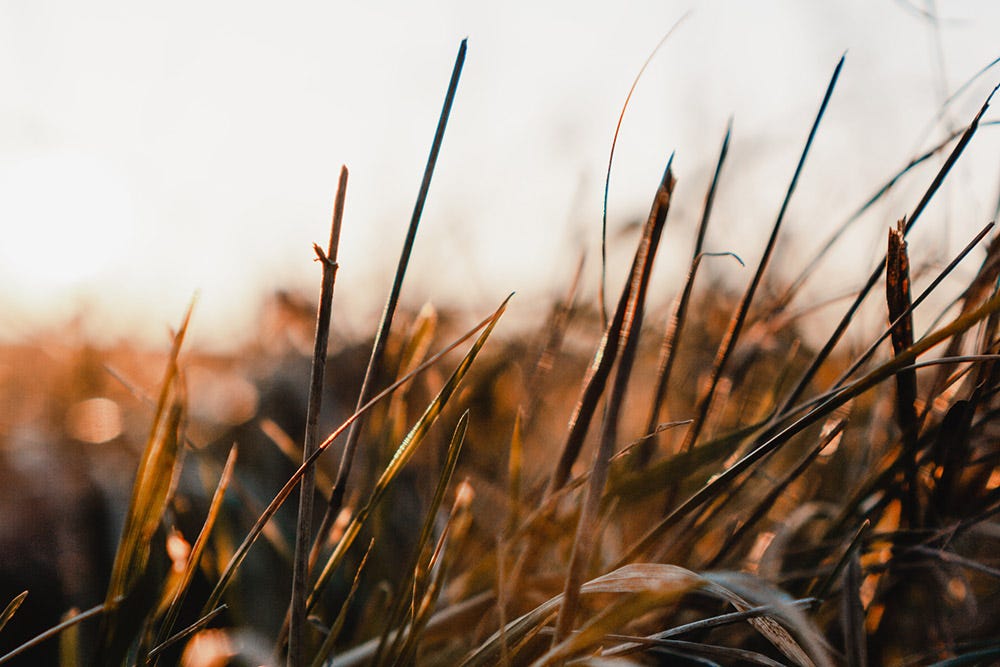 1. Reduce watering
When the temperature drops, and you don't need to mow the grass so often, decrease watering times to avoid flooding the lawn – which will also help prevent winter diseases.
2. Keep the grass high
Remember that leaves are the energy-producing part of the plant: the more leaves it has, the more energy your lawn will be able to store over the winter. So, when it comes to mowing your grass, increase the blade height.
3. Do not fertilize
Avoid applying fertilizer when your lawn is dormant. Fertilizer could seep into underground water sources, and even feed the weeds. Save it for spring!