Rotary tiller with 123 cc spark ignition motor, 50 cm operating width, 20 cm operating depth, four metallic rotors and two rear wheels.
123 cc (1.66 kW) 4-stroke spark ignition motor
1 forward gear and 1 reverse gear
50 cm clearing width
20 cm operating depth
2+2 metallic rotors
Two rear wheels
Special Price
£399.00
Regular Price
£503.00
Your Saving:
-£104.00
Product details and specs
The STIGA SRC 550 RG rotary tiller combines comfort and manoeuvrability. The SRC 550 RG is powered by a 123 cc (1.66 kW) 4-stroke spark ignition motor with two gears (1 forward and 1 reverse) which make it possible to work the ground in vegetable gardens and fields while minimising travel effort with less efforts. The four rotors (two on each side) with a working width of 50 cm and depth of 20 cm ensure clods of earth are adequately broken up, and the soil is effortlessly remixed and prepared for sowing. The side protection discs allow the rotary tiller to be used safely even near trees. The height and angle of the handle can be adjusted for greater user comfort. The SRC 550 RG has two front wheels for easy transport.

Built today for tomorrow, this model comes with a minimum 2-year Warranty.

Delivery Information: This product is available for next day delivery or you may wish to choose from our premium White Glove delivery service. This service will involve your local authorised STIGA dealer preparing the machine with a thorough pre-delivery inspection and delivering it ready to use at a time convenient to you. They will also demonstrate its safety features and how to use it.

Please allow up to 7 working days if you choose our White Glove delivery option, however, if your local dealer has the product in stock then delivery would normally be much sooner. This premium delivery service is available free of charge with this product.
A step up for the larger garden or just a simple upgrade of your garden tools to take on multiple gardening tasks and activities.
Robust tools

Bigger jobs

Prolonged sessions

Diversified work
Features
open_in_full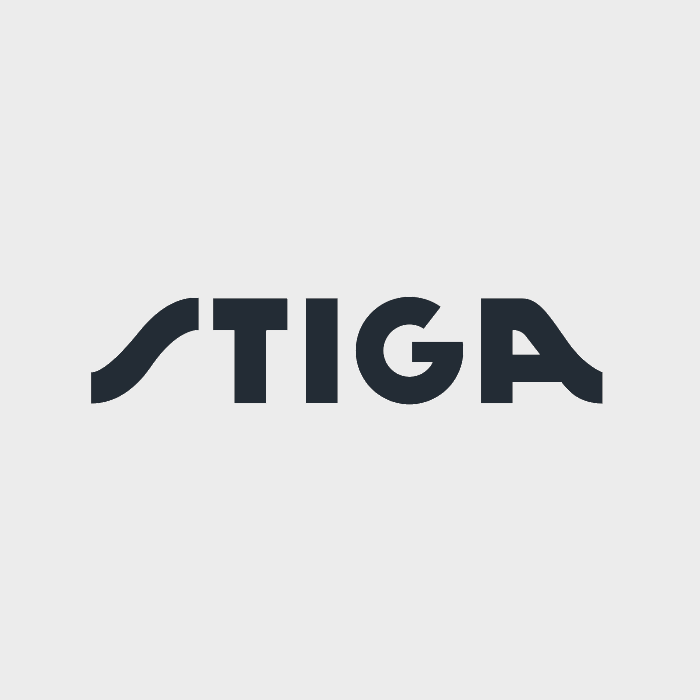 Metallic rotors
The four rotors – two on each side – deliver an operating width of 50 cm and depth of 20 cm.
open_in_full
Ergonomic lever
The height adjusting lever allows you to easily set the handle's height.
What's in the box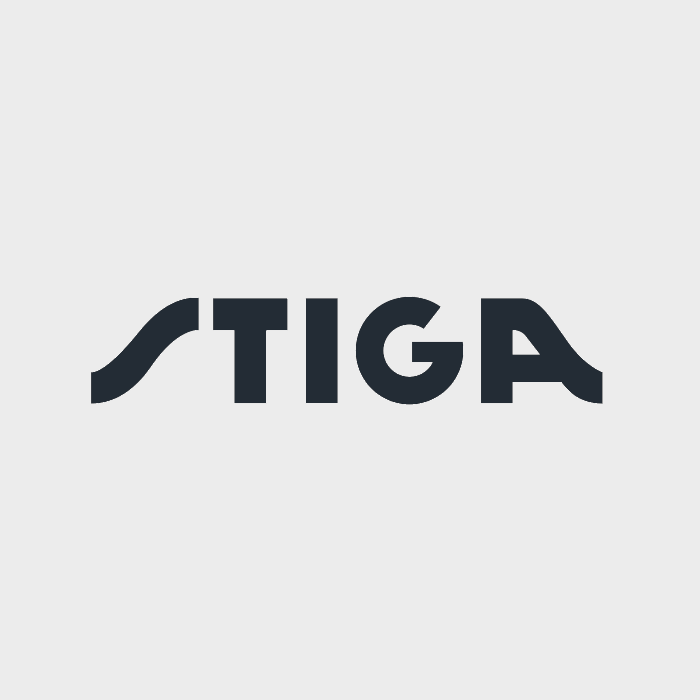 SRC 550 RG
Petrol rotary tiller
lensSmall parts (TE M8X35 screw (NO. 2)
lensLow autobl. M8 nut (Nr. 2)
lensWasher D.9x24x2 (Nr. 2)
lensFix handle knob (Nr. 2)
lensM8X30 screw (Nr. 2)
lensM5X50 TE screw
lensLow self-locking M5 nut
lensM8X65 TE screw
lensM8 self-locking nut with flange
lensSpur
Technical specs
Power source
Petrol 4-stroke
Engine model
ST 120 OHV Autochoke
Engine rotation speed
3100 rpm
Maximum engine speed
3100 rpm
Gear case oil capacity
0.2 l
Transmission type
Worm and gear in oil bath + belt
Number of gears
1 forward + 1 reverse
Transport wheels
2 rear wheels
Adjustable handlebar
Vertical and horizontal