C 215 D dual standard battery charger.
20V power
Charging current 2A
Two charging slots
Standard charging speed
5-year warranty (T&C's Apply)
Special Price
£45.00
Regular Price
£46.00
Your Saving:
-£1.00
Product details and specs
C 215 D dual standard battery charger, compatible with all 20V batteries. Charging current 2A, standard charging speed and two charging slots available.

To check compatibility contact our customer service team.
A 5-year manufacturer's warranty is included with this model (T&C's apply).

For advice on the garden product best suited to your requirements please call our Technical Helpline on 0800 669 6326 or contact your local STIGA Dealer who will be happy to advise you.
Technology
open_in_full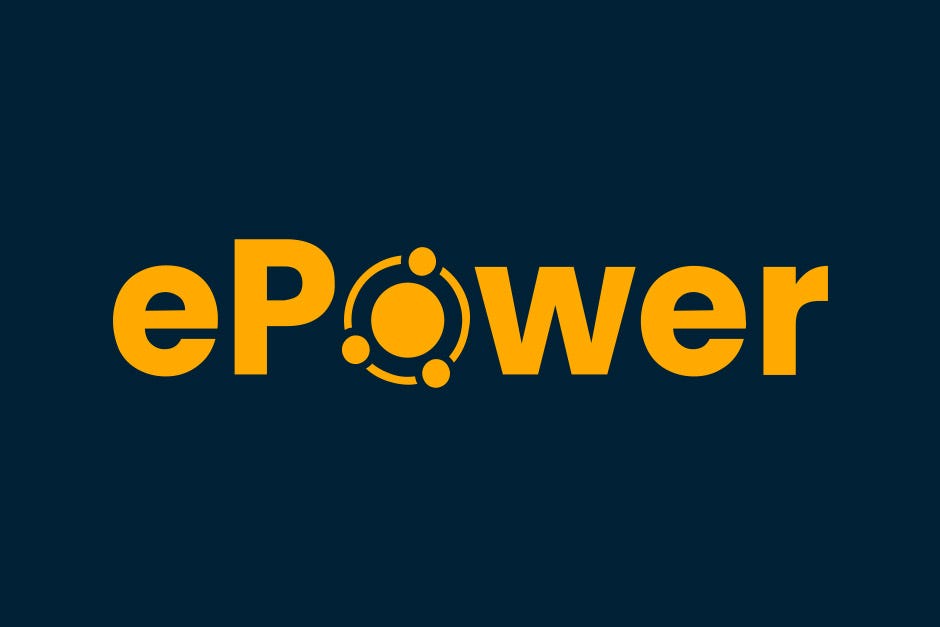 STIGA ePower
Smart, safety tested and synched with STIGA products, ePower is the next generation in batteries. Tests we run on ePower batteries are 5 times tougher than Industry standard requirements, to ensure the highest quality standards in terms of performance, reliability and battery health through time. Our batteries are efficient, as we optimised and secured the position of each individual cell; safe, as we created space to allow air to cool; and smart, as we we developed and tested the electronics and software that controls the cells. They power longer and live longer, thanks to a smart energy management operated by all machines and tools running on interchangeable ePower batteries.
Technical specs
Battery charger
Dual standard