The E 420 2Ah 48V STIGA E-Power Lithium-ion 'Smart' battery is suitable for the Mountfield 500 range of lawn mowers and garden tools

What is really smart is that the battery 'talks' to the mower or tool it is fitted to ensuring that it provide the best performance and efficiency, regardless of whether you are cutting the grass or blowing leaves from the garden.

STIGA E-Power 48V Lithium Battery
2Ah power
86.4 wh nominal energy
90 minutes charging time with standard charger/50 minutes with fast charger
Weights 0.88kg
Comes with a two-year standard warranty
Product details and specs
The E 420 is a 2Ah 48V STIGA E-Power Lithium-Ion battery and is fully interchangeable across the Freedom 500 range. With a sleek ergonomic flat top , this battery is easy to switch between products.
Charging time of 90 minutes with the standard charger and only 50 minutes with the fast charger.

For advice on the battery & charger best suited to your requirements please call our Technical Helpline on 0800 669 6325 or contact your local Mountfield Dealer who will be happy to advise you.
A step up for the larger garden or just a simple upgrade of your garden tools to take on multiple gardening tasks and activities.
Robust tools

Bigger jobs

Prolonged sessions

Diversified work
Technology
open_in_full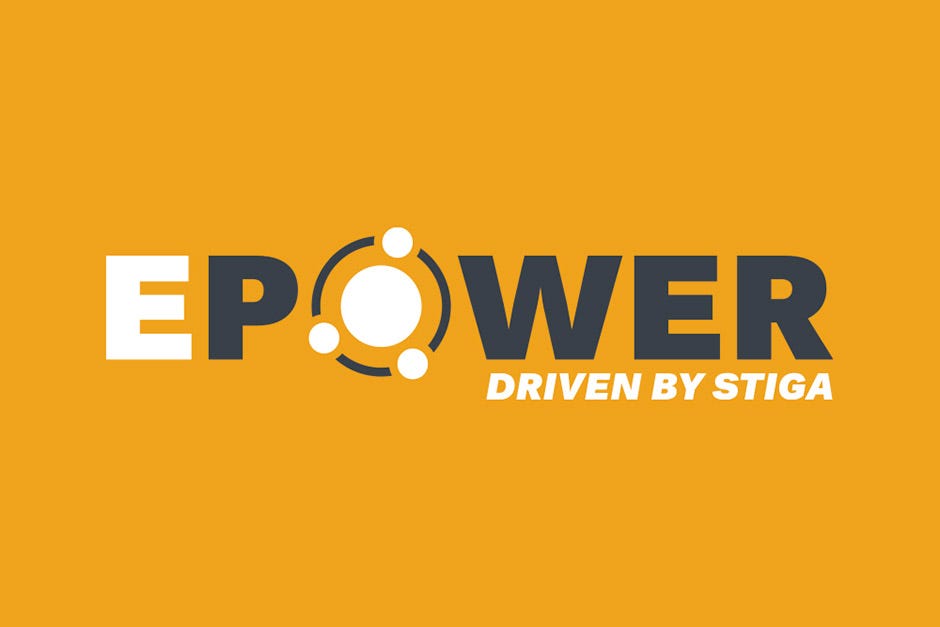 STIGA E-Power
Smart, safety tested and synched with STIGA products, E-Power is the next generation in battery power. Each battery is individually developed to fit its product. It even 'talks' to the tool it powers, saving diagnostics data to maintain peak performance.
Technical specs
Series
500 Series, 700 Series, 900 Series
Charging time (dual standard charger)
90 min
Lithium battery nominal energy
86.4 Wh
Charging time (single standard charger)
90 min
Charging time (single fast charger)
50 min