Cordless grass trimmer / brush cutter
Powerful and easy to handle, the SBC 500 brush cutter is designed to tackle tough weeds, foliage and vegetation cluttering your garden. Its 500W brushless motor delivers superior performance, efficiency and longevity. And because it's a cordless brushcutter, there are no cables or emissions to worry about – and it's much quieter than a typical petrol brush cutter. Battery & Charger NOT included
Cordless for cable-free, stress-free brushcutting
Variable speed for better energy management and performance
Tap and go' head makes releasing the line quick and easy
Adjustable handle for more comfortable operation
Brushless motor delivers superior performance and longevity
Suggested battery: STIGA E-Power E 440 (4Ah) - sold separately
Product details and specs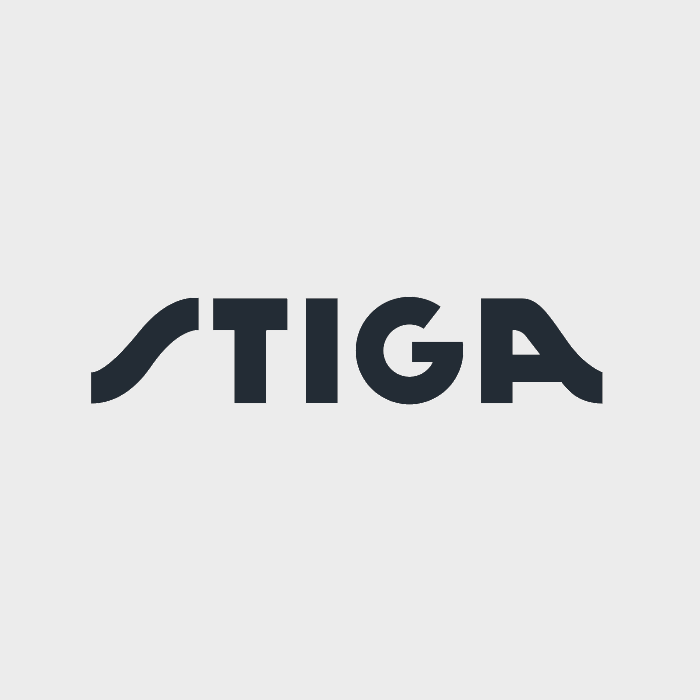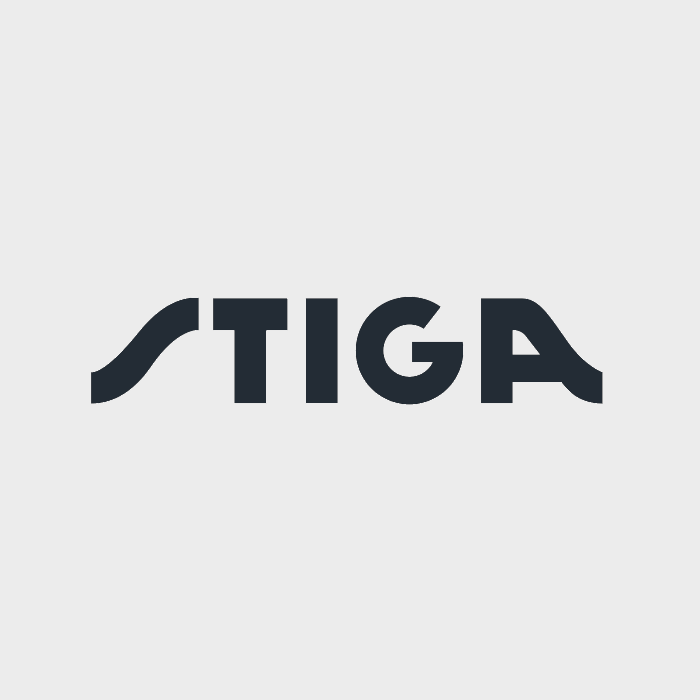 When tough vegetation has taken root in your garden, turn to the SBC 500 AE cordless brush cutter. Driven by a powerful 500W brushless motor – encased in strong aluminium housing – this tough electric brush cutter slices through stubborn foliage. And because its battery powered, you'll find its lightweight, easy to handle and quiet. You'll also enjoy 30 to 60 minutes cutting time on just one charge. Simplicity and flexibility are at the SBC 500 AE's core. Its intuitive keypad gets you up and running with one button press. For a comfortable working position, you can adjust the handle's length. Releasing the line is easy too – just tap the cutting head on the ground. To tackle tougher foliage, the brushcutter comes with a speed boost, helping you get the most from the included durable four-teeth metal blade.
Batteries & charger are NOT included, available to purchase separately


This model comes with a 2-year warranty
A step up for the larger garden or just a simple upgrade of your garden tools to take on multiple gardening tasks and activities.
Robust tools

Bigger jobs

Prolonged sessions

Diversified work
Technology
STIGA ePower
Smart, safety tested and synched with STIGA products, ePower is the next generation in batteries. Tests we run on ePower batteries are 5 times tougher than Industry standard requirements, to ensure the highest quality standards in terms of performance, reliability and battery health through time. Our batteries are efficient, as we optimised and secured the position of each individual cell; safe, as we created space to allow air to cool; and smart, as we we developed and tested the electronics and software that controls the cells. They power longer and live longer, thanks to a smart energy management operated by all machines and tools running on interchangeable ePower batteries.
Keypad battery products
The intuitive keypad puts power control at your fingertips. An innovative feature of all STIGA 500, 700 and 900 Series models, it allows you to control your tool's variable speeds and manage battery power output with a simple thumb press.
Magnesium gearbox or frame
The STIGA Magnesium Gearbox delivers on every level. It ensures your machine is light to handle and well balanced. It makes any maintenance needed simple. And because it's made from hardwearing, long-lasting magnesium, this protects the mechanical parts from eroding dust and moisture.
Technical specs
Power source
Lithium-ion battery
Suggested battery capacity
4 Ah
Maximum motor speed
6500 rpm
Lithium battery nominal energy
172.8 Wh
Working time (+/- 20%)
30 min
Nylon line diameter (millimeter)
2
Nylon head type
Tap & Go dual line easy load
Shaft tube diameter
25.4 mm
Battery charger
Single standard
Battery charger output current
1.5 A
Measured sound power level dB(A)
88.3
Measured sound pressure level at operator ear dB(A)
75.7
Vibration level front handle (m/s2)
3.63
Vibration level rear handle (m/s2)
2.81
Guaranteed sound power level (LwA) - dB(A)
96
Product weight without battery
4.7 kg
Product weight without cutting system
4.3 kg