Free White Glove delivery

Free delivery: the product will be assembled and prepared by a local STIGA authorised dealer.
With the Park 640 PWX out-front mower, mowing's always easy – even on bumpy surfaces. It's all thanks to a powerful 586cc twin-cylinder STIGA ST 600 Twin engine, all-wheel-drive Tuff Torq transaxle transmission, and light 50:50 articulated power steering. The front-mounted floating deck also includes a generous choice of cutting widths from 95m to 125cm. The result? Quicker mowing, clear out-front views, easy access to corners, and precise cutting along edges.
Ultra-powerful 586cc twin-cylinder STIGA ST 600 Twin engine
Front-mounted deck with cutting widths from 95cm to 125cm
High-back-support seat and ergonomic dashboard with big compartment
All-wheel-drive Tuff Torq transaxle transmission for better climbing
Bluetooth module and app notifies of tasks, such as maintenance
High-beam LED headlights
Usually bought together
2 products
Product details and specs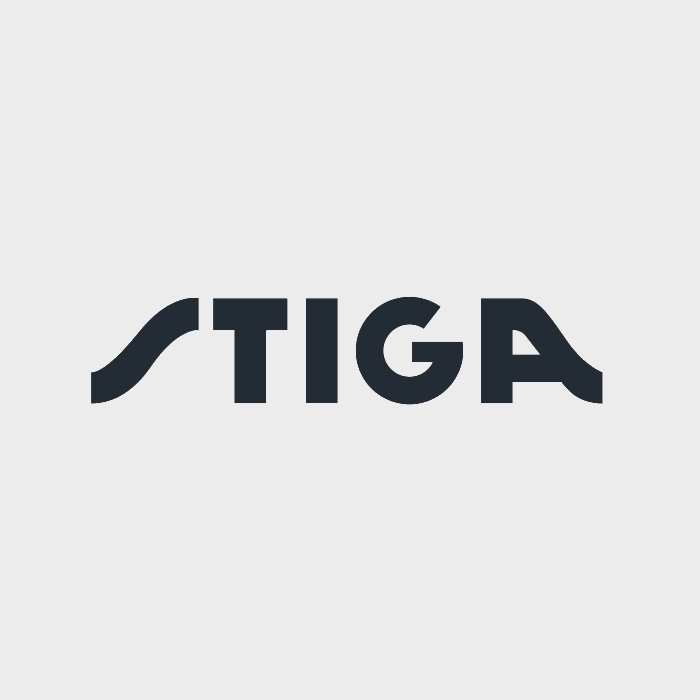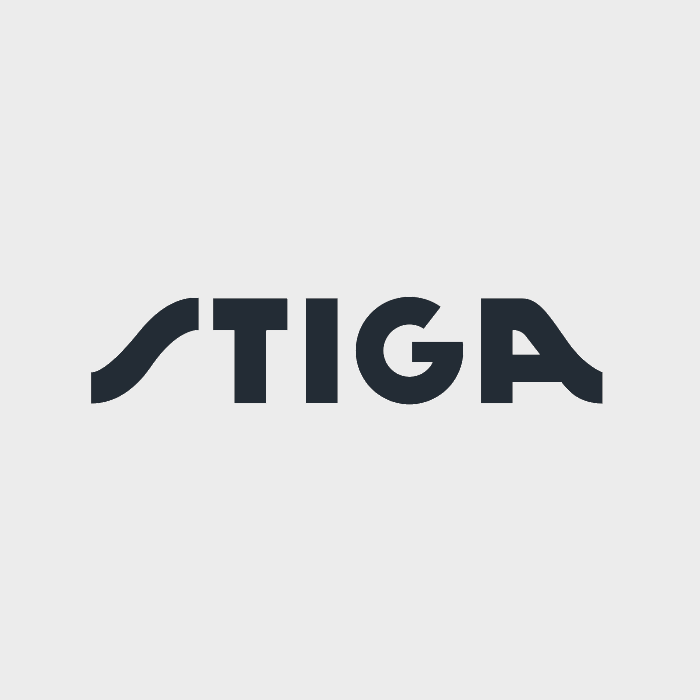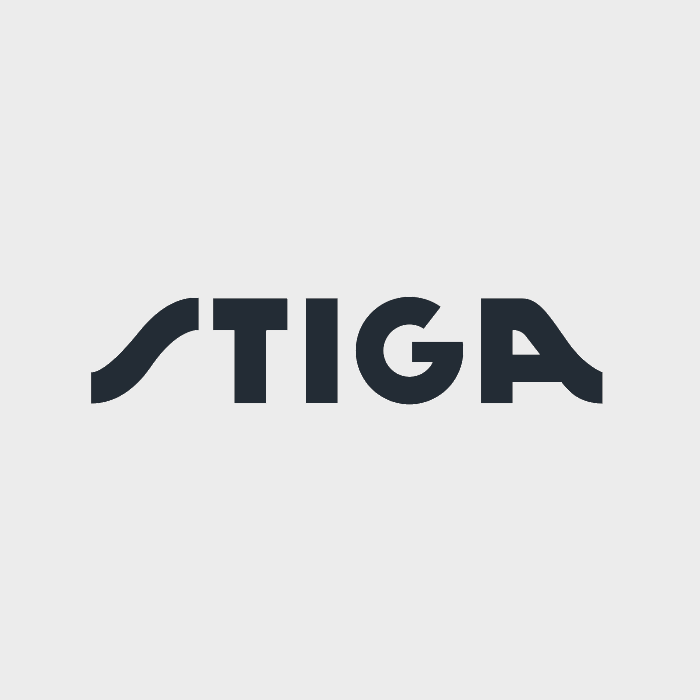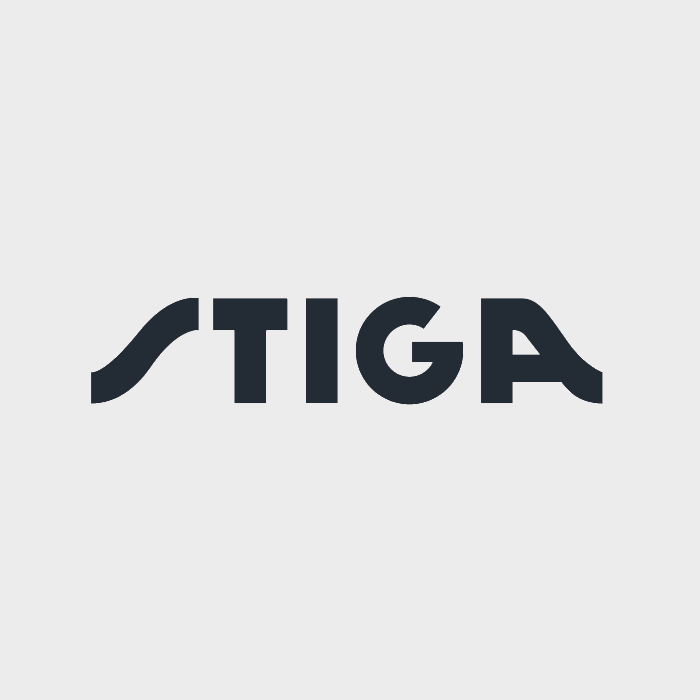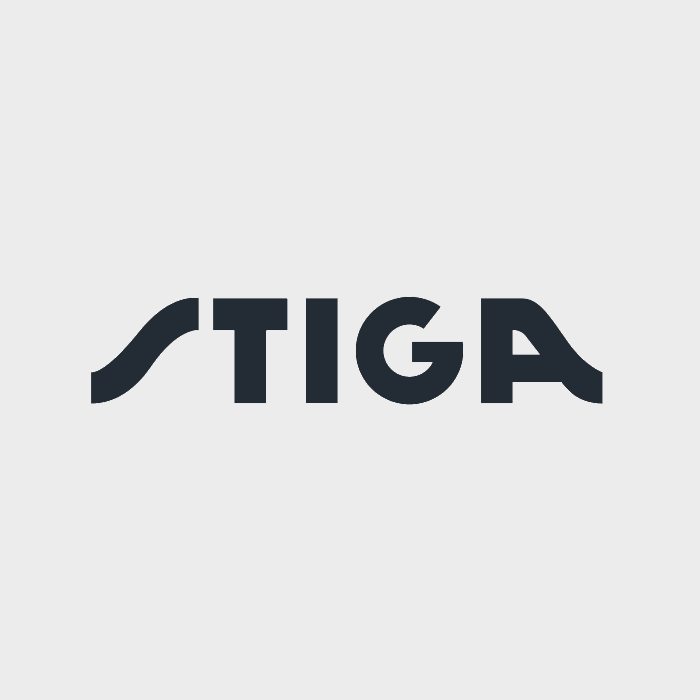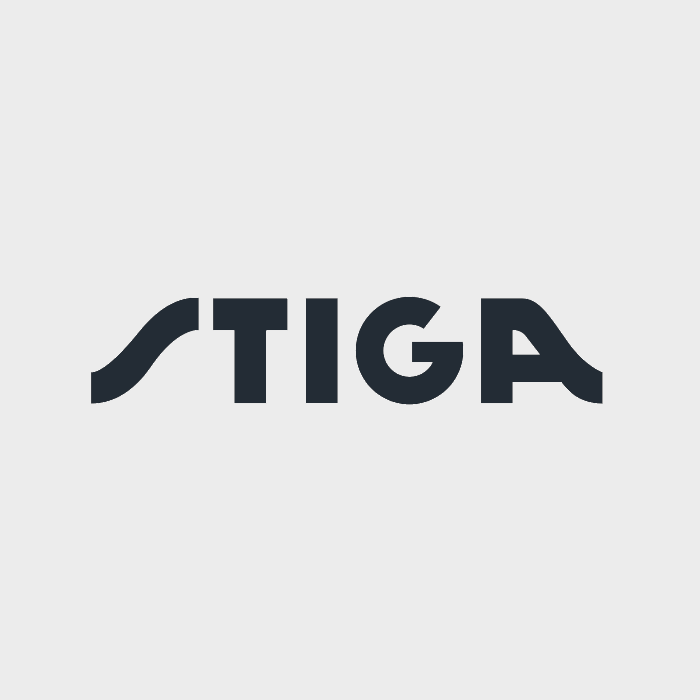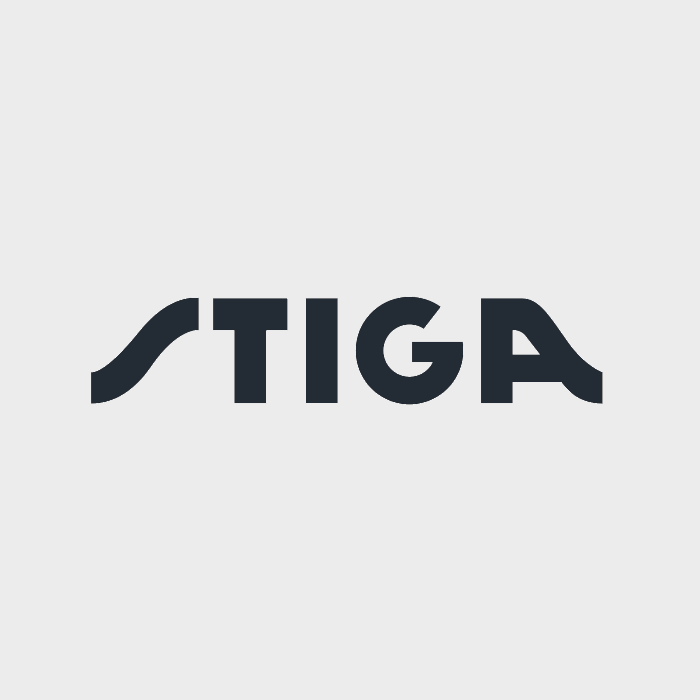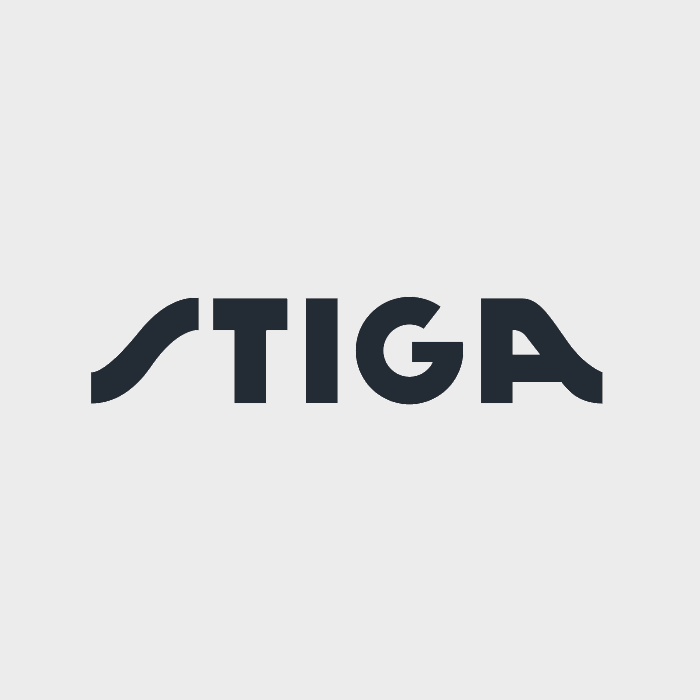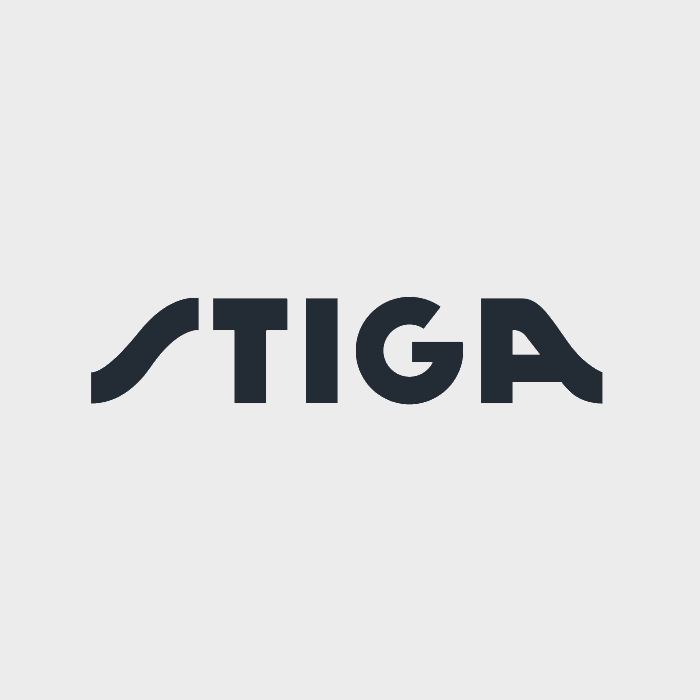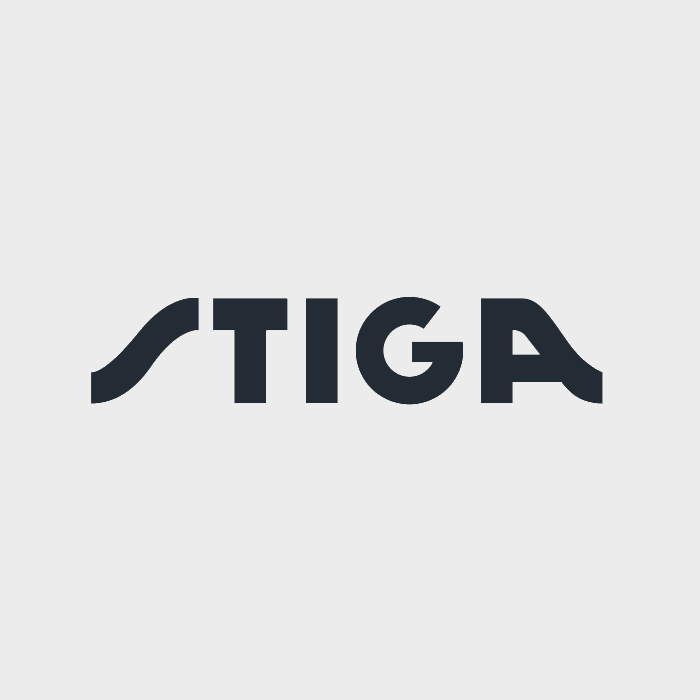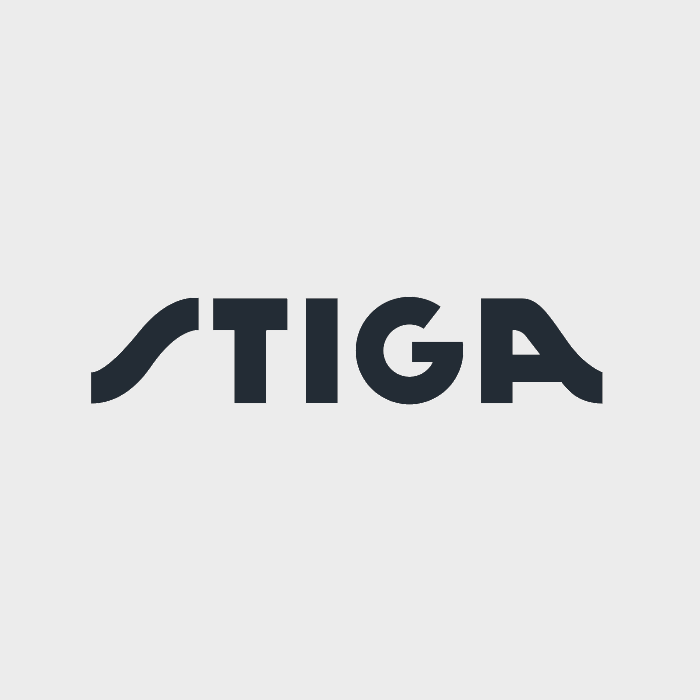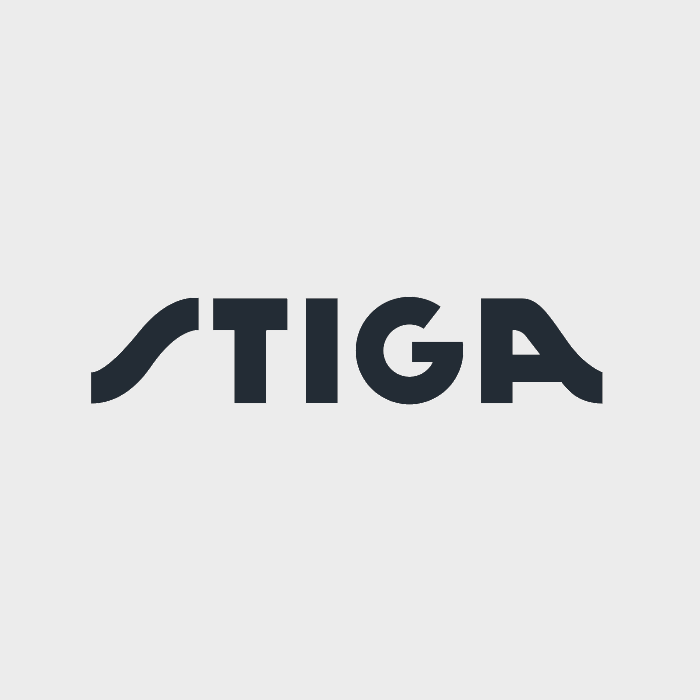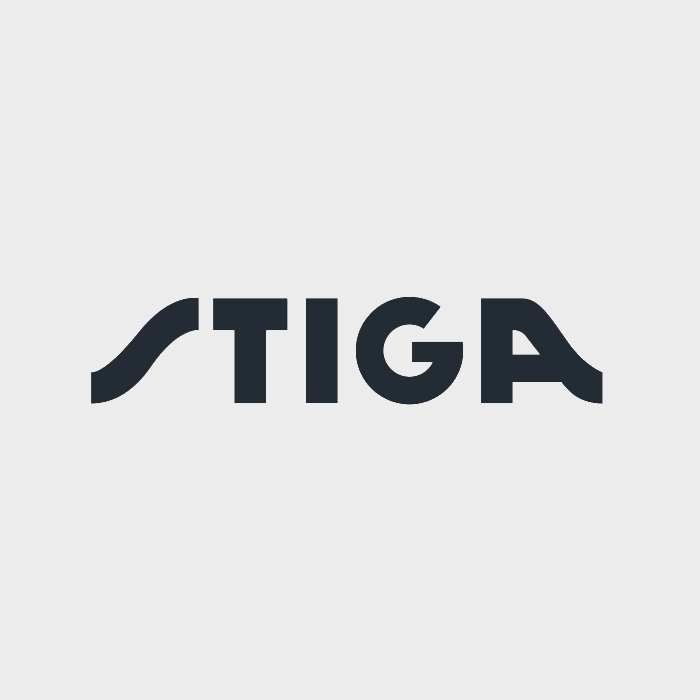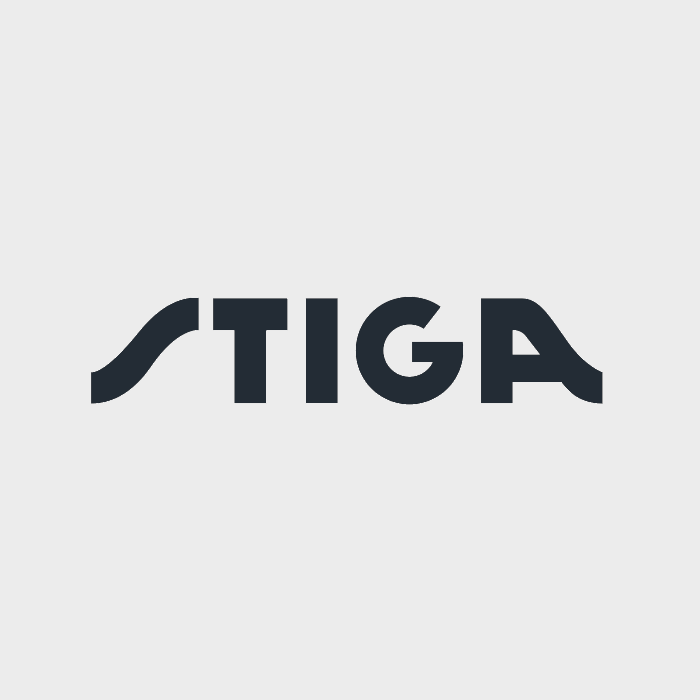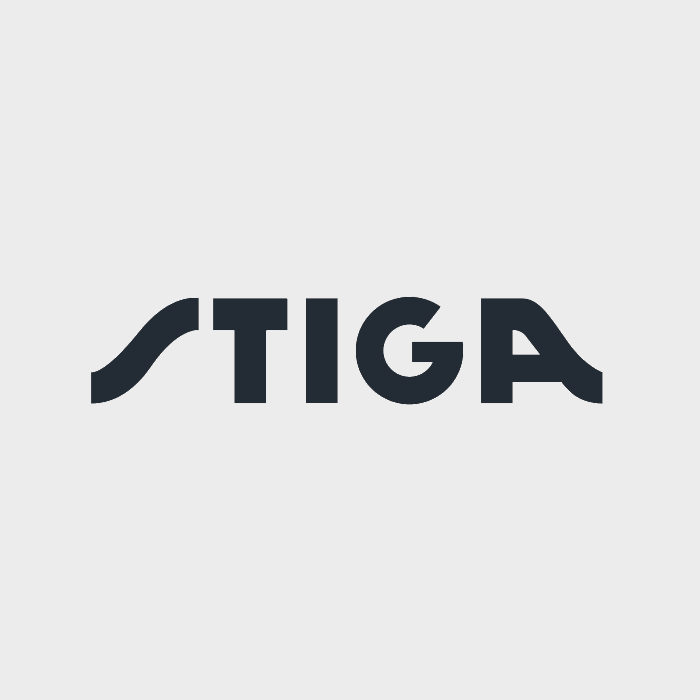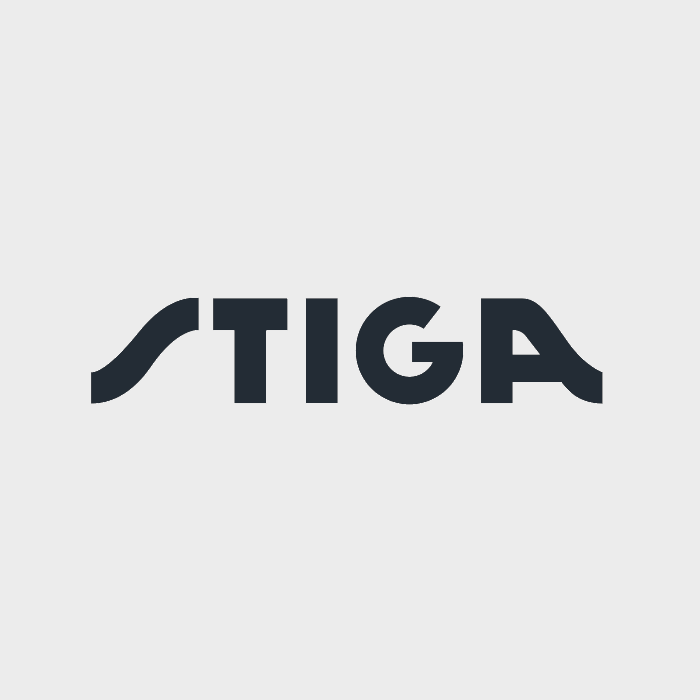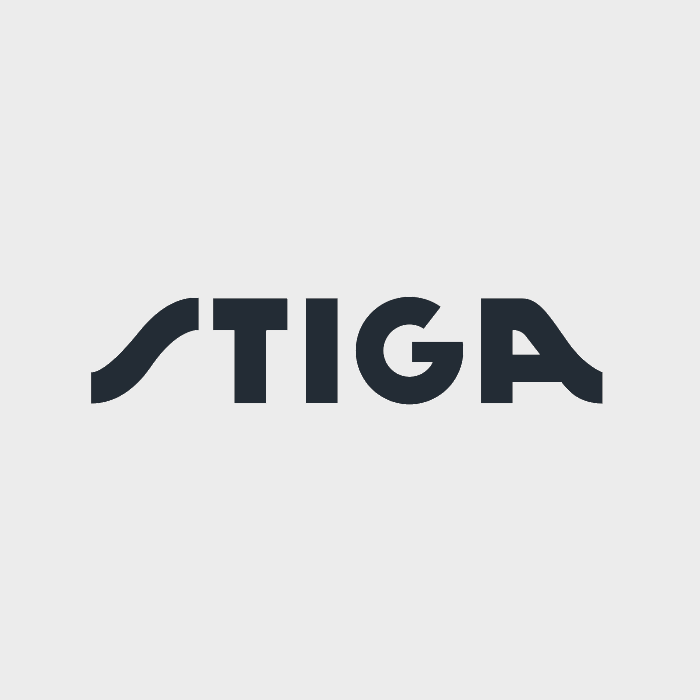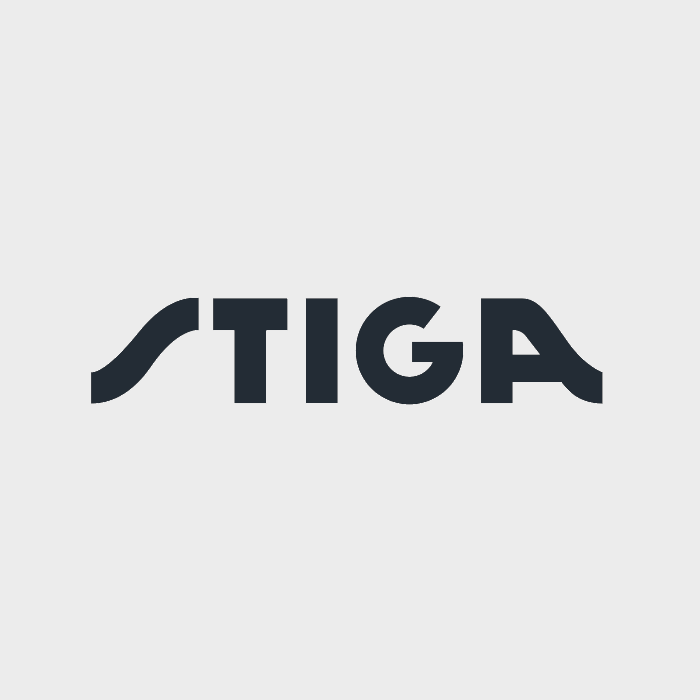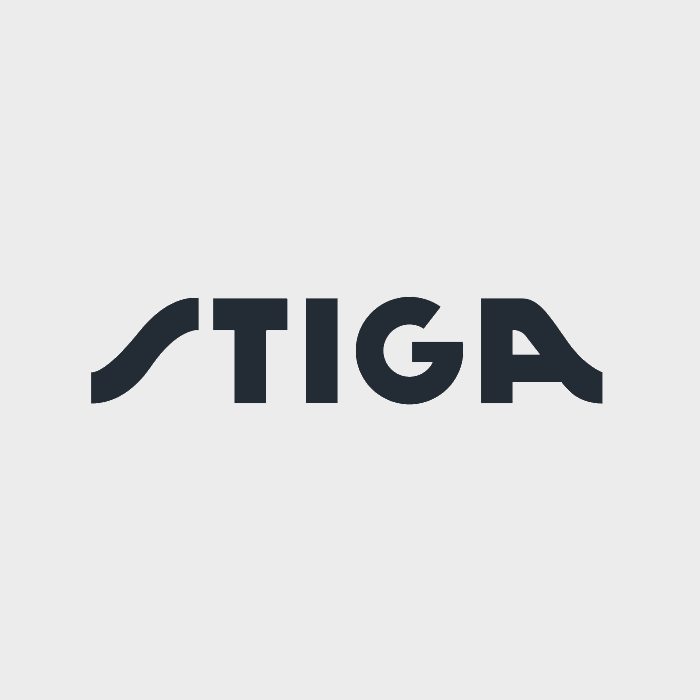 Whether your lawn's flat or bumpy, mowing's always easy with the Park 640 PWX's ultra-powerful 586cc twin-cylinder STIGA ST 600 Twin engine and all-wheel-drive Tuff Torq transaxle transmission. Its 50:50 articulated power steering and innovative chassis design also deliver effortless, obstacle-avoiding drives. The Park 640 PWX's comfortable too, featuring a seat with high-back support, and an easily reached ergonomic side dashboard with an electronic height adjuster and large compartment. There's even a Bluetooth module, enabling you to connect your machine to a digital device, and receive maintenance alerts and updates. The Park 640 PWX's front-mounted deck features extra-wide cutting choices from 95m to 125cm, bringing you fast mowing, clear out-front views, easy corner access, and beautiful cutting along edges. And to clean the deck quickly, just activate the Quick Flip mechanism. With its high-beam LED headlights, including wide or deep settings, you can also mow safely, even in poor light. Powerful, comfortable and safe on lots of surfaces: that's the Park 640 PWX.

Please note that the cutting deck is NOT included.

Built today for tomorrow, this Park ride-on mower has an extended 5-year domestic warranty (T&C's Apply)

For advice on the mower best suited to your requirements please call our Technical Helpline on 0800 669 6326 or contact your local STIGA Dealer who will be happy to advise you.

Delivery Information: This front cut mower will be delivered by our premium White Glove delivery service. Your local STIGA authorised dealer will prepare the machine with a thorough pre-delivery inspection and deliver it ready to use at a time convenient to you. They will also demonstrate its safety features and how to use the machine.
Please allow up to 7 working days for delivery, however, if your local dealer has the machine in stock then delivery would normally be much sooner. This premium delivery service is available free of charge with this machine.
A step up for the larger garden or just a simple upgrade of your garden tools to take on multiple gardening tasks and activities.
Robust tools

Bigger jobs

Prolonged sessions

Diversified work
Technology
STIGA engines (petrol)
STIGA petrol engines are the power behind a whole range of machines – from lawn mowers and tractors to swift-to-start sweepers. Meticulously designed and rigorously tested – only the ones with maximum performance and minimum emissions make the cut.
4WD Traction
STIGA takes four-wheel-drives out of the driveway and into the garden. No matter how steep, rough or rocky the terrain, 4WD traction gives a better traction keeping your machine moving without skidding or sliding about.
50:50 art. steering
50:50 articulated steering means effortless handling for you. Helped by a hydro-piston, the machine's back-end perfectly follows the front as you move your mower across the lawn. So there's less danger of hitting a stone or other damaging objects.
Why mulching?
Mulching spreads finely chopped grass over your lawn that decomposes returning valuable nutrients into the soil -think of it as a natural, invisible eco-fertilizer that protects against drought. Mulching your lawn is also much quicker - eliminating the need to stop multiple times to empty the grass collector, typically saving 30% of your time. All-round 'win-win'.
What's in the box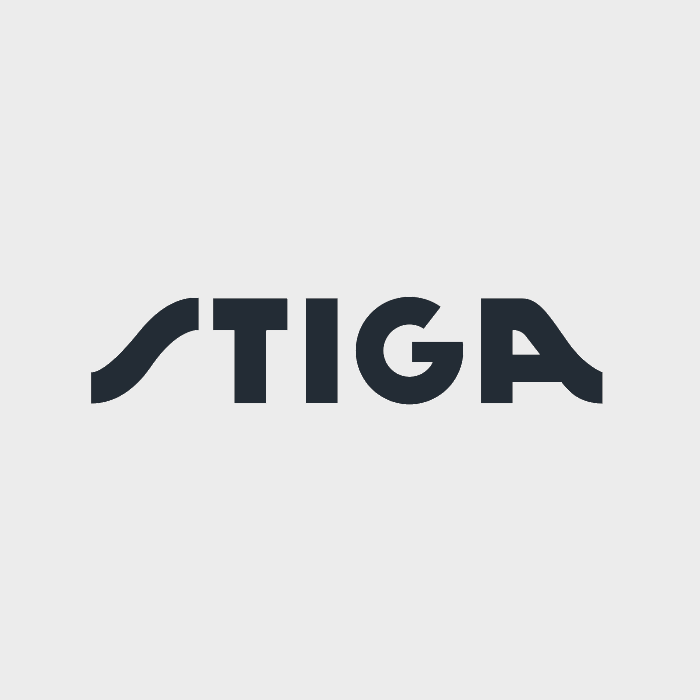 PARK 640 PWX
Petrol front mower
lensTrailer hitch
lensIgnition key (x2)
lensRAC
Technical specs
Engine model
ST 600 Twin Powered by STIGA
Engine rotation speed
3200 rpm
Engine Oil tank capacity
1.7 l
Maximum working area
8500 m²
Cutting method
Combi - switch between Multiclip mulching and rear discharge
Cutting height adjustment
Electric
Maximum speed forward
10 km/h
Transmission type
Hydrostatic
Transmission method
Pedal-operated
Steering wheel
Adjustable with spinner
Steering type
Articulated (50/50)
Power assisted steering
Hydraulic
Seat type
Comfort with high back support
Seat adjustment
Single lever
Front wheel size
16x7.50-8
PTO engagement
Electromagnetic
Storage compartment
Seat column pocket
Trailer hitch kit
Included
Measured sound pressure level at operator ear dB(A)
85
Max vibration on driver's seat (m/s2)
0.7
Max vibration on steering wheels (m/s2)
2.8
Guaranteed sound power level (LwA) - dB(A)
100
Measured sound power level dB(A)
100
Reach Informations
Information on Article 33 of REACH Regulation concerning STIGA Group products.
Discover more
Reach Informations
PARK 640 PWX
| | | | |
| --- | --- | --- | --- |
| 1134-4171-01 | PIVOT PIN | Lead | 7439-92-1 |
| 137090202/0 | CHOKE CONTROL CABLE | Lead | 7439-92-1 |
| 1134-4945-01 | LIFT CATCH ASSEMBLY | Lead | 7439-92-1 |
| 137065324/0 | THROTTLE CABLE | Lead | 7439-92-1 |
| 1134-5988-01 | CENTRE SHAFT | Lead | 7439-92-1 |
| 1134-5548-01 | SPACER | Lead | 7439-92-1 |
| 187000211/1 | BRAKE CABLE | Lead | 7439-92-1 |
| 9570-0001-00 | ELBOW LINK | Lead | 7439-92-1 |
| Component | Component description | Substance/s | CAS number |