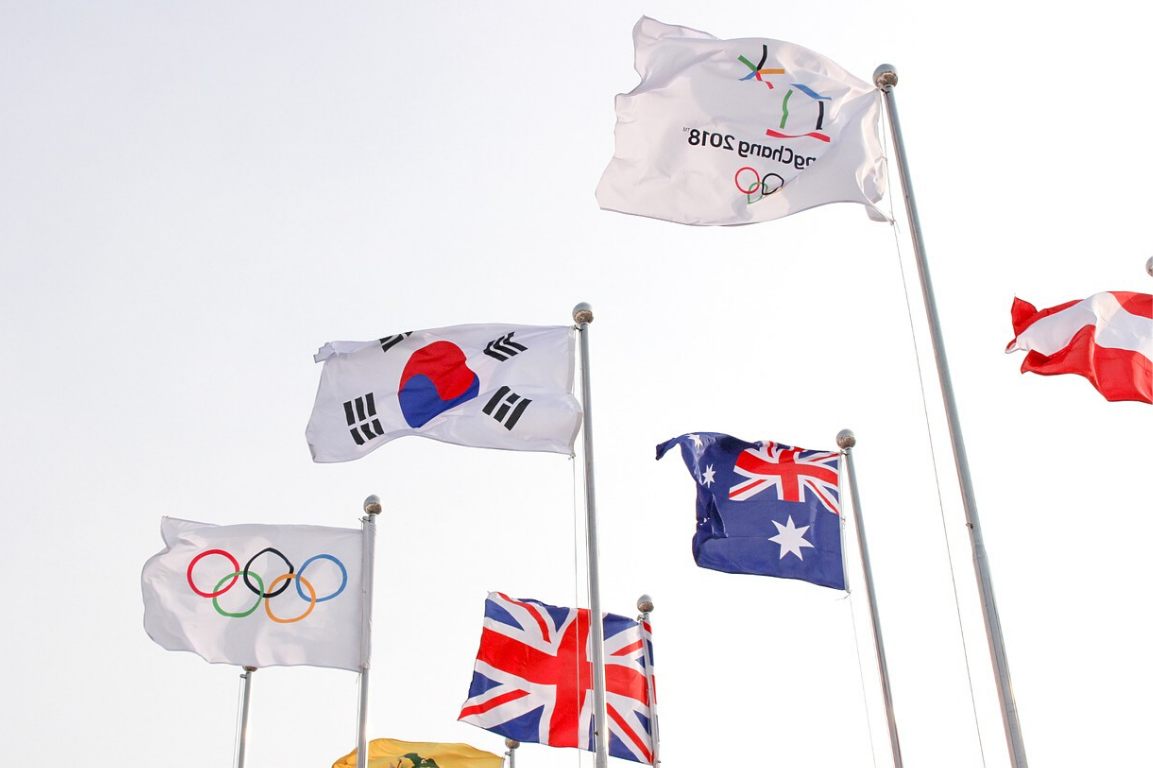 The 2018 Games got underway on 9 February in the mountainous area of Pyeongchang in the northeast of the country. South Korea is hoping the event will boost the tourism industry.
At one time, forests covered two-thirds of the country, but most of these are now gone. However, several thousands of plant species are known to remain.
So, what can visitors expect if they want to see beautiful landscapes and gardens? The answer is: a lot! For thousands of years, Koreans have created stunning gardens, using the landscape around them. Historically and to this day, the people here just love beautiful gardens.
Here are three of the finest.
The Secret Garden of Changdeokgung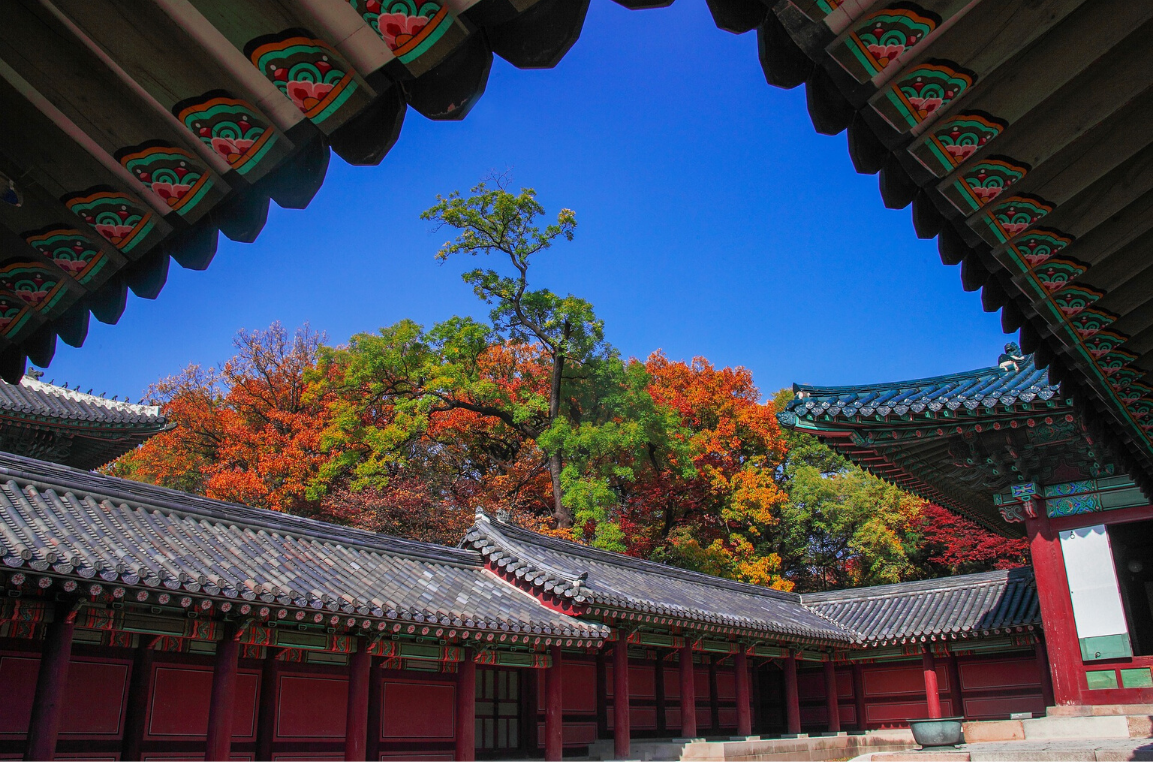 The World Heritage-listed Changdeokgung Palace is a must-see attraction for anyone visiting South Korea's capital, Seoul. Dating back over 600 years, the Palace is one of the city's five main palaces and regarded as the most majestic.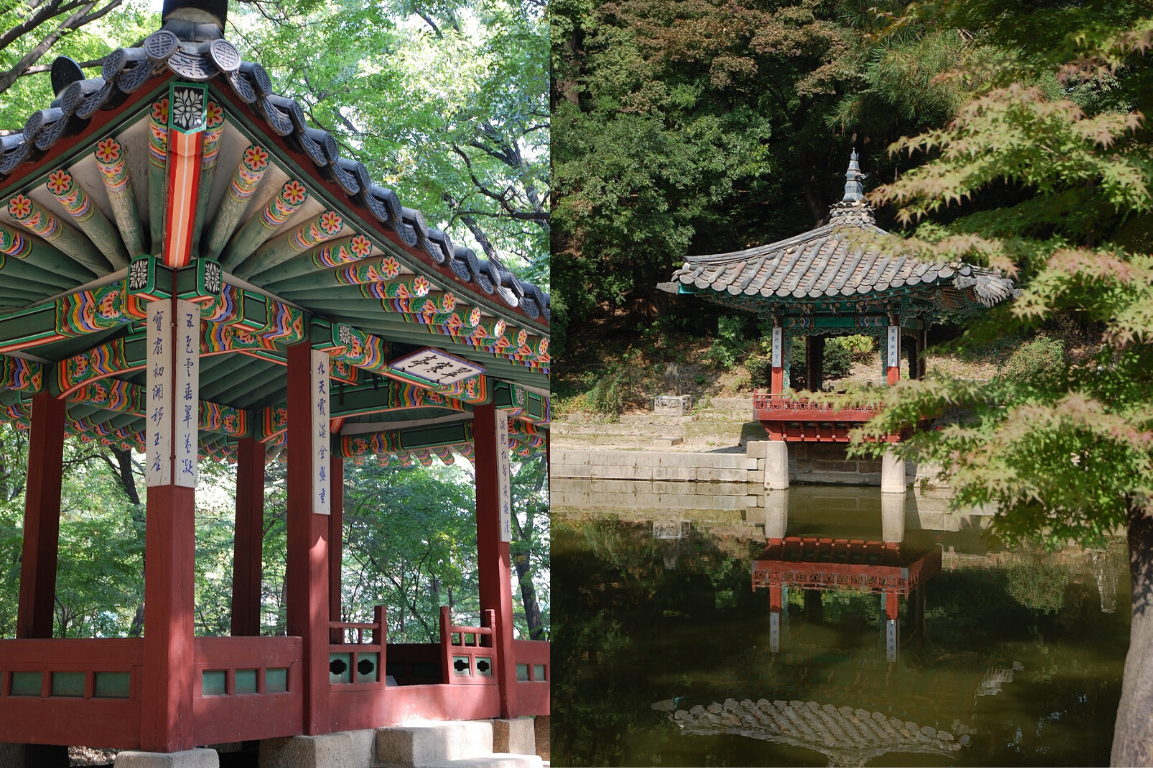 Among the grounds is the secret garden, a serene glade reached through a wooded area. The focal point is a pond with a series of ornate pavilions and trees and shrubs awash with colour. Tourist visits are tightly managed on a booking-only basis.
Seoullo 7017
A complete contrast to the regal splendours of Changdeokgung, the Seoul Skygarden is South Korea's newest world-class garden. Seoullo 7017 is a pedestrian walkway with 24,000 trees, shrubs and plants boasting some 250 varieties.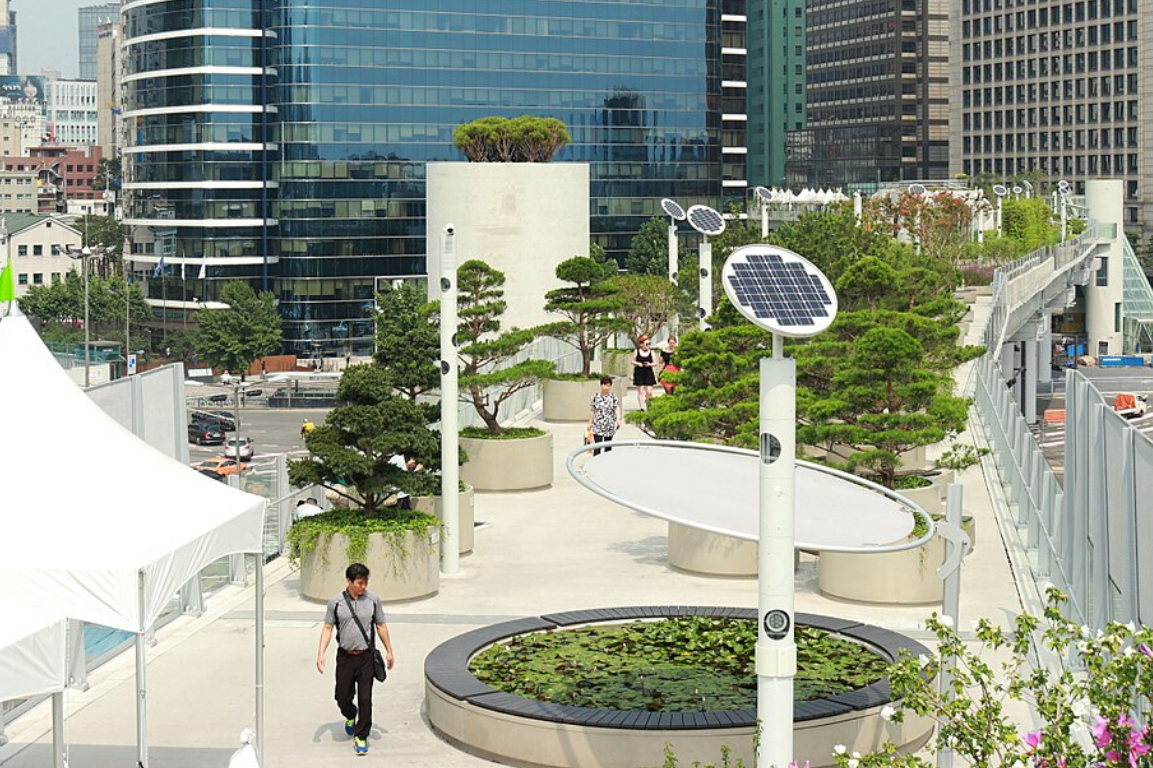 What makes this 1km-long garden so remarkable is that it has been transformed from what was previously the dangerous Seoul Station overpass highway. Costing over $50 million – much of which went on strengthening the structure – it's a contemporary example of the walk-orientated gardens the country is famous for.
Why the name, 7017? Because the original road was built in 1970 and its rebirth as a sky garden came in 2017.
Garden of Morning Calm
Some 50km outside of the capital, this privately-owned garden was created in the 1990s and offers 30,000 square metres of largely indigenous species. What you see depends on the season – but whatever time of the year, a riot of colour is guaranteed. The name comes from 'Land of the Morning Calm', the descriptive term often used to describe Korea.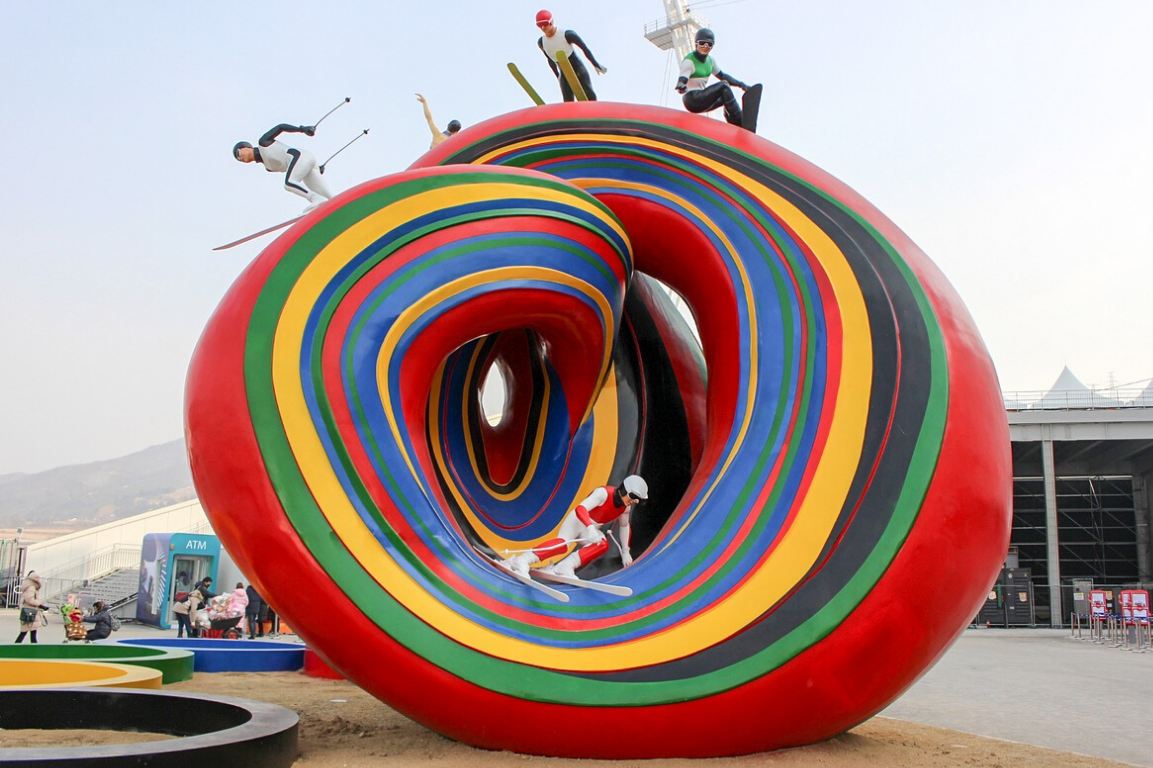 Pyeongchang
But what of Pyeongchang itself? Apart from the world-class skiing and winter sports facilities, the area offers plenty of mountain and woodland scenery. The top tourist attraction in the area is Woljeongsa Temple in the Odaesan Mountain National Park, which administers 60 Buddhist temples. Relics relating to Buddha, including bones, were said to have been brought here.
If gardens and green landscapes are your thing, then maybe it's time to get your skates on and head to South Korea!