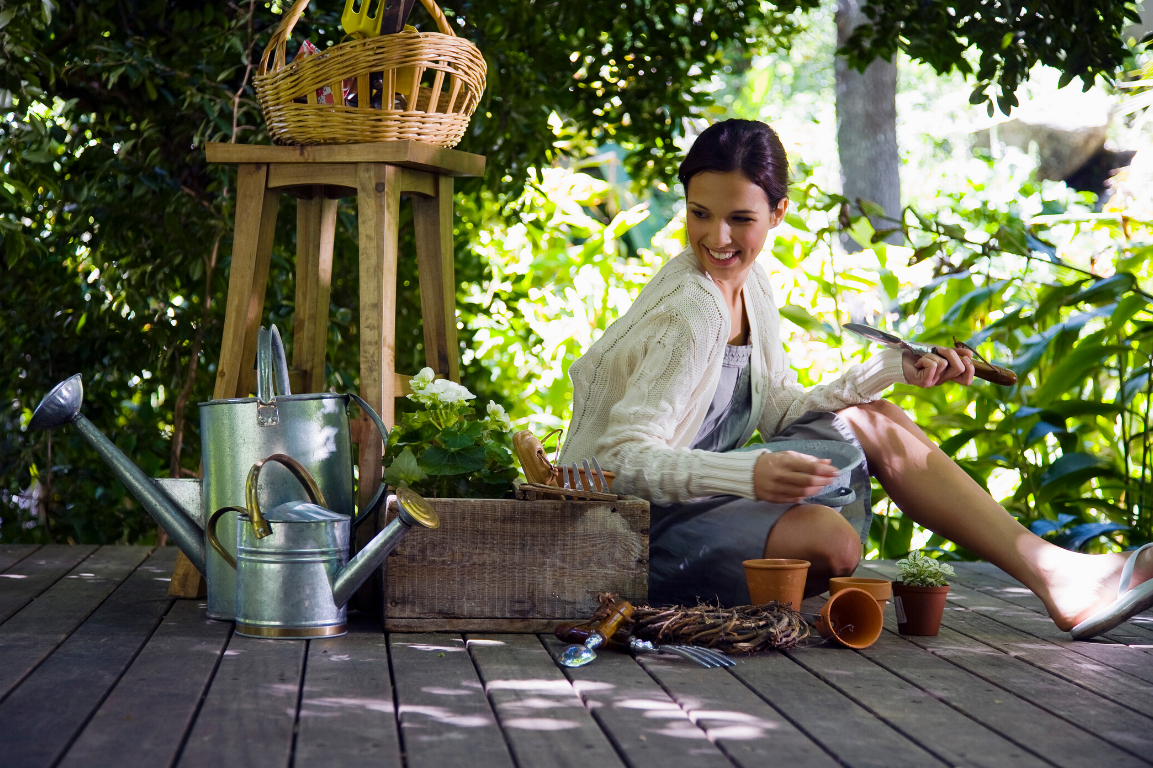 With many people in self-isolation - possibly for months - the garden provides us with a space to take in some much-needed fresh air and exercise. Luckily, gardening is great for both our mental and physical wellbeing.
Physical Health
When it comes to physical health, gardening is an excellent workout of moderate to strenuous exercise - especially if you can do 30 minutes a day, three, four or five days a week.
Gardening works on most areas of our body: muscles, bones and joints; heart, lungs, and, because it's a calory-buster, it helps us to maintain a healthy weight.
The arms, legs, shoulders, back, glutes, neck, stomach and core all benefit from gardening exercise, while all those bending, twisting and stretching movements increase flexibility. Lifting, meanwhile, is a resistance exercise that strengthens the bones and joints.
A gardening workout will get your heart and lungs pumping and improve your stamina - and doing the exercise in the fresh air is also good for the lungs.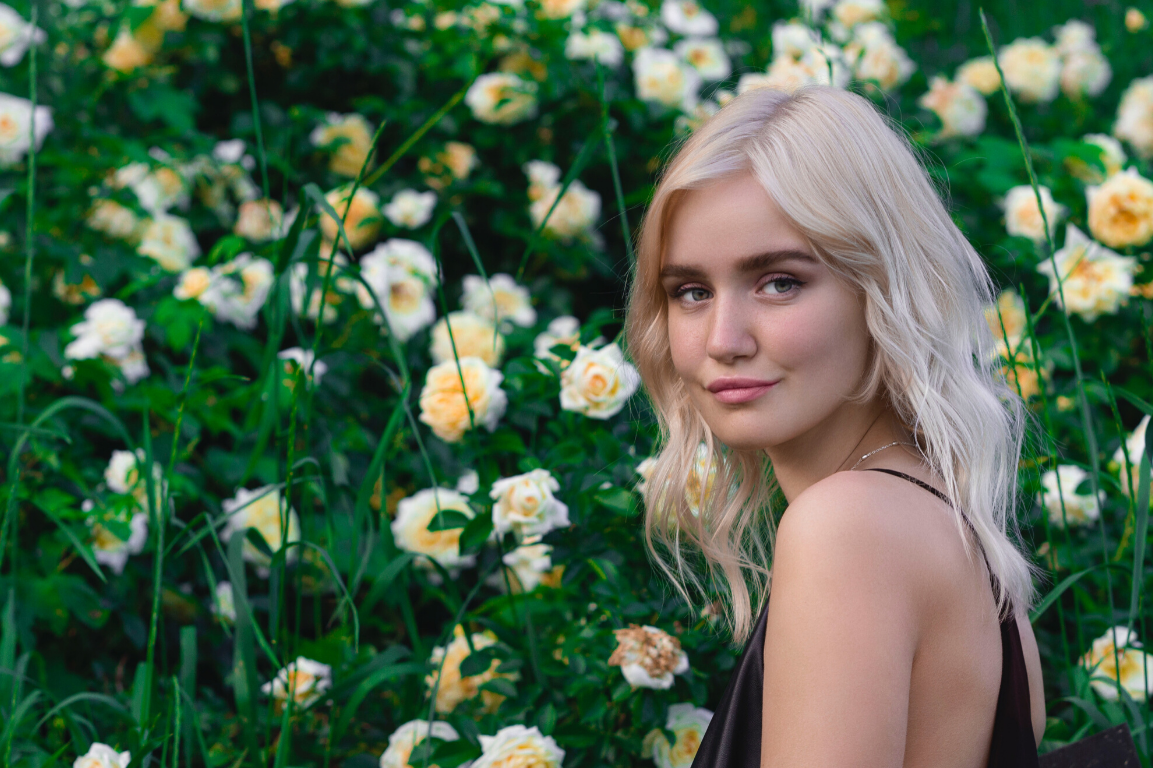 Mental Wellbeing
Gardening is equally beneficial for our mental health, with scientific research pinpointing several reasons why it reduces stress. The first key reason is simply being outdoors. Fresh air, being in nature and soaking up Vitamin D are all mood enhancers.
Secondly, the exercise involved in gardening isn't just good for our physical health, it is also recognised for boosting our mood.
Thirdly, if we are focusing closely on what we are doing in the garden, we are taking our minds off those things that are causing us worry. This also has an element of mindfulness, of being in the moment.
And finally, the act of caring and nurturing for something - and seeing it flourish - makes us feel better.
Let's hope we enjoy plenty of fine weather this year so we can get out into the garden as much as possible!