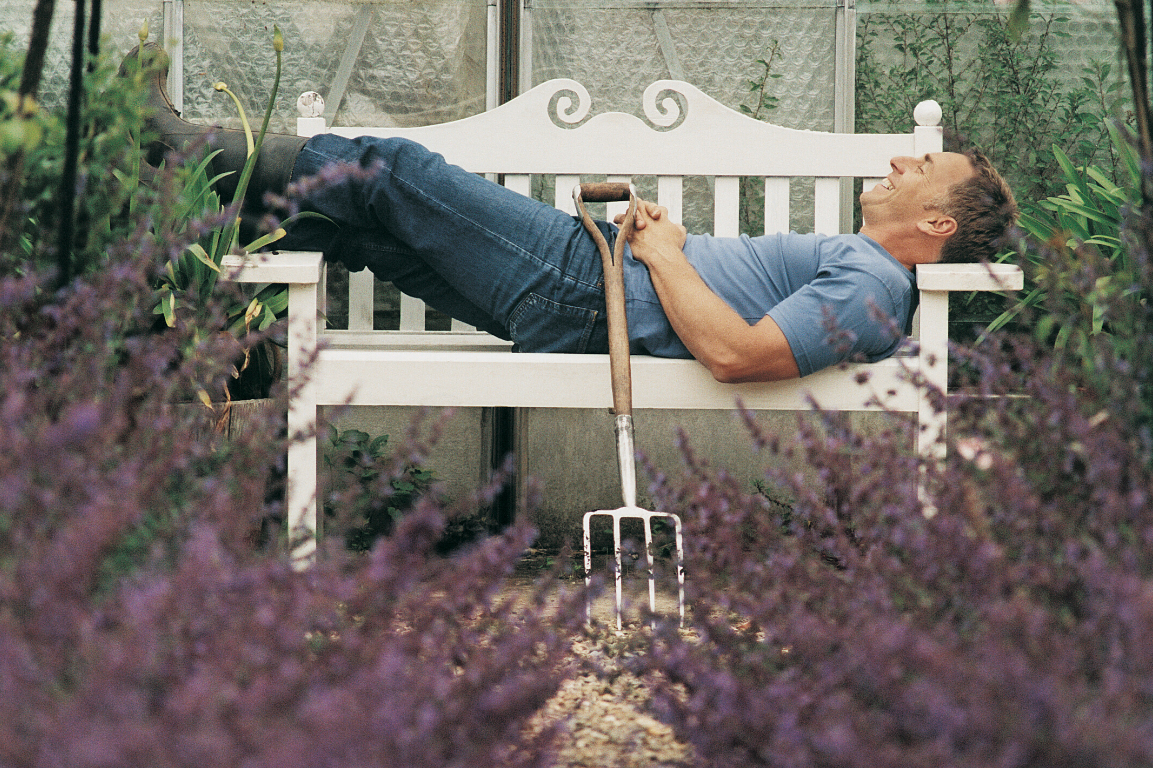 Your garden can tell you more than you realize about your personality to you and to people who are looking at it. Many specialists in the science of gardening have confirmed that. The way you take care of your garden, the arrangement of the space within it, the plants you choose: everything says something about your personality and your relationships with people and things in everyday life.
Let's discover together what your garden is showing about your personality.
Are you introvert or extrovert?
This is one of the many things you can discover about yourself and watching other people's gardens: does your garden say that you are an introvert person or an extrovert one?
What introverted people's gardens look like
You are in front of a garden where you can see many places to contemplate and spaces with a majestic view of the beauty of the lawn that surrounds you. A garden made to pleasurably get lost in it. Does this garden reflect these characteristics? Then you are probably an introvert. A garden like the one described is a place where you can find intimate touch points: this makes clear the need to spend time relaxing alone, without other people chatting around you or any other sounds.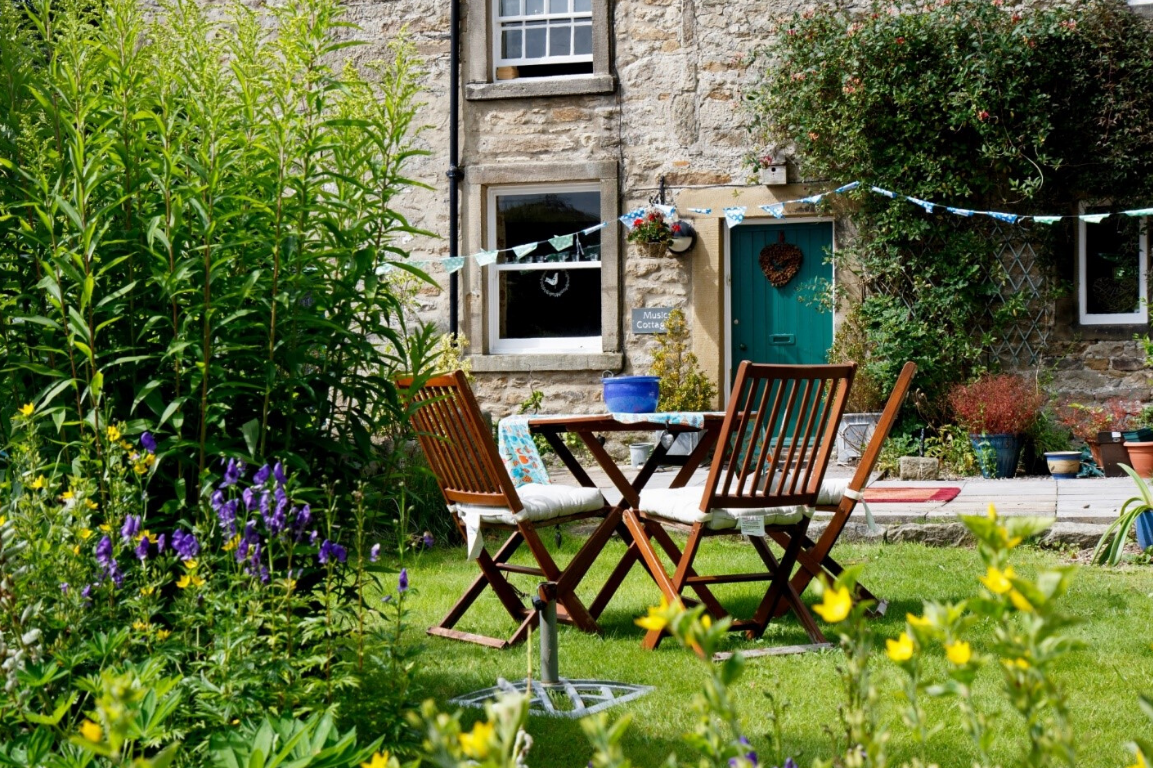 What extroverted people's gardens look like
You are looking at a garden with wide lawn spaces, the thorough arrangement of tables and chairs, an always-crackling barbecue, orderly flowerbeds and hedges surrounding everything. Probably the owner of that garden is a very extrovert person: you can understand that because all the spaces in that garden are organized to gather with friends. The outdoor space becomes just another part of the house for socializing with people: the one preferred for dinners during long summer nights or for lunch in the afternoon!
Are you an organized or disorganized person?
Your garden will also show whether you are an organized or disorganized person.
What organized people's gardens look like
People coming to visit you will instantly understand if you are a perfectionist in organizing things or not. Look at your garden: how are plants and flowers arranged? If you can see every single flowers species separated from the others, it means that you know that each one of them has very different needs and that they must be treated in a specific way. This is one of those things that might say that you are a perfectionist, even if you wouldn't think that.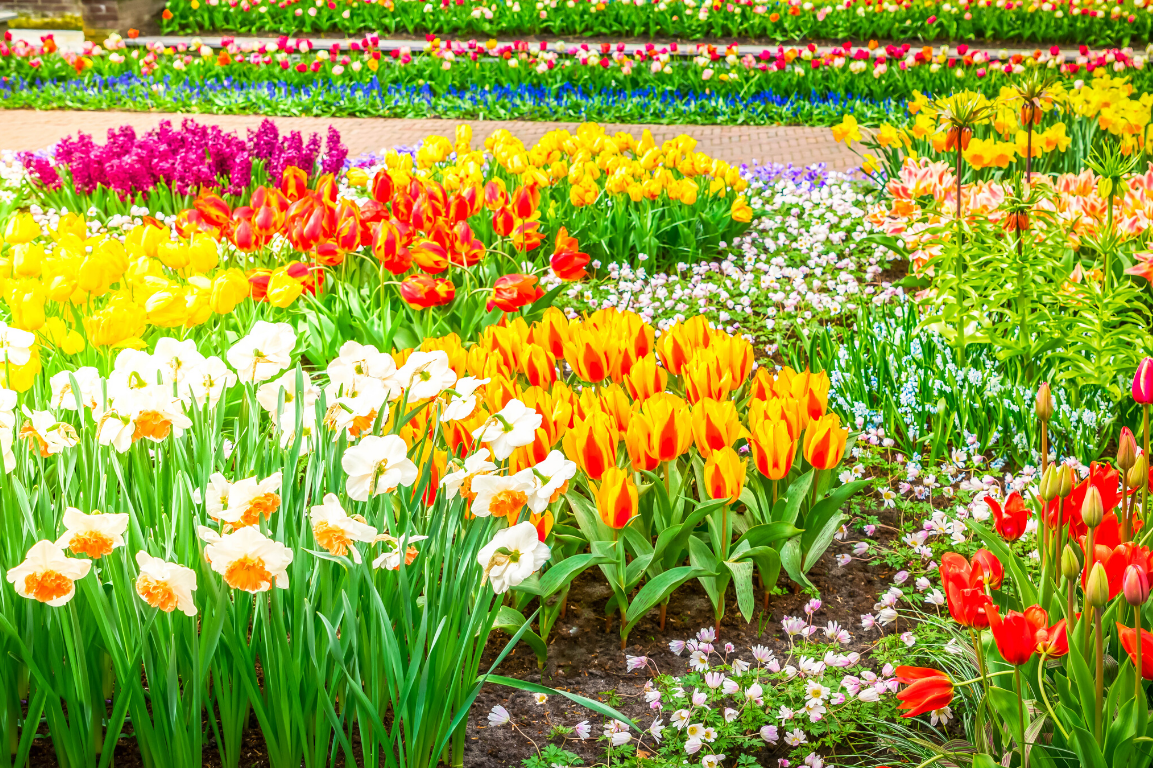 What disorganized people's gardens look like
Doesn't your garden look as perfect as you wish, even if you struggle in taking care of it? This could mean that you are a creative person, who likes variety, changes and experiments… Even if they are not always successful. An outdoor space with many uncared areas and weeds doesn't always mean that you don't really care about your plants: it may just mean that you are a procrastinator and a bad planner, but also that you have plenty of things to do in your life. Maybe your garden is just one of them and not the most important one.
Your garden can also talk about your relationships
Your garden does not only talk about you, but also about your relationships, such as family, co-workers and friends.
What your garden says about you and your family
Your garden can reveal something about you and your relationship with the members of your family. A nice and well-kept garden requires a lot of time handling plants and flowers. It may be hard work, but anyway some people look forward to doing that, even if they have just come back from work, with dedication and love. Taking care of plants is a bit like looking after children: how you treat your garden could be the same way you treat them. A person who likes spending time arranging plants and nourishing them could have a very protective attitude towards his or her family.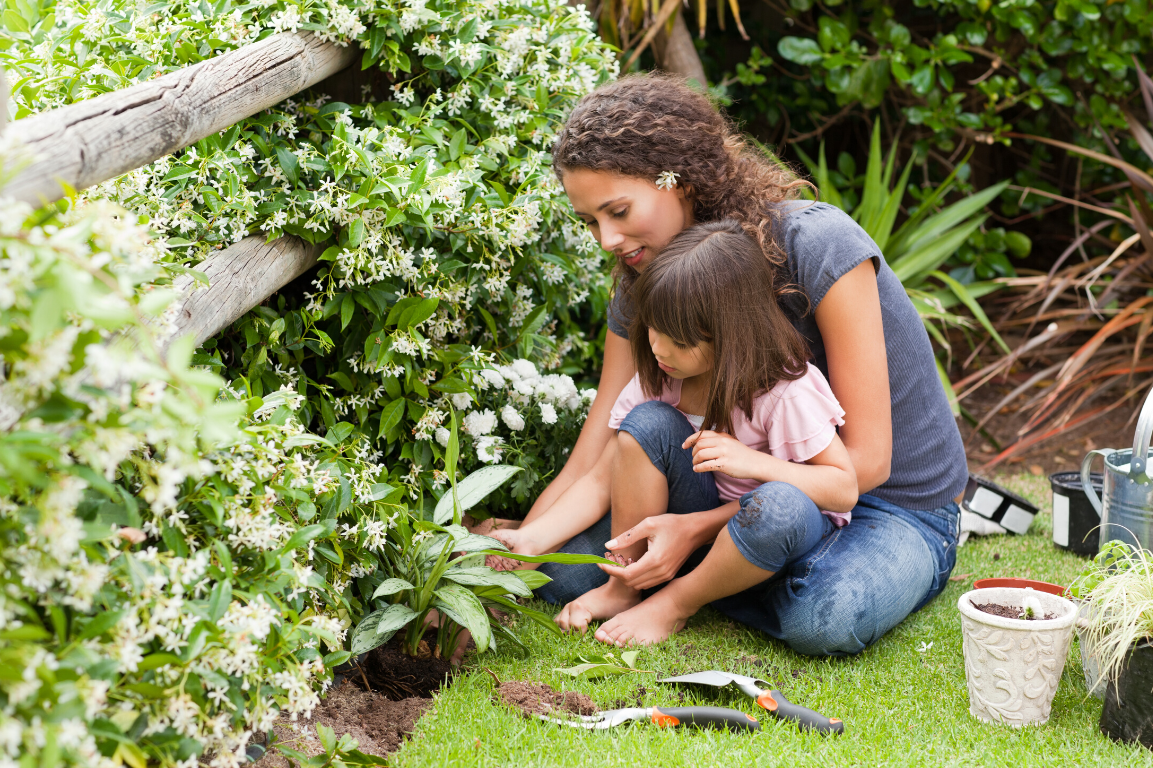 What your garden says about you and your friends
Your garden could also reveal a lot of things about your relationships with friends.
If you spend a lot of time in your garden with your friends, you are a person who charges his battery through being with other people. What's better than spending time together in the open air, in your pleasant and well-kept garden? The children are running, the barbecue is cooking: everything is almost ready to nurture your special relationship with your friends and with your garden.

Look outside your window. What does the state of your garden say about you?