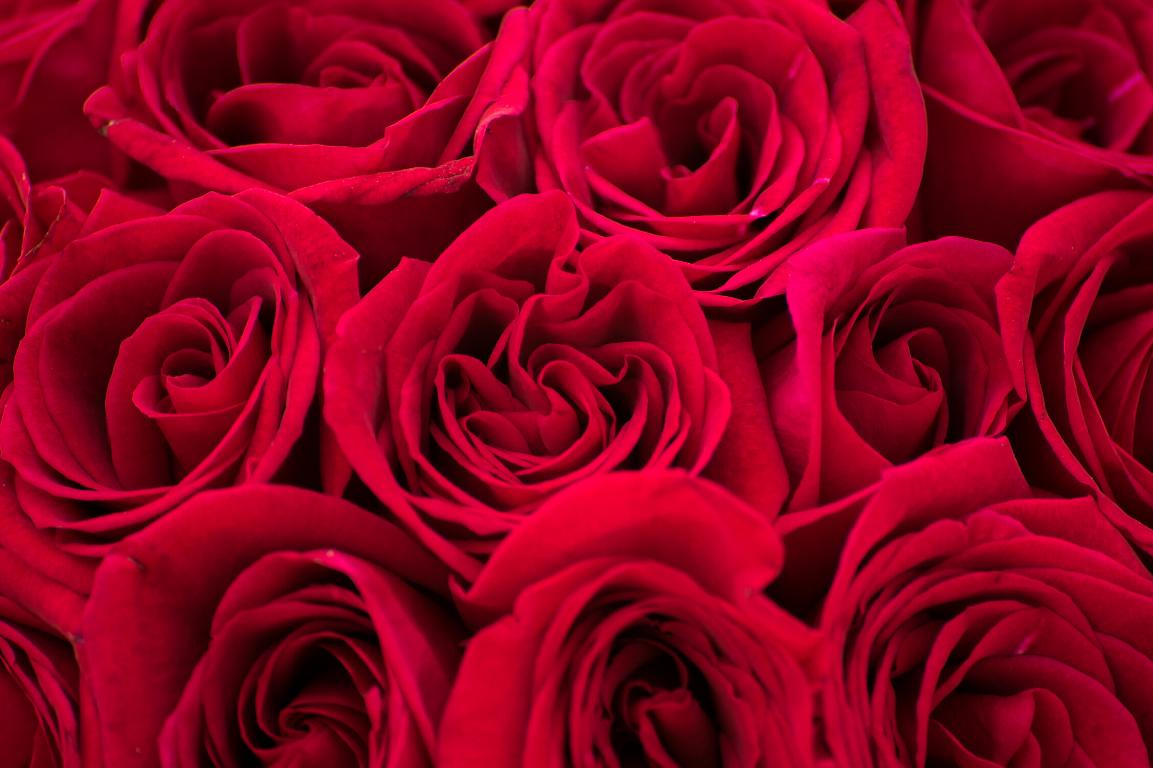 There are a million and one stories about why Valentine's Day is on this particular day. Our favourite is that people in England and France in the Middle Ages wanted to mark what they believed was the start of the bird mating season – 14 February.
But why do love birds give red roses on Valentine's Day? We've been digging deep to unearth some of the folklore and facts surrounding roses.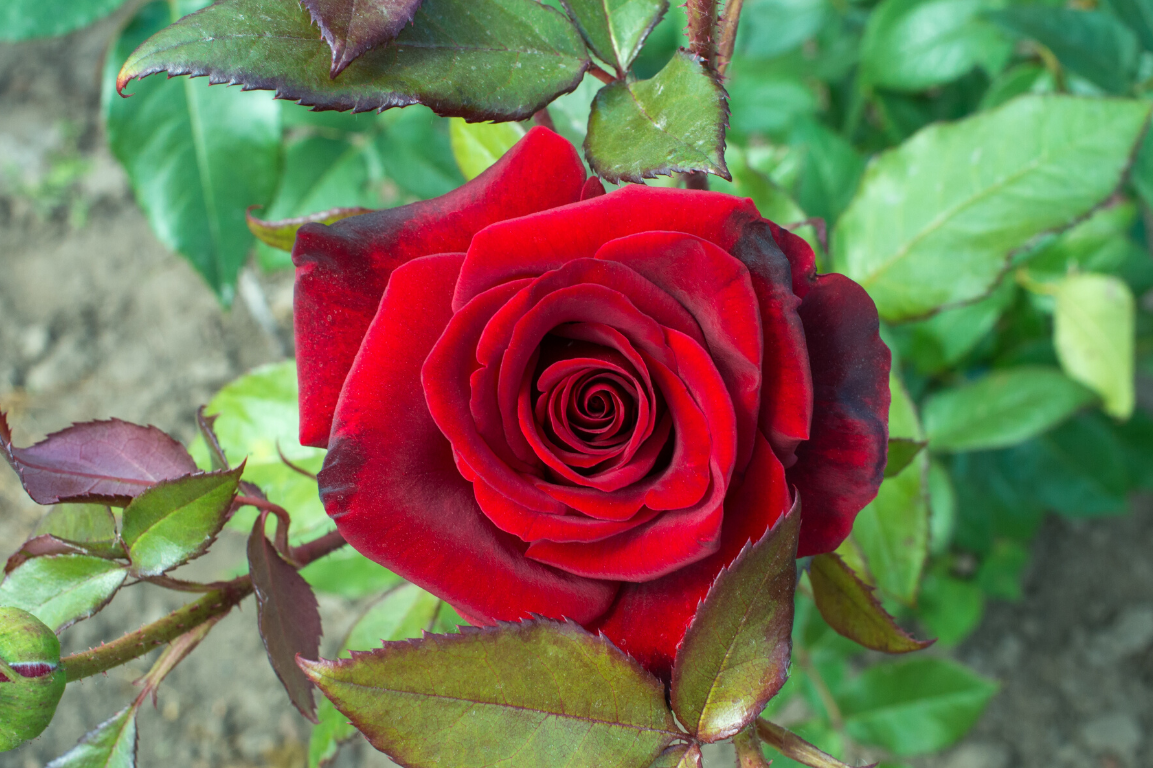 Saying it with a red rose
– Of all the theories, the most probable is that this developed out of 'floriography' – the language of flowers. Giving flowers as a message, without words, is said to date back thousands of years, possibly originating in the Middle East. The red rose was associated with romantic love and so the tradition grew.
In Victorian times, the term "tussie-mussie" was coined to describe a posy that would be carried as an accessory – and to convey a message to an intended recipient. Of course, it was important that people used the correct flowers to convey their message. It was apparently not uncommon for people to get the wrong end of the stick because the incorrect flowers were worn or presented as a token!
Aphrodite's tears
– In Greek Mythology, the red rose was created by Aphrodite, the Greek Goddess of Love. When her lover, Adonis, was killed, her tears fell into his spilt blood, out of which a blanket of red roses bloomed.
Roses go back a long, long way
– Fossils have been discovered in Colorado which suggest that roses were grown there 35 to 40 million years ago. However, it's thought that they originated in Asia long before then.
There are plenty to choose from
– It's believed that there are 30,000 different varieties of roses grown all around the world.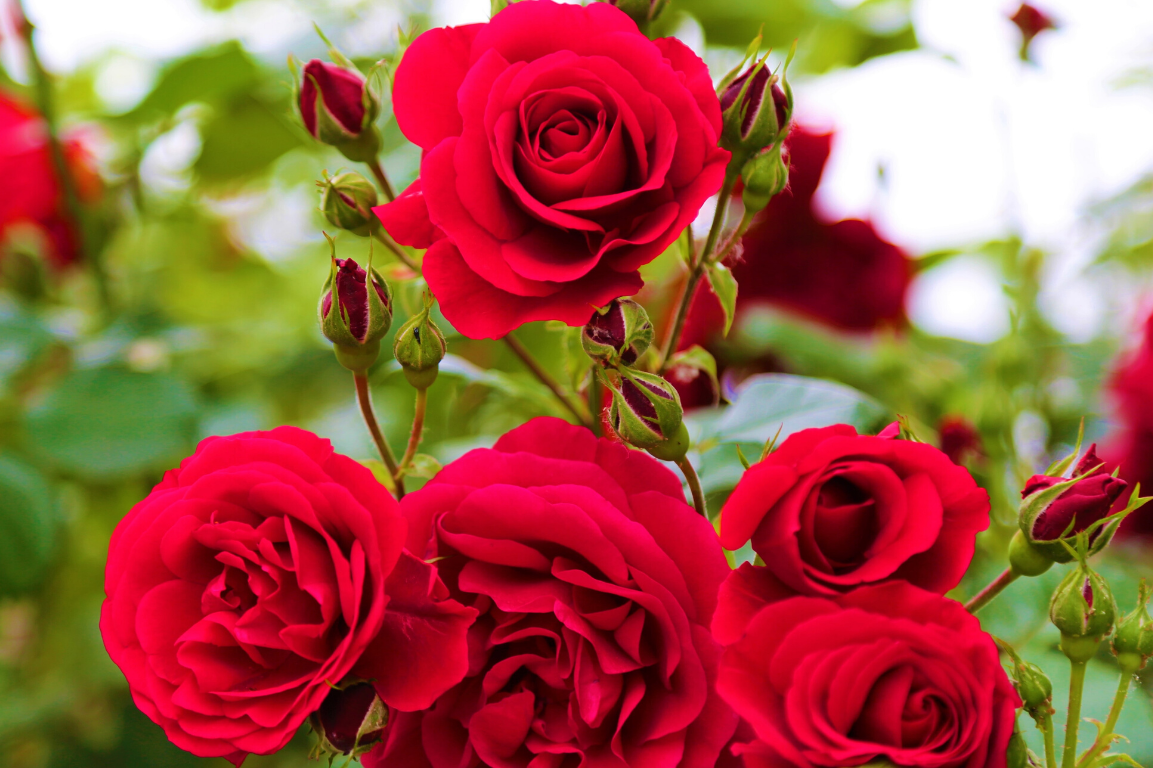 The oldest rose
– There is a rosebush in Hildesheim near Hanover in Germany that has been dated at over 1,000 years old. It climbs on the wall of Hildesheim Cathedral, a UNESCO World Heritage Site. The pale pink flowers tend to blossom in late May and last for a couple of weeks.
The Wars of the Roses
– Roses can symbolise division as well as union and love. The series of civil wars between the houses of Lancaster and York bedevilled England from 1455 to 1486. Lancaster's symbol was a red rose, York's was a white rose. It ended at the Battle of Bosworth, when Henry Tudor (Lancaster) defeated King Richard III. Richard was killed in battle and Henry became the first Tudor king. He famously combined the red rose of Lancaster with the white rose of York, which was the central part of the rose. However, for some reason, the white part of the Tudor rose has been lost over time and has developed into the red rose of England.
The final word – we'll leave that to the King of Quotes, William Shakespeare in Romeo and Juliet.
What's in a name? That which we call a rose
By any other name would smell as sweet.
Happy Valentine's Day!