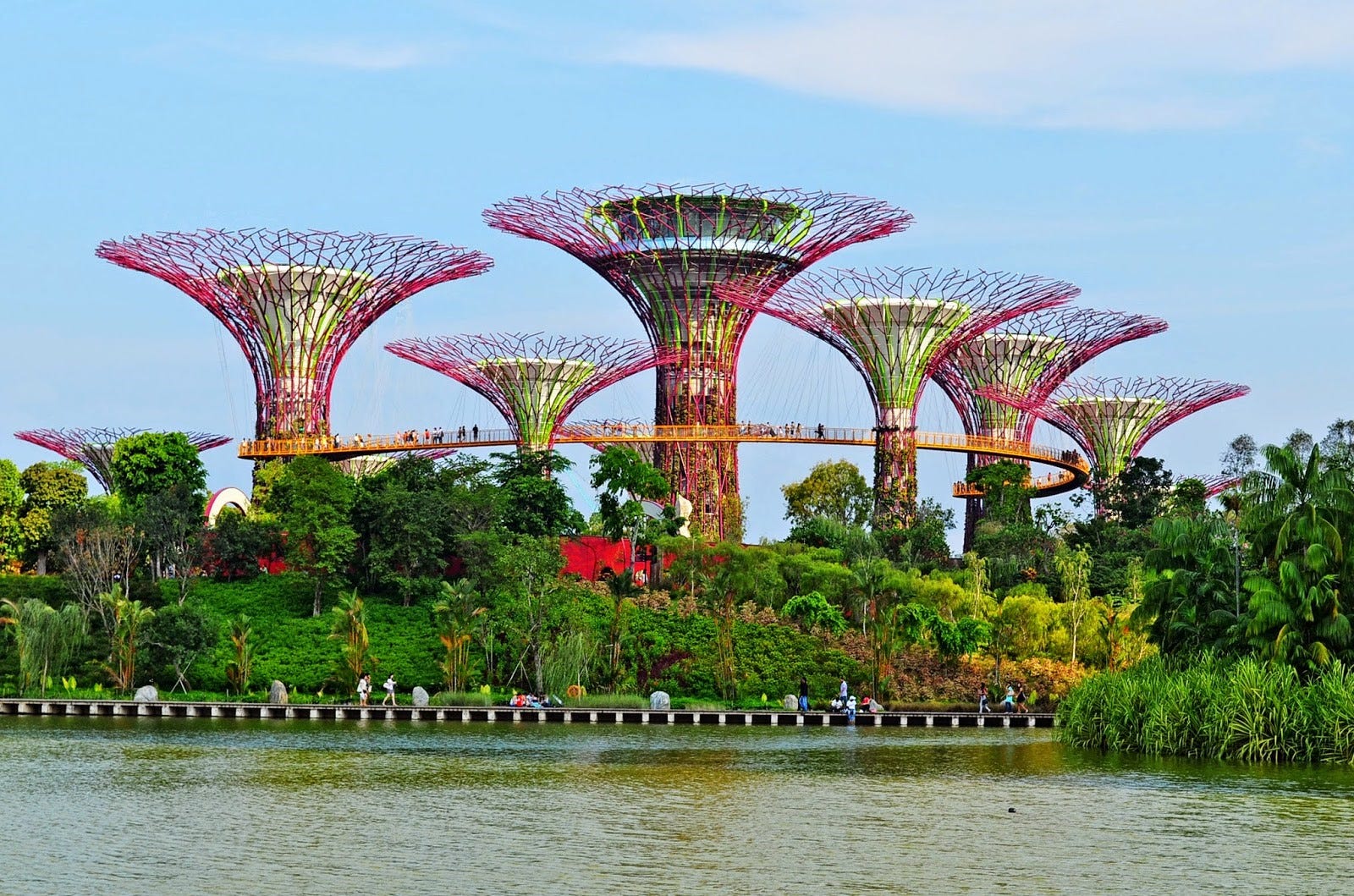 In the last few years, urban gardens have become more and more popular around the world. You can often see plant installations, roof gardens or vertical gardens just taking a stroll through your city center.
If you are thinking about huge spectacular architecture such as Gardens by the Bay in Singapore or High Line Park in New York, they are not the only ones. These amazing urban gardens are two of the most famous in the world, but ordinary people can have their private green area in the middle of their town as well. How can they? Let's find out...
Why do people like urban gardens so much?
There are many reasons why people love urban gardens. Beyond being a remarkable architectural design, they also give many benefits to the surrounding area. Plants and trees positioned within urban areas are a sort of green lung that helps the city to fight pollution and replenish its air with oxygen, furnishing a cooler and healthier environment to the citizens.
However, if city administrations make good use of green areas, they can also bring other important benefits for urban spaces by creating true environmentally friendly cities. For example, roof gardens can help to insulate buildings. Having one on the top of the building you live in could be a great energy-saving solution, because it fights roof leaks and humidity during winter, and protects from the sun and summer heat (so you wouldn't have to use air conditioning and heating so often).
Are there any examples of this solution? One of the most famous urban gardens is the Acros Building's Garden in Fukuoka, Japan. It was created in 1995 as a cultural centre: at that time, it represented one of the first modern ecological buildings in the world. Today it hosts offices, flats and conference rooms. This huge hanging park helps to reduce the consumption of energy in the entire building, thanks to the action of the plants in regulating temperatures.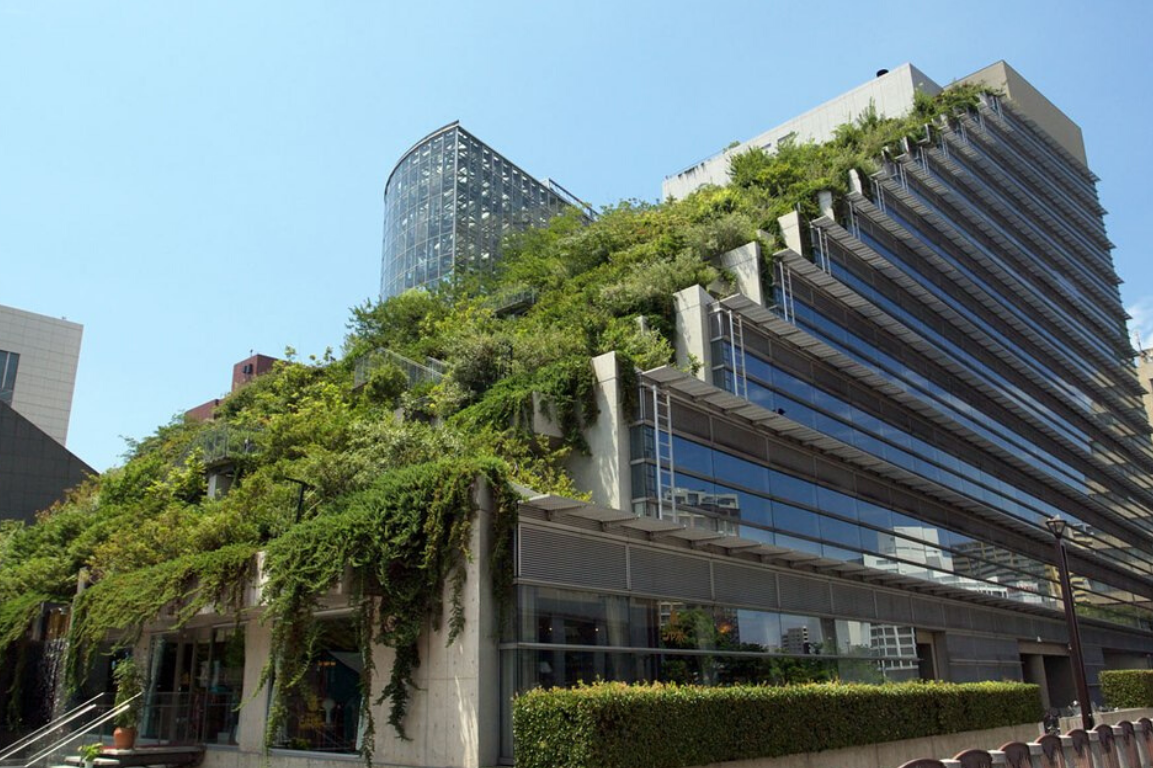 The same thing occurs at the California Academy of Sciences in San Francisco: designed by the Italian Architect Renzo Piano, this green area helps to insulate the entire building from atmospheric agents and their consequences.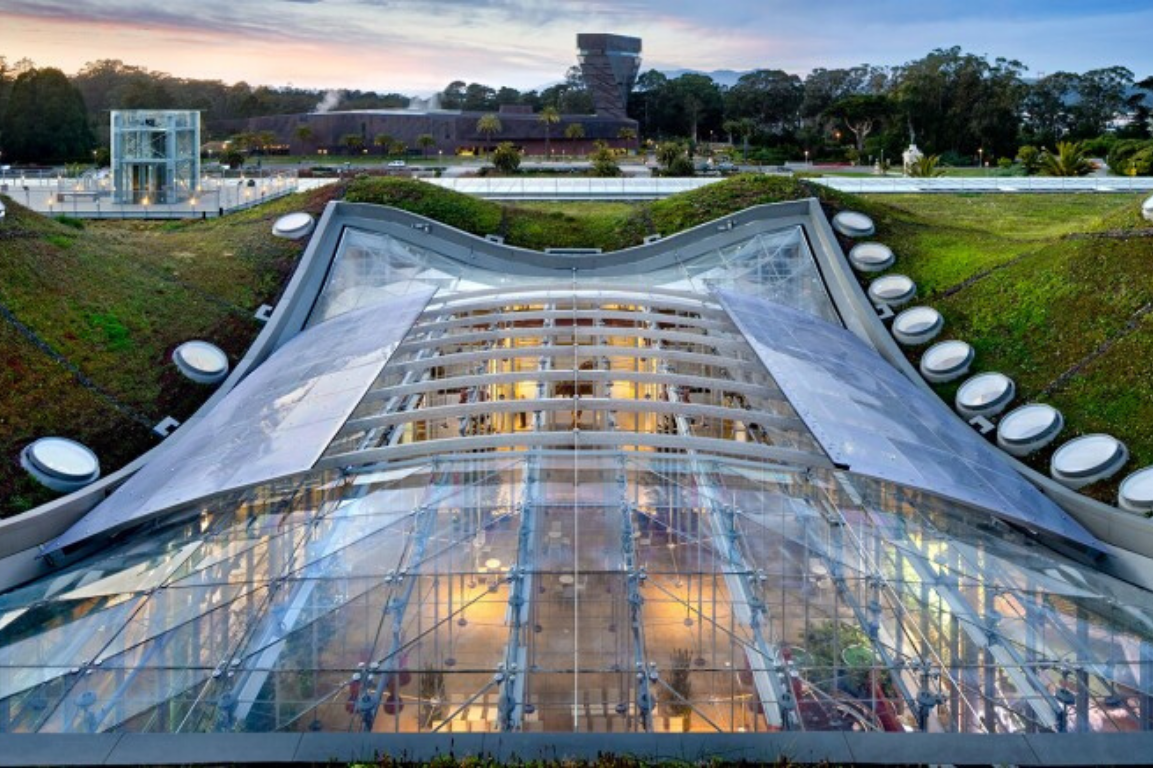 A garden in the city: some examples to create your own
Urban gardens are not just for huge buildings: many people like you are adopting modern solutions to style their outdoor areas in the city centre, also maximizing the space at their disposal. You do not need such a large garden for that: your balcony or just a wall of your home can become a beautiful plant installation.
One of the trends in styling outdoor spaces at home is about creating a sort of vertical garden covering an outside wall or just an edge of it with plants: it is important that this installation is visible from the inside, so you can enjoy its freshness by opening your window and looking outside.
An original idea to style a narrow space - such as a balcony or a small garden - is to use plants instead of fences or the classic hedges. You can create this kind of thing simply covering a support (stationary or not) with plants and flowers. This will give your outdoor space a more intimate atmosphere while creating a sort of living privacy screen.
Get inspired by these visual examples of common urban gardens: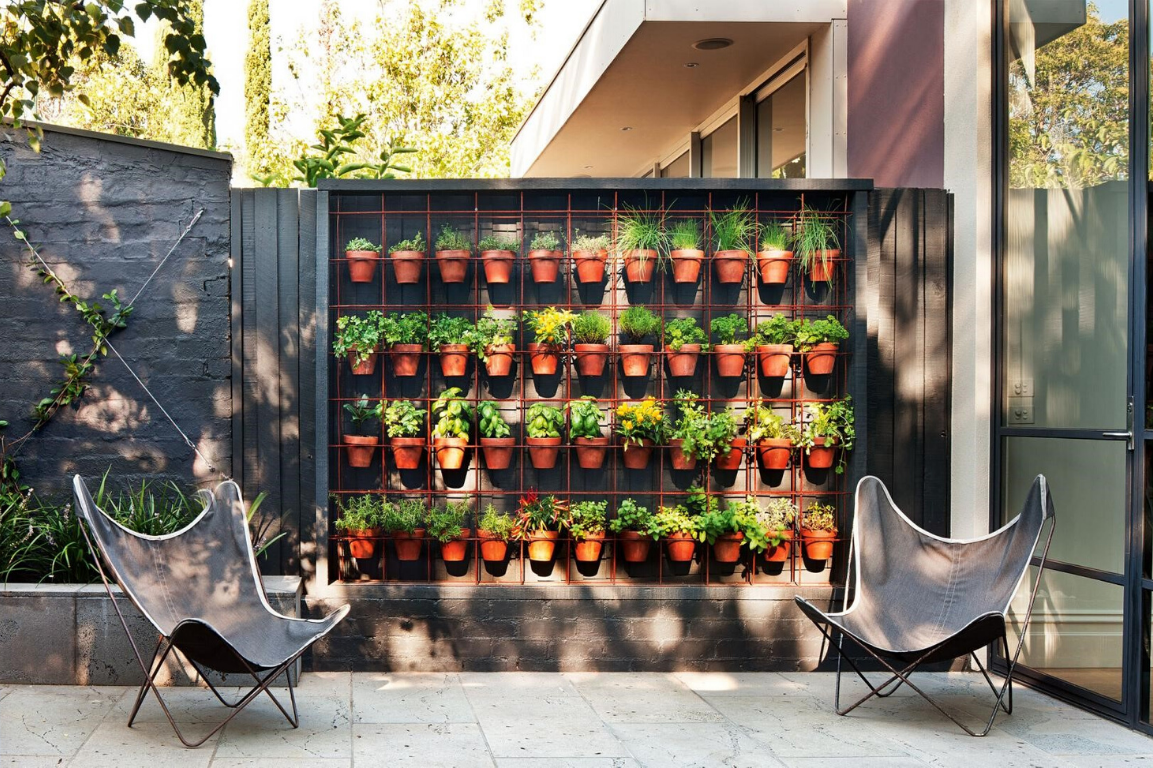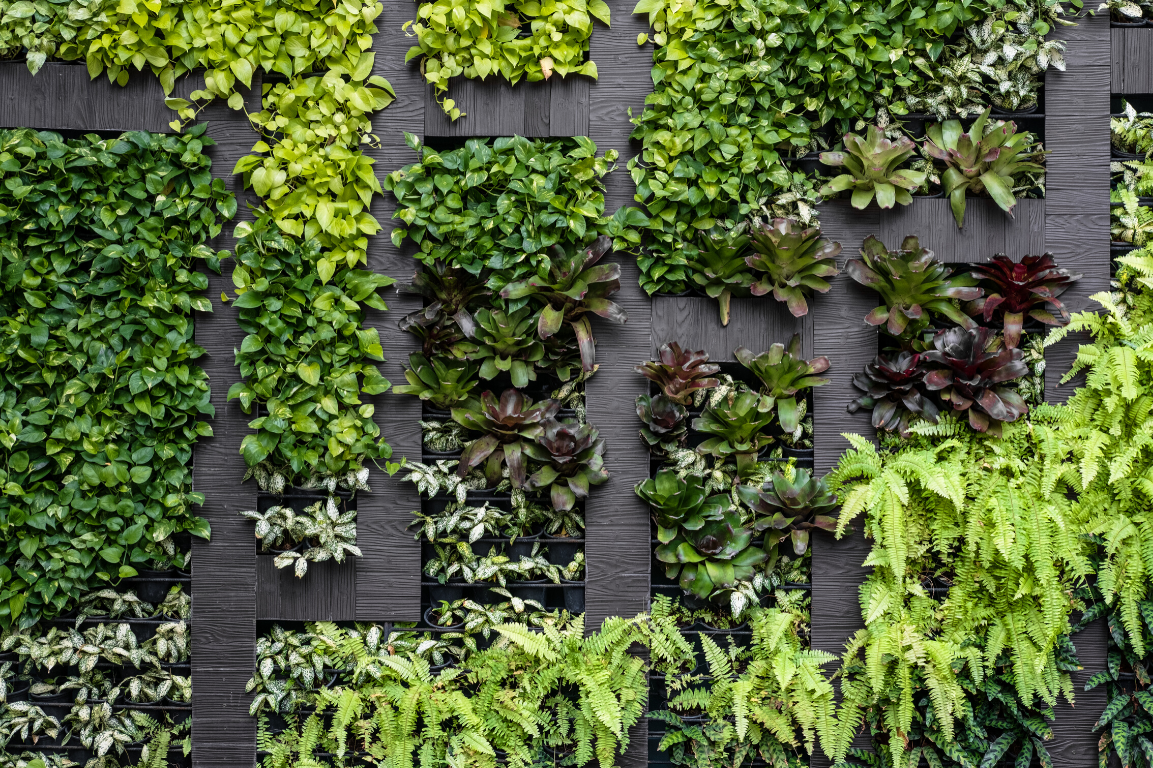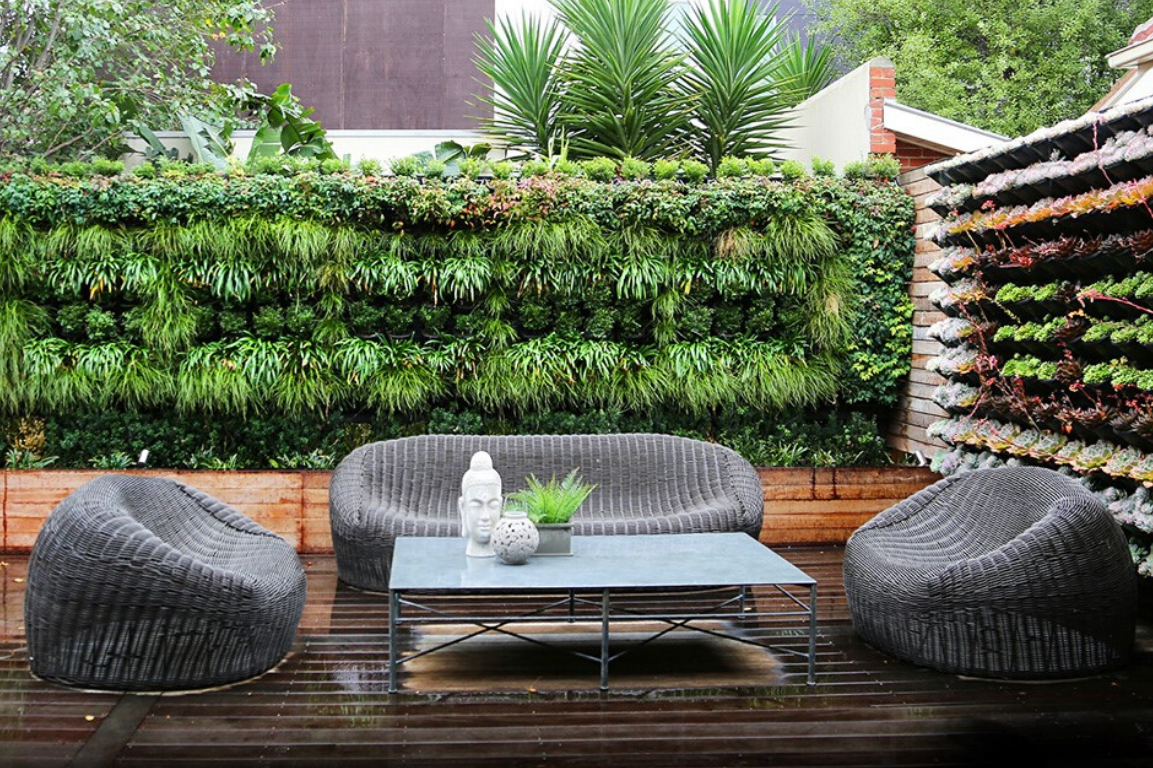 How can you create your urban garden?
Urban gardens are actually very easy to create in your own space at home, even if you think that it would be hard! Urban gardens are easy to start and to maintain, and they require just a small amount of your time every day. But remember: as everything in gardening, you just need a lot of patience and dedication and… to follow the right steps:
Select the location where to grow your urban green space: it could be a garden growing on the wall, plants hanging from the ceiling, jars on the balcony, and many more!
Choose the plant species you would like to grow: they could be vegetable and fruit plants – such as tomatoes or strawberries – aromatic plants – such as rosemary or mint – or just regular plants!
Use the right tools and plan your work, depending on the season and on the specific needs of the plants you have chosen.
Are you ready to experience your new urban garden? Follow STIGA Magazine to check out other urban garden tips coming very soon!