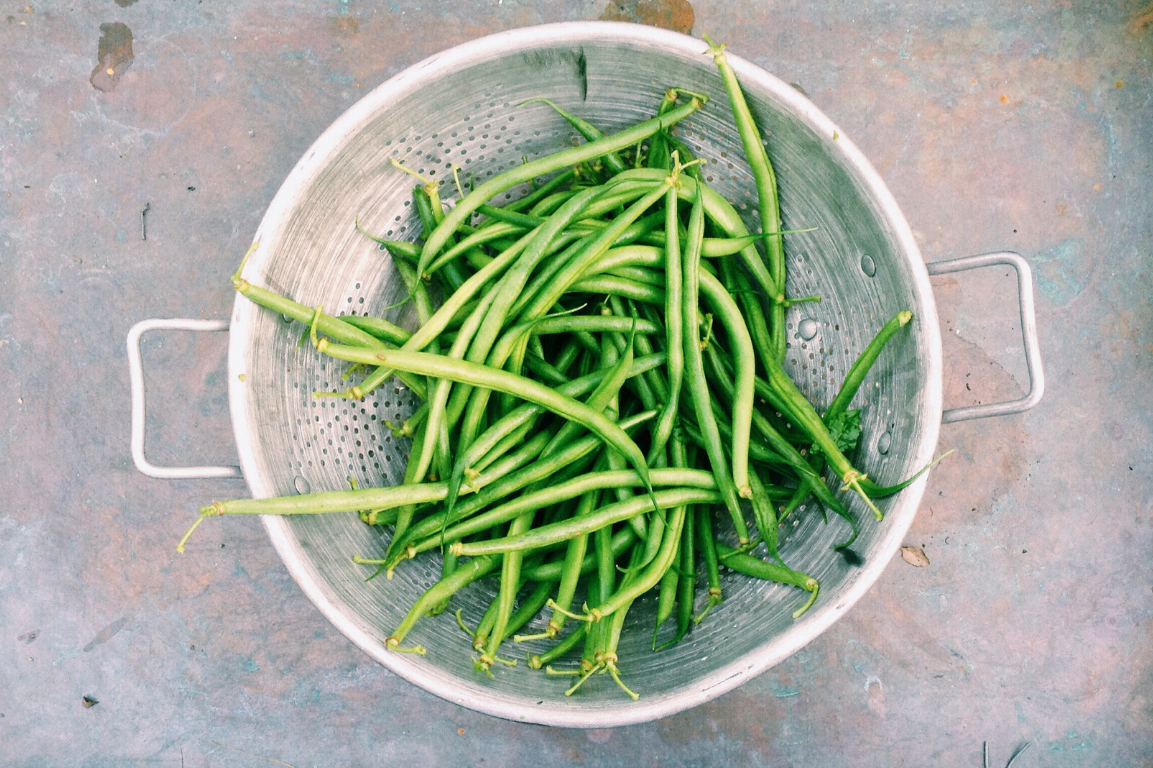 New Lawn
Perhaps you are intending to start a new lawn or refresh an old one?
If the area is not too big you may be thinking of laying turf, or with a larger space, or where cost is a big issue, then growing from seed is the likely option. You could also look at 'over sowing' your old lawn to improve the thickness of the 'sward.'
Look for the newer 'fine-leaved' ryegrass's in the mixture you choose. These are very hard-wearing, but unlike old ryegrass varieties with their broad leaves, have a very fine ornamental appearance.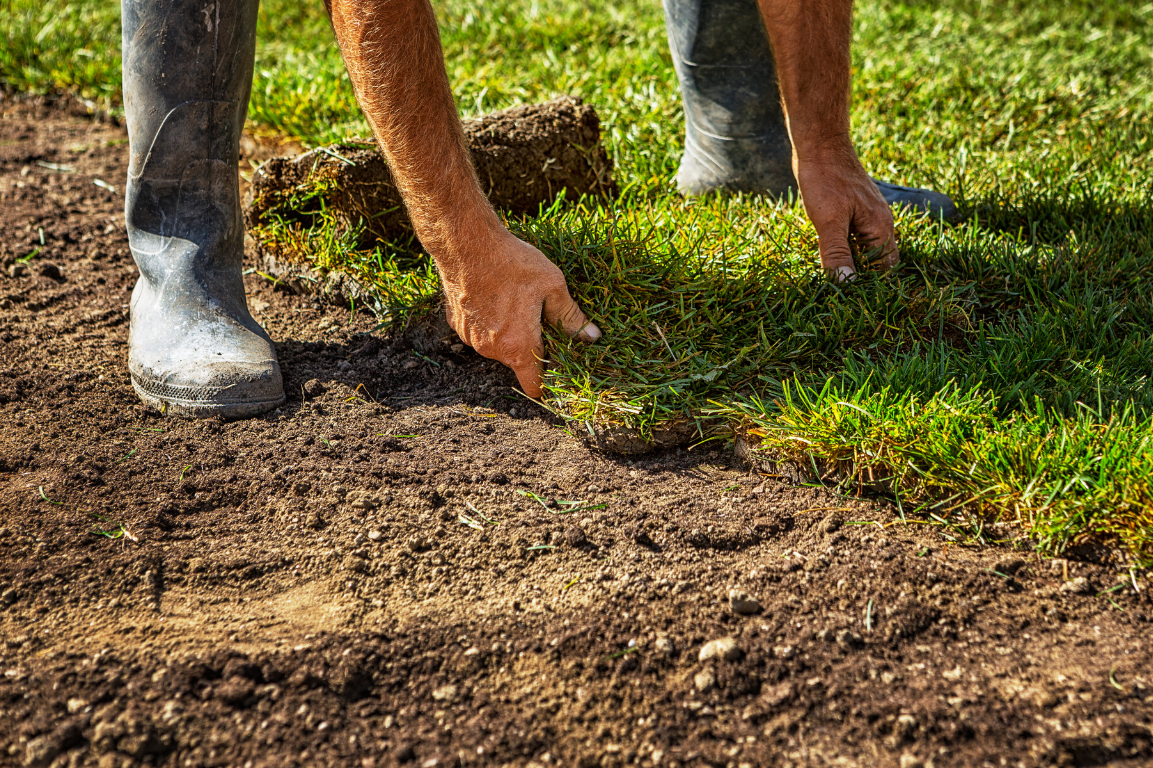 Runner Beans
It's time to think about your Runner Bean crop this summer!
Originally these were grown as an ornamental plant for the beauty of their flowers. Nowadays everyone has their favourite eating varieties, but are more prepared to try new ones.
The big development for 2020 is Runner/French bean crosses. Why?, well Runner beans need bees to pollinate their flowers. Thus early or late in the season, or during bad weather, the bees may not be active, so no pollination and no beans!
French beans though self-pollinate and so they will still crop without the bees being present. So crossing the two in plant breeding gives the best of both worlds; high yields but with the taste and pod size of runners. Look for 'Firestorm' (red flowers), Snowstorm (white flowers), or Tenderstar (red/white bicoloured flowers).